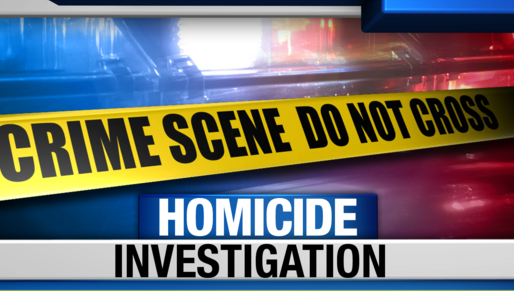 Winter Haven, Florida – On 11-18-16 at 1:28 a.m. a 9-1-1 call was recevied initially as a vehicle crash into an apartment located at 645 Ave I Northwest in Winter Haven.
The caller stated that a vehicle rolled into the back of her apartment from an adjacent parking lot with what appeared to be a man who was passed out. When officers arrived, 39 year-old Jimmie Lee Rogers, Jr was found unresponsive with what appeared to be a gunshot wound.
EMS responded and transported Rogers to Winter Haven Hospital where he was declared deceased. At this time, investigators are working this scene as a homicide.
The victim's family has been notified and responded to the hospital.