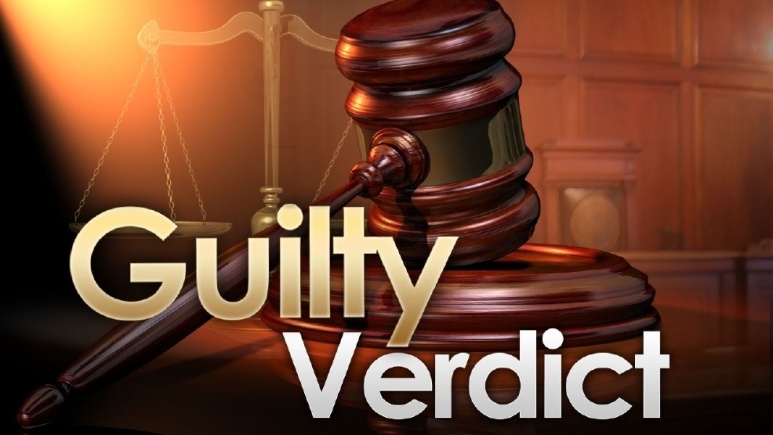 Lake Wales, Florida – A Lake Wales man was found guilty this week of Sexual Battery & Lewd Molestation of a victim between the ages of 12 & 16,  who was in his custodial authority, according to Polk County Court documents .
A Polk County jury found Chase Mason Woolman, 27,  guilty of Sexual Battery & Lewd Molestation on Wednesday, November 9, 2016. According to reports a sentencing hearing will take place in December. Woolman was taken into custody after the verdict.
The charges stem from a period of time between 2010 & 2013. On September 1, 2015 officers from the Lake Wales Police Department arrested Woolman. He had been out on bond until the hearing this week.  Here is a link to the original article Click Here
The Polk County Court House was closed today so additional information on this case is not available. We will update this article as more information is obtained.