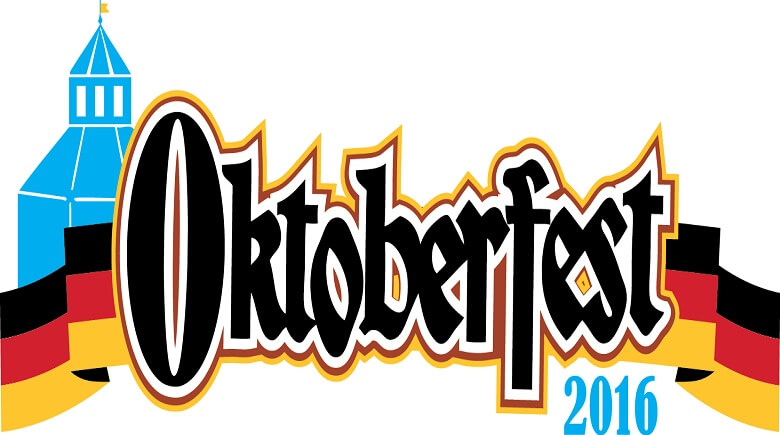 Main Street Winter Haven is hosting it's 10th Annual Oktoberfest in Central Park this Friday from 6pm-9pm. The Event is sponsored by Victor Smith Law Group, LLC.
Live Music Beer & Brats ! The event includes beer tasting, bratwurst and samplings of other foods.
Get your tasting ticket and enjoy of 20 Craft Beer Tastings & Bratwurst or BBQ Dinner by Rick's BBQ.
Tasting Ticket $25.00 or you can come out and join us with single beers available for only $4.
For more information call (863) 295-9422 or order online at www.mainstreetwh.com.
Bring the family and let the little-one's celebrate Pumpkinfest at the Winter Haven Library while you attend Oktoberfest.
Kids will enjoy supervised games, decorating pumpkins, and even some pizza at the Winter Haven Public Library.
The event will be held on October 14th from 5:30-9:00 p.m.
Children must be Kindergarten-5th grade.
There are limited spaces available and the price is $10 per child. Please contact Megan Leary for questions or to register at 291-5656.