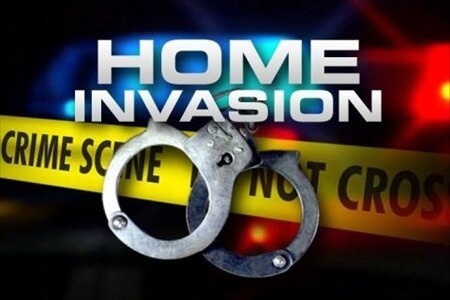 Lake Hamilton, Florida – The Polk County Sheriff's Office is conducting an Armed Home invasion investigation.
At approximately 5:50 am on Saturday, September 10, 2016, two unknown males entered a residence on Monroe Lane in Lake Hamilton. Once inside, the suspects demanded personal property from the victim.
After obtaining the victim's property, the suspects fled in an unknown direction. The suspects were described as being black males both armed with handguns.
Anyone with information about this investigation is urged to contact Detective K. Brannon at 863-298-6925 or 863-298-6200.
ANYONE WITH INFORMATION WHO WANTS TO REMAIN ANONYMOUS AND BE ELIGIBLE FOR A CASH REWARD IS ASKED TO CALL HEARTLAND CRIME STOPPERS AT 1-800-226-TIPS or LOG ONTO www.heartlandcrimestoppers.com. ANONYMITY IS GUARANTEED! iPhone users can download a free tip submit app to anonymously report crime. To install this free app, search for "TipSoft" or "TipSubmit" on the Apple App Store.