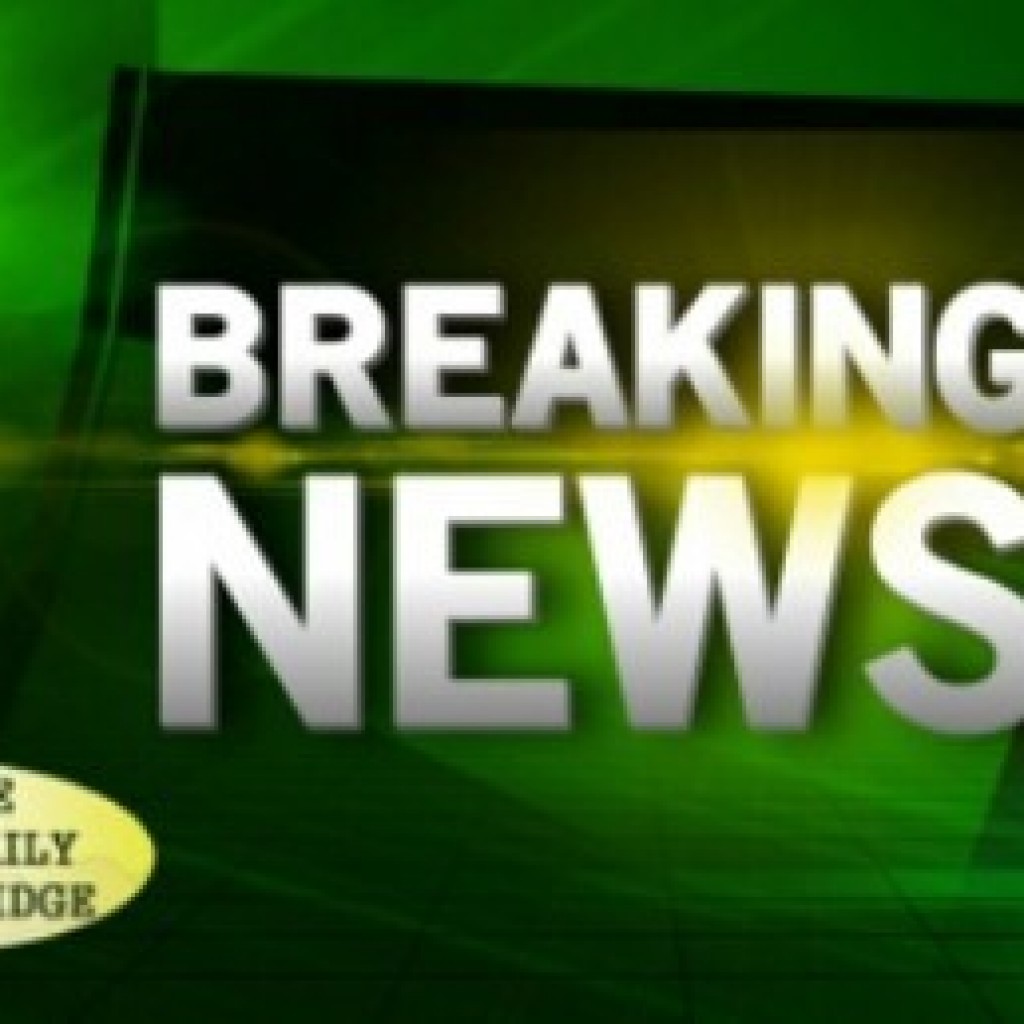 Polk County, Florida – On Wednesday Morning Polk County Fire Rescue advised that a woman was killed in a trailer fire and a male victim in the fire was injured. The fire took place around 4 am on Wednesday morning on Lido Avenue, Lake Wales.
The identity of the people is not currently being released. The male victim is being treated at Lake Wales Medical Center.
Currently the Polk County Sheriff's Office & the state fire marshal's office is investigating the cause of the fire.
We will update when more details are available.