​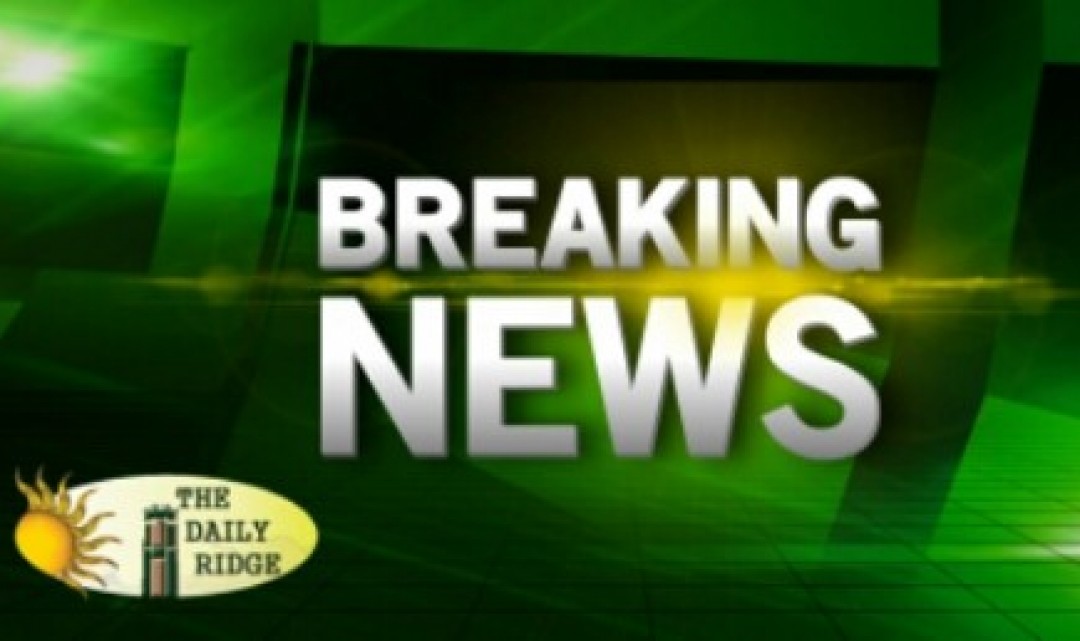 Winter Haven, Florida – Polk County Sheriff Grady Judd will brief the media at 2:00 pm, today, Tuesday, August 30, 2016, at the Sheriff's Operation Center at 1891 Jim Keene Boulevard, about the extradition of a man who sexually battered and impregnated an 11-year-old Polk County girl.
PCSO Detectives worked with the FBI & US Department of Justice to return 25-year-old Rony Mendez to the USA for prosecution – Mendez was extradited from Guatemala.
On November 27, 2014, PCSO Special Victims Unit detectives obtained an arrest warrant for 25-year-old Rony Mendez (DOB 1/11/1991), who was 23 years old at the time, charging him with three counts Sexual Battery on a Minor Under 12 Years Old (F-C), and one count Lewd Molestation (F-L), after Mendez sexually molested and impregnated a then-11-year-old girl with whom he had access. The suspect fled to Guatemala in November 2014, but has been extradited back to Polk County on the active warranthe arrived in Tampa on Monday, August 29, 2016. The victim is now 13 years old, and in May 2015, gave birth to a baby fathered by the suspect.