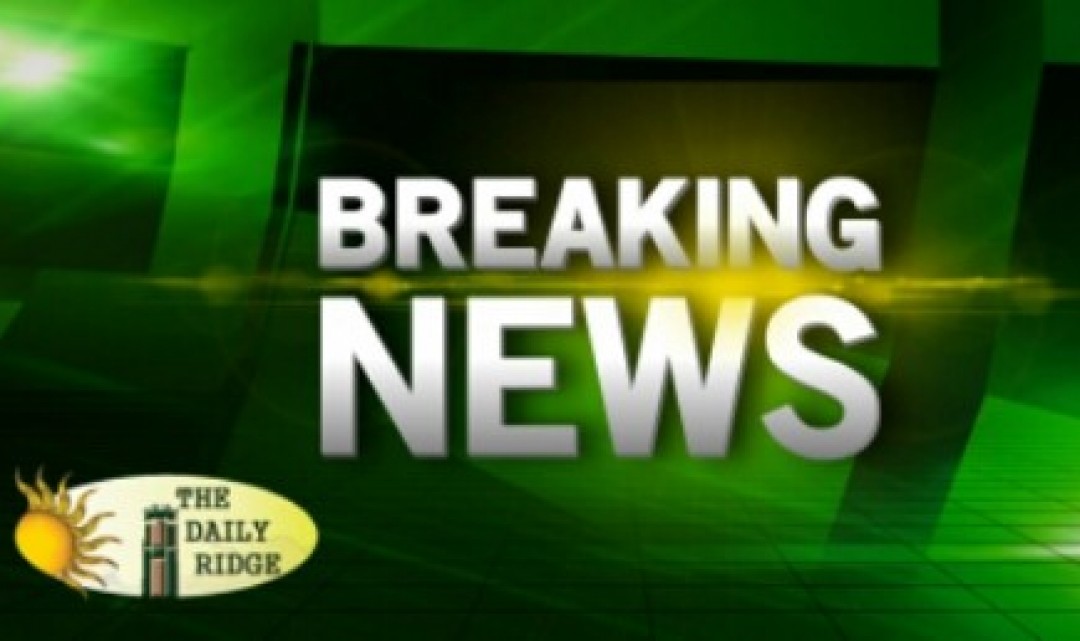 Frostproof, Florida – Around 8:00 p.m. on Monday, August 8, 2016, a 2006 Kenworth Semi Tractor Trailer was traveling north on U.S. Hwy 27 and attempting to make a U-turn in the intersection of U.S. 27 and U.S. Hwy 98 in Frostproof, when a blue 2003 Chevy S-10 pickup truck that was traveling southbound on U.S. 27 struck and ran under the trailer portion of the semi, which was across the southbound lane in the midst of the U-turn.
The damage to the pickup truck and driver was extensive. The driver of the pickup truck is believed to be 65-year-old Timothy Caruthers of Kitten Trail in Hudson, who was declared deceased on-scene. Caruthers is the registered owner of the truck; deputies made contact with his next of kin, and based on interviews with her, they do believe he was driving.
The driver of the semi, 45-year-old Jorge Hernandez-Rodriguez of Hialeah, was not injured.
The intersection was closed for approximately 5 hours during the investigation. Impairment does not appear to be a factor, but the investigation is ongoing.