Candidates running for Polk County School Board will gather in Winter Haven for a candidate forum at the Center For Public Safety at Polk State College.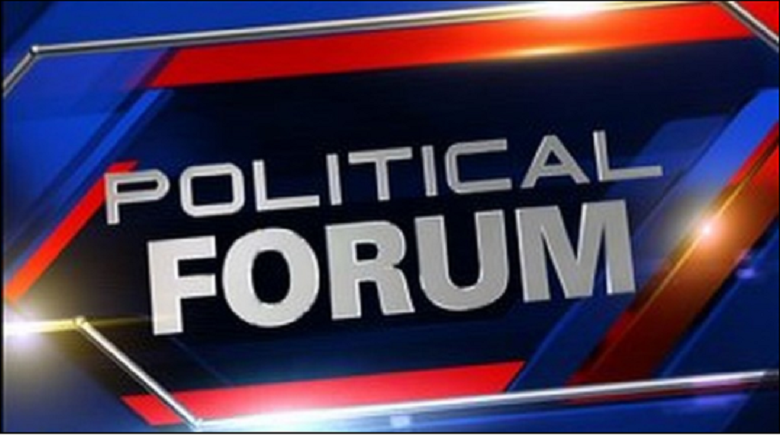 PSC is located at 1251 Jim Keen Blvd in Winter Haven, next to the Polk County Sheriffs Office off of Winter Lake Road.
The forum will take place on Monday August 1st with a meet and greet at 5:30pm and the forum starting promptly at 6pm.  This is a free event open to the public and all are invited to attend.
Celebrity moderator for the forum will be Rick Elmhorst from Bay News 9.
The public can submit questions in advance at winterhavenkiwanis.org/candidateforum or you can email your questions to [email protected].
Deadline for submission of questions is July 28, 2016
Three of the seven seats on the Polk County Public Schools school board are up for general election on November 8, 2016.
A primary election will be held on August 30, 2016.
District 1 incumbent Hunt Berryman will face challengers Billy Townsend and Ed Shoemaker.
In District 2, incumbent Lori Cunningham is running for re-election against Kevin Kitto, Ronnie Clark, and Tim James.
The District 4 seat attracted candidates Becky Troutman, Ed Smith, Rebekah Ricks, and Sarah Beth Reynolds.
This is an open seat after incumbent Dick Mullenax withdrew from the race.