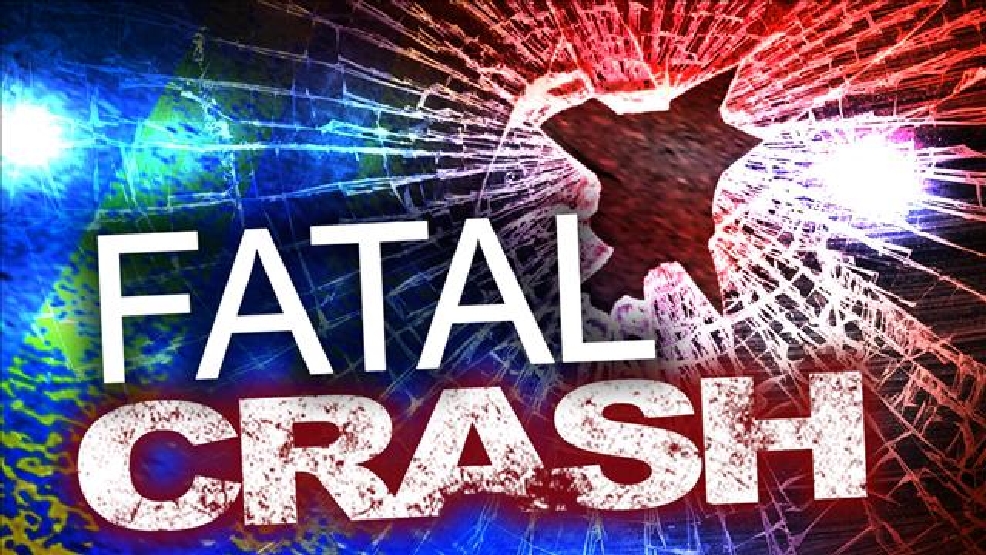 Polk City, Florida – The PCSO Traffic Unit is investigating a single-vehicle traffic fatality that occurred in Polk City last evening – preliminary information so far is as follows:
Around 9:50 p.m. on Thursday, July 14, 2016, a 2003 Hyundai Santa Fe being driven by 54-year-old Pedro Moncada of Greenpond Road in Polk City was traveling southbound on SR 33 (AKA Commonwealth Avenue) just north of the intersection with Greenpond Road in Polk City when, for unknown reasons, the vehicle left the roadway and slammed into a parked and unoccupied 2014 Freightliner semi tractor-trailer.
The semi was parked approximately four feet off the roadway, in the grass on the west side of the road. The Santa Fe rear-ended the trailer portion. There were no signs of braking and most of the damage was sustained on the passenger side of the vehicle.
Pedro's 8-year-old son, Ivan, who was in the front passenger seat, was killed. Pedro was transported to LRHMC for minor injuries. Both parties were wearing seatbelts and both airbags deployed. They were the only occupants.
Deputies interviewed Pedro at the hospital, and it appears he either nodded off, or blacked out, causing him to lose control of the vehicle and crashing into the parked semi. He was completely cooperative with the investigation and his blood will be analyzed to determine if any intoxicants were involved.
The roadways in that area were closed for several hours during the investigation. The investigation is ongoing.