Father's enjoy an evening with your special girl the old-fashioned way! Come dressed in semi-formal attire.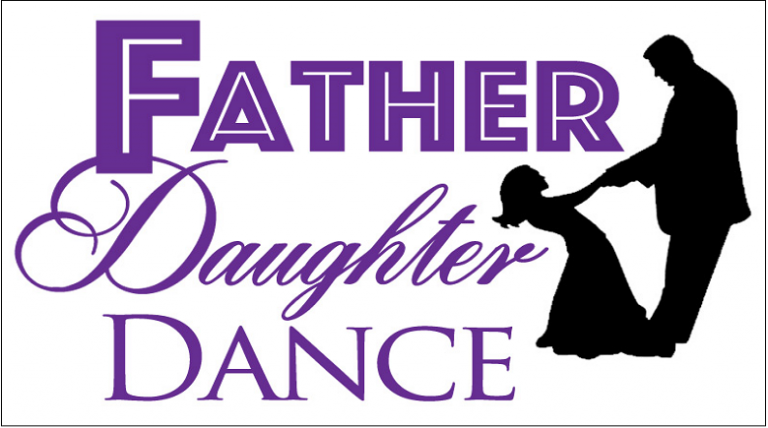 Moms take the night off and dads, be prepared to sweep your daughters off their feet!
Grandpas, uncles, or significant others are welcome to join in the fun! The event will feature a surprise visit from Cinderella, dinner, a DJ and lots of other fun activities.
The event will take place at the Women's Club, 660 Pope Ave. NW from 5-8 p.m. Fee: $10 per Princess $15 per King.
Purchase tickets May 9 – June 10 at one of the following locations:  Chain O' Lakes Complex at 210 Cypress Gardens Blvd SW or the Winter Haven Recreational & Cultural Center at 801 Ave. T NE. The dance will take place on Saturday, June 18th from 5-8pm
For more information, please contact Terrell Griffin at [email protected] or 863-291-5675