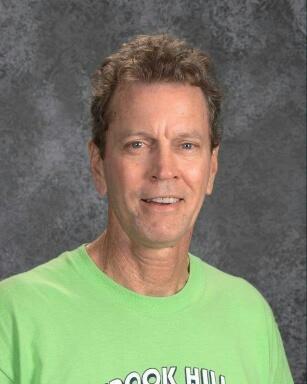 Lake Wales, Florida – The road has been a long and winding one for Spook Hill Principal Eric Edwards. He began his career with Polk County Public Schools in 1981 as a teacher at the Roosevelt school, which was only a sixth-grade center, in Lake Wales. Edwards also spent some as an elementary school principal in Grand Cayman in the Cayman Islands for three years and then returned to the United States to teach at Hillcrest Elementary. Edwards was also the director of High Point Christian Academy in Lake Wales.
Edwards has spent the last 8 years as the principal of Spook Hill.
Eric's family is throwing him a bash on June 25th. Former students and coworkers are invited. Please call 863-528-6637 to RSVP.