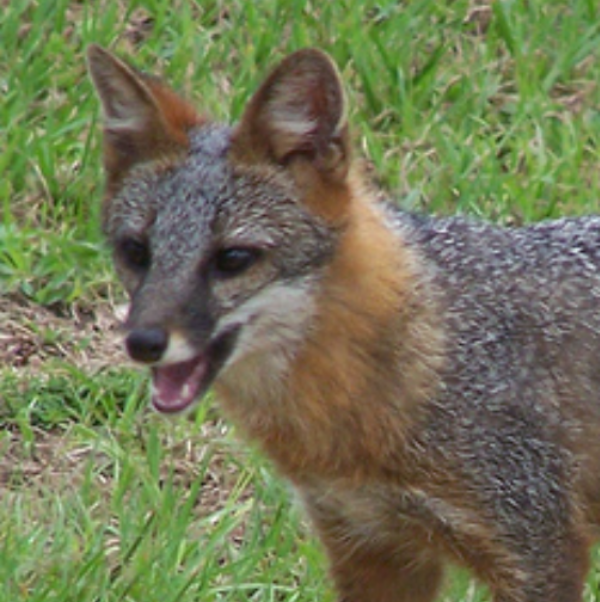 Lake Wales, Florida – The Polk County Sheriff's Office Animal Control Section confirmed today,  Thursday, June 9, 2016, the second positive Rabies case in Polk County for 2016.
On Tuesday, June 7, 2016, a Lakeland man reported that a fox attacked his dog in the area of 10523 Creekwood Court, Lakeland. The fox also bit the victim while he was trying to get it away from his dog. The victim was able to shoot and kill the fox.
The PCSO Animal Control Section responded, removed the body, and sent it to the state lab for rabies testing. The fox was confirmed positive for rabies by the State Laboratory on Thursday, June 9th.
The victim was notified of the test results and he has begun medical treatment; his dog will be quarantined for 45-180 days, depending on its vaccination history.
Residents are reminded that foxes are among the mammals considered to be high risk species or "rabies vector species" (RVS). Please do not approach any animal which is acting in an unusual or suspicious manner. If you think you or your pet has had an "exposure," please contact the PCSO Animal Control Section at 863.499.2600.
For more information on Rabies, please Click here.