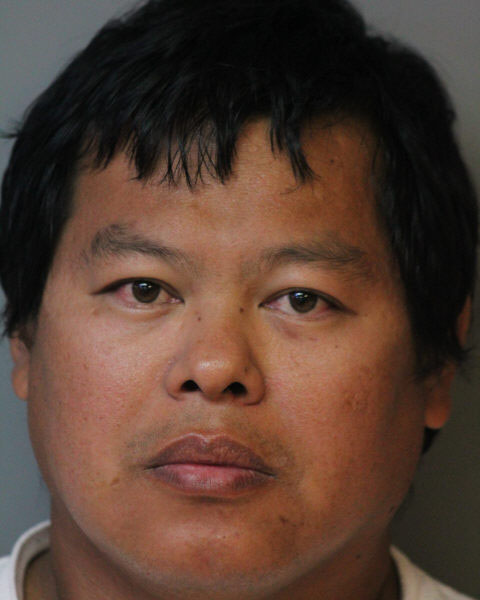 Kissimmee, Florida – Currently held on no bond, 38-year-old Michael Schiavone of Kissimmee, was arrested on Monday, May 23, 2016, charged with 10 counts of Capital Sexual Battery on a Child.
The victim in this case is a child less than 12 years of age who Schiavone had access to.
On May 20th, the child confided in her mother that Schiavone had repeatedly battered her since August 2015, with the most recent incident occurring on May 12, 2016. 
Schiavone confessed that he had sex with the child on two separate occasions this year. 
Schiavone told detectives he had laid the child onto a bed where he would then have sex with the child.  When detectives asked him if the child tried to stop him or push him away, he said, "no, she just laid there because she was too scared."
"Michael Schiavone is a predator in every sense of the word," said Sheriff Grady Judd.  "I am very proud of this victim for telling her mother what happened.  Michael Schiavone will have a long time to think about the harm he has caused this innocent child – it's his turn to be scared of being in prison for the rest of his life."