TEEN DRIVER CHALLENGE: NEXT CLASS MARCH 25TH AND 26TH – SIGN UP NOW!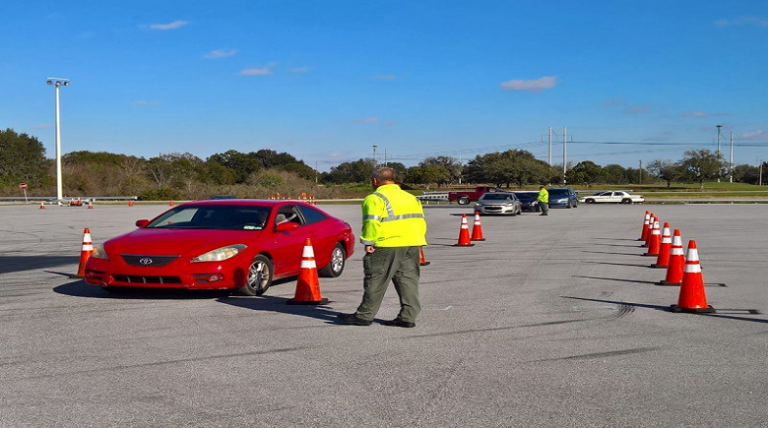 Did you know that teens comprise the highest crash rate of any age group year after year in Florida? That's why, in partnership with the Polk County School Board, we offer the "Teen Driver Challenge" to Polk County's teens.
The Teen Driver Challenge provides young drivers with hands-on experience and classroom learning, reducing their risk of becoming another tragic statistic. We encourage parents and teenagers to get involved in this valuable program. All it costs is 12 hours of your time – but the rewards are priceless.
THE NEXT CLASS SCHEDULED IS COMING UP! MARCH 25TH AND 26TH SO REGISTER NOW!
Here's how the program works – to register your teen, go to our website www.polksheriff.org and click the Teen Driver Challenge graphic on the right-hand side of the home page. There you will be directed to the page with all of the information you need, and registration instructions. You will need to sign a release form, which is also available on the page.
Master Deputy Sheriff Johnnie Wombles, a veteran member of our Traffic Unit, has been in charge of the Teen Driver Challenge for years, and is a wealth of information. If you have any questions, please give him a call at 863-297-1109. Or you can email him at [email protected]eriff.org.