Learn How This Local Waitress Survived Breast Cancer While Pushing On
by James Coulter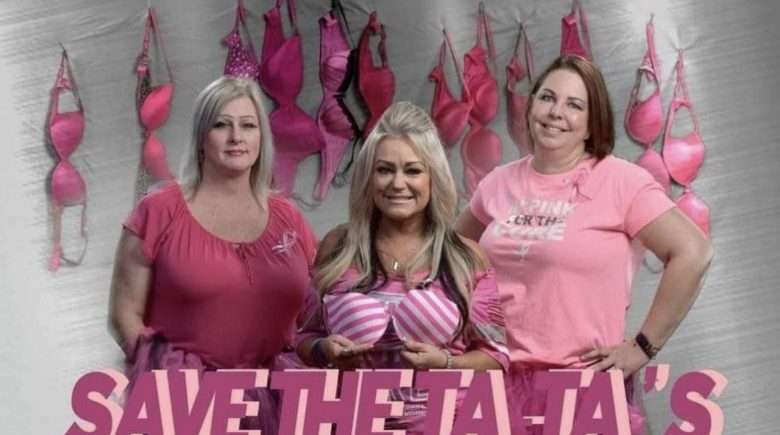 Tammy Red was diagnosed with stage-3 breast cancer in 2017. That year, she struggled through her recovery process with a double mastectomy and reconstructive surgery. Through it all, she kept her spirits up and inevitably recovered.
Currently, she's diagnosed with lung cancer, though her condition is dormant. Nevertheless, she refuses to let her condition hinder her. She still gets up every morning, goes to her job, and works through the day to keep herself going.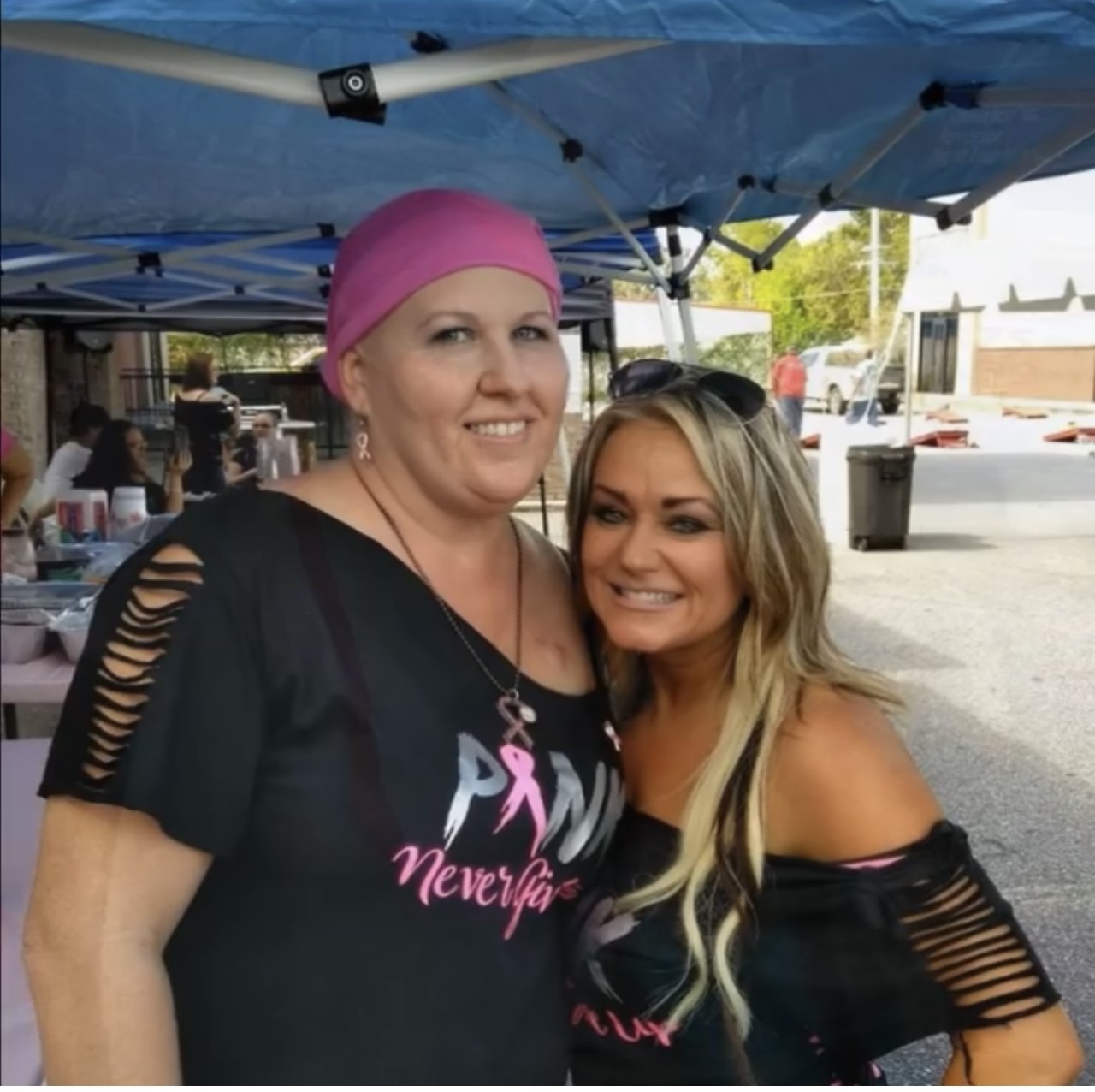 "A lot of it is that you have to keep positive and keep pushing," she said. "You cannot lay down and let it beat you. You have to overcome."
To help her through her breast cancer journey, her friend, Melanie Brown Culpepper, hosted a fundraiser at her salon, Melanie's Cutting Edge, in October 2018. The event started out small, but grew so big that it had to be moved outside at the side of the building, Tammy said. Such an outpouring revealed how much the local community was willing to step up to help someone like Tammy.
"We had people coming to donate their time and money and give money to someone they didn't even know like myself," she said. "People who didn't even know me were here and supporting me."
Melanie often hosts fundraisers to raise awareness for breast cancer every October. She was unable to do it last year due to the ongoing COVID-19 pandemic. However, this year, she is raising awareness by hanging pink bras through her salon.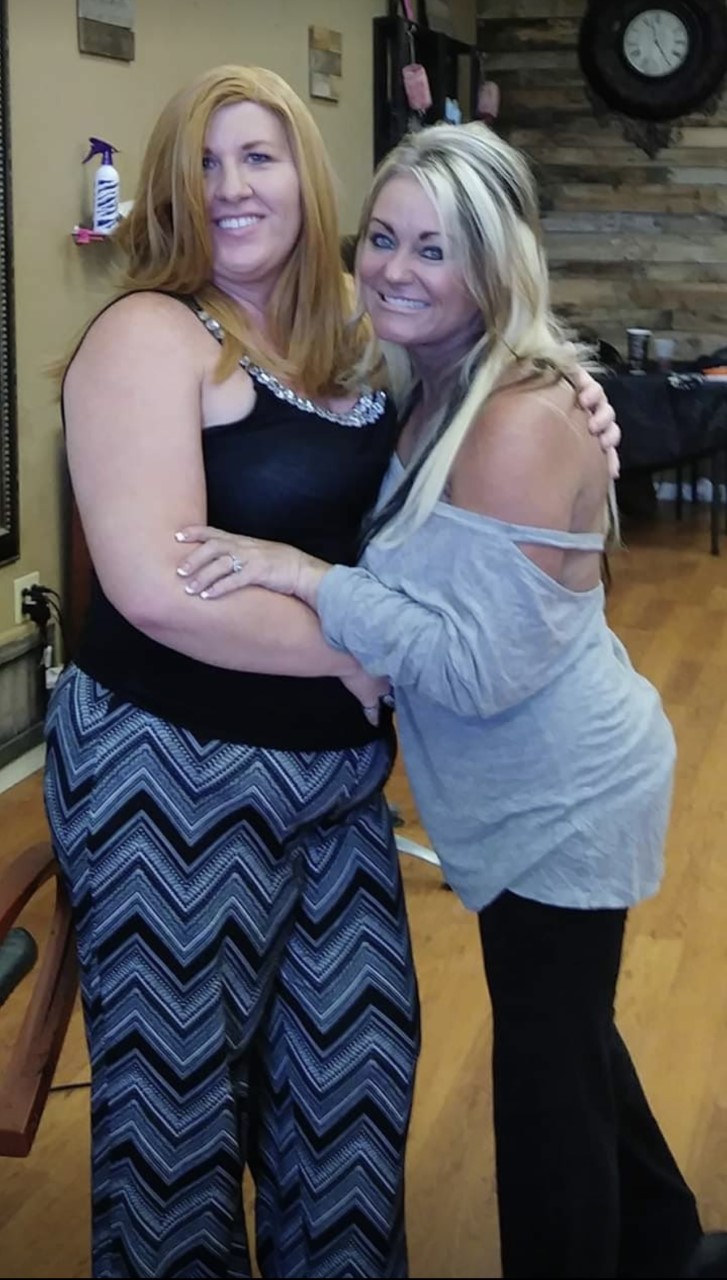 After her fundraiser in 2018, Tammy was able to finance her reconstructive surgery following her double mastectomy. Using tissue from her stomach, she was able to have new breasts constructed for her. Though she insisted on continue working through her ordeal with cancer, her reconstructive surgery required her to stay home and take time off of work for six to eight weeks.
"It was a major surgery," she said. "I could not walk. I could not bend over. I could not move. I could not stretch. I stayed in a chair for 6 weeks. After I went back to work and pulled through it."
Otherwise, when she was not required to stay at home, she insisted on continue working her job as a waitress at Nineteen61 in Lakeland. Through it all, she received the full support of her co-workers and boss.
As Melanie assisted her with a fundraiser, Tammy has been giving back by helping her friend with her other fundraisers and events. She assists with the raffles at her events. She goes door-to-door receiving donations. And she promotes the events through posts on social media.
After Melanie's late fiancée, Michael Culpepper, passed away last year, Tammy assisted with her memorial by cooking food and preparing hundreds upon hundreds of plates for the reception.
"So every year, Melanie does another event, and I am here for it," she said. "And I just back her however I can. She is always there for me and I am here for her. Whatever she needs, I am here."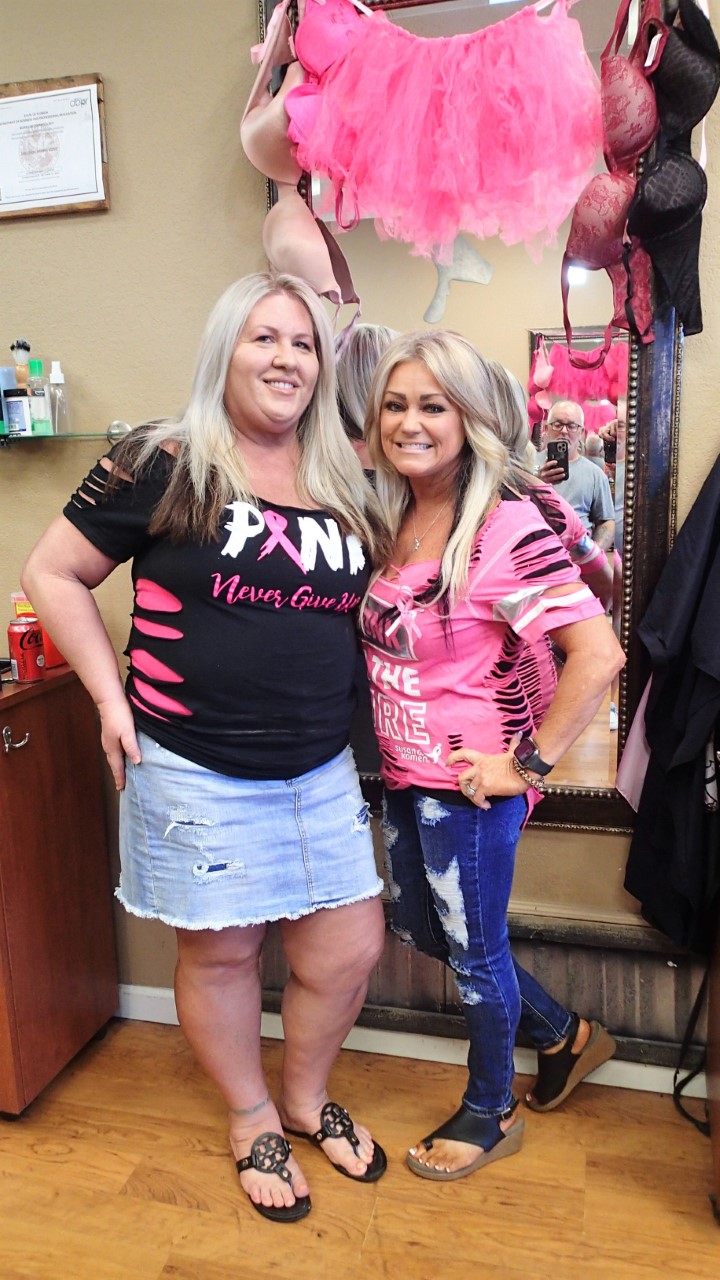 Currently, Tammy is battling lung cancer, which she was diagnosed with since 2019. She has since been taking medication to keep the disease at bay, as it is currently dormant. Even then, she still works her job. She has been working as a waitress at Nineteen61 in Lakeland for five years, and she is not going to let something like cancer stop her.
"To rise up, you have to get out of bed," she said. "You can't just lay in bed with depression, you have to get up. You have to get out of bed. you have to move. You have to get back into the swing of things. You can't let things hold you back, whether it is cancer, COVID, whatever…I'm pushing forward and refusing to give up."