by James Coulter
Jesus may be the reason for the season on Christmas, but Pastor John Friedt of Believers' Fellowship Church in Lakeland wanted people to know that Jesus is the reason for every holiday season—especially Halloween!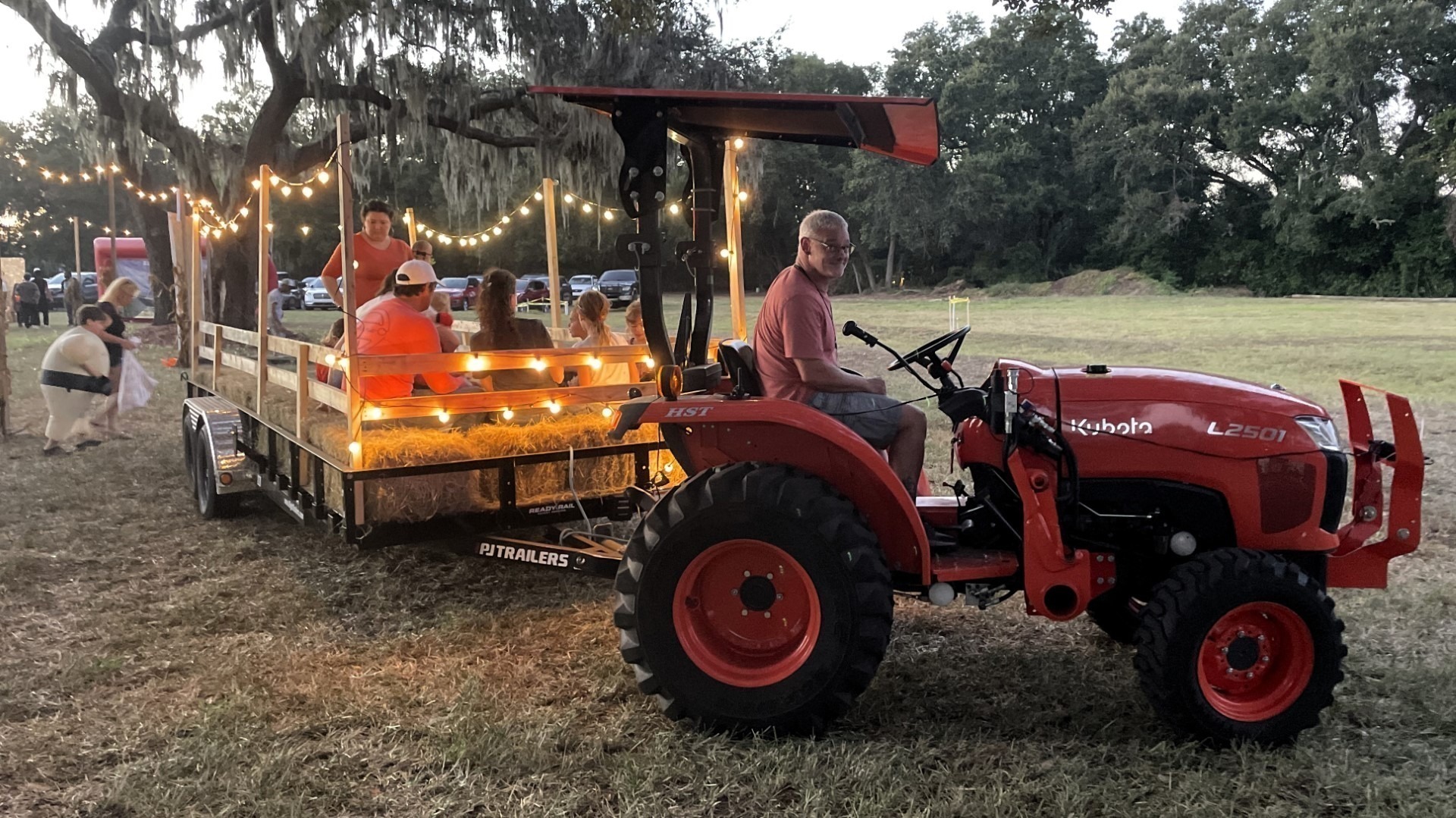 On Halloween night, Believers' Fellowship Church hosted their annual Hallelujah Night Fall Fest. Several hundred costumed children and their families turned out that evening at the church to enjoy hay rides, bounce houses, carnival-style games, and free food like popcorn, hot dogs, and snow cones. They could even roast marshmallows over a campfire and make smores!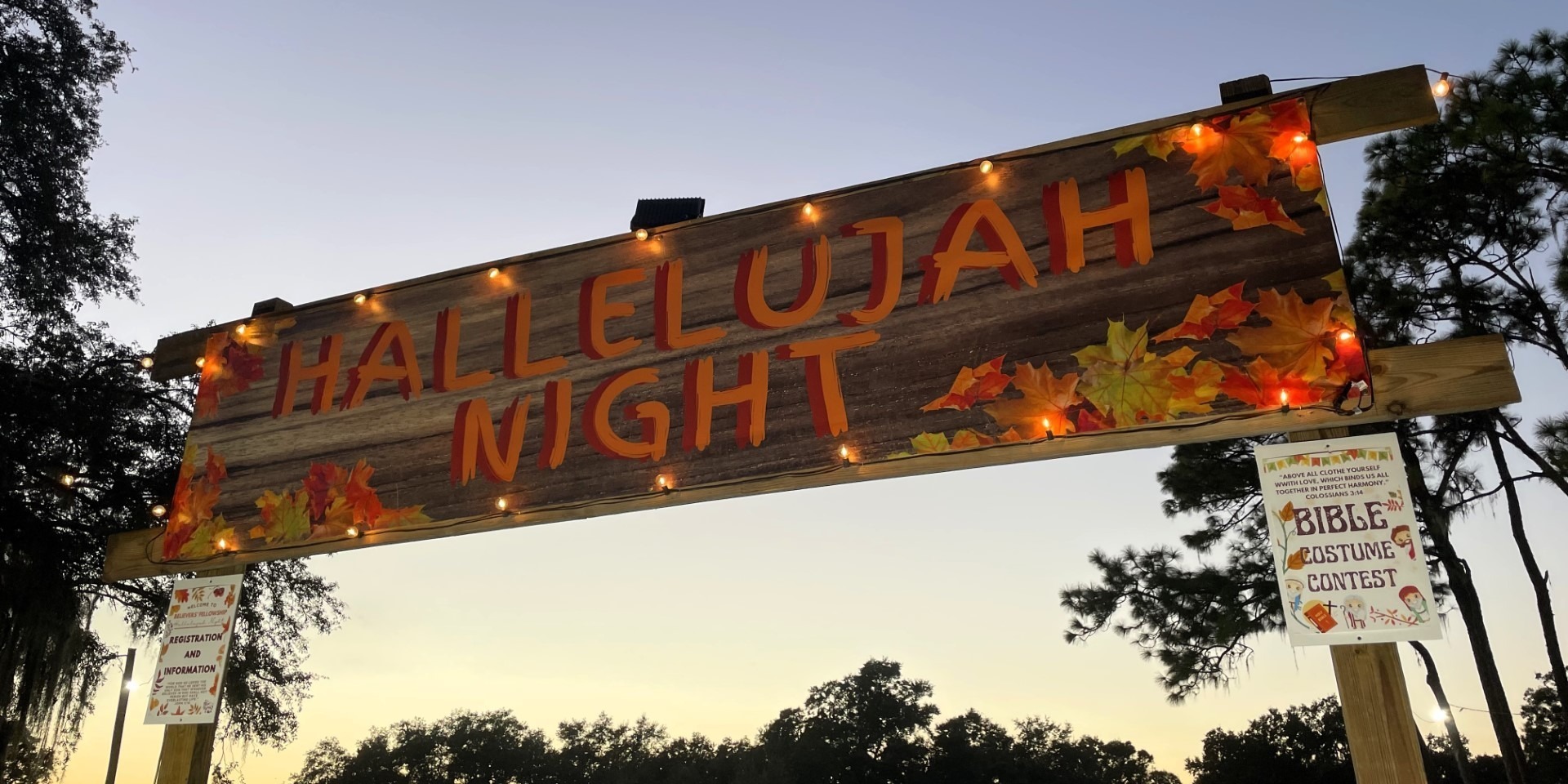 However, more than simply providing residents with a fun Halloween evening, Pastor John Friedt used the event as an opportunity to share the gospel message with the community. He and his church members even hosted a prayer tent to pray over attendees and their needs.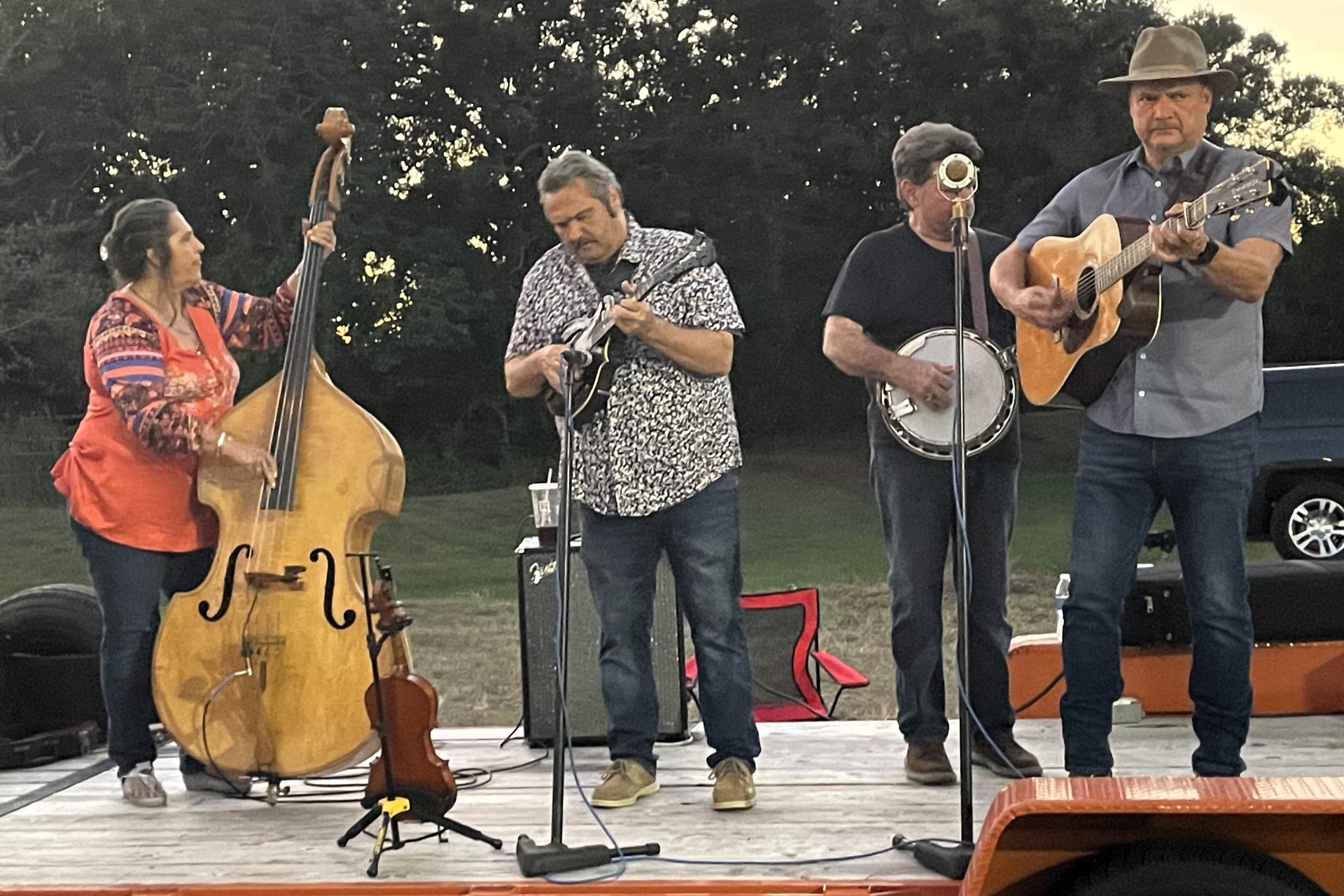 "Our goal, the reason why we are here, is to spread the gospel of Jesus," Pastor Friedt said. "It was effective for our mission to minister to people and pray for them. As far as the turnout goes, it is fantastic. It is a fantastic turnout. They are having some parking trouble. It's a good trouble to have."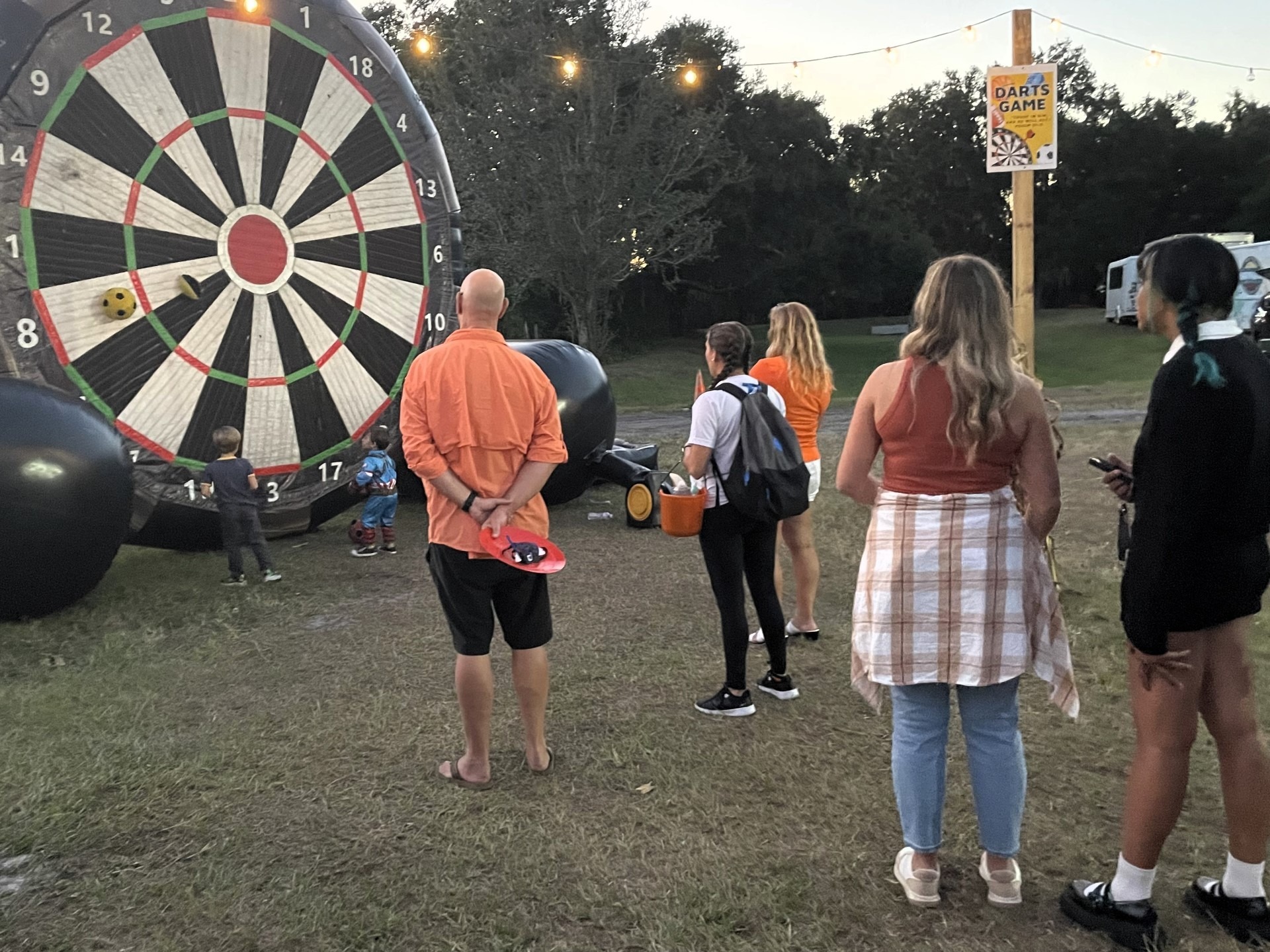 This year's event was their fifth annual event. Believers' Fellowship Church has hosted similar events this time of year for 40 years. Their big annual event is their Christmas event, which usually draws in a turnout 150 percent greater than the Halloween event. They even hosted a special political rally during the 2020 Elections.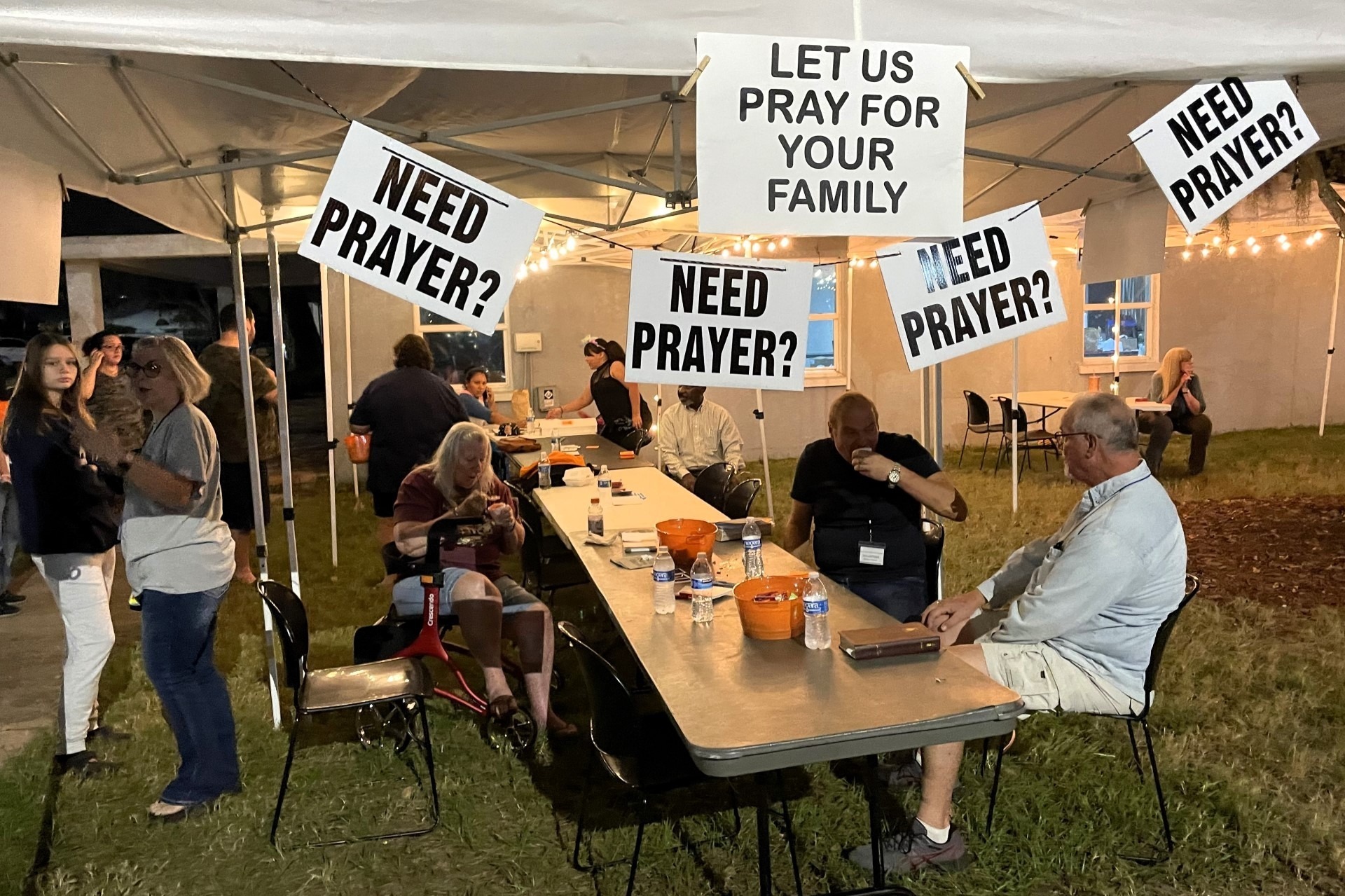 "I love getting to meet a lot of people from the community," he said. "Lakeland is an absolutely amazing place. We love Lakeland. Jesus loves Lakeland. And the Spirit of God is here for people to set them free."