by James Coulter
Some children rummage around pumpkin patches for their pumpkins. However, several lucky children took a splash in the pool for the chance to play around with Halloween pumpkins.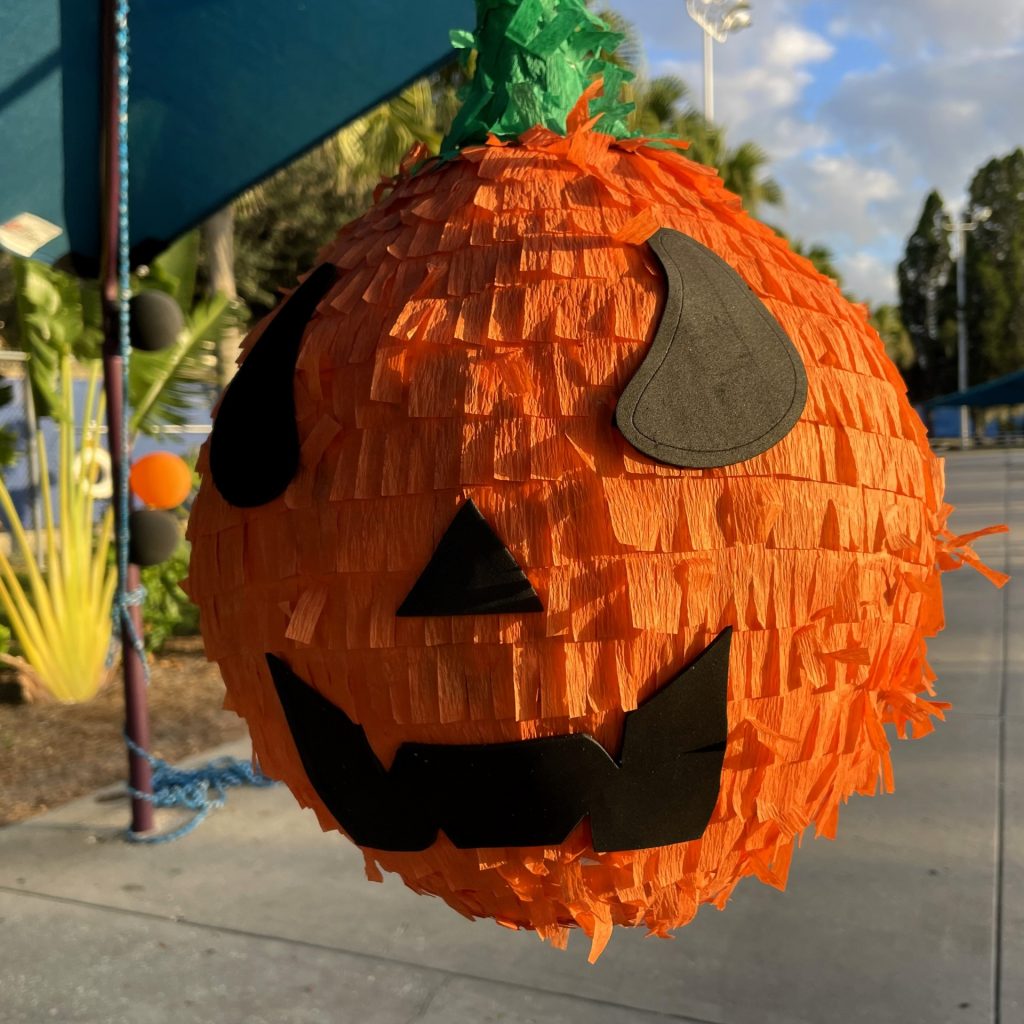 Gandy Pool hosted its annual Great Pumpkin Splash event on Friday evening, allowing children to enjoy early, splish-splashy Halloween fun with various poolside activities, including cornhole, cup throw, pinatas, and several floating pumpkins in the pool.
Located next to the Kelly Recreation Center in Lakeland, Gandy Pool hosts various special family-friendly events throughout the year to help draw residents to the pool.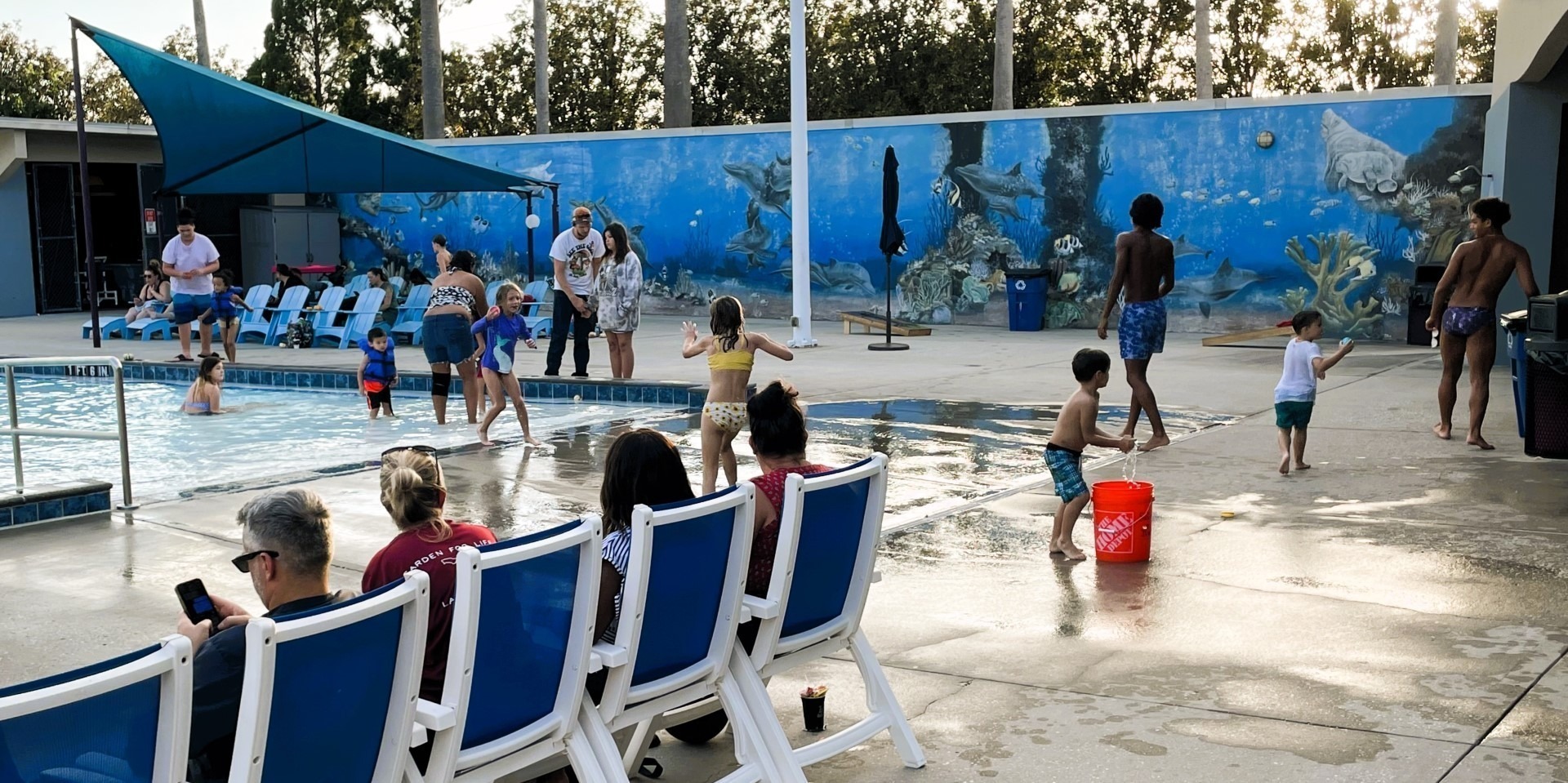 Even for late October, the evening's splendidly warm and sunny weather drew in several dozen children and their families to the local pool.
"The turnout is better than last year," said Brandon Frable, lead lifeguard at Gandy Pool. "We had a lot more kids than last year. They are slowly pouring in. I am just happy people turned up. I am just happy people turned up because I put in all this effort. But I feel relieved."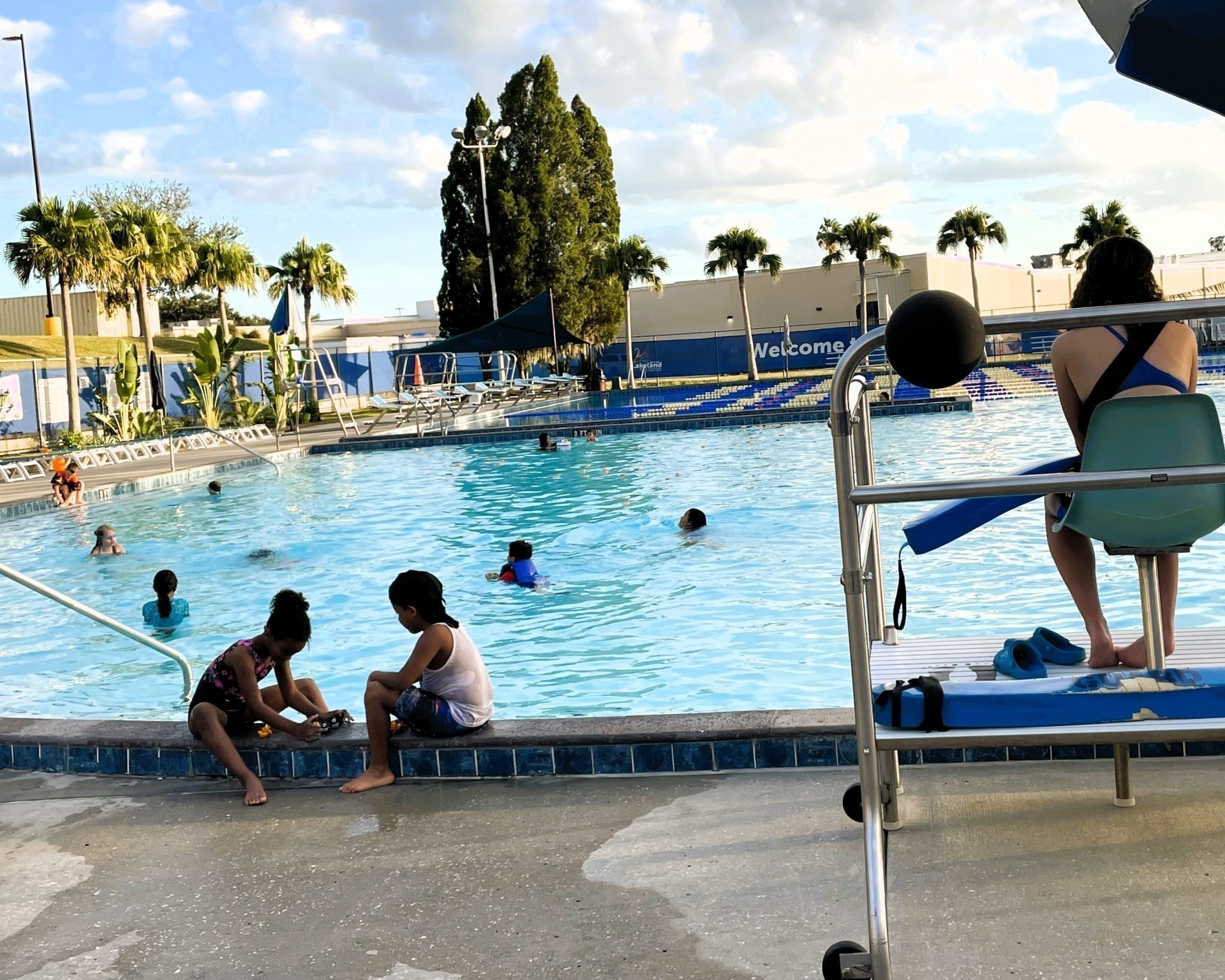 Brandon has been serving as a lifeguard at the Lakeland pool for nearly four years. He enjoys being able to host events like this to help families take a dip in the pool and enjoy the city's local public amenities.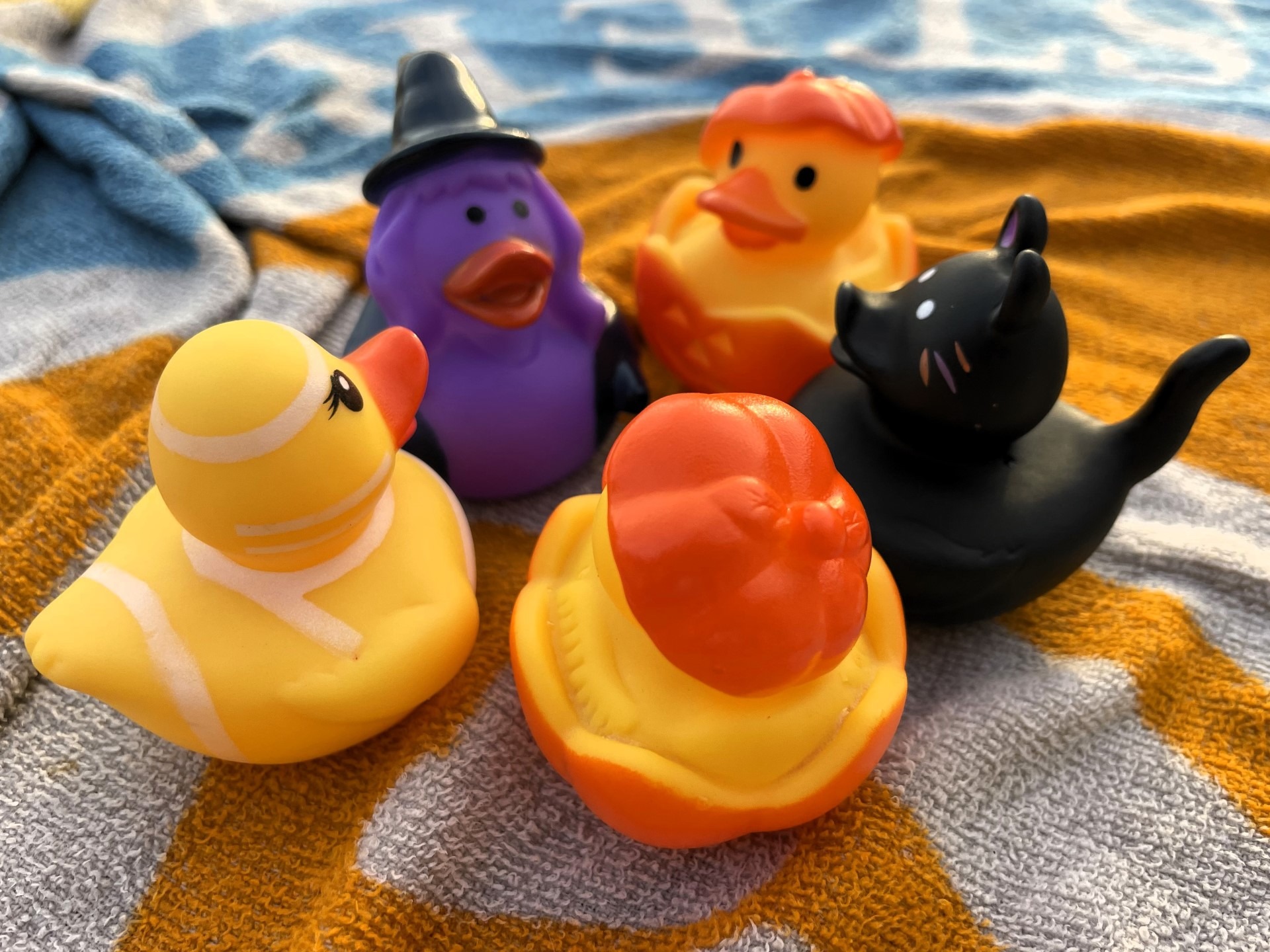 "I just enjoy lifeguarding, working with kids, just working here," he said. "What do I love most? I don't know because this is my second time doing this. It is just something I do. I don't know why. It is fun. I love planning things out and working with others. It is nice putting on something for the kids year-round and giving them a little bit of fun."