by James Coulter
A fog-laden graveyard. A twisting tunnel with chains and evil masks. Wailing and moaning echoed throughout. Every sin written on its walls. Then, the heat cools down and the light intensifies. The sky parts and a cloudy scene appears. A dazzling palace atop a cloud glimmering with crystal and gold.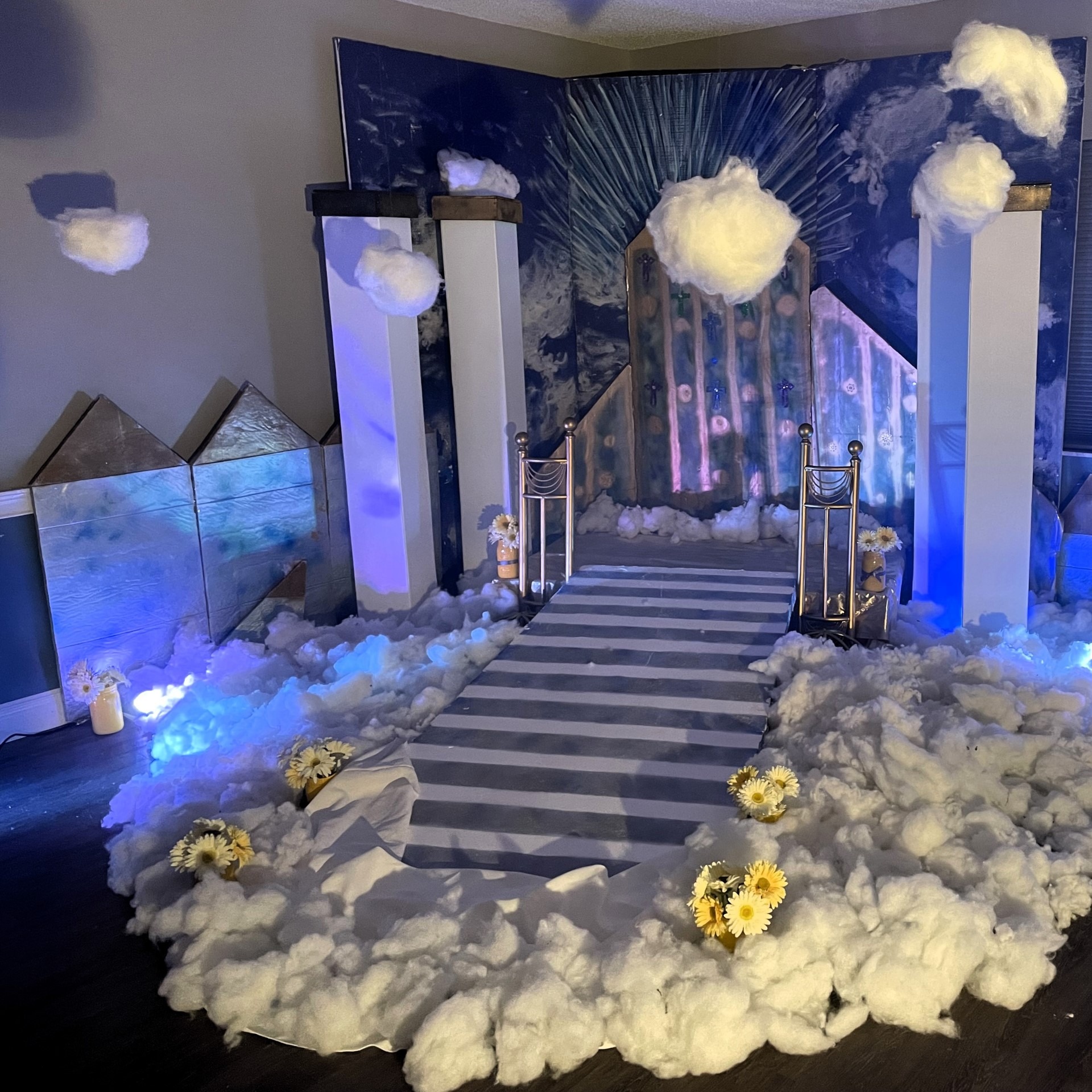 These scenes were some of the glimpses of the afterlife attendees were able to see during the Heaven and Hell Tour hosted by Revive Church Lakeland at their annual fall festival on Wednesday evening.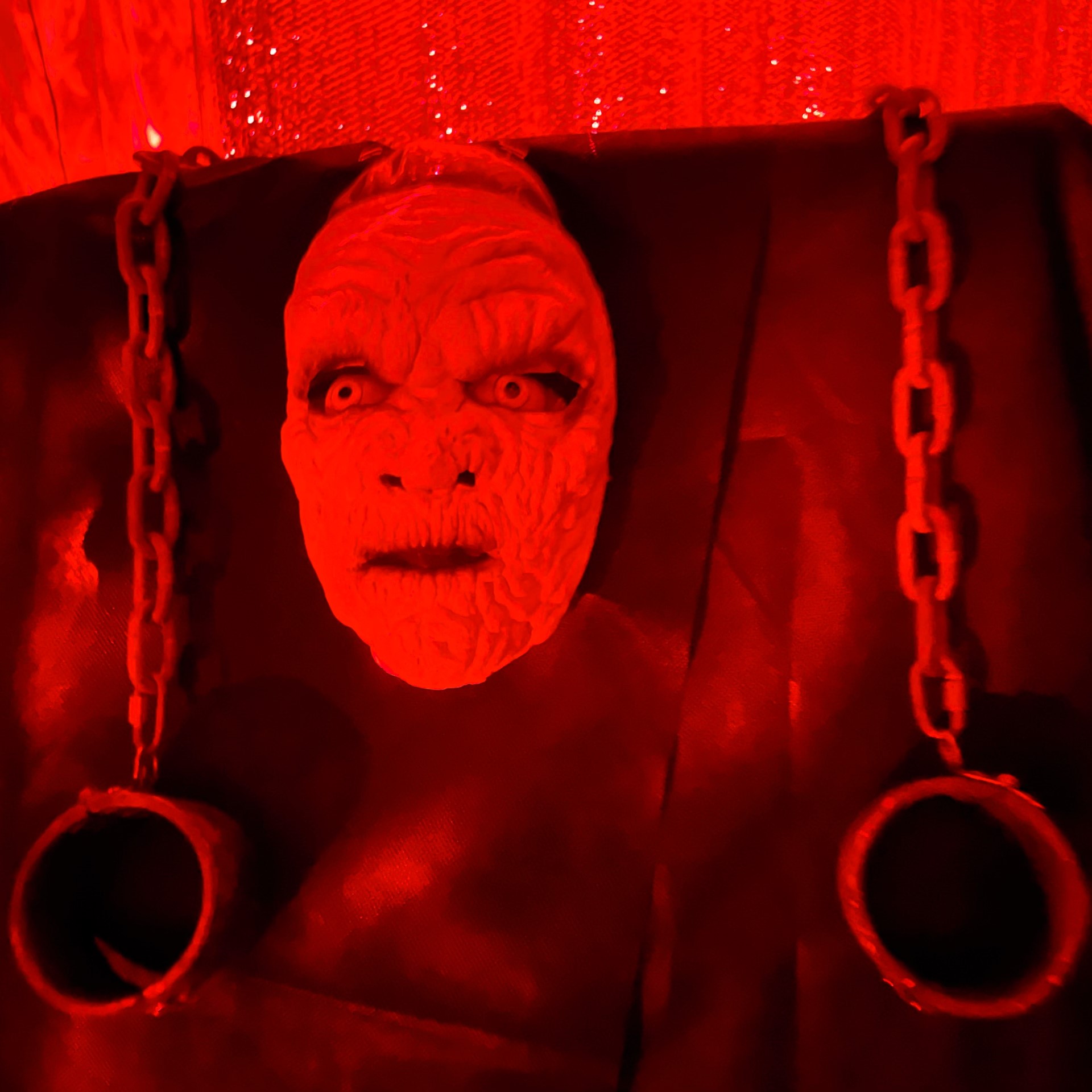 Aside from the heaven and hell tour, which offered guests a glimpse of their potential afterlife, attendees could also play around on bounce houses, go trick or treating with trunk or treat in the parking lot, and enjoy free food like hot dogs, popcorn, cotton candy, and even chili.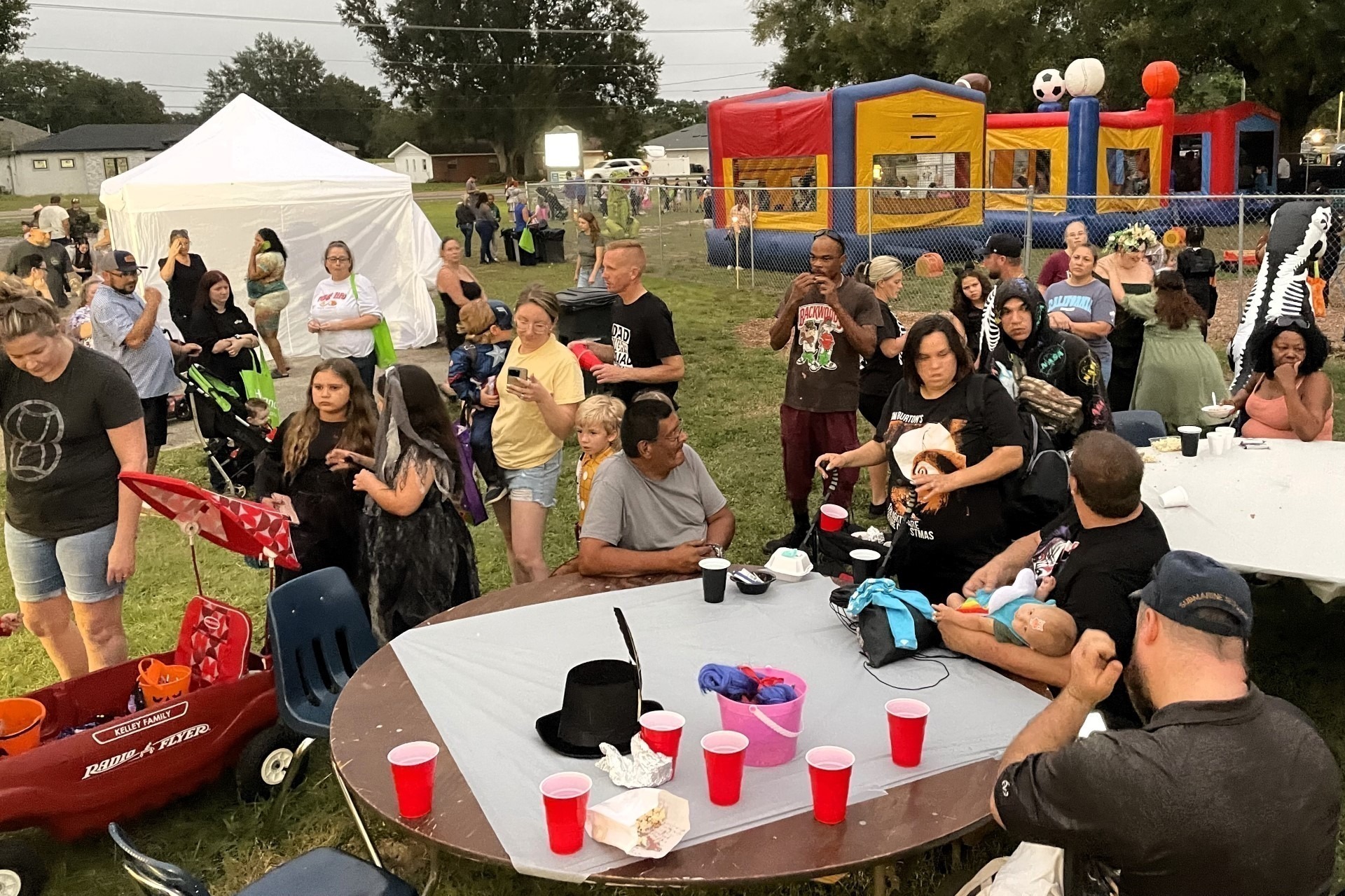 Revive Church Lakeland has been hosting a fall event for the past 25 years, hosting it as a fall festival over the past six years. John Thomason, one of the church members, has been helping host it during that time.
The fall festival is held to serve as an outreach for the church, allowing it to connect with residents they otherwise would not get in contact with and to show them that the church cares about its community, he said.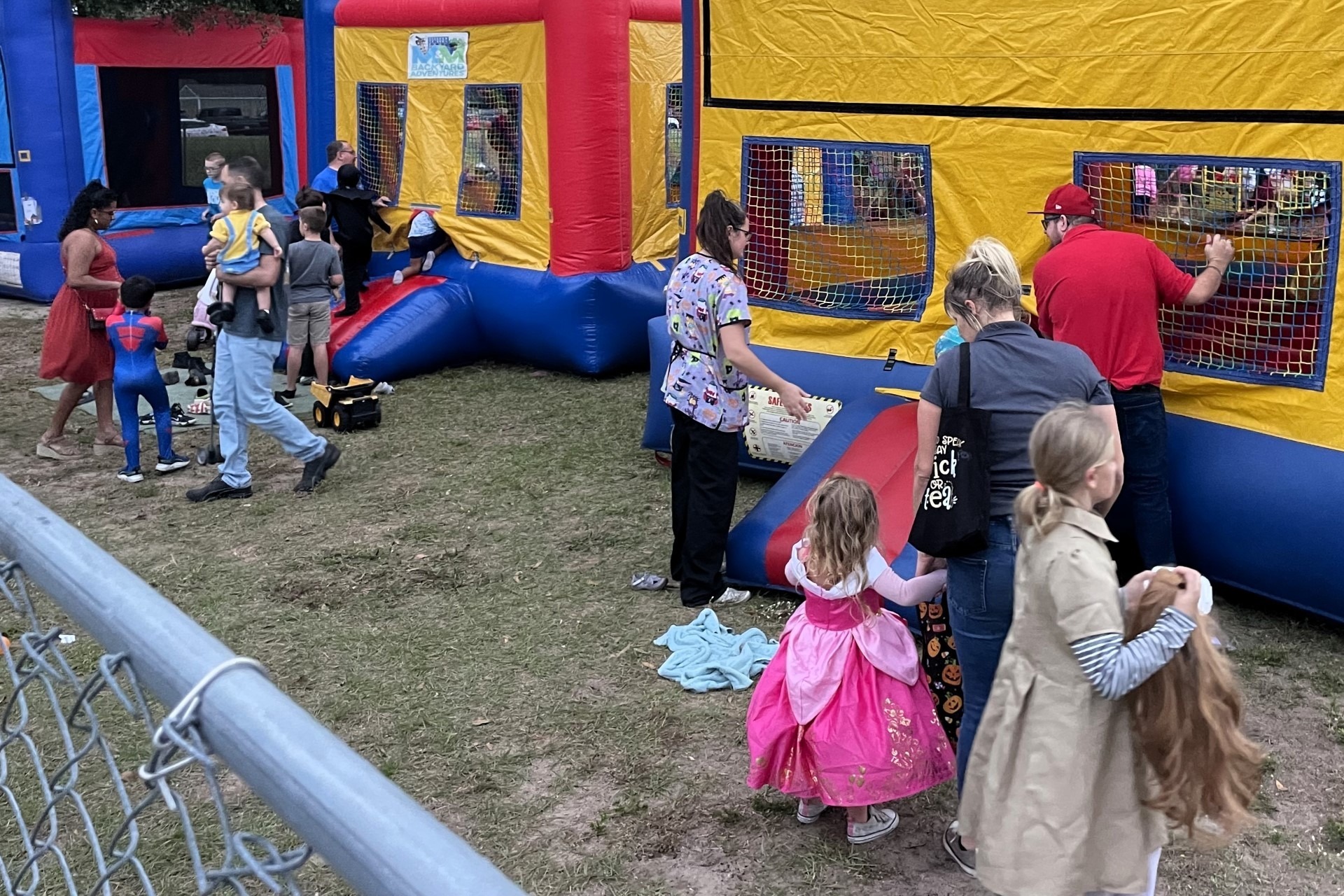 Not only did this year's event experience a significant turnout, but many attendees were even able to commit themselves to the Christian faith through it and even express interest in becoming church members, Thomason said.
"So far, it has been going very well," he said. "We had some challenges, but we have been able to overcome them. We have a good amount of people out. Some people have accepted people as their Lord and Savior. So, the people I talk to are having fun."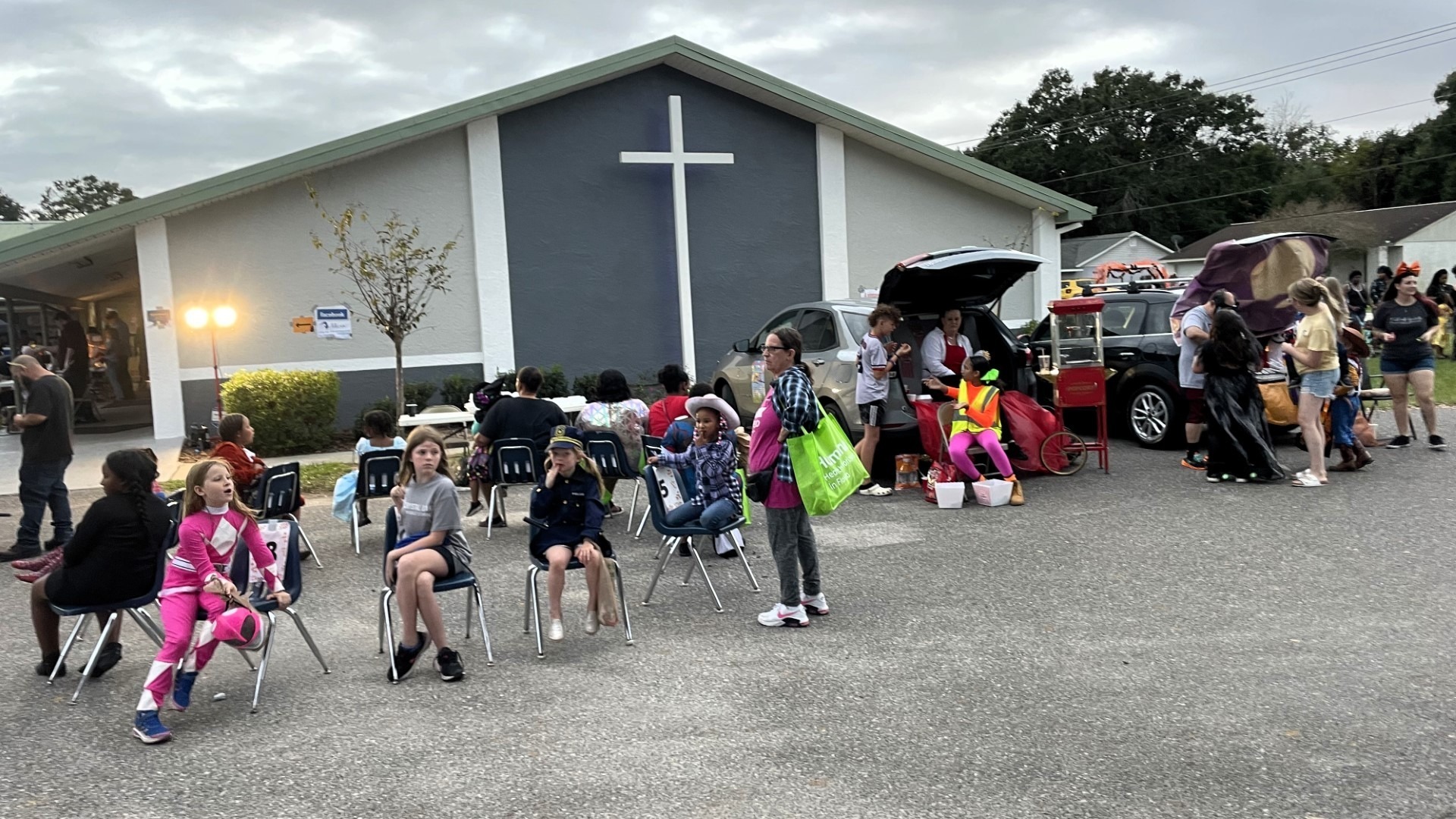 Pastor Jason Seager appreciates being able to reach out to members of the community and provide them with a fun fall time, all while showing them the love of God and sharing the Christian faith with eager participants.
"I am pleased. I feel this is going to be the highest turnout we had in a while," he said. "We do this to just show God's love to our community. We started this several years ago to build relationships with people we normally do not cross paths with. Since then, it has grown to what you have seen today. The opportunity to connect with our friends and neighbors and let them know we are here for them."
Revive Church Lakeland also hosts an annual Easter event with an Easter egg hunt. The church also provides community outreach through its preschool and youth ministry.
For more information about the church and its upcoming events, visit its Facebook page at: https://www.facebook.com/revivechurchlakeland