Contributed Article By
Beyonca West Augustin
Marketing & Communications | City of Davenport
Davenport, FL – The Davenport community came together in full force to celebrate the nation's independence in an unforgettable Fourth of July extravaganza! The event, organized by the City of Davenport took place on July 4, 2023 at Lewis Mathews Sports Complex 400 E Palm Street Davenport, FL and witnessed a record-breaking attendance of patriotic revelers, creating an electric atmosphere of joy and unity.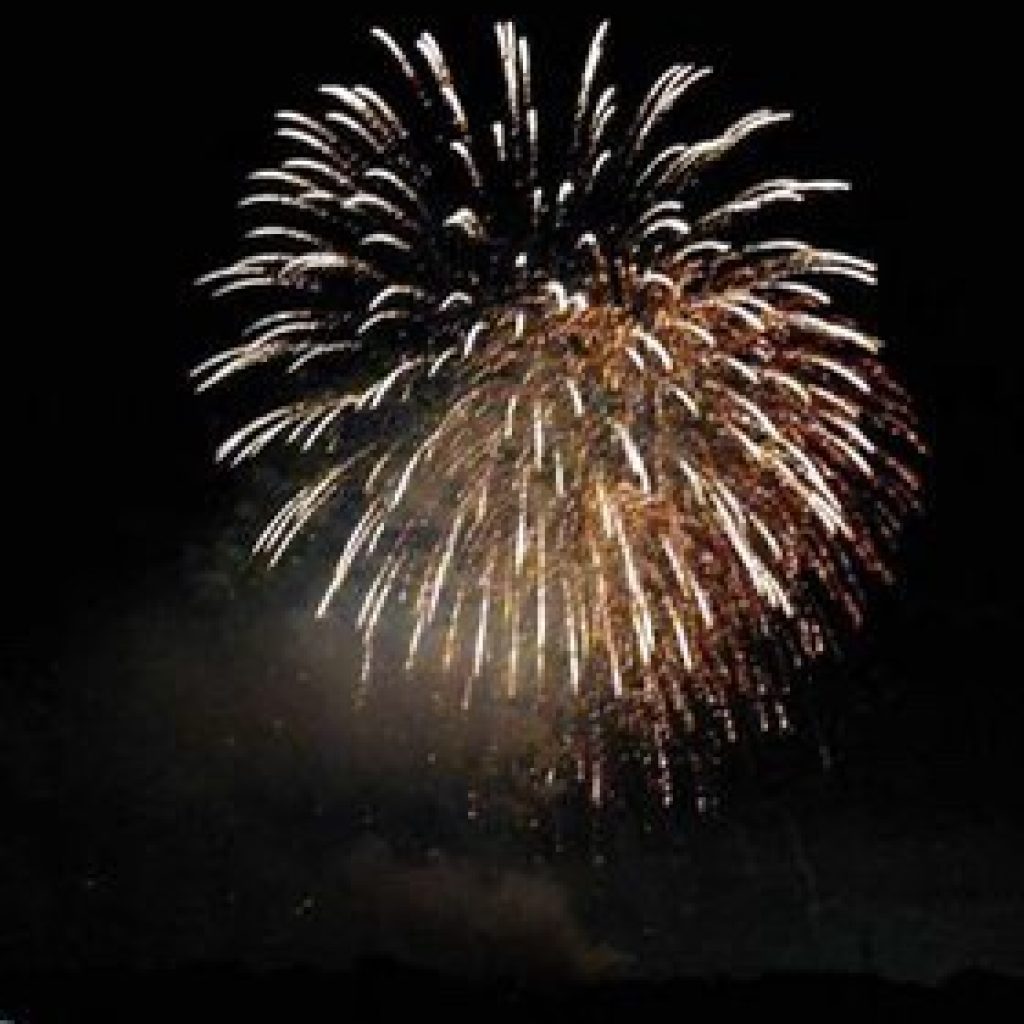 Families, friends, and individuals of all ages were treated to a day filled with an array of entertaining activities. From pony rides and petting farm to lively face painting and hot air balloon there was no shortage of amusement for the young and the young at heart.

The Fourth of July celebration was an absolute culinary delight, featuring an assortment of mouthwatering food vendors that catered to various tastes and preferences. From traditional hot dogs and hamburgers to delectable BBQ, funnel cakes and refreshing Italian ice the wide selection of delectable offerings left no one hungry. People buzzed with laughter and satisfied appetites throughout the day.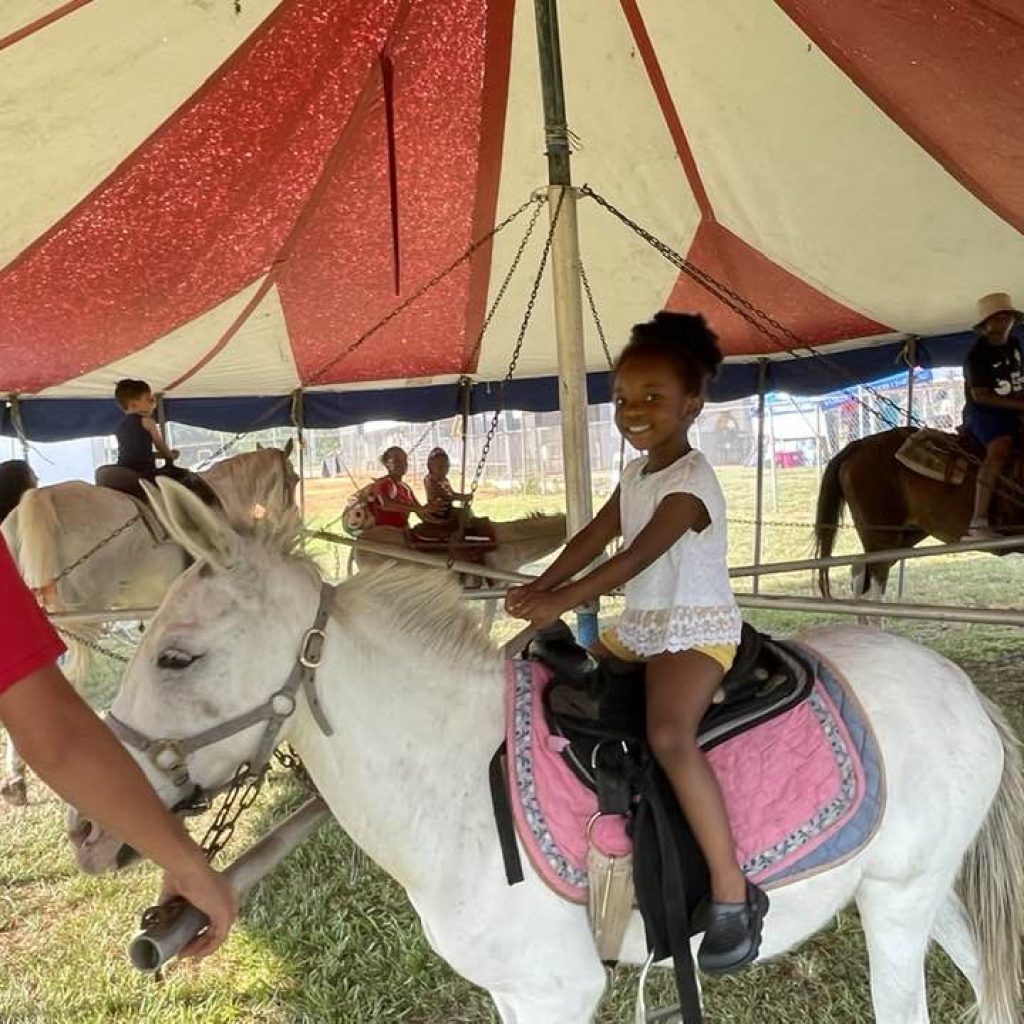 The event's main stage showcased RedHotRooster who captivated the audience with their melodious tunes and rhythmic beats. Attendees swayed and danced to the music, creating an atmosphere of pure bliss and celebration. The music brought people together. "Great Crowd, great fireworks, looking forward to next year's4th of July event." Said Davenport's City Manager Kelly Callihan.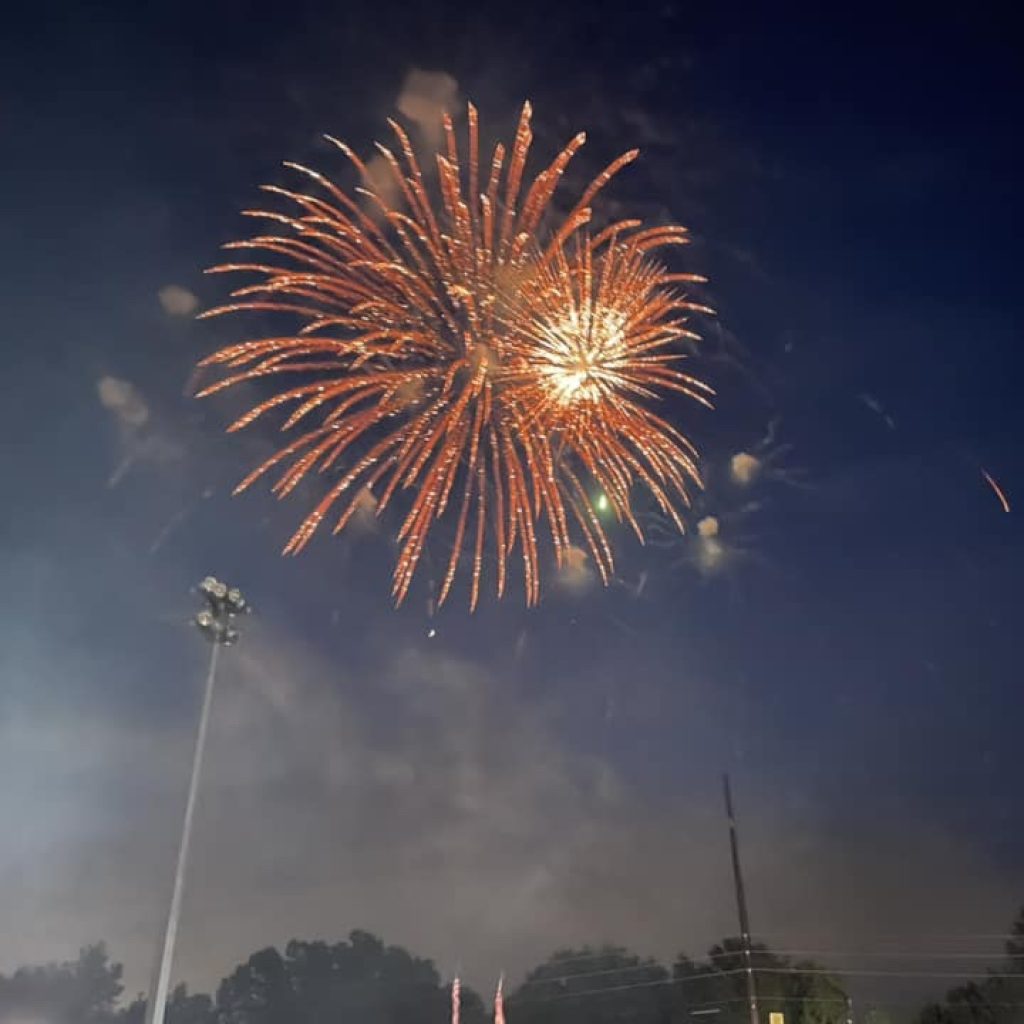 As the sun set on the horizon, excitement soared to new heights in anticipation of the highly anticipated fireworks display. Spectators gathered in awe as the night sky lit up with a breathtaking array of colors and patterns, choreographed to a stirring patriotic soundtrack. The brilliant display left everyone spellbound, and the resounding cheers and applause echoed throughout the city.
One of the highlights of the celebration was witnessing the community's remarkable spirit of togetherness and patriotism. This Fourth of July brought people from all walks of life, uniting them under the common theme of celebrating the nation's independence. The event fostered a sense of pride and appreciation for the country's history and values, reinforcing the importance of coming together as a community.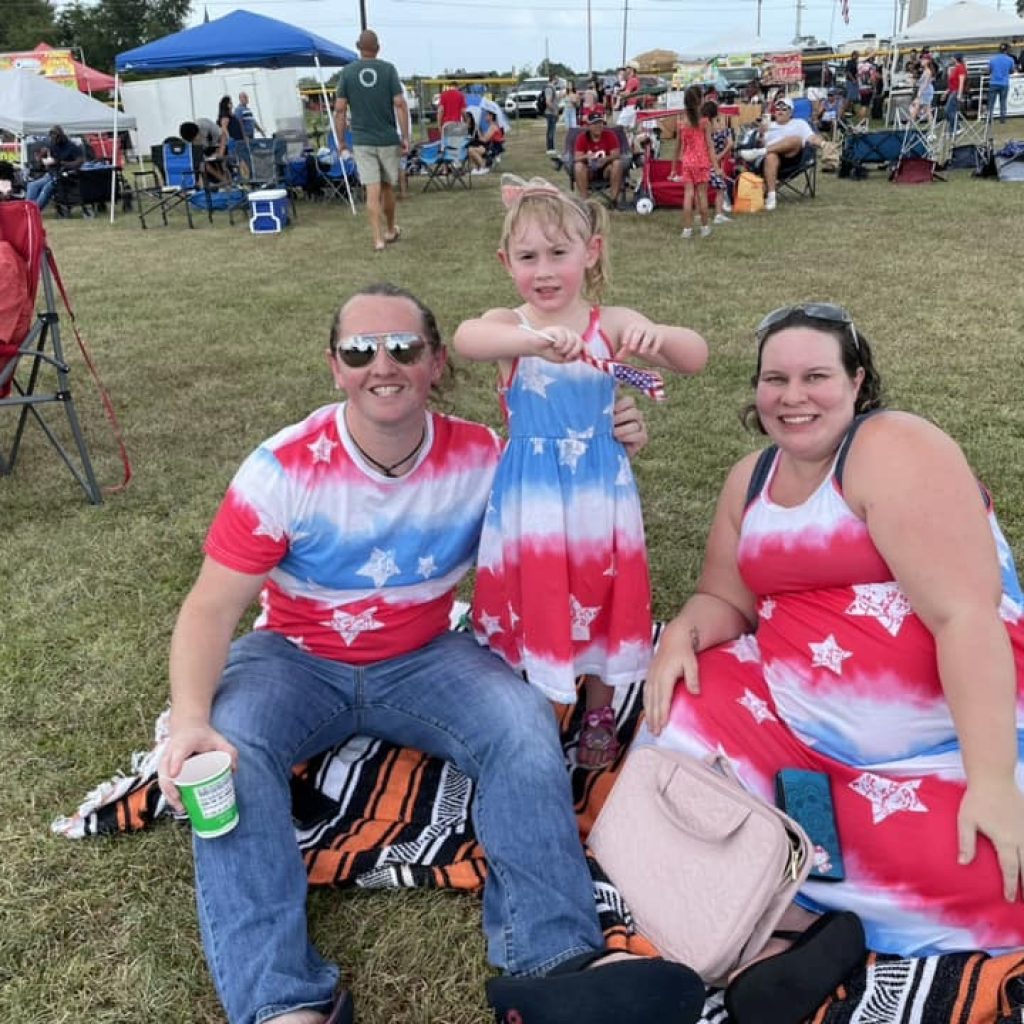 "This year's Fourth of July celebration has truly been a testament to the power of unity, fun, and shared joy. We couldn't have asked for a better way to honor our nation's independence."

The City of Davenport extends its gratitude to all the volunteers, sponsors, performers, and attendees who contributed to the success of this remarkable event. It is through their collective efforts that the Fourth of July celebration was transformed into an unforgettable experience, leaving cherished memories for years to come.