Local Author Overcomes Fear as a Complex Trauma Survivor to See "Where Does Your Story Take You?"
by James Coulter
Everyone has a story to tell. Some stories are happy. Other stories are tragic. And some stories are…complicated! That's certainly true for many trauma survivors. It's also the case for one local author, who overcame her complicated emotions to share her story with the world.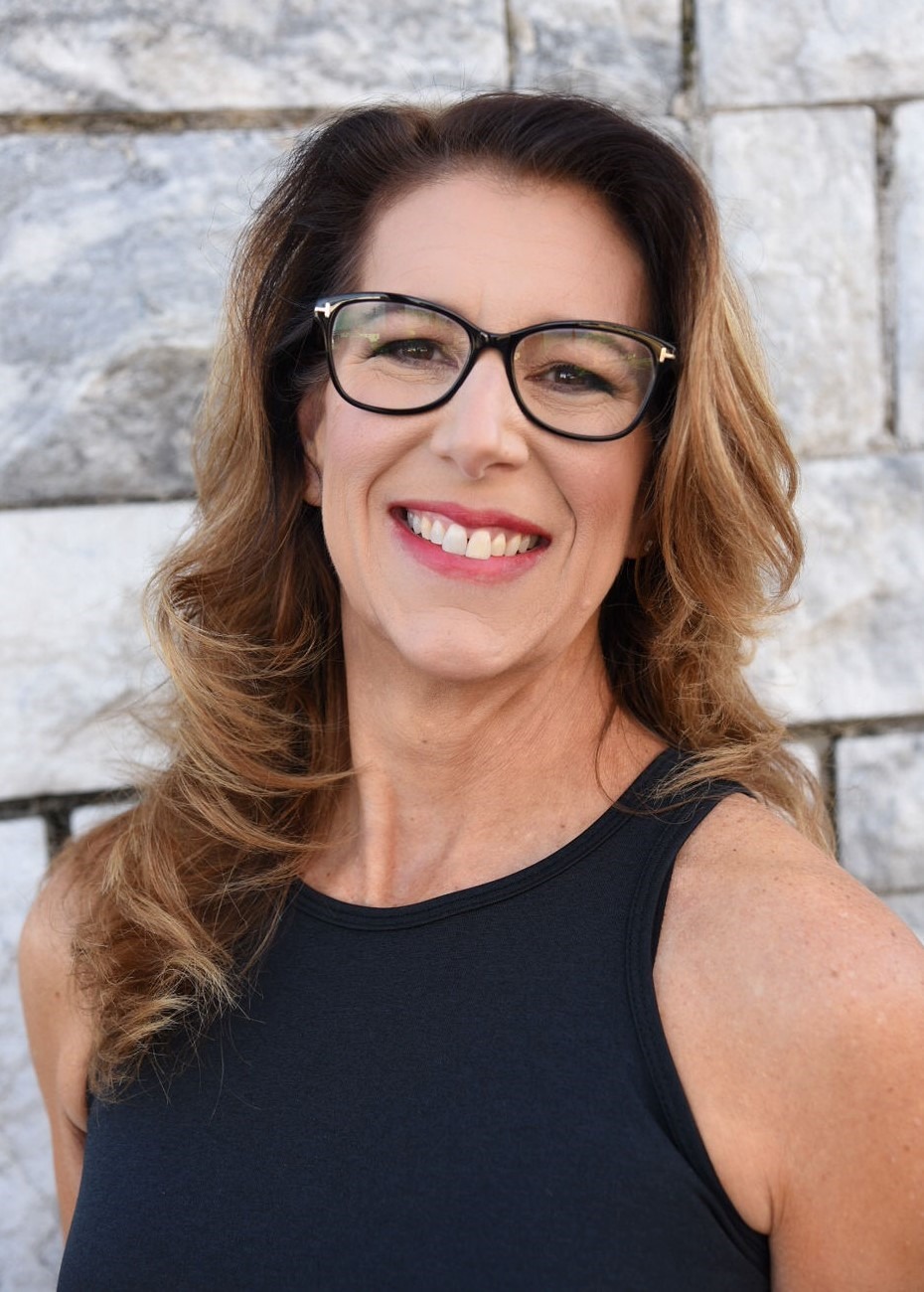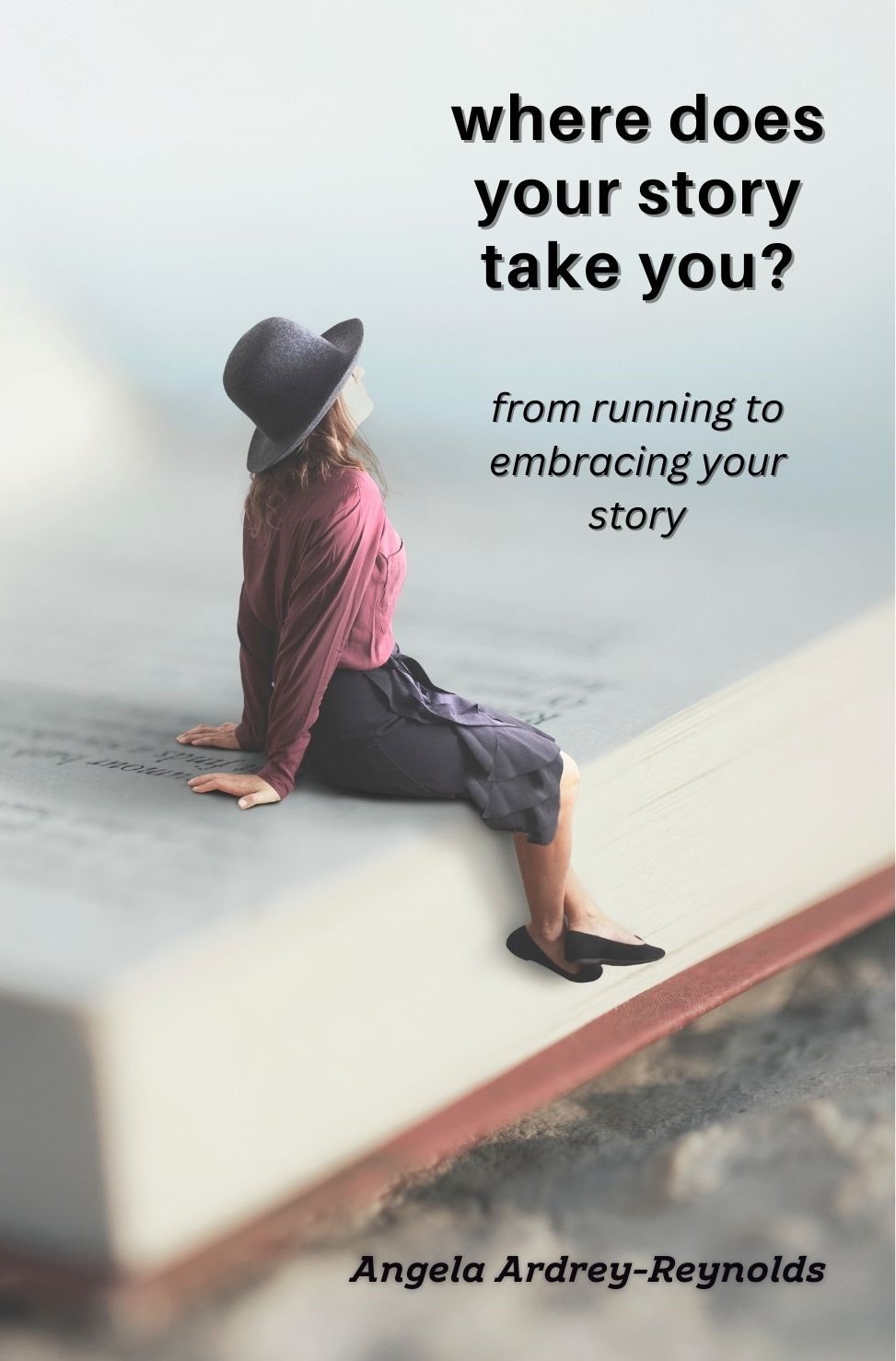 In her debut memoir, "Where does your story take you?: from running to embracing your story", local author Angela Ardrey-Reynolds opens her heart to share her deepest emotions and thoughts that shaped her story as a complex trauma survivor.
As her book summary states: "She reveals how intimate secrets and fears fashioned her life and her struggles to become free. Throughout the chapters, she shares her truths about finding healing and peace. Angela engages her readers with simple dialogue, encouraging them to stop running from their past and to embrace their story, their journey, and their true selves."
A Plant City native, Angela currently works as a professional speaker, photographer, and journalist. She currently oversees a local writer's group, The Writers Loft, at Krazy Kup in Plant City. She has written countless articles and taken many photographs for local publications such as Focus Magazine.
Aside from being a storyteller through the written word, she is also a storyteller with her voice. Angela is a professional speaker with the National Speakers Association (NSA) and a member of the Keynotes and More Advanced Toastmasters club. She also serves as the Associate Dean of Professional Writing and Liaison for Toastmasters for the NSA Speakers Academy in Central Florida.
Angela recently sat down with us for an interview on the Chattin on the Ridge podcast, where she discussed her book and writing career. He's a sample of what she had to share:
Q: So, Angela, tell me about your personal journey. I hear you weren't always a writer. So what started your journey to becoming one?
A: In my 20s, I started journaling. It was my way of dealing with things – such as insecurities and setbacks. But over the proceeding years, my journaling transformed into an attempt to understand myself. Writing became my closest friend. I was on a journey to discover myself through my words…to understand who I was and why I responded to things the way I did. I guess you can say I was researching myself.
Q: What eventually led you to write your book? You say the main theme is struggling to overcome your fears. What, exactly, did that entail?
A: I wanted to tell the world that hurting people like me can find healing and peace. Yes, fear ruled my life. I didn't realize how badly I allowed fear to silence my voice – my confidence and self-worth. It happened a little at a time. And because I ran from fear and caved into it, it grew stronger. I still face fear every day. But I refuse to let it hold me down anymore. I admit I have good days and not-so-good days. But I've come to realize that I am in control and not the fear.
Q: Considering the overall subject matter of your book, especially since it's from your perspective as a complex trauma survivor, what was the hardest part about writing it?
A: Complex trauma . . . in my case, [it was] 16 years of childhood trauma. I really thought I would be ok as I grew older. Unfortunately, as I grew older, the effects of the childhood trauma changed the projection of my life. My life became an internal battle, one that I was losing. By my late 40s, I was giving up. I was tired of hurting. I was tired of trying to understand myself.
So how did this affect me in writing the book? Writing the book meant that I had to revisit this past. And there are triggers in the past – triggers that lead to depression and anger, to me pulling away again, and to the silence. In fact, many times I stopped writing the book because of this.
But as bad as that sounds, this struggle started my quest to find courage in my writing ability…a quest that led to creating a writers' guild, taking a job as a journalist/freelance writer, hiring a writing coach that specialized in fearful writing, and publishing my work monthly – writing other people's stories.
Q: Overall, what do you believe you learned from writing your book? What is the overall lesson that you learned that you want others to learn by reading your book?
That I finally found a way to write the story. I finally found the courage I needed to be brave with my words and my life. And for my readers . . . Running from your story (whatever your story is) does not bring healing. It's only when you embrace your story do you start to heal.
Listen, I ran almost my whole life from who I was. I saw myself as broken. As a result, I pushed myself so hard to be perfect while I hid my past secrets. I didn't want to be labeled. I just wanted to be ok in this world.
I did not choose to be a victim. I was just a little child. But as an adult, I did choose to carry my pain in secret – and remain in a state of victimhood. I created my own mental prison. I became a silent sufferer. I want my readers to understand that running is not the answer. It was a hard lesson I had to learn.
Q: Aside from being an author, you also have quite an eclectic career as a journalist, toastmaster, and leader of your own writers' group. Tell us a little bit about how all of that coalesces into who you are as a person.
A: Easy . . . all of these were my stretch assignments to find courage in my voice again.
Today, I am a professional writer and photographer, journalist and photojournalist, certified health and wellness coach, and professional speaker. I run a writer's guild, work with book and writing coaches, and help aspiring authors and speakers find the beauty in their stories. These are all new roles – meaning before 2015, they never existed in my life . . . Why? Because I never trusted myself to just be me.
*****
To hear Angela's full heart-felled story about her journey to overcome fear and share her experiences in her book, listen to her full interview on the Chattin on the Ridge podcast, streaming on Spotify at: https://spotifyanchor-web.app.link/e/QFqiAI0ypAb
Her book is available on Amazon and other book distributors. For more information, visit her website at: https://angelaardrey.com