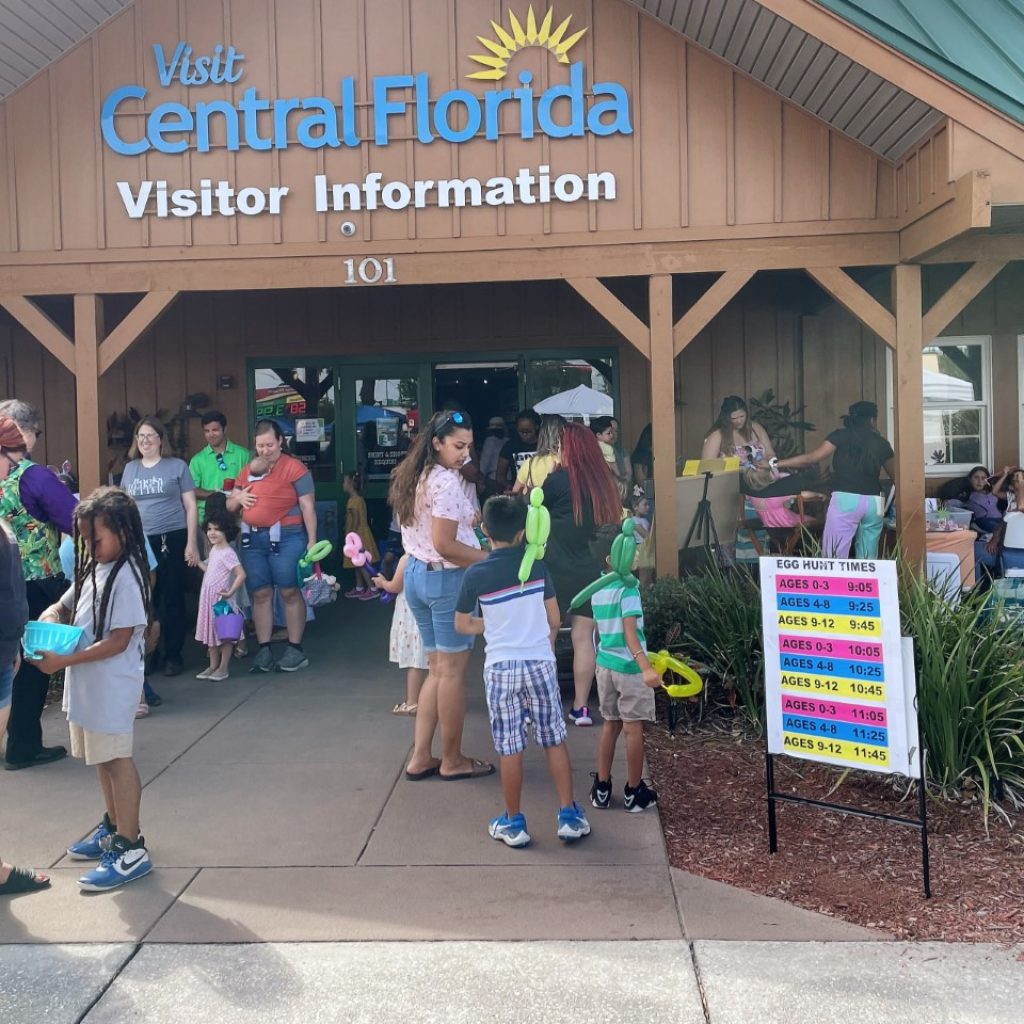 by James Coulter
More than 700 children joined their families at the Visit Central Florida Visitor Center at Davenport for their annual Easter Egg Hunt event last Saturday.
Several egg hunts were hosted that morning for various age groups ranging from toddlers to pre-teens. Participating children were able to scout the playground area for plastic eggs filled with goodies.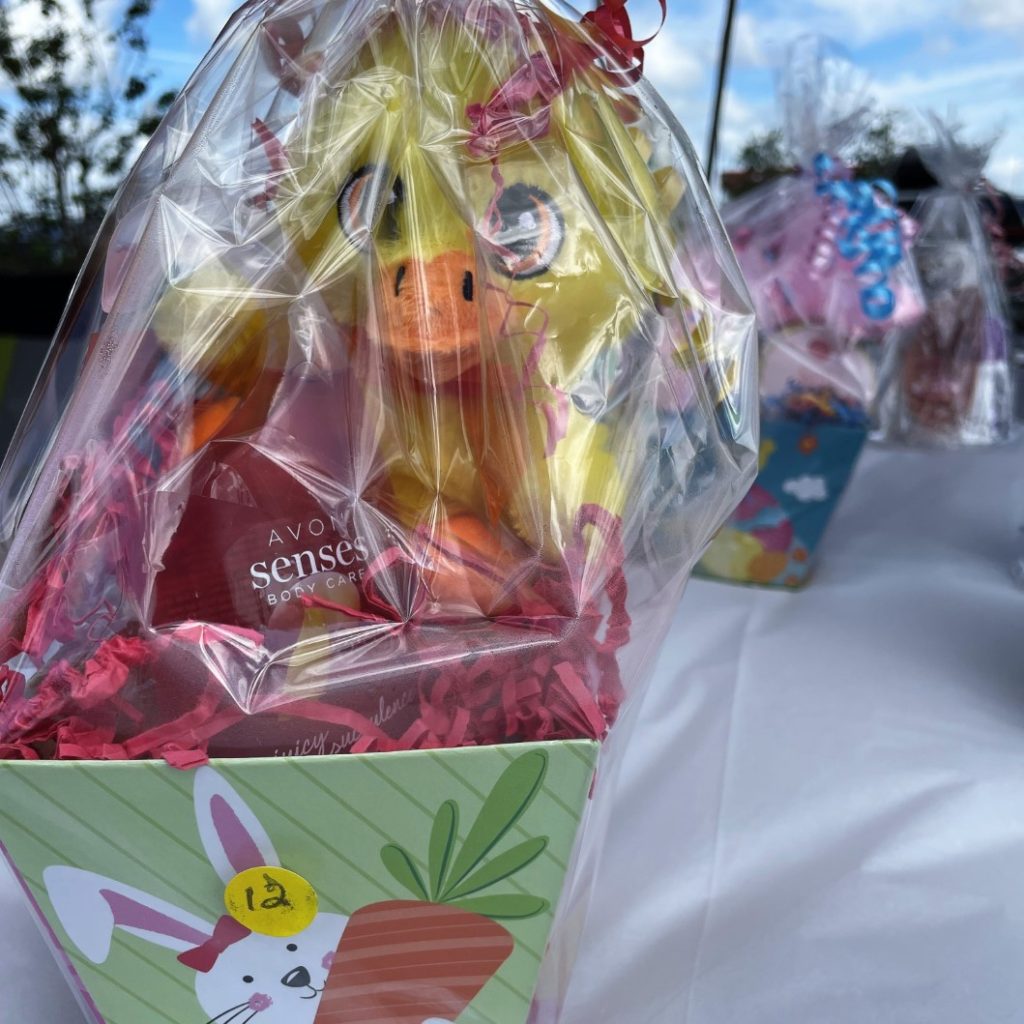 More than 700 children participated in these egg hunts, where more than 4,000 plastic eggs were collected within the first two hours, explained Dennis Budde of Visit Central Florida.
Other festivities that day included vendors, face painting, chalk drawing, and a bounce house. For the past three years, the event has been a big success for the Visitor Center, Budde said.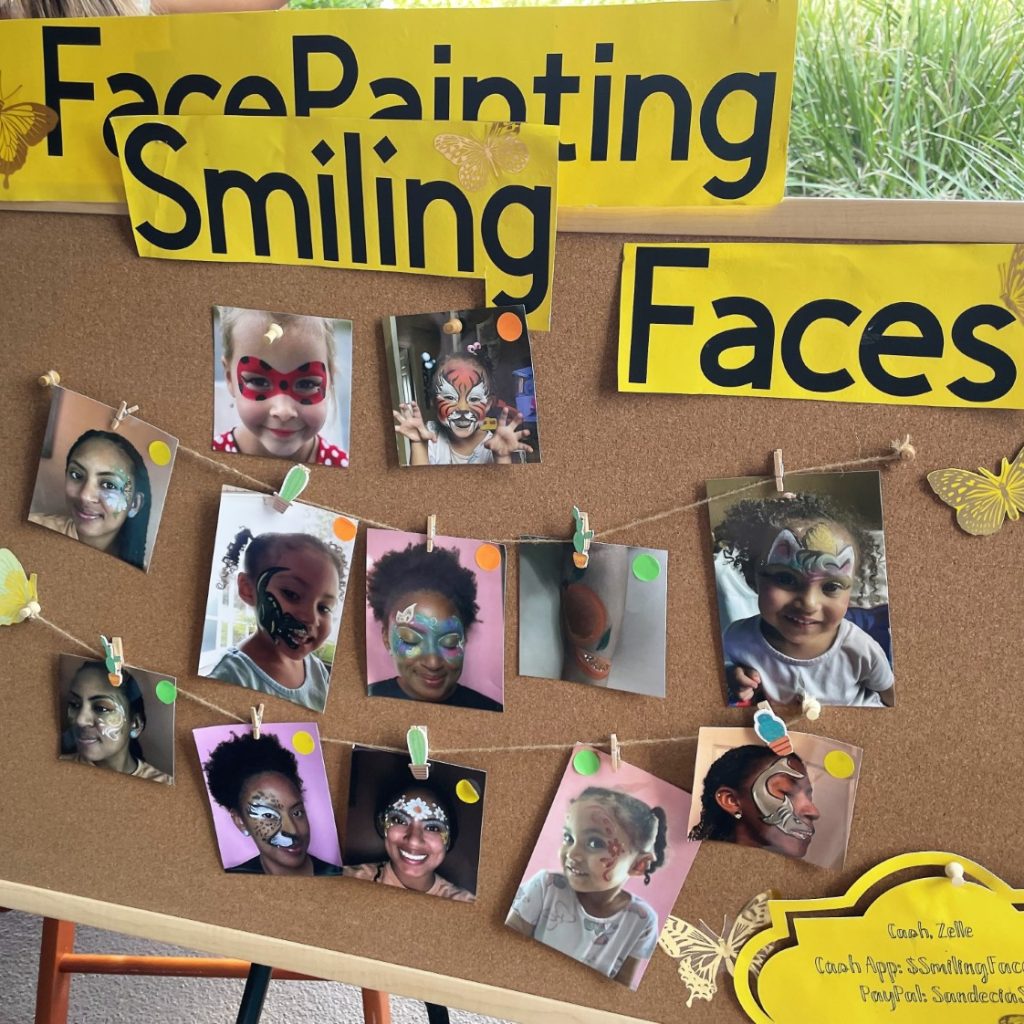 "It more than exceeded our expectations," he said. "They [local residents] know it is here, so they come in. We have been blessed. We had good help. We have great volunteers. And the people are really nice to work with."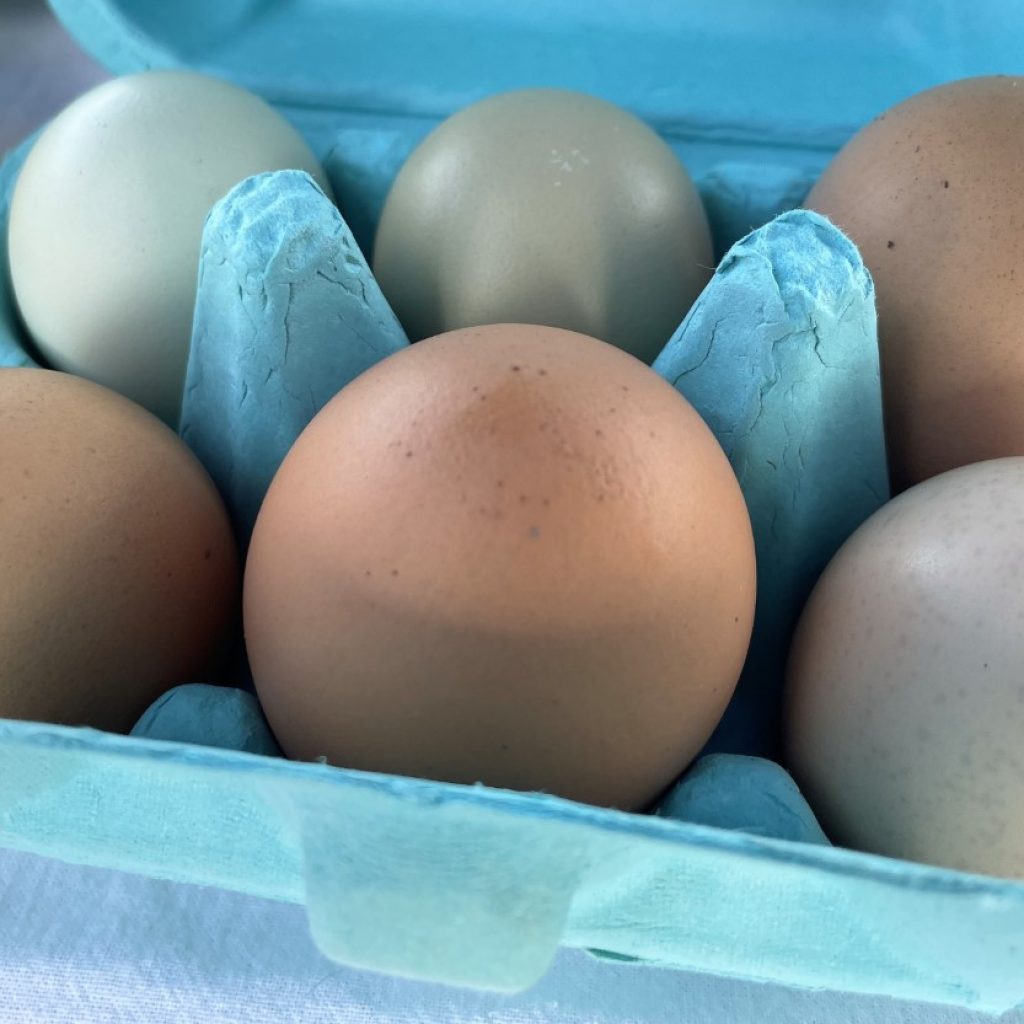 The Visitor Center will be hosting its kitten and puppy cuddle in June, and their back-to-school giveaway in August, where they will hand out more than 400 backpacks filled with school supplies.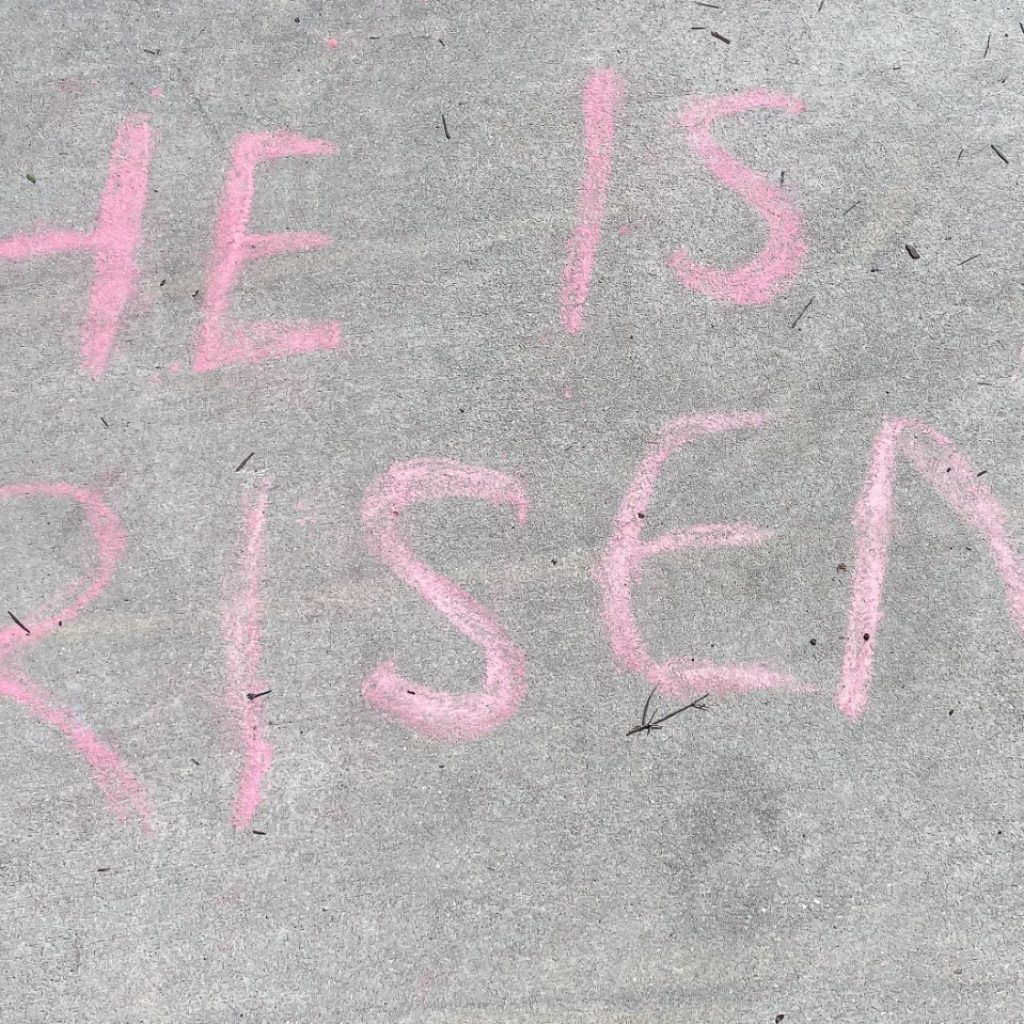 For more information about upcoming events, visit their website at: https://visitcentralflorida.org/