Local Moving Company Offers Moving, Delivery, Assembly, Loading and Junk Removal Services
By Allison Williams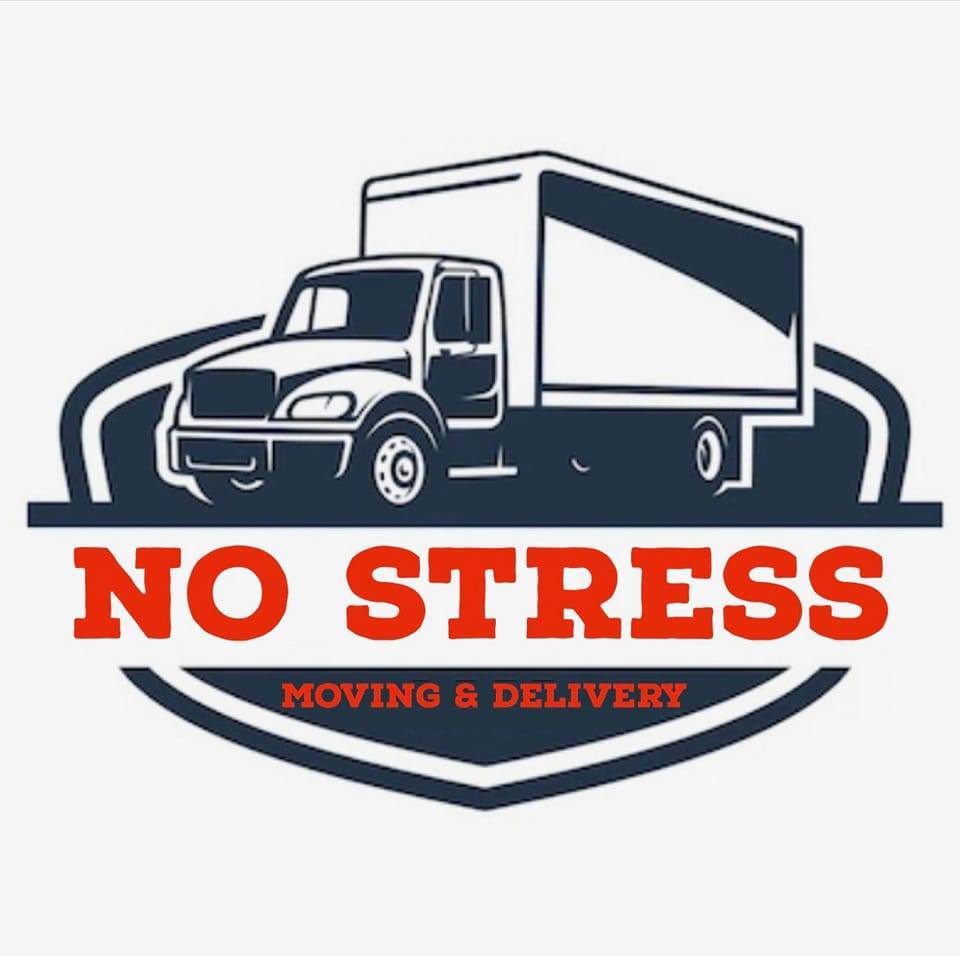 We all know that sometimes life happens. We make changes throughout life and sometimes that includes a move. Moving can be hard work and stressful. Why stress yourself out when you can get trusted help?
No Stress Moving & Delivery is a local, full-service moving company. They service all of Polk County. On top of moving services, No Stress Moving & Delivery also provides these services:
Delivery & Assembly Services

Let the team not only delivery your new furniture, but they will arrange it for you too.

Loading & Unloading Services

The team will load and unload every box and possession of yours without you having to lay a finger on them. Sit back and relax.

Junk Removal Services

Heard of Spring cleaning? Now is the perfect time to take advantage of this service and start decluttering your home or even your business.
Phillip Vitelli, owner of No Stress Moving & Delivery created the business around three years ago. He has always enjoyed helping others.
"I have been in the furniture business for over 12 years and I enjoy moving furniture, traveling and meeting new people," Vitelli said.
MOVING
No Stress Moving & Delivery offers both in-state moving and long-distance (out of state moving) services. The trusted team will carefully pack all of your items into their moving trucks and drive them to your new home or business. They strive to ensure your items make it safely to their destination.
What is considered a long-distance move? If you plan to move outside of the state of Florida, this is considered long-distance. Call today to inquire about moving charges. 863-605-8417.
DELIVERY & ASSEMBLY
Looking to have your newly purchased furniture delivered to your home or business? You guessed it. No Stress Moving & Delivery can help. The team will deliver your furniture in Polk Country with efficiency and care. If you have furniture purchased that is not yet assembled, the team can also assemble upon delivery.
*Same-day deliveries available upon request.
LOADING & UNLOADING
Picking up boxes and heavy items can be not only stressful, but also hard on the body. Trust the No Stress Moving & Delivery team to provide these services. They pad and protect your items for you.
*Minimum of two hours for loading & unloading services.
JUNK REMOVAL
Old appliances? Old furniture? Old random items? Now is the perfect time to declutter. As we head into Spring, let No Stress Moving & Delivery handle your cluttered items and haul them away. Then you can truly focus on an easy Spring clean in your home or office.
If you have questions or want to inquire about any of the services No Stress Moving & Delivery provides, call today! 863-605-8417.
For more information, visit their website https://nostressmovingdelivery.com