Straighten Your Smile at Parajon Orthodontics New Location
by James Coulter
Do you want a brighter, straighter smile? Whether you require braces or aligners, Parajon Orthodontics can provide your teeth with what you need at their new Lakeland location.
Located at 1040 Breezewood Dr. Unit in Lakeland, Parajon Orthodontics offers a scenic view from their second-floor office, allowing you to relax and enjoy the scenery while their trained professional orthodontic practitioners work hard to straighten your smile.
Dr. Parajon Jorge brings with him nearly two decades' worth of orthodontic experience. He is a member of several dental and orthodontic associations, as well as a Diplomate of the American Board of Orthodontics.
As his website states: "Dr. Parajon's personal treatment philosophy is to emphasize the prevention of "tooth removal" to maximize the esthetic benefits of a well-balanced facial profile and the achievement of a gorgeous smile!
Being able to relocate to their new office has proven to be quite the undertaking, not only for himself, but also for his dedicated staff, without whom his orthodontic practice would not be possible, as would be their relocation over the past three months.
"It is a special moment definitely for me and my team and all of the people who have been part of this process," he said. "I am just really grateful and humbled for today and all of the support that I received from the friends and families that we serve dailyhere."
Dr. Parajon also thanked his wife, Amanda, for looking after their children and providing emotional support throughout the entire endeavor. He also introduced Dr. Tanya Cruz as a practicing dentist to their new office, thus expanding their services to provide dental as well as orthodontic treatment.
"Of course, the most important thing for me is that God gave us this opportunity," Dr. Parajon said. "It was a validation. Every difficulty, every challenge, every obstacle, they provided, and I felt it would happen, there were those moments where he would open a new door and through it I went."
Parajon Orthodontics celebrated its grand opening with a ribbon-cutting ceremony hosted by the Lakeland Chamber of Commerce. The event also included bounce houses, vendors, food trucks, and even entertainment by a children's performer.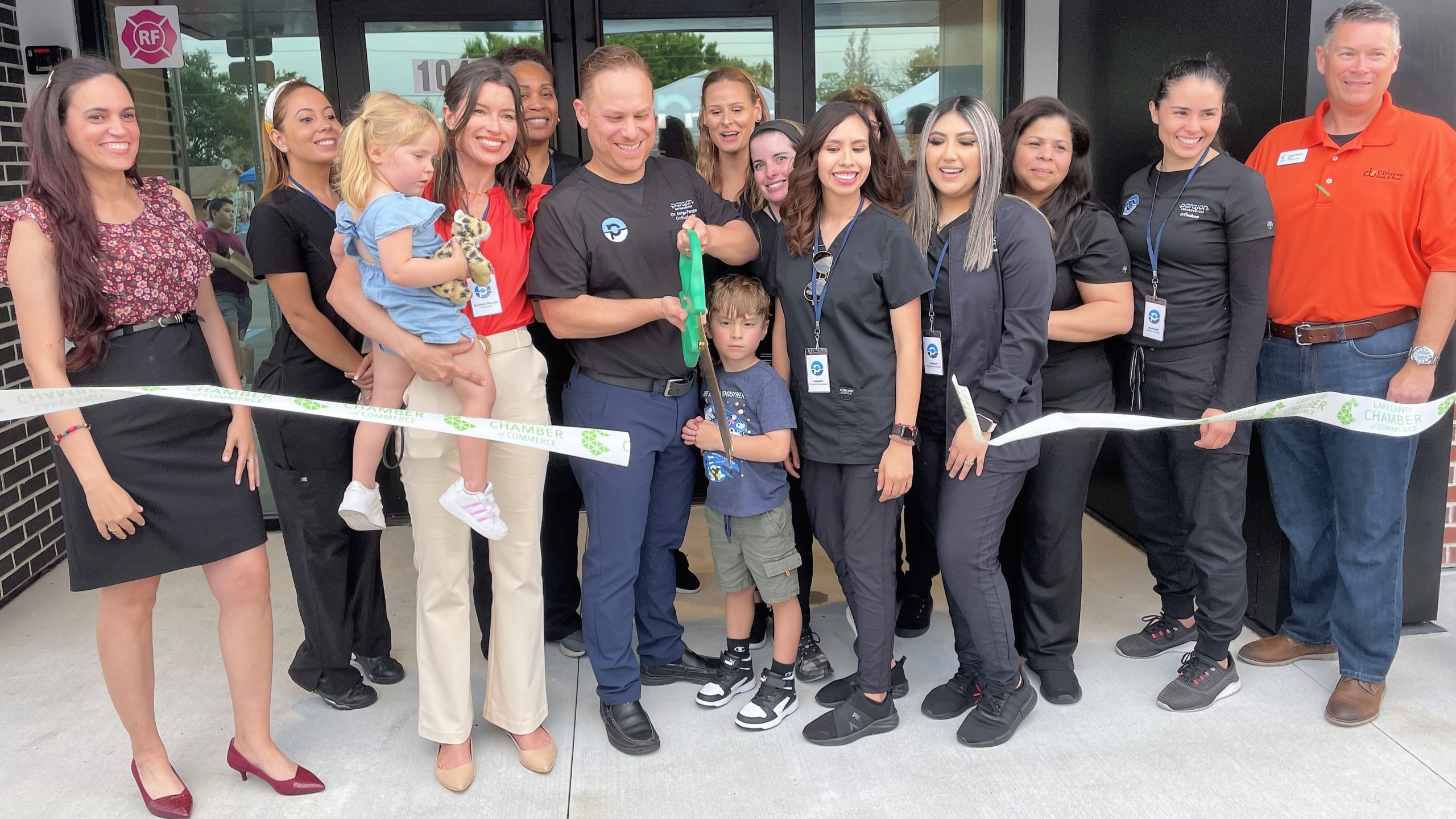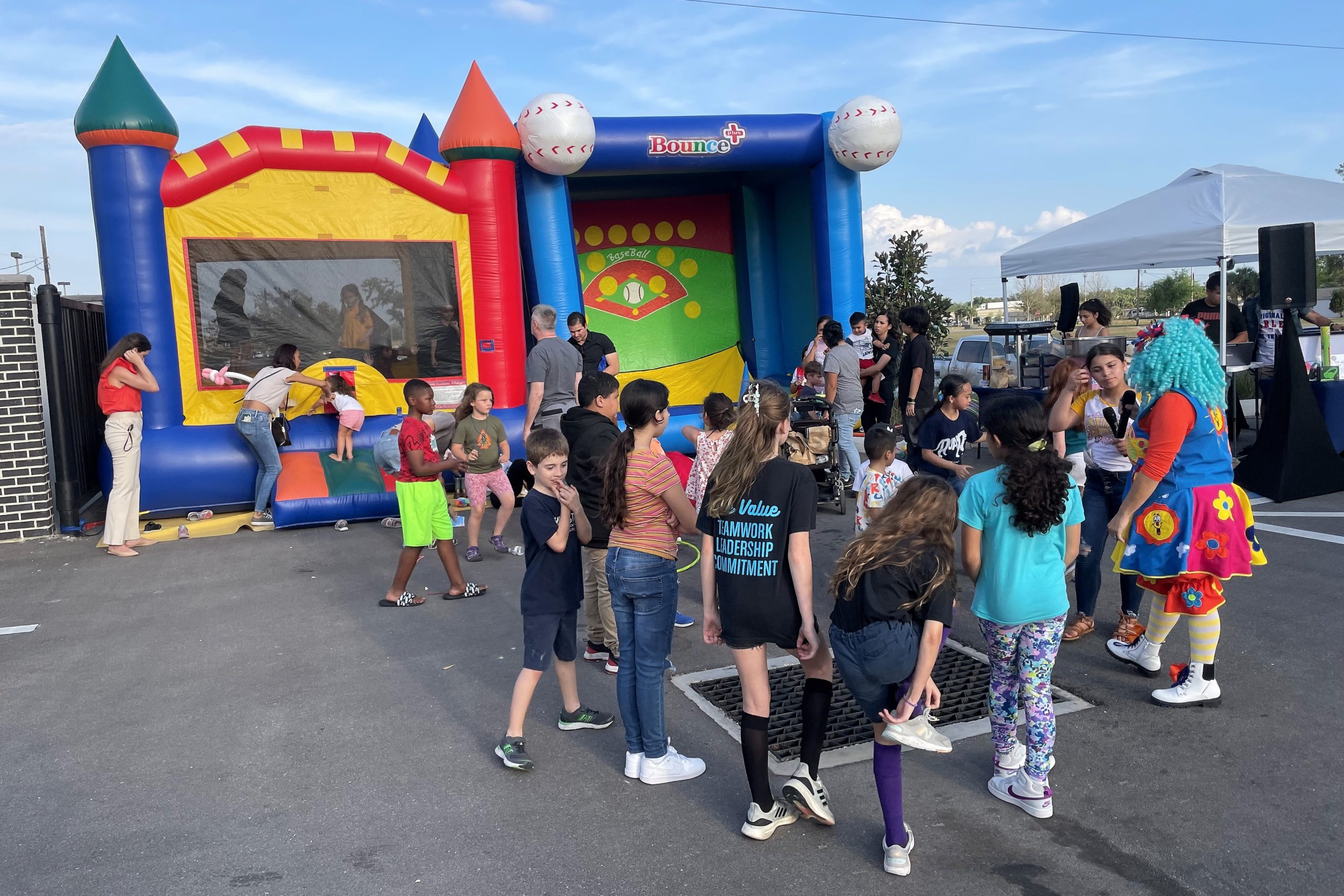 Faith Carr, Director of The Lakeland Convention & Visitor Bureau, commended them for the move to their new location. While she specializes in tourism, she understands that new businesses help draw people to Florida as tourists and potential new residents.
"New businesses are what we like to promote here in Lakeland," she said. "They bring in new tourists, new business, all good things. So I would like to say that, on behalf of the Chamber and the City, congratulations on your new building. We are so excited you are here."
Parajon Orthodontics is located at 1040 Breezewood Dr., Unit 210, Lakeland, FL 33809. For more information, visit their website at: https://parajonortho.com/