Mabel Shea McClintock | Aug. 8, 1945 – Jan. 25, 2023 | Obituary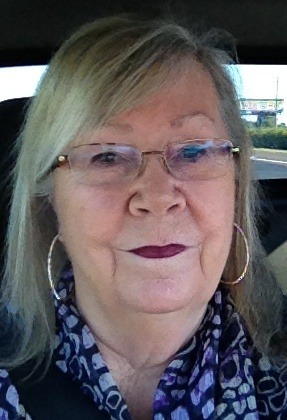 Mabel McClintock (affectionately known as "Mattie"), 77, passed away on Jan. 25, 2023 at 10:27 p.m. at AdventHealth Heart of Florida. She was surrounded by family members when she passed after being admitted to the hospital a short 9 days prior.
Mabel was born on Aug. 8, 1945 in Brooklyn, NY to her mother Ruth Arnhold and her father Herbert Shea. She graduated from West Babylon High School in West Babylon, NY. She previously lived in New York and Virginia before moving to Winter Haven in 2005. She worked as a teacher at Ridge Community High School until her retirement in 2015. During her later years, she loved camping RV with her husband in their RV and visiting Walt Disney World with her family.
Mabel is survived by her husband, Richard McClintock of Winter Haven; her daughter, Laura Williams of Brodnax, VA; her son, James Coulter of Winter Haven; three grandchildren; Courtney Overholtz and husband Justin, Thomas Morris, and William Ledger and husband Josiah, all from Brodnax, VA; and great grandson, Atlas Overholtz—her pride and joy. Mabel is preceded in death by her mother Ruth Arnhold, her father Herbert Shea, and her brother James Tully.