Kairos Nutrition Opens Winter Haven Store with Ribbon Cutting
by James Coulter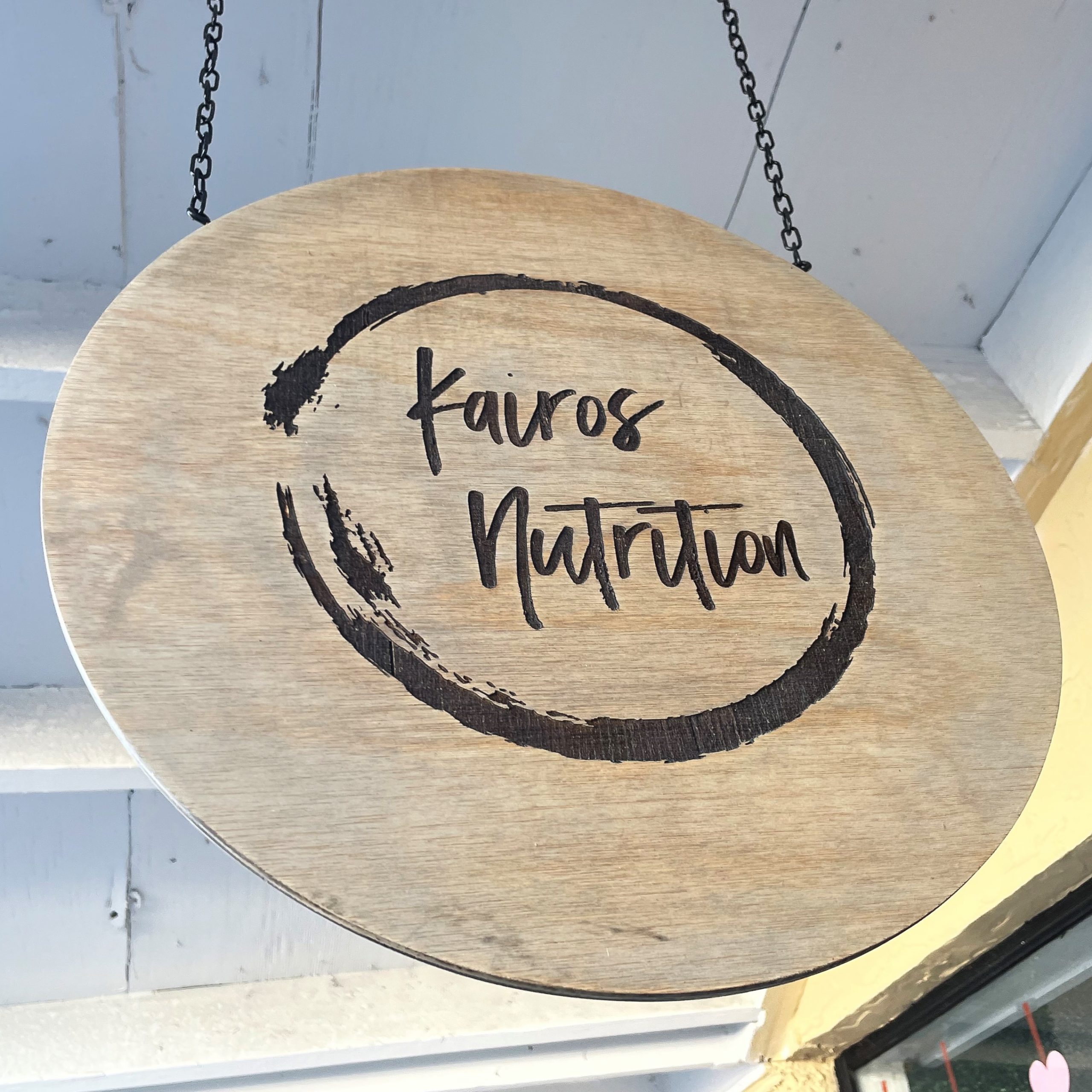 It may be more than a month into the new year, but it is never too late to start your New Year's resolution and start your journey to a healthier you. If you're looking to eat healthier, then consider dropping by for a healthy bite to eat at Kairos Nutrition.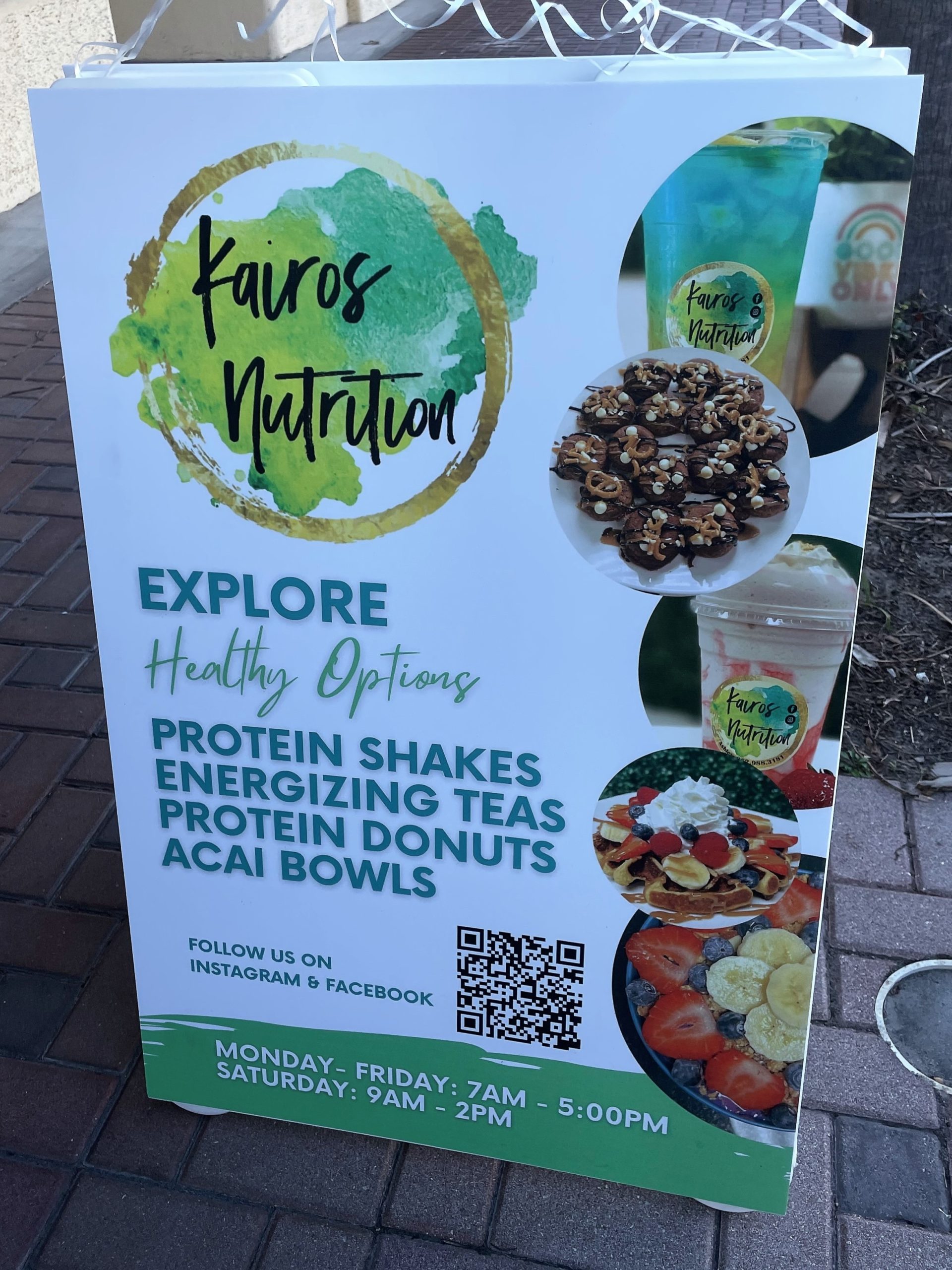 Why settle for greasy fast food for lunch and dinner that leaves you feeling sluggish and slow through the workday? Instead, try a healthful drink or snack from Kairos. They have a full menu of smoothies, teas, waffles, and even donuts packed with protein, vitamins, and other nutrients to help give you a pep in your step, lose weight, and feel overall healthier.
Victor Marrero and his wife, Ashley, started Kairos Nutrition two years ago in Lake Wales. They wanted to start their own business and give back to their community. They decided the best way to do so was to provide their community with healthier food and drink options outside of the typical fast-food joint or coffee shop.
"We had the vision to create a community [and] to bring it to Winter Haven," Ashley said. "We did not know what we would go into, but we knew this was where we wanted to be. And we have been able to impact so many people's diets. We are so grateful for community support these two years, and we cannot wait to continue spreading good nutrition and community in Winter Haven."
Her husband, Victor, was not only proud that they were able to open two locations in Lake Wales, but also to expand their operations to Downtown Winter Haven. They had dreamed of opening a shop downtown, and now they have more than high expectations for their newest location.
"It has been in the works," he said. "I wanted to be downtown. We were trying for a while, and it finally happened, and it all fell into place. [We are] super thankful and grateful that the Lord gave us this opportunity to continue spreading our business and just healthy nutrition in this amazing community."
Kairos Nutrition opened its new store in Winter Haven with a ribbon-cutting ceremony hosted by the Winter Haven Chamber of Commerce. City and chamber officials gathered to cut the ribbon to the new store and commend the new store owners and chamber members on opening their new business.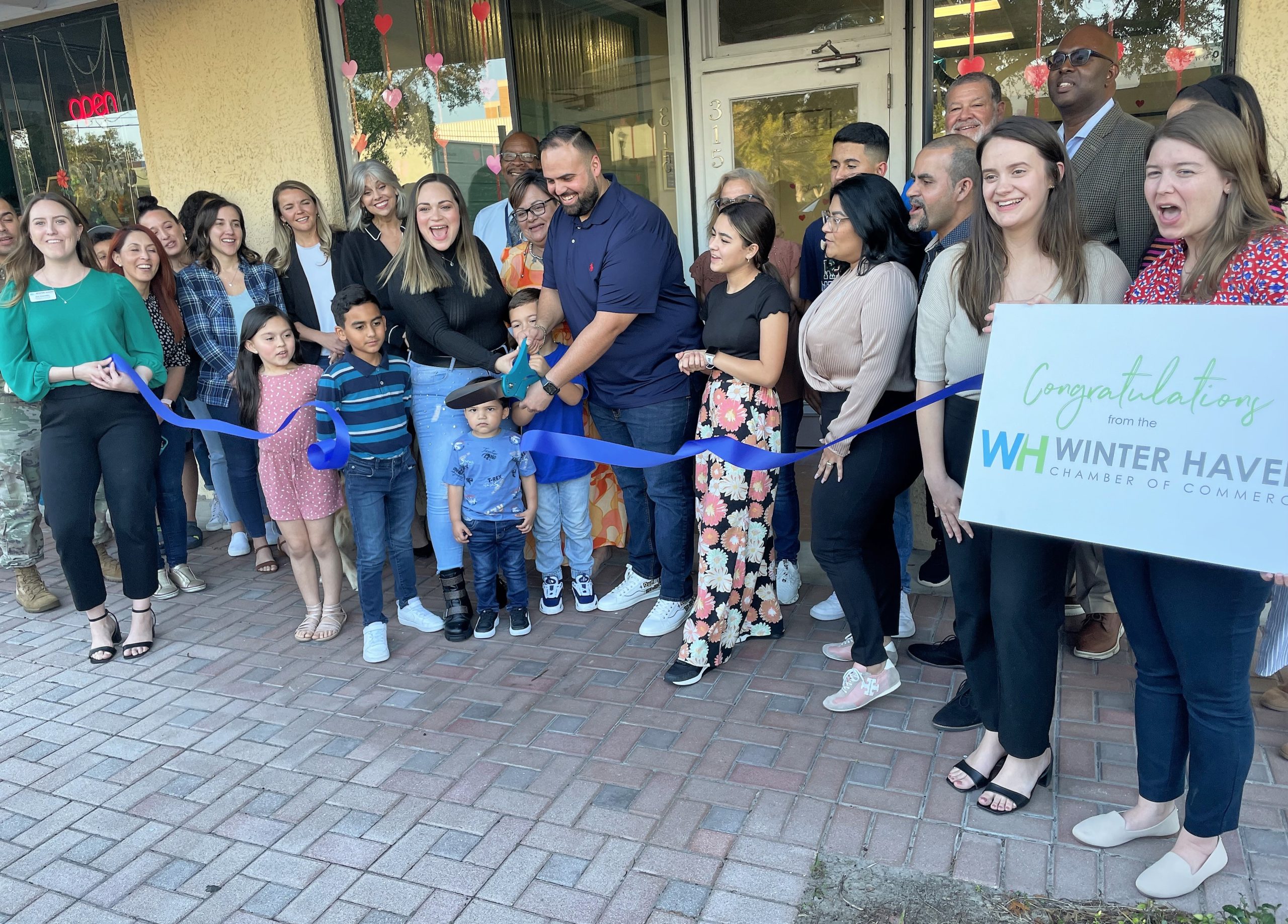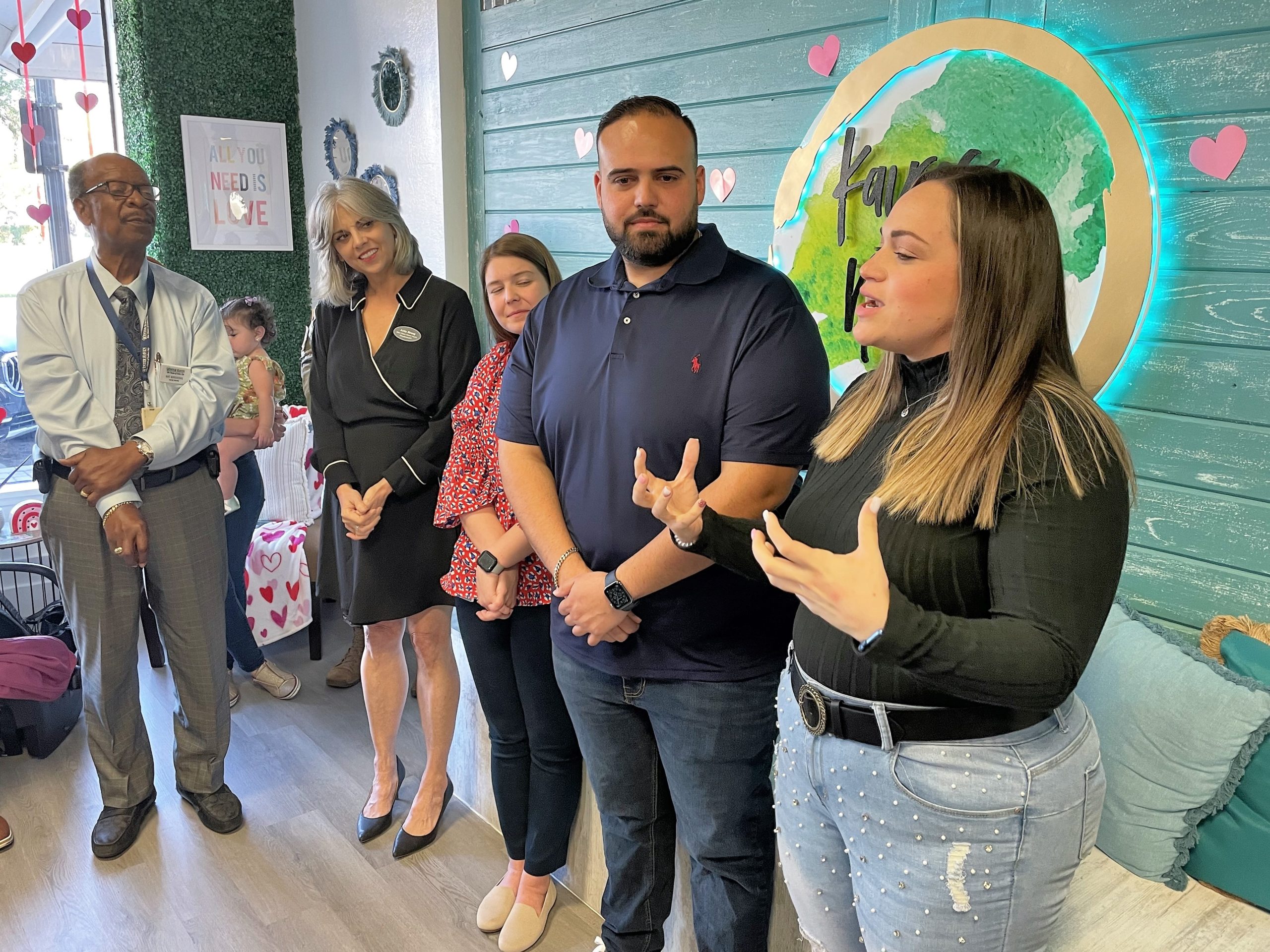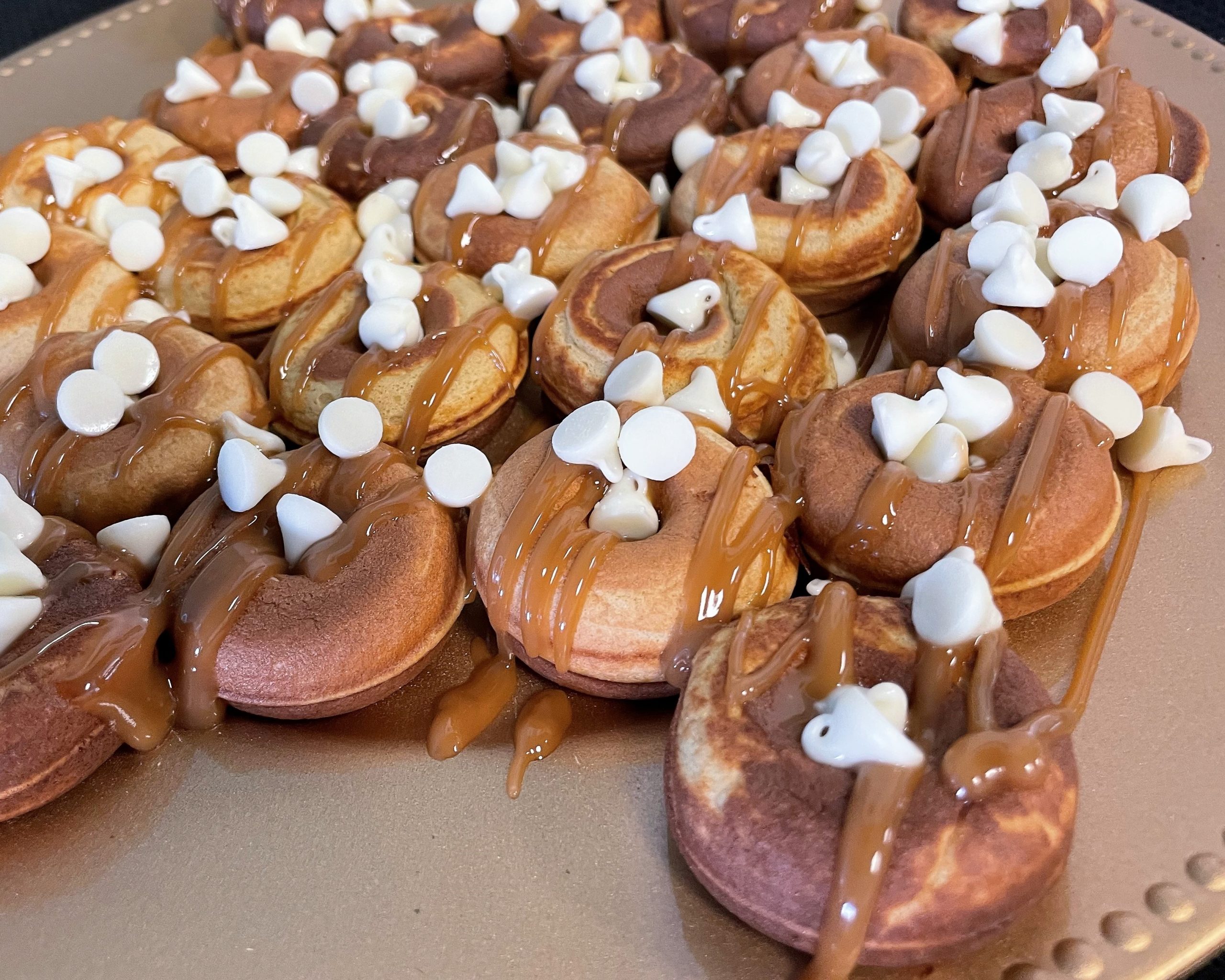 Pro Tem Mayor Nathanial Birdsong was super excited to have a healthy eatery open up just a short walk away from City Hall. He especially appreciated being able to pick up an energy drink on his way back.
"I am excited this is walking distance from City Hall," he said. "I will take my energy drink with me. We wish you a lot of success. I know you will be [successful]."
Anita Strang, the President/CEO of Winter Haven Main Street, commended Kairos Nutrition for opening their new store in the downtown district. As her organization wants to help beautify and develop the downtown area, any new business that decides to move in is a welcome addition to their neighborhood.
"The area you are located in is what we are excited about helping expand," she said. "We want to help you give the visibility that would like to have downtown. And become part of our family and gathering. Thank you for choosing to put your business in Downtown Winter Haven."
Kairos Nutrition is located at 315 3rd St. NW, Winter Haven, FL 33880. For more information, call 863-608-4173, or visit their Facebook page at: https://www.facebook.com/kairos.nutrition24