VISTEBall Returns Live For40th Anniversary
by James Coulter
After two years of hosting their event virtually due to the COVID-19 pandemic, VISTEBall made its epic return to the Sun n Fun Expo Campus in Lakeland on Saturday evening.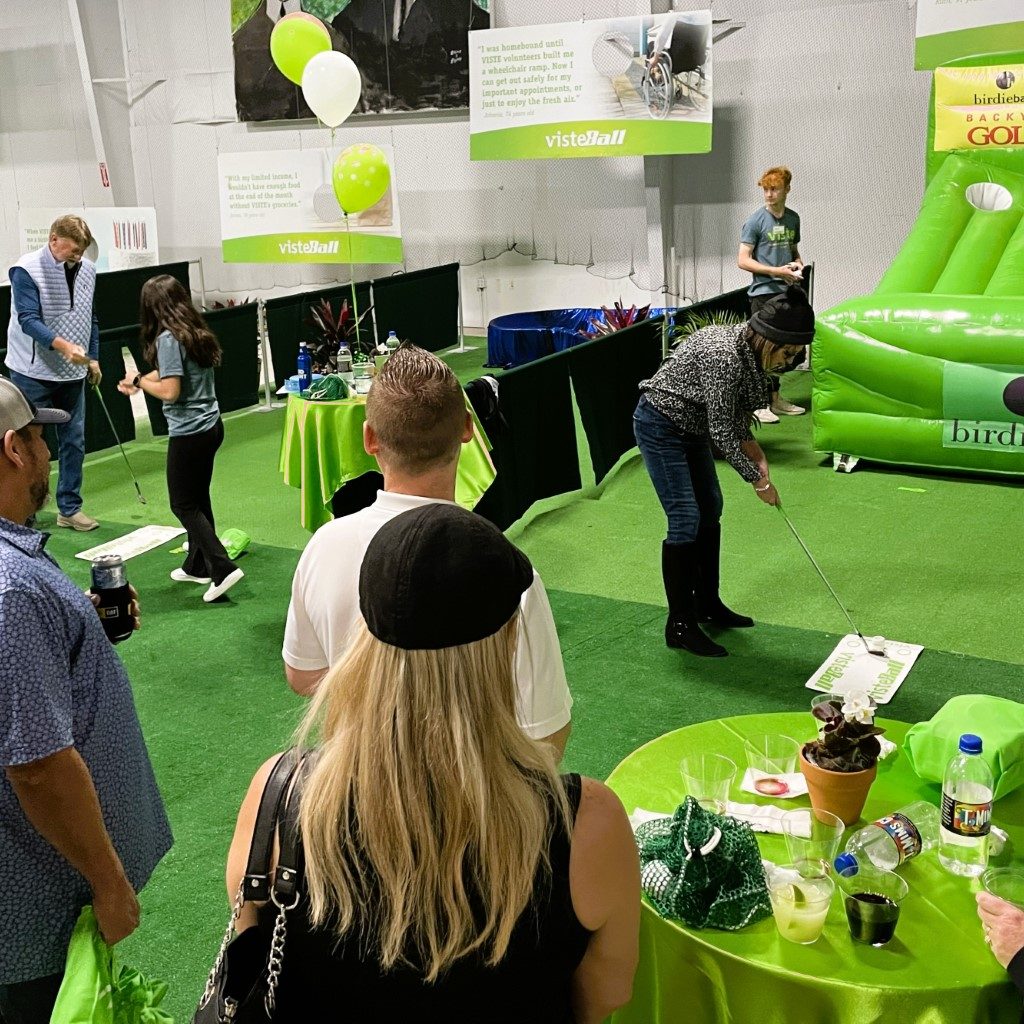 The annual fundraiser for Volunteers in Service of the Elderly (VISTE), VISTEBall allowed attendees to mingle amongst each other, play mini golf and other yard games, and place bets on silent auction items.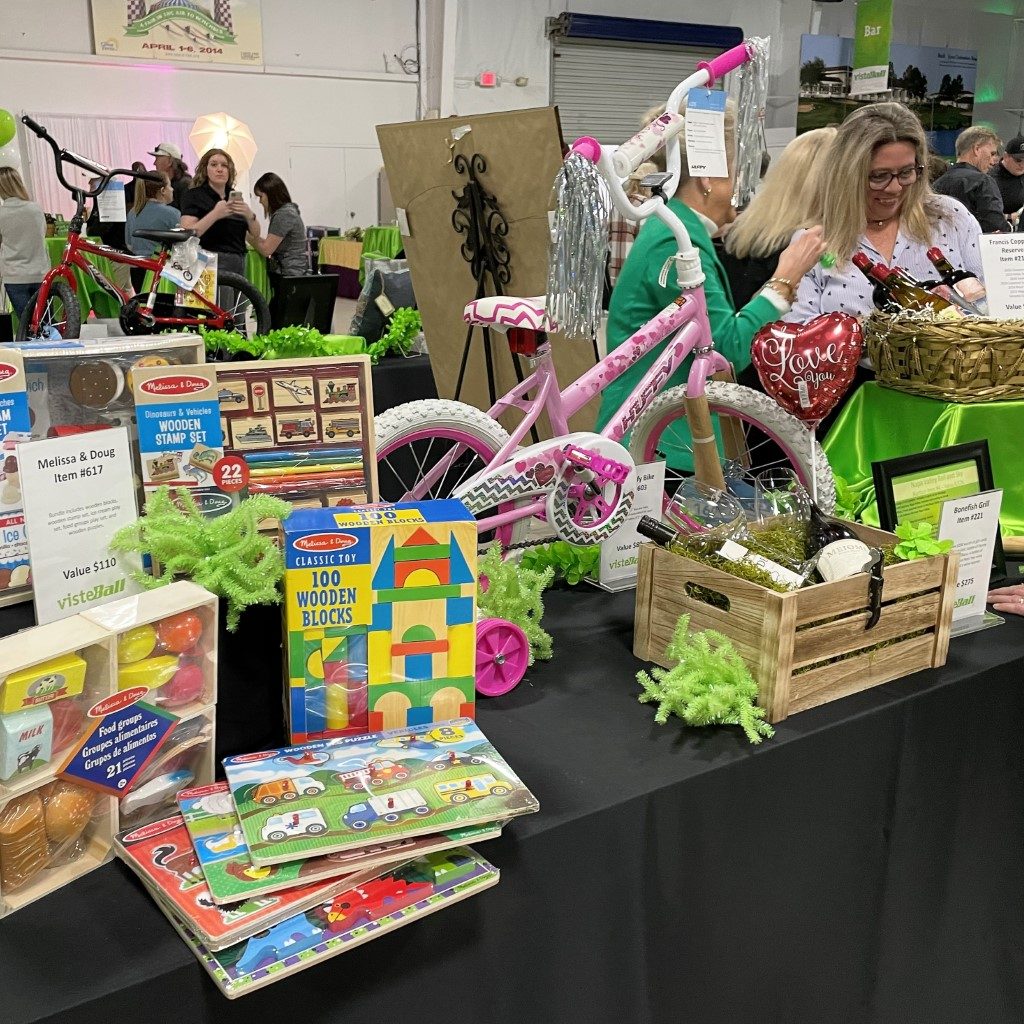 This year was the first time that attendees could attend the event in-person since the COVID-19 pandemic started in 2020. Since then, VISTE has hosted its annual fundraiser as an online virtual event.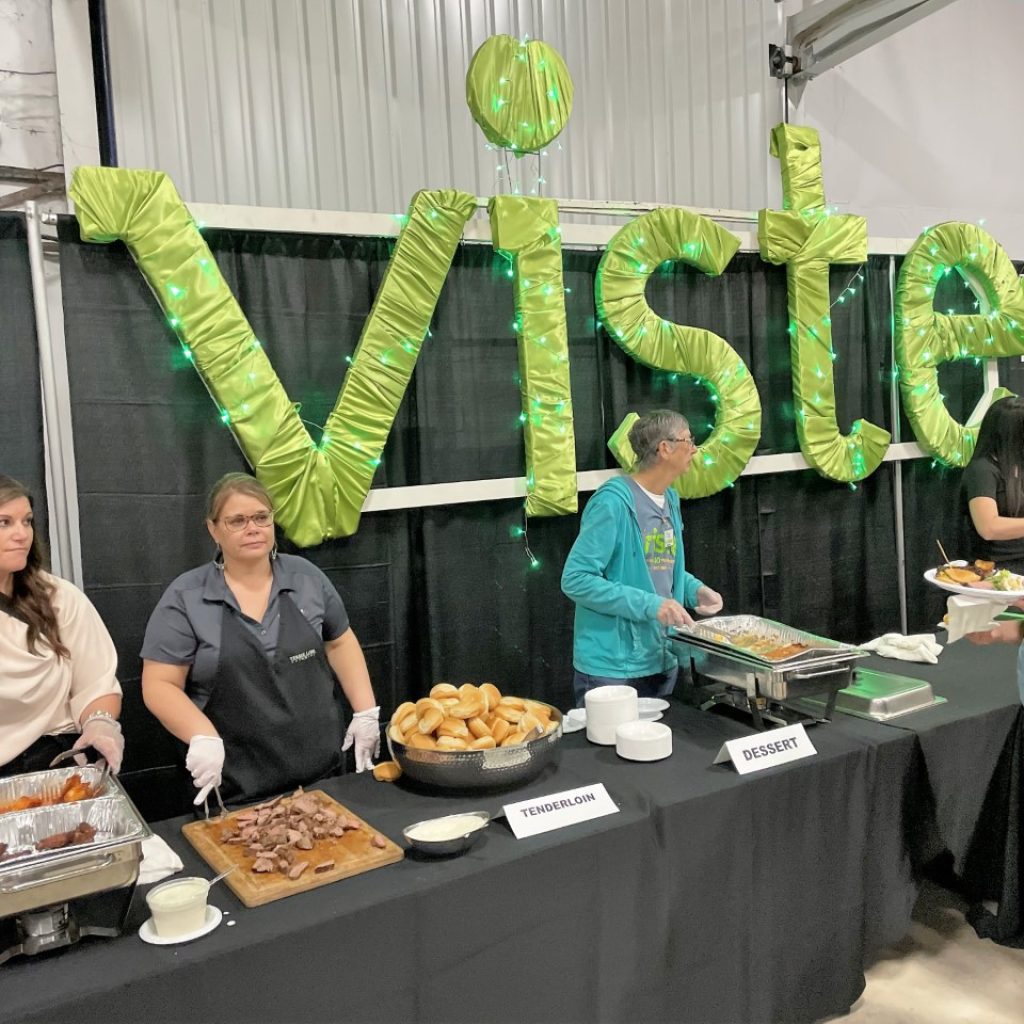 "We are very excited to be back in person," said Steve Bissonette, VISTE President. "This is also VISTE's 40th anniversary. In both ways, it is great to be back in person to kick off our 40th anniversary."
VISTE, true to its name, is a Lakeland-based non-profit organization that services local senior citizens to help them live safely and comfortably in their own homes. One of their services is a monthly delivery of groceries, toiletries, and other necessities.
"The elderly are the fastest growing age group in the U.S.A.," their website states. "People are living longer and are often financially unprepared to do so. VISTE provides the elderly with resources that help our greatest generation remain safe and independent in their own homes. Transportation, monthly commodity boxes, hot meals, and wheelchair ramps are just a few of the programs carried out by VISTE volunteers that help preserve our client's dignity."
Funding for VISTE is provided through the United Way of Central Florida, the Cities of Lakeland and Bartow, GiveWell, and through the generous donations of local individuals and businesses. For the past 18 years, VISTEBall has proven to be a popular fundraiser. Bissonette owes the fundraiser's success to its reception by the local community.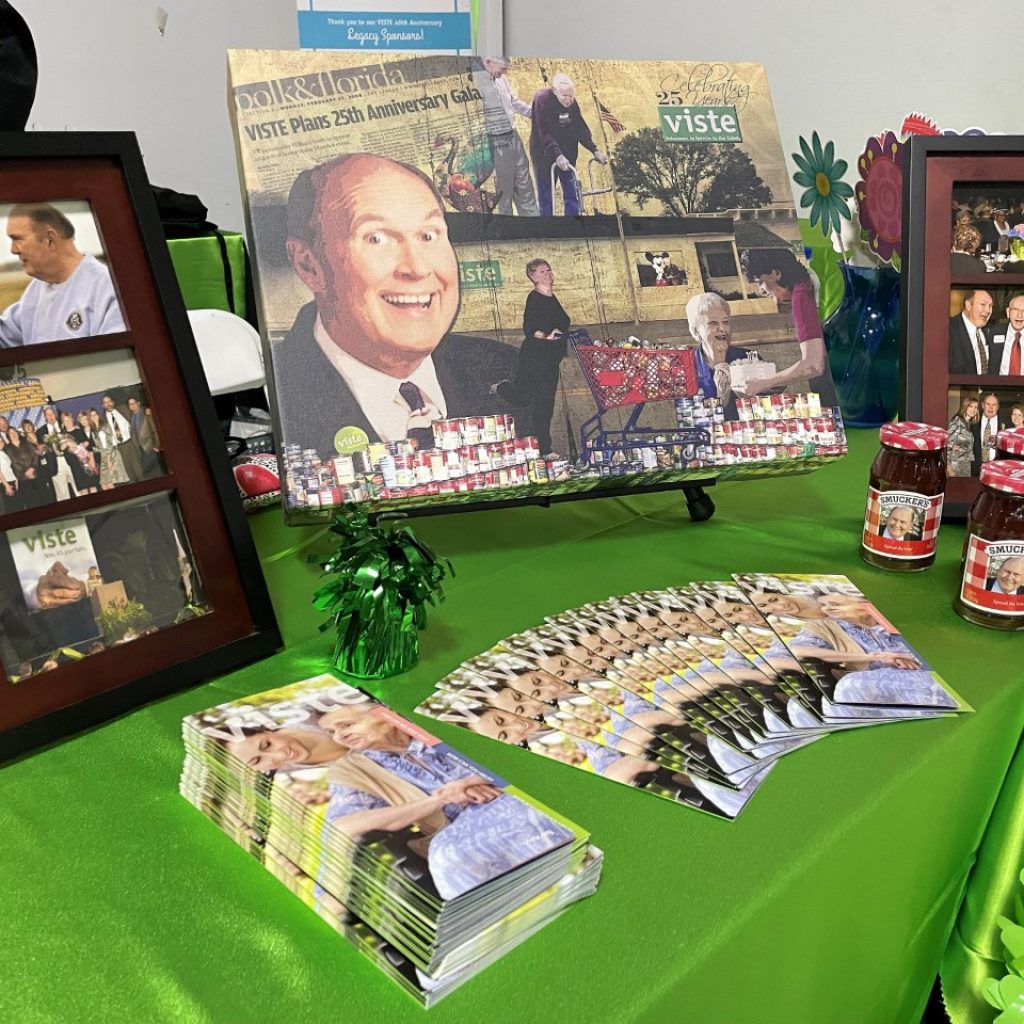 "We are grateful for the community for its support," he said. "We were grateful the event turned out so beautifully. And we had a wonderful crowd. It looks like a fantastic crowd where everyone is excited to be back in person."
Rachel M. Cashdollar, Vice Chairman, had her expectations more than exceeded by their first in-person event in years. Their virtual event has proven successful in previous years, but being able to see people in person after such a long absence was a true godsend, she said.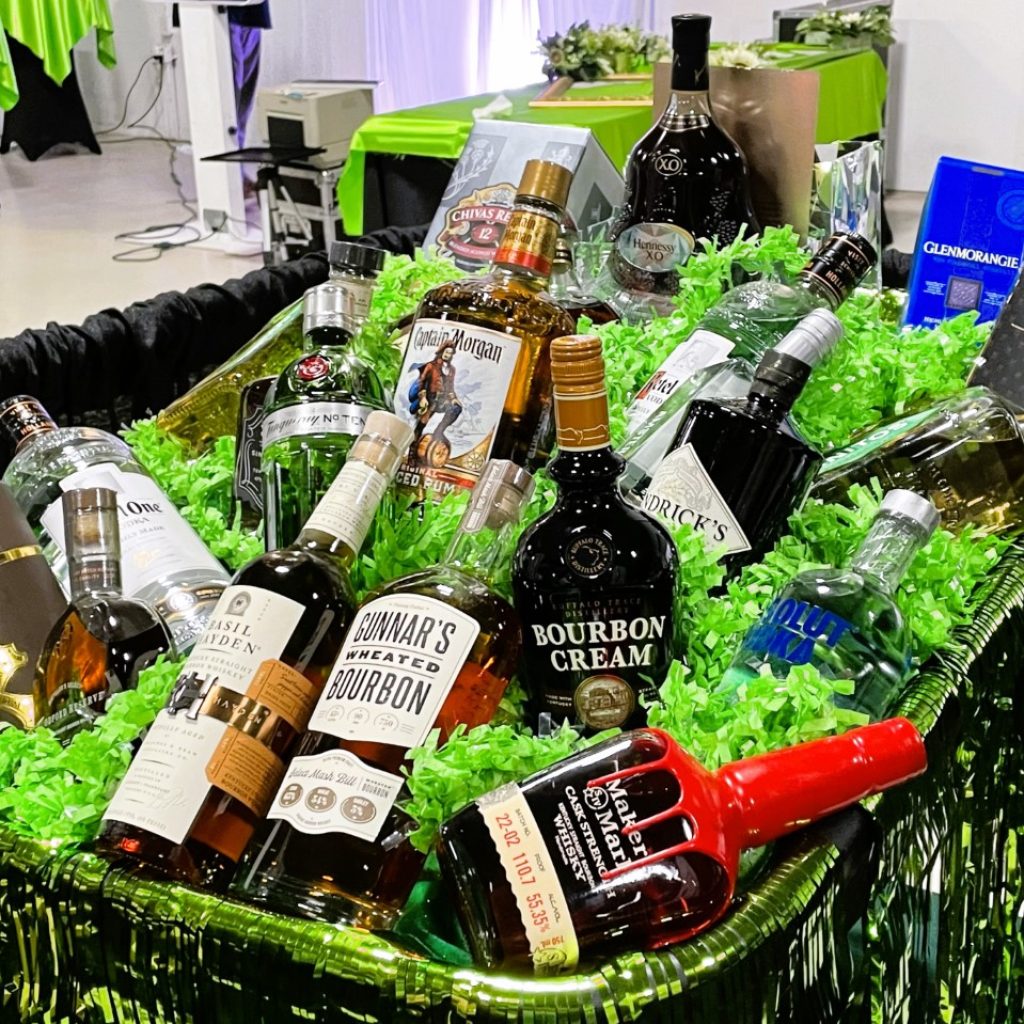 "I am glad we did it," she said. "I think that people wanted to get back together again. So while we were fortunate for the events that were virtual. We are even more fortunate for the turnout in person. It is wonderful. I have not seen one person not smiling, that is the goal."