Young Leaders Society Hosts 10th Annual Apron's Holiday Dinner
by James Coulter
What better way to celebrate the holiday season in the hometown of Publix Supermarkets than enjoying dinner prepared by Publix Aprons?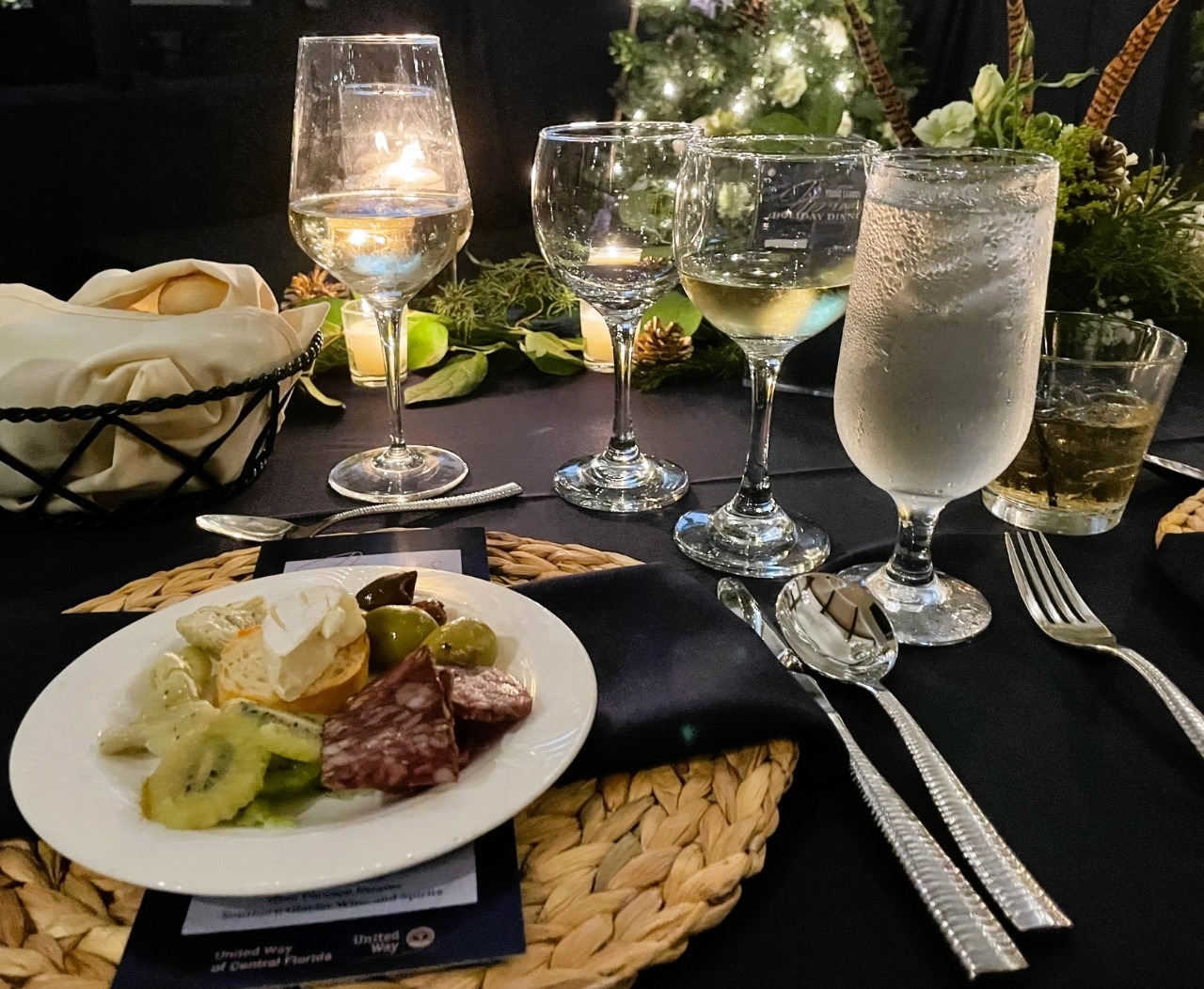 A three-course holiday meal with wine pairings worthy of a holiday celebration was prepared and served at the 10th Annual Young Leaders Society Apron's Holiday Dinner at the Lakeland Country Club on Thursday evening.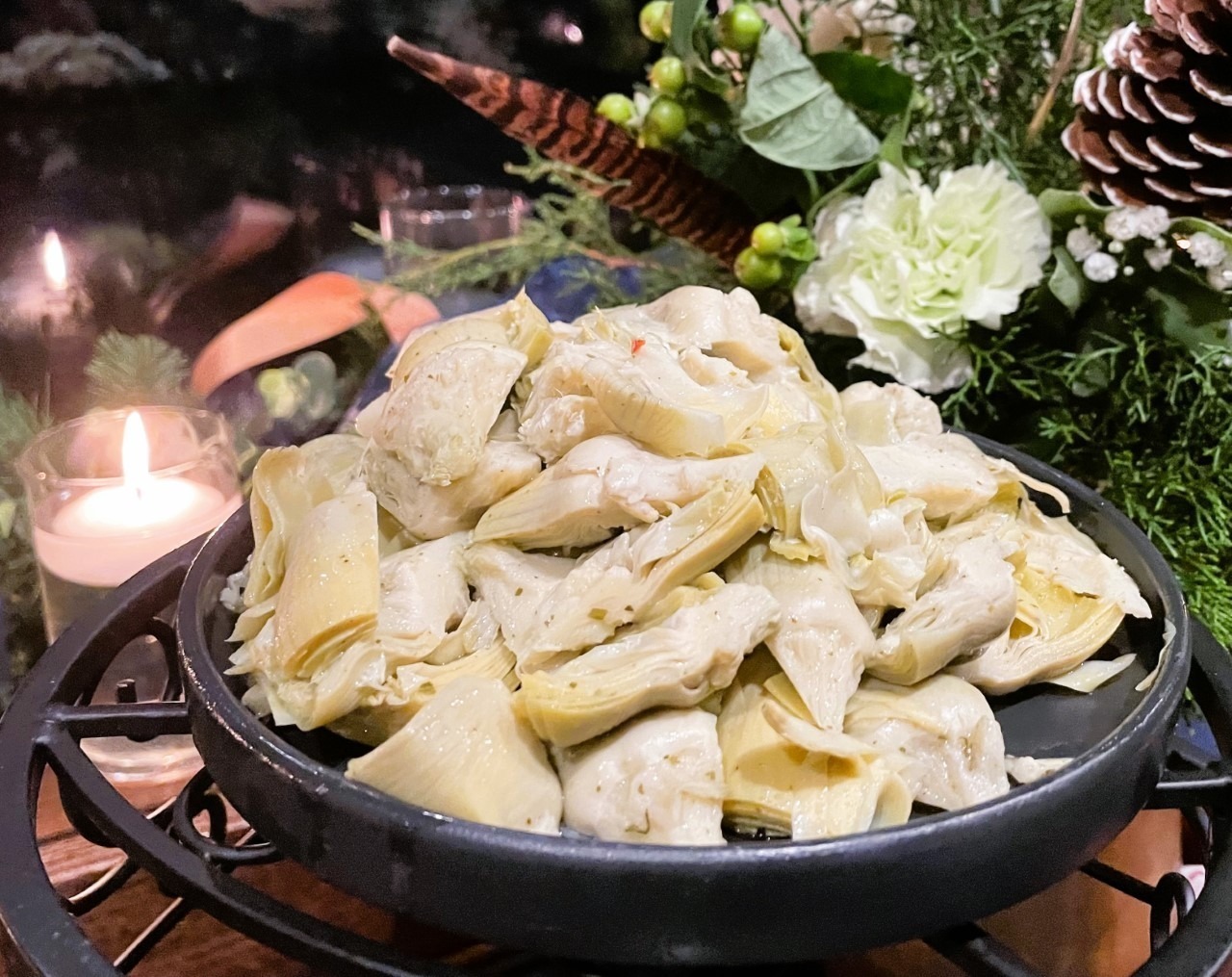 Hosted by United Way of Central Florida's Young Leaders Society, the annual holiday dinner featured three courses with butternut squash soup, braised short ribs, and a chocolate mousse dessert. The meal was served with wine pairings and featured a live demonstration by a Publix Aprons chef.
The annual holiday event has been hosted for the past ten years by the Young Leaders Society, a group of philanthropic volunteers who donate their time and money to support the cause of the United Way.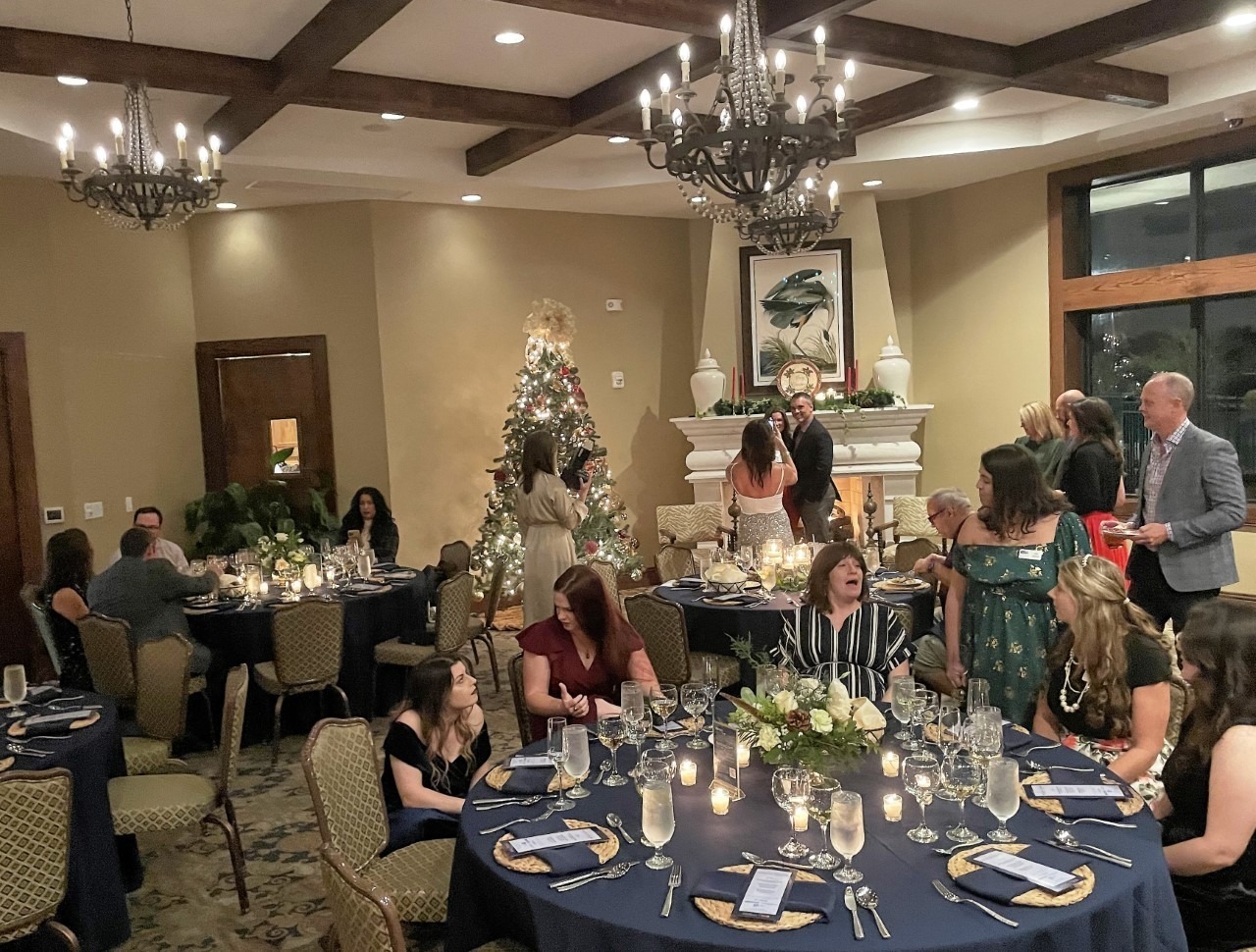 Proceeds from this year's event went towards George W. Jenkins End Hunger Initiative, a program dedicated to helping reduce food insecurity for children and adults in Polk County.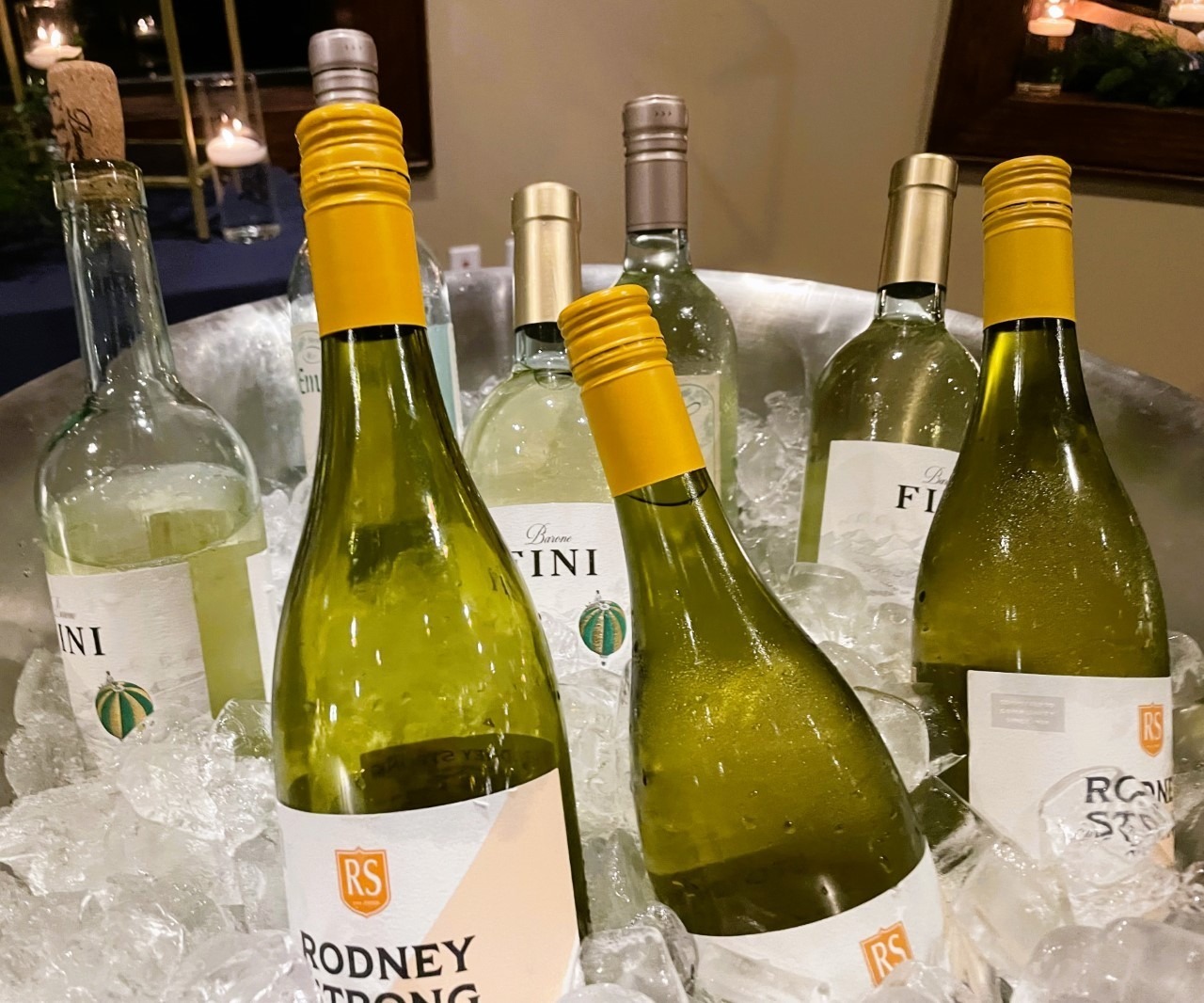 According to their website, the Initiative provides bimonthly food pantry drops that "feed 200 to 400 families frozen meats, fresh produce and dry goods for a week to supplement nutritional needs between paychecks."
This year's dinner more than exceeded expectations, not only drawing in the most attendees but also far exceeding their fundraising goals, explained Jes Garcia, UWF Executive Director of Operations.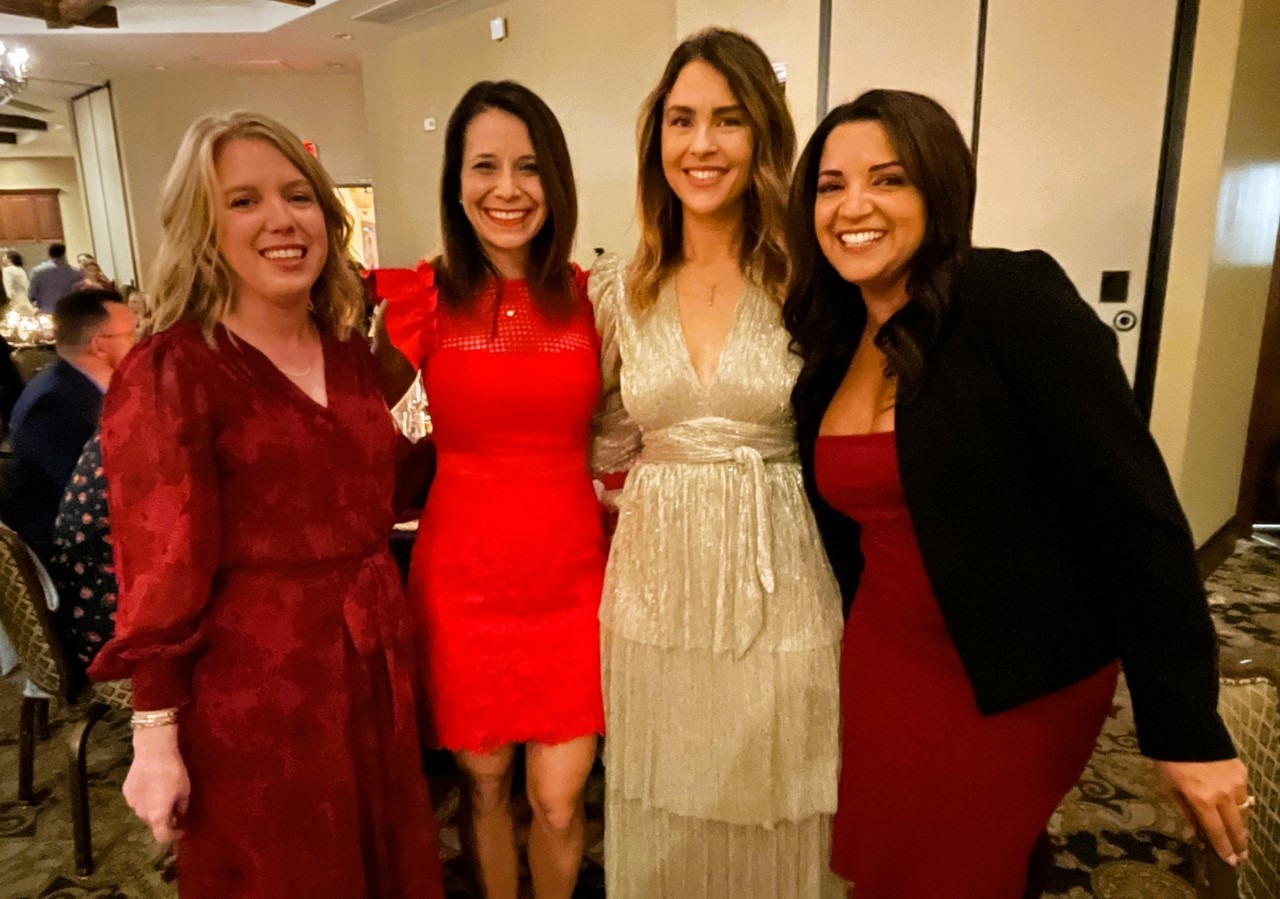 "This is the most attendees we had," she said. "So, the past few years have been smaller coming off of Covid, but this year we are coming off strong with the most we ever had."