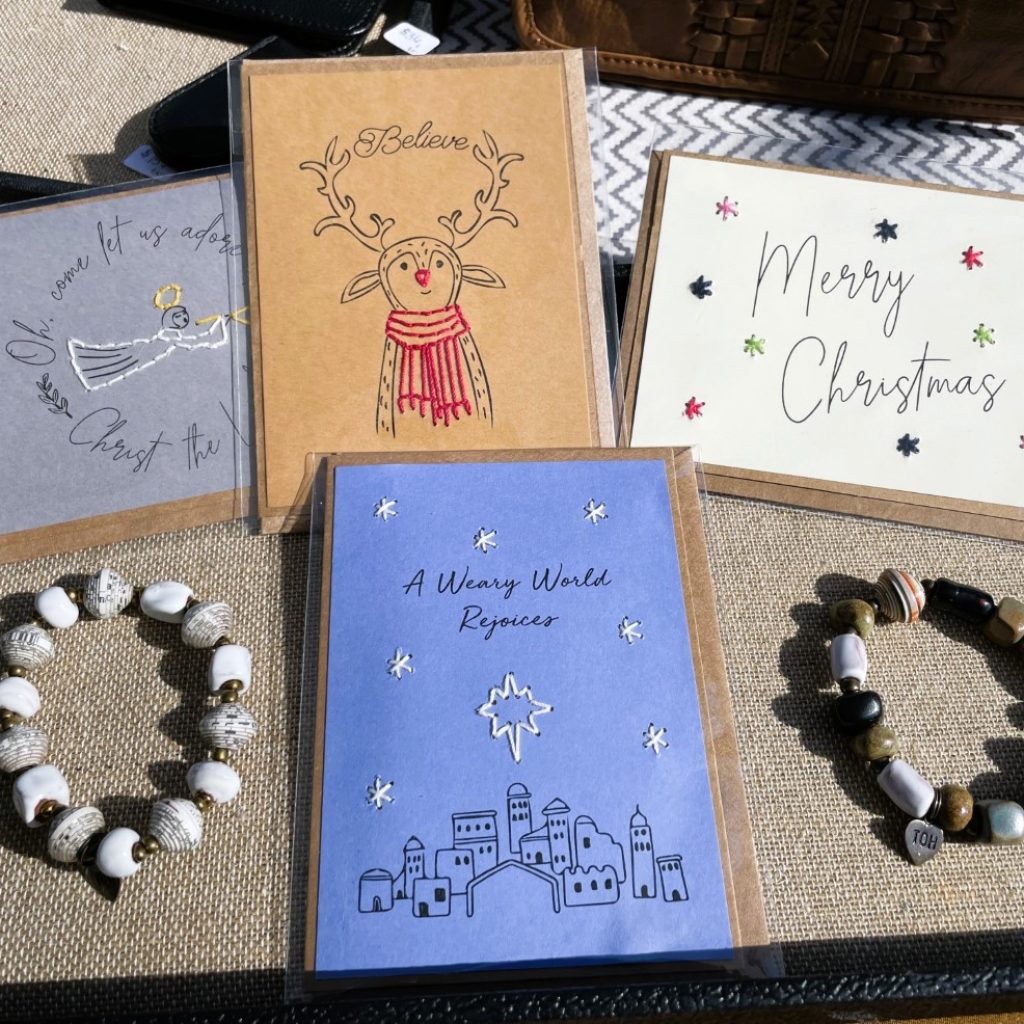 by James Coulter
While the holidays are a jolly occasion for folks in this part of the world, for other people across the globe, their season is not quite as joyous. In the words of the famous song, "do they know it's Christmastime at all?"
Fortunately, thanks to the generous endeavors of organizations like Trades of Hope, many of the less fortunate are faring much better. Trades of Hope sells items made by people in other countries, paying them 100 times their asking price to allow them to support themselves and their families.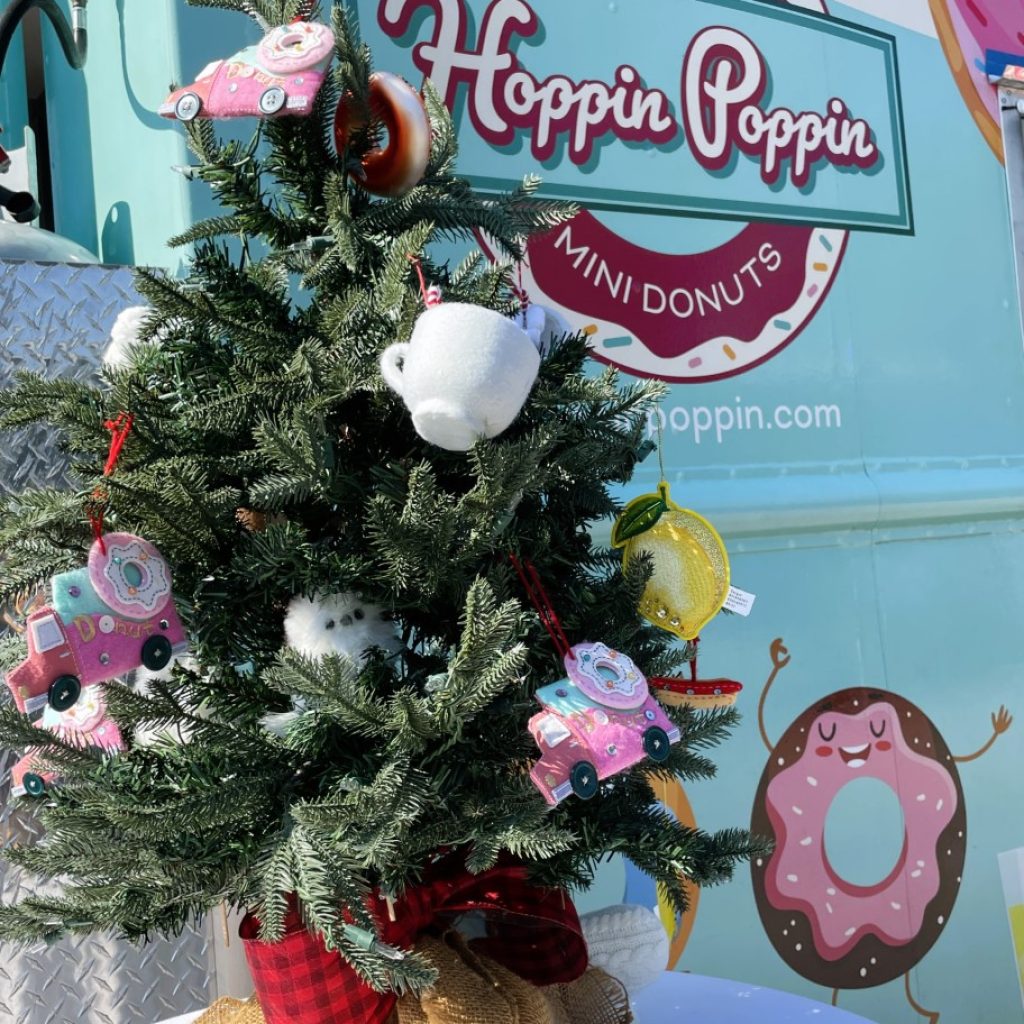 Tawny Austin has been helping sell these items for the past five years. An Auburndale resident, she sold many of them in her hometown, but was invited to sell them in Bartow at the Downtown Market. She appreciated being able to attend the recent Mistletoe Market, as it allowed her to continue her organization's generous mission.
"We have the ability to work but not every country has that opportunity; so we are providing that opportunity by teaching them how to make these products and sell them," Austin said. "We have had an amazing day, I have been meeting awesome people, and people have been loving the mission and getting involved."
Trades of Austin was one of the 100 vendors that attended the Fourth Annual Mistletoe Market in Downtown Bartow last Saturday. Hosted by Main Street Bartow, the annual holiday market drew in countless attendees to peruse the wares of local artists and craftsmen.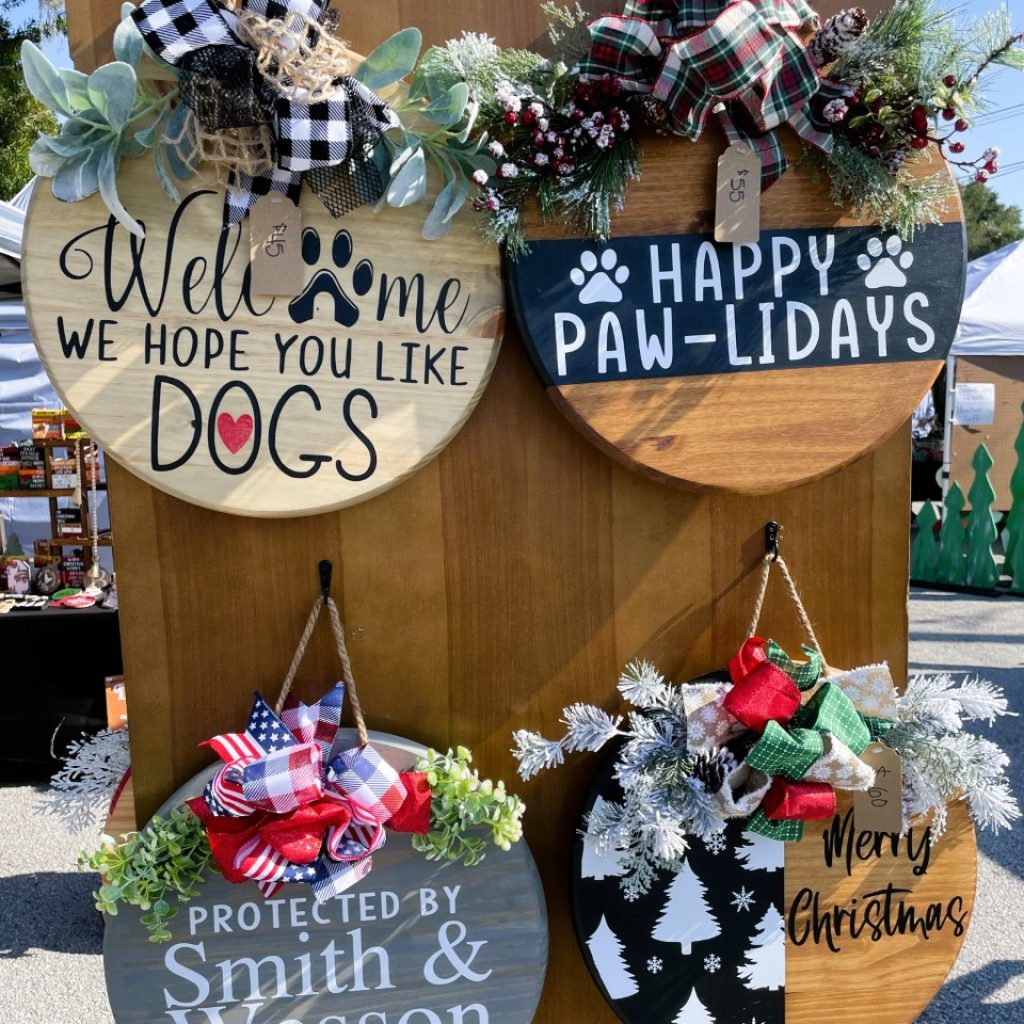 From holiday wreaths and ornaments to custom tumblers and hot sauces, almost anything and everything was on sale for the holiday season. Attendees could also meet and take photos of Santa and even mail him letters addressed to the North Pole.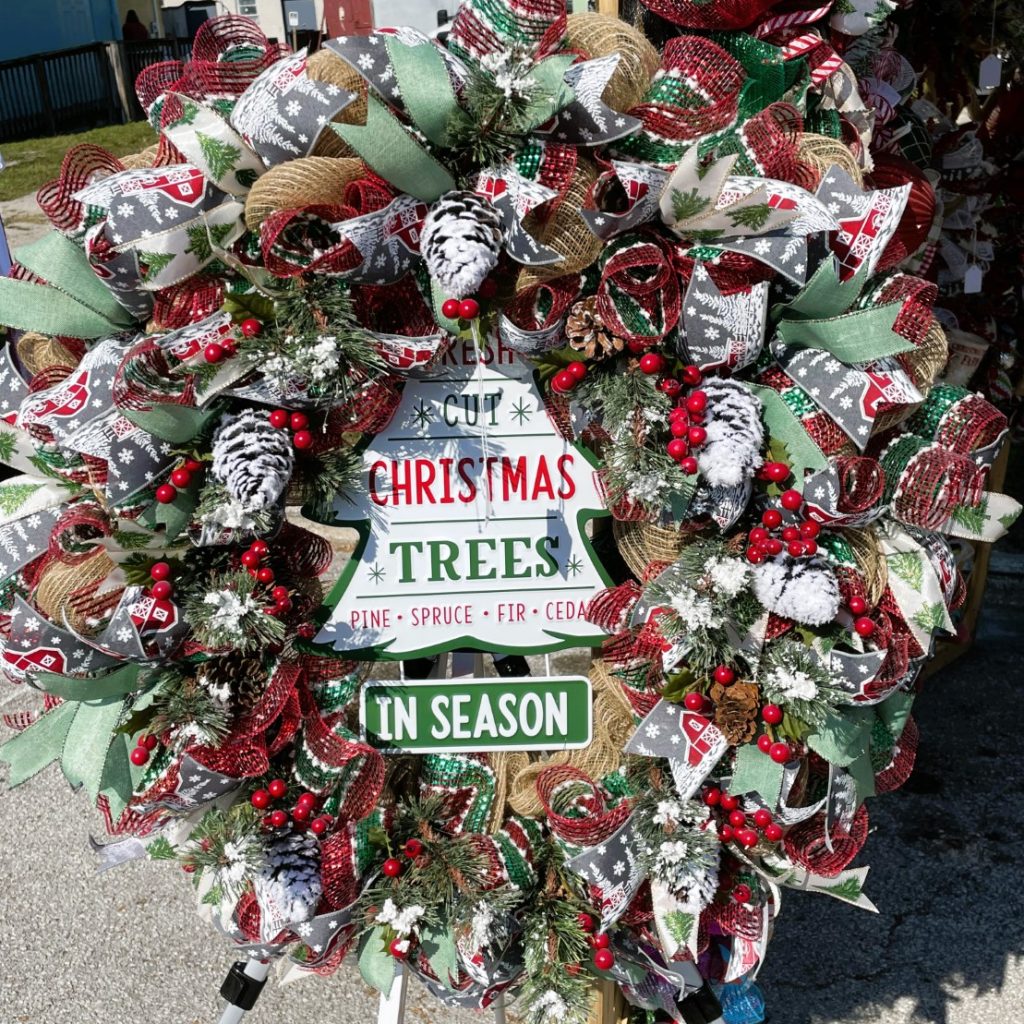 Many attendees and vendors were dressed in their holiday best. Even goats were dressed up for the holidays. Yes! One resident took her pet goat out for a walk dressed in a Santa hat.
Melinda Gouldsbully took her miniature goat, Napoleon, out for a walk to see the vendors and meet Santa. She owned him ever since he was six weeks old. Over the past five years, she has taken him out for walks and visited different places like the Mistletoe Market.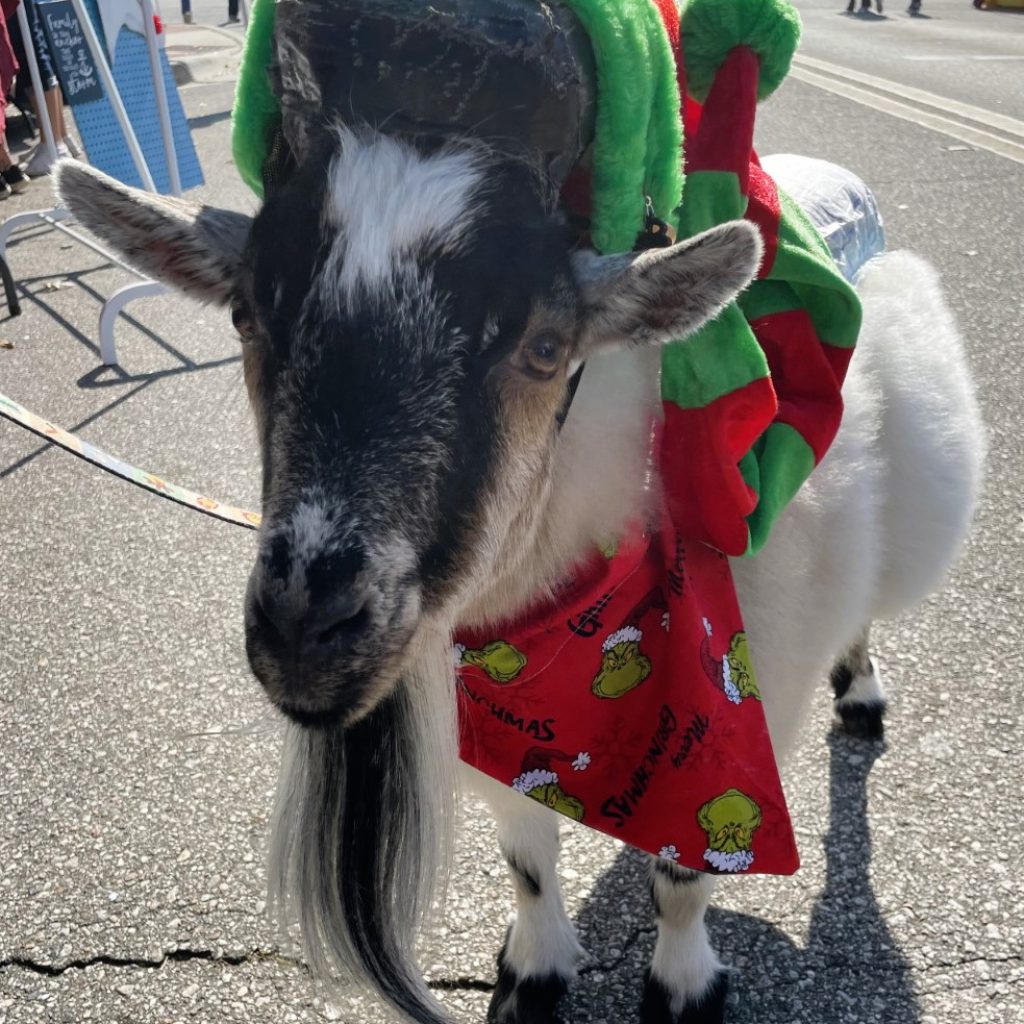 "We are just getting some Christmas spirit today," Melinda said. "I love the crafts and the atmosphere and all the people and Napoleon is so used to people and having his photos taken."
Linda Holcomb, Executive Director of Bartow Main Street, commended the event for drawing in more than 100 vendors and countless attendees. She especially loved seeing a diverse selection of arts and crafts on display. She owes the overwhelming success of the turnout for the Mistletoe Market to both the good weather and the event's overall reputation.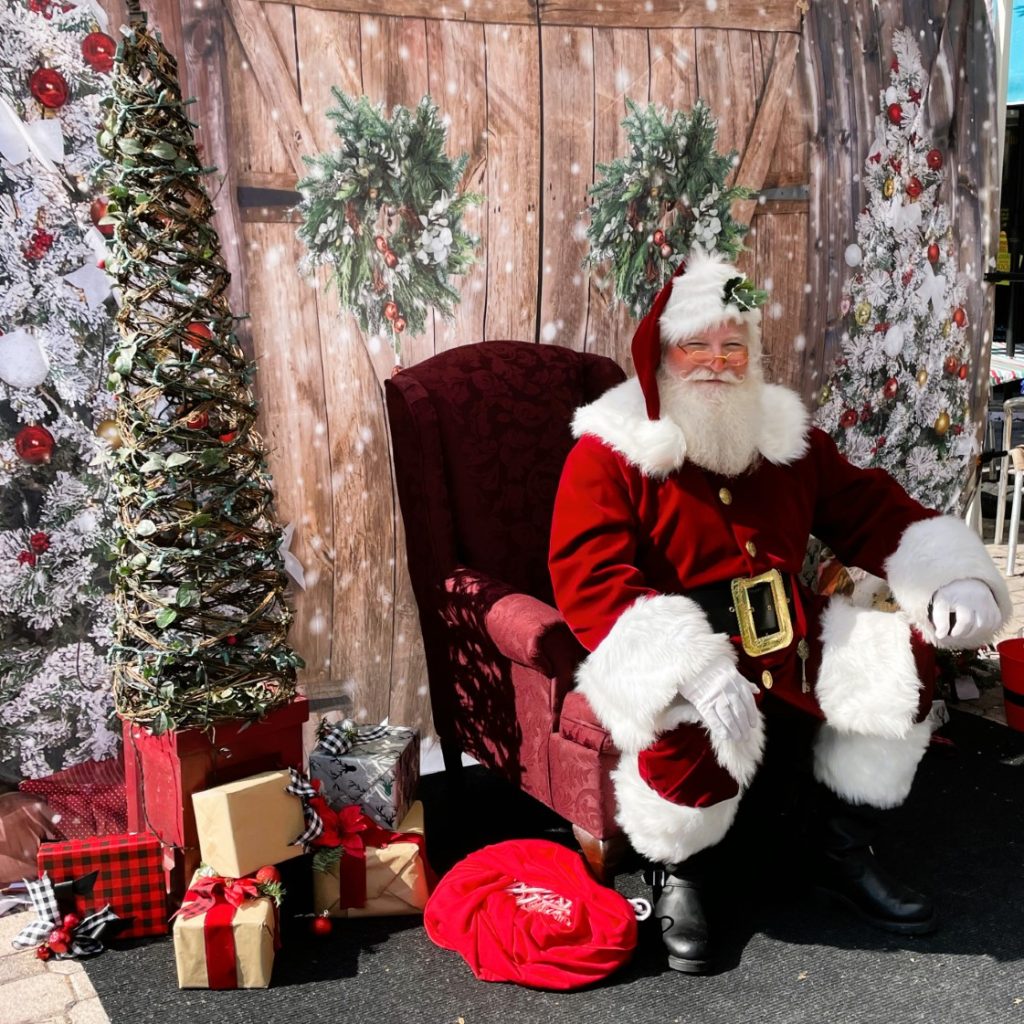 "The weather is perfect for people to come out," Holcomb said. "The community embraces the downtown events. They come out. They shop. They buy from the local vendors. They eat at the local eateries. So it is very much successful from various standpoints."