Straughn Trout Architects, Bank of Central Florida Win 32nd Annual Chamber Golf Scramble
by James Coulter
For nearly three years, Tim Hoeft and his business partners have been participating in the Annual Lakeland Golf Scramble. They won first place in 2019, and they won first place again at this year's event on Monday.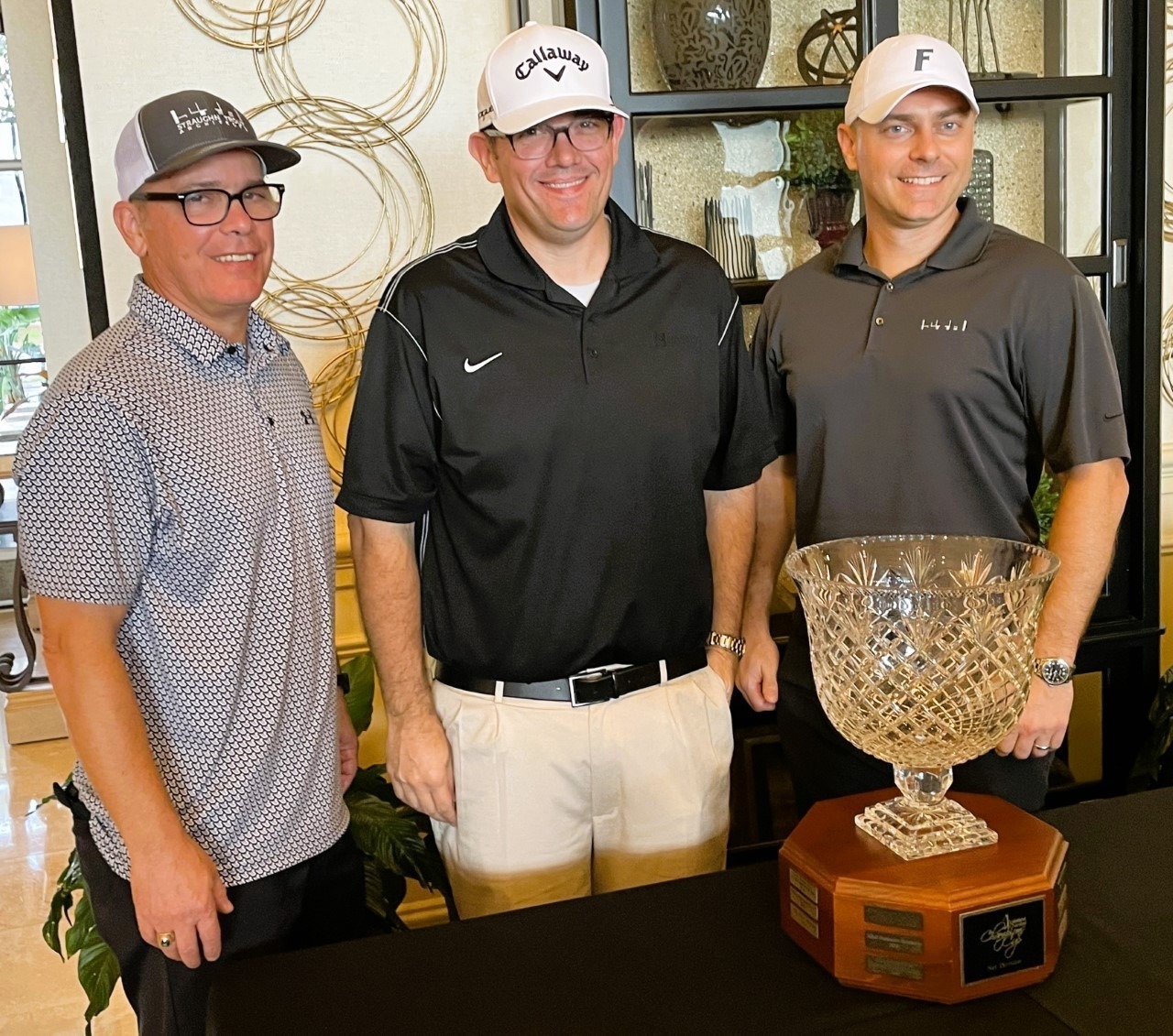 Hoeft serves as a Managing Principal at Straughn Trout Architects. He has represented his business at the annual golf scramble, hosted by the Lakeland Chamber of Commerce, for nearly three years. He loves the overall community and camaraderie at the event, as he and his associates are proud Chamber members.
"It is an honor and a fantastic experience with the Chamber today," he said. "[There's] a lot of good friends and good winners…we are proud to be chamber members for many, many years. The venue is fantastic and the hospitality is exceptional."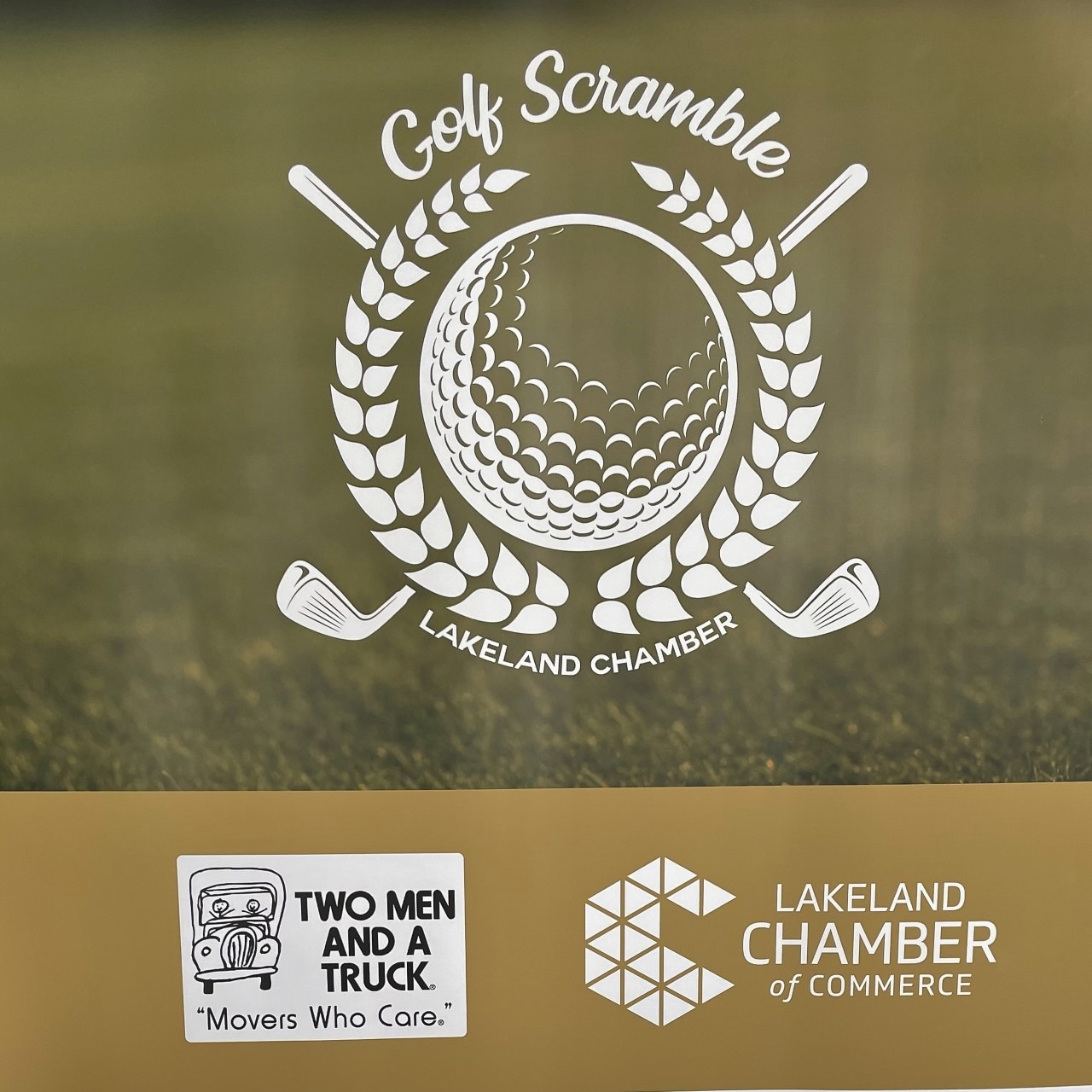 Hoeft and his teammates with Straughn Trot won the gross division at the golf scramble on Monday. Winning the net division was Randy Hollen and his teammates with Bank of Central Florida.
Senior Vice President and Commercial Banking Team Leader with Bank of Central Florida, Hollen has been participating in the scramble for nearly 25 years. He loves the event, and he is happy to participate in it each year with his fellow chamber and business partners.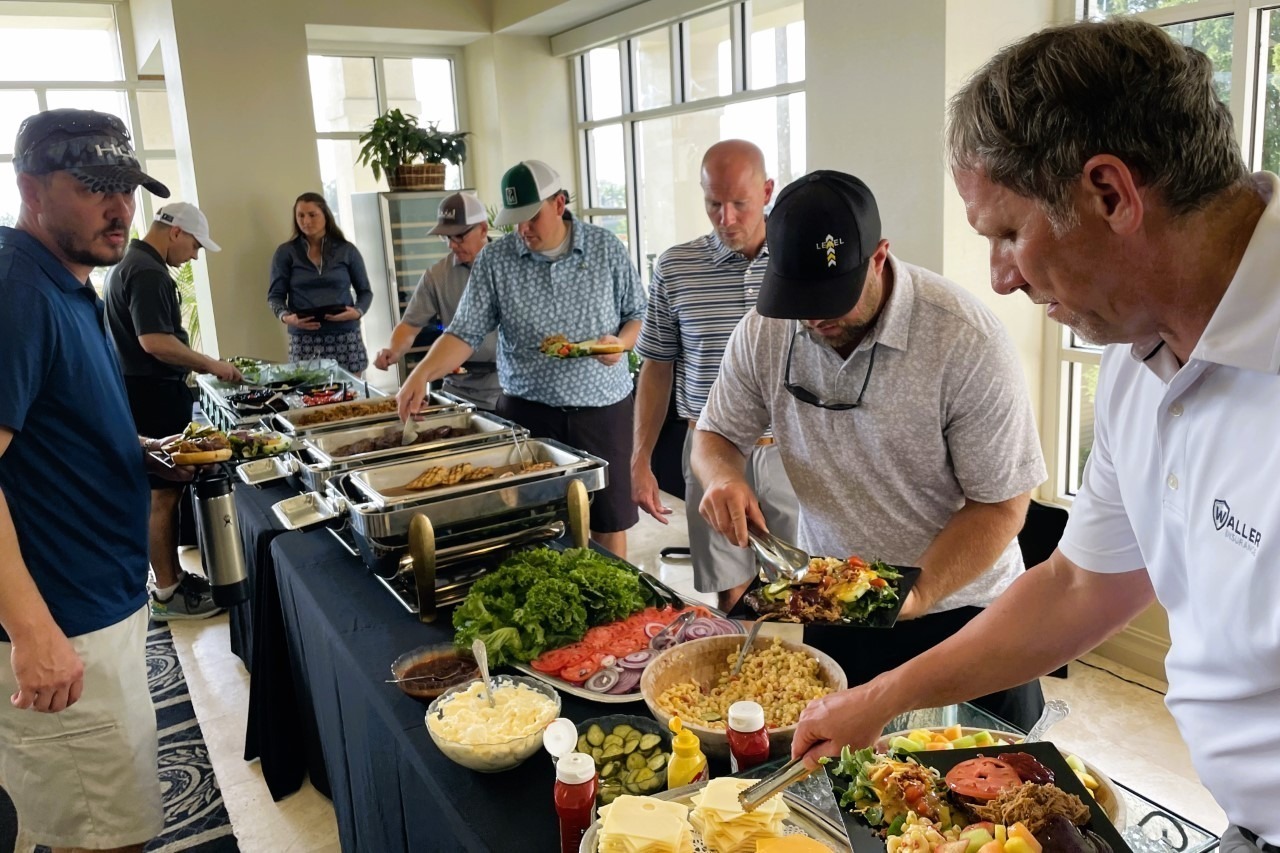 "It is a wonderful event for a great cause," he said. "Lakeland Chamber does a wonderful job for businesses in Lakeland, and we are happy to support it. We love seeing everybody and being around like-minded business people in town and enjoying the day and enjoying Lakeland and everything it has to offer."
For more than three decades, the Lakeland Chamber has hosted its annual golf scramble. This year's event was presented by Two Men and a Truck and hosted at Grasslands Golf & Country Club.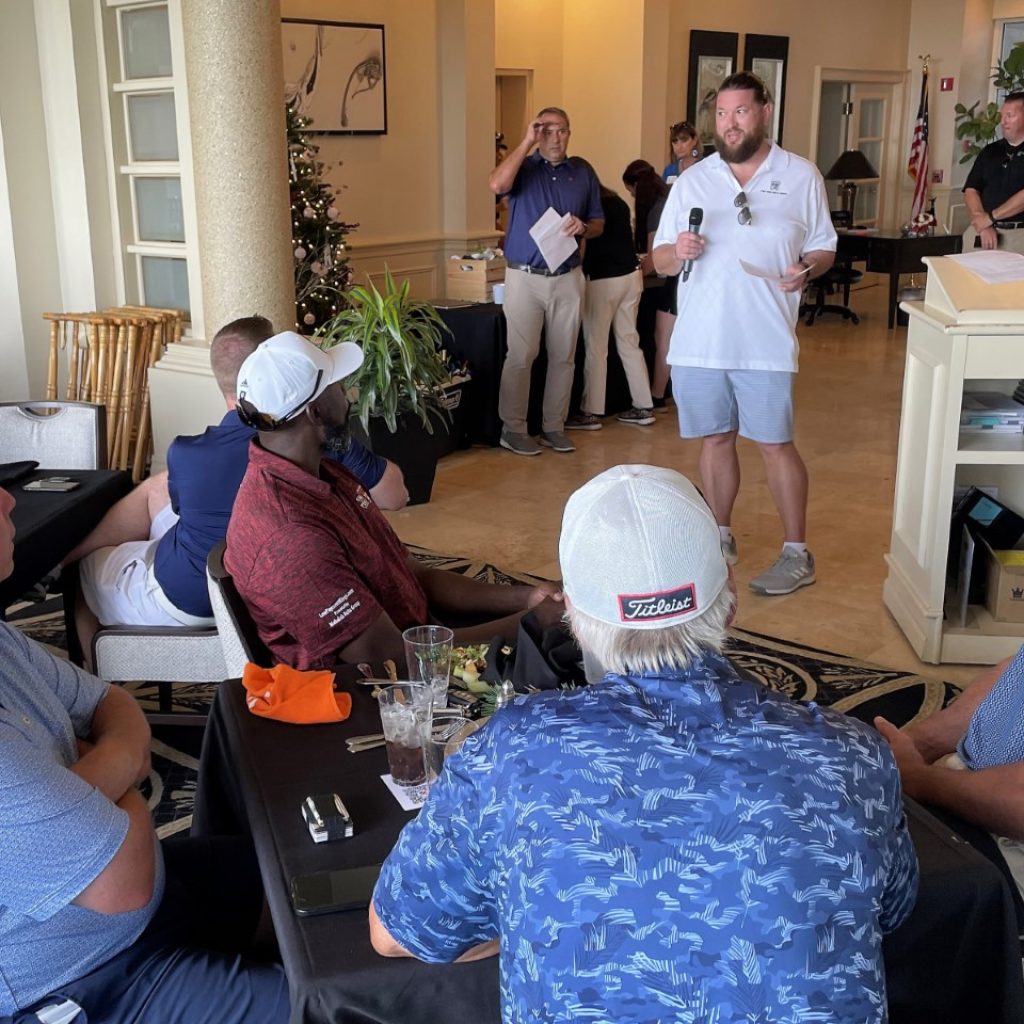 Approximately 20 teams of six people participated in this year's event. Each year experiences a phenomenal turnout, as the golf scramble has remained an annual local tradition, explained Amy Higgins, Chamber President and CEO.
"It is a long-standing event for the Chamber our members look forward to every year," she said. "We get to showcase our chamber members' golf courses and everyone comes out to have a great time. It is one of the six-man scrambles still being hosted. You could not beat the weather. It was a perfect December day."
More than simply offering quality recreational time for chamber members and raising proceeds for a good cause, the annual golf scramble allows local business owners and partners to patronize local golf courses to further promote local businesses.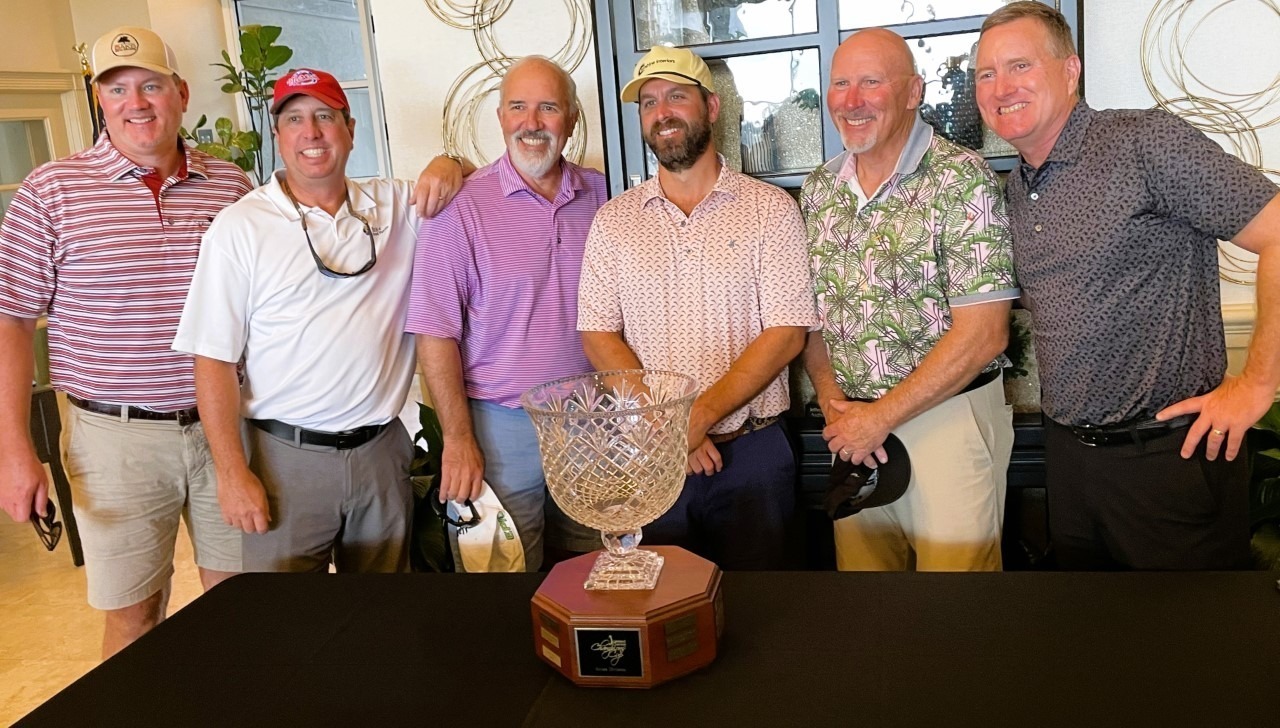 "One of the benefits of the Chamber, one of the missions, is to promote local businesses; and by being able to showcase our amazing golf courses and bring a lot of our business owners and
executives out to interact with one another and network and have a great time, while doing it, it is a positive asset," she said.