Lakeland Oaks Dental Celebrates Grand Opening
by James Coulter
When is the best time to schedule a dental appointment? At tooth-hurty! In all seriousness, if you are looking for a new dentist to meet your dental needs, regardless of your age, then make an appointment for Lakeland Oak Dental.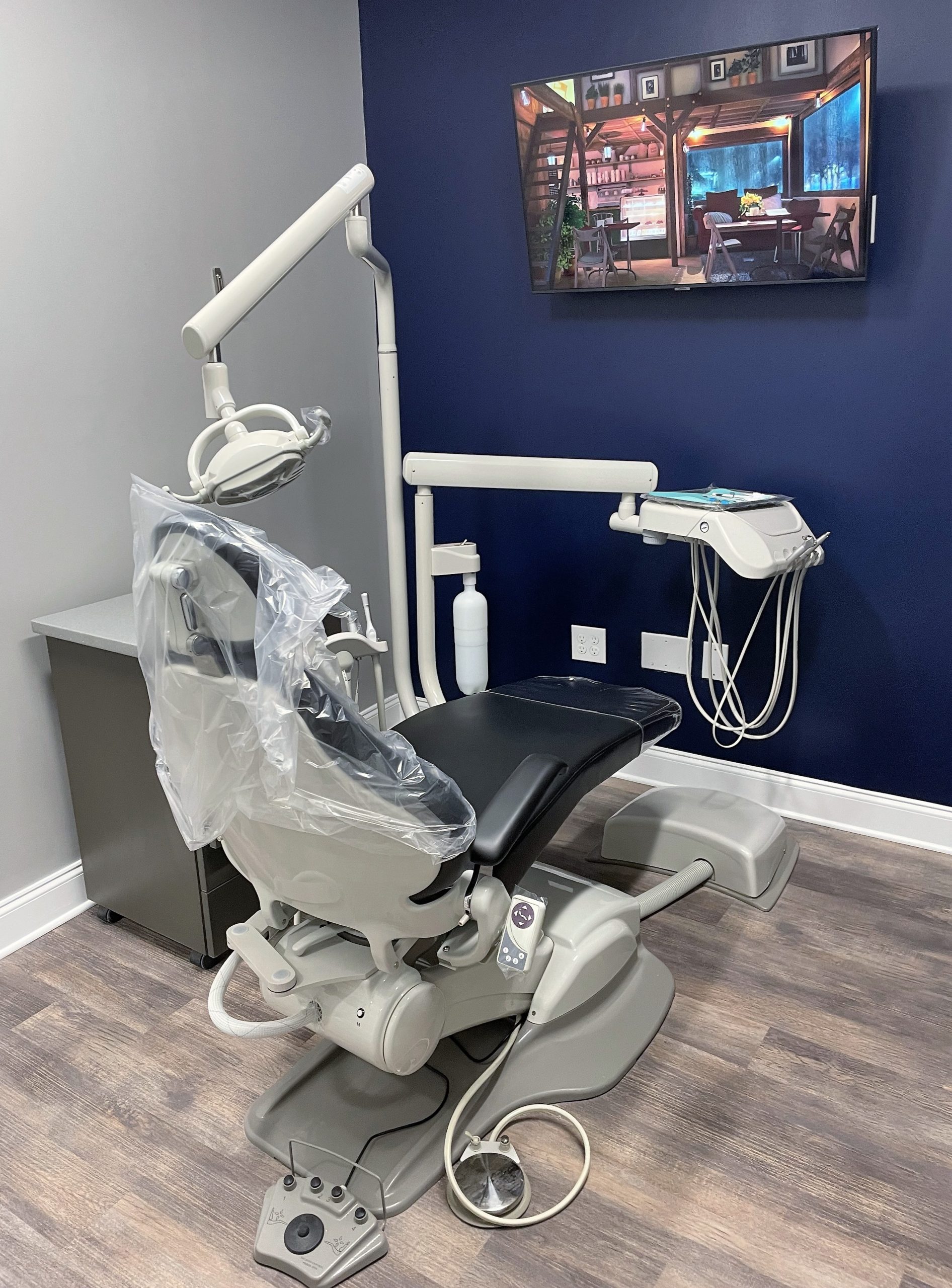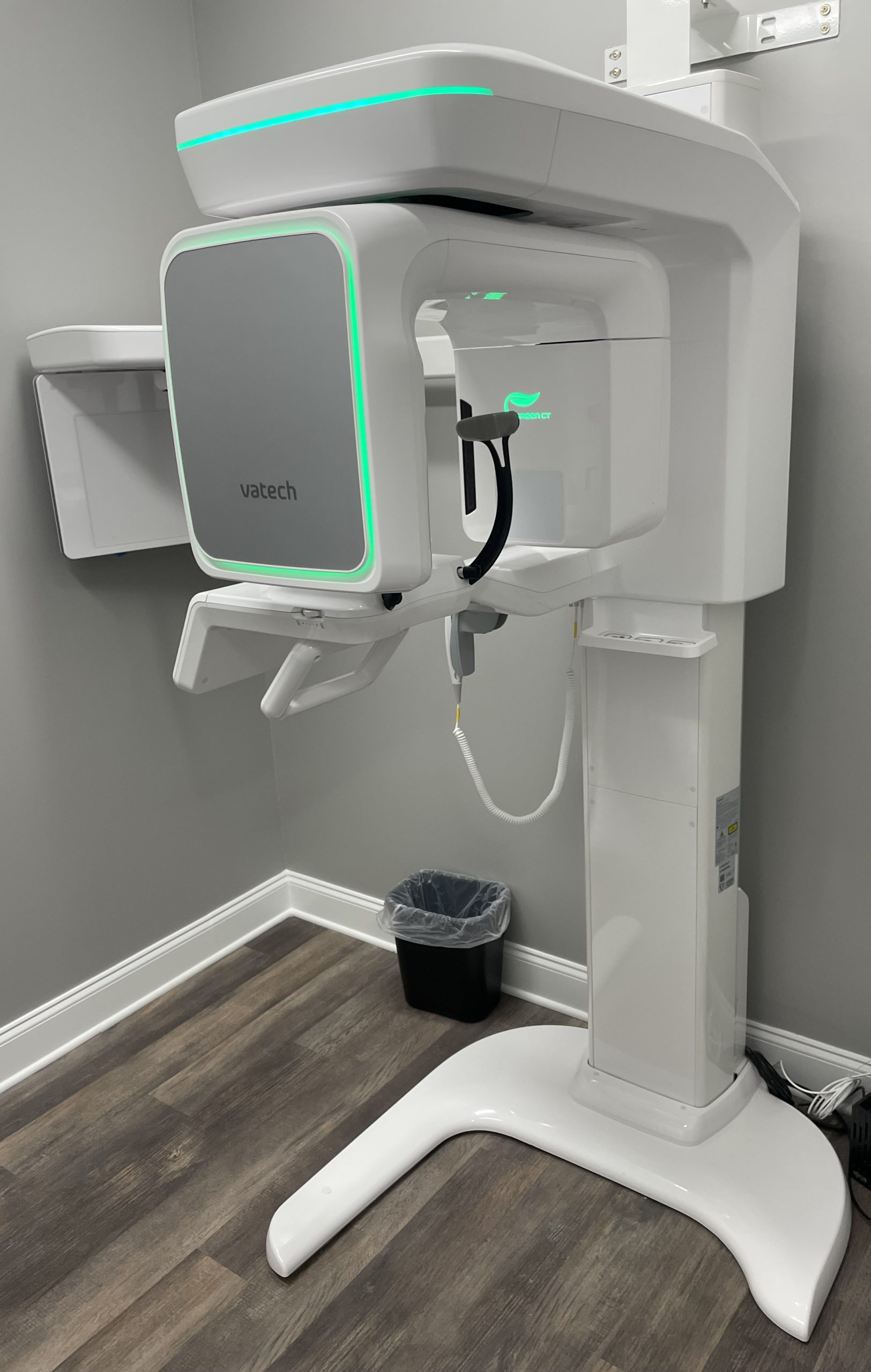 Whether you are visiting for a routine checkup, require new dental implants, or you need cosmetic dentistry or orthodontic treatment, Lakeland Oak Dental offers affordable, comfortable, and reliable dental care for all ages and with a commitment to high standards.
"We welcome familiar and new faces to Lakeland Oaks Dental," their website declares. "We are pleased to offer our patients trustworthy cosmetic, restorative, implant, and family dentistry services in Lakeland Florida. From hygiene cleanings to orthodontics and laser gum therapy, our specialists are here to help you look, feel and smile your best in a comfortable, friendly atmosphere. We welcome you to experience our safe, modern, and comprehensive dental health services in a single, convenient location."
Lakeland Oak Dental is a full family dental service, one of several offices in a network of offices part of a bigger chain. Not only do they focus on providing quality care for patients of all ages, but they want to focus primarily on providing personable service to their customers and their dental needs.
Their people-centric business outlook brought them to Lakeland, explained Marvin Terrell, CEO. He saw that Lakeland was a community dedicated to people, which perfectly matched their own outlook as a dental practice. So, their move to Lakeland was a perfect fit for them, he explained.
"We do believe this community embodies everything that we do. It is all about people, we are a very people centric organization. So, we are so happy to be here," he said. "[Our] expectations isto provide for the people and the community, give them what they are looking for, give them an experience that they really enjoy and like. Help them create a very healthy dental experience, to serve their friends and family and children to come, so it is all about the services we can provide to the other patients."
Lakeland Oak Dental celebrated its grand opening on Monday. The ceremony was hosted by the Greater Lakeland Chamber of Commerce with a ribbon cutting. The office had been opened since June; however, the ribbon cutting had been postponed several times due to various circumstances including Hurricane Irma in September.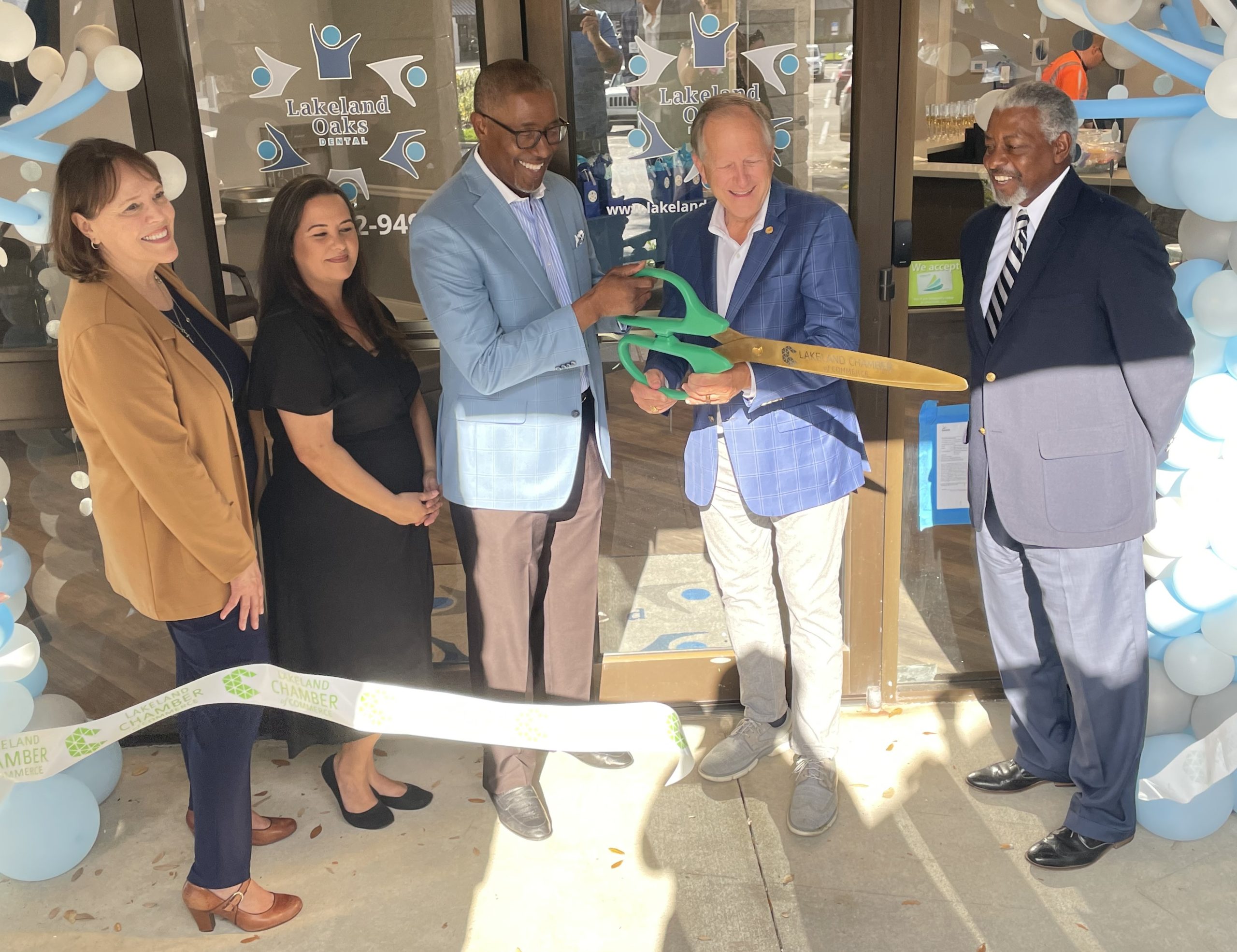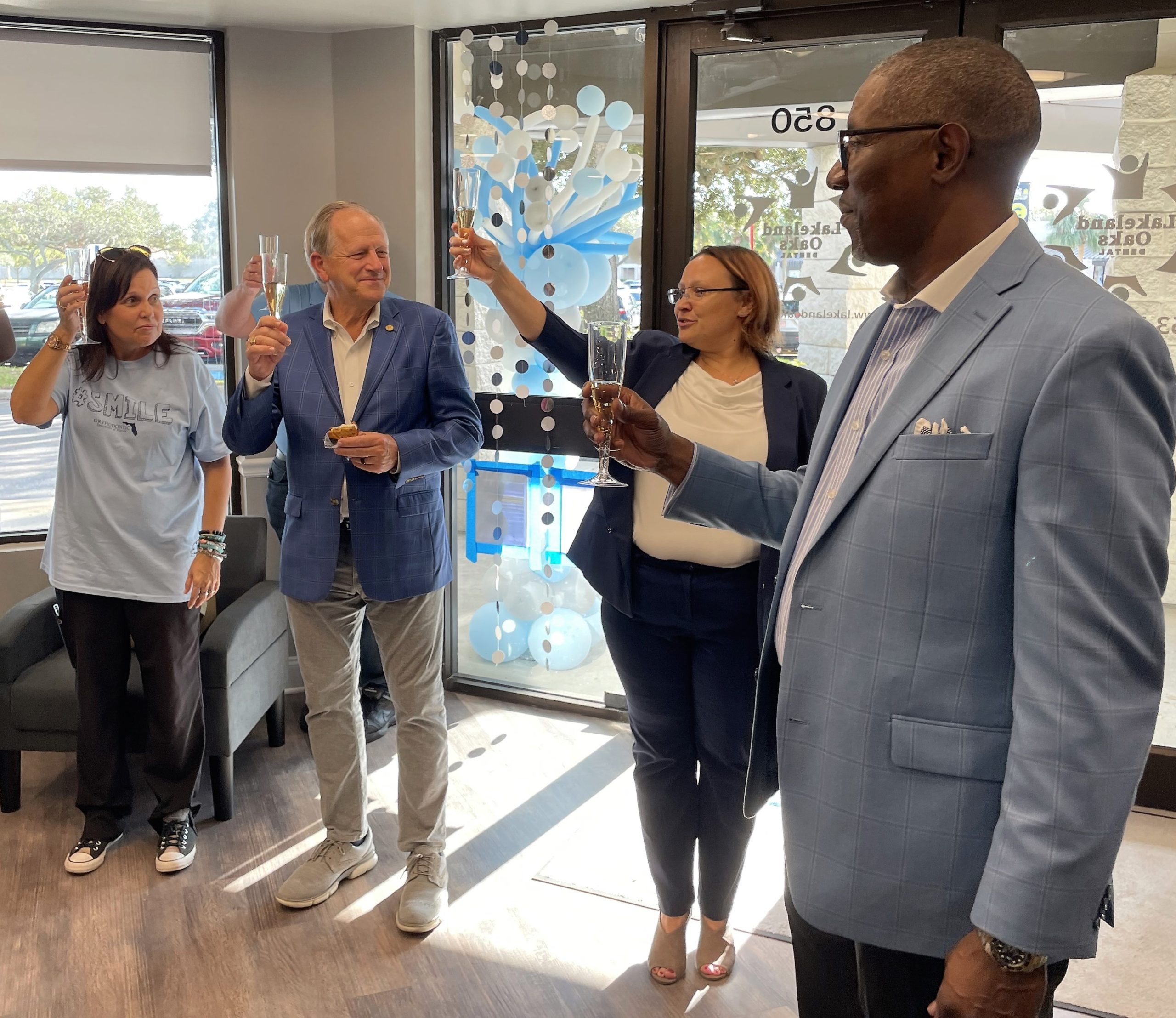 "I know you opened in June, I know you wanted to do the ribbon cutting, but Florida had a different plan," explained Grace Troise, chamber board member.
Mayor Bill Mutz welcomed the new dental practice and commended them for living up to the standards that their community shares: "We are appreciative of our chain expansion, including Lakeland, and we hope to be a market that is very lucrative for you…And we look forward to be an important link to that as you move forward."
Lakeland Oak Dental is located at 3615 S. Florida Ave. Suite 850, Lakeland, FL 33803. For more information, call 863-732-9496, or visit their website at: https://lakelandoaksdental.com.