Polk County Native Vies For Judge Seat In Upcoming County Election 
Tara Wheat, a Polk County native is running for Polk County Judge Group 8. Wheat's family has a long history here, as her great grandparents moved to Lake Wales in the early 1920s, her grandmother was born on the grounds of Bok Tower Gardens and her mother has lived in Lake Wales her whole life. Wheat also was born in Lake Wales and moved back and forth between Lake Wales and Lakeland during her school years.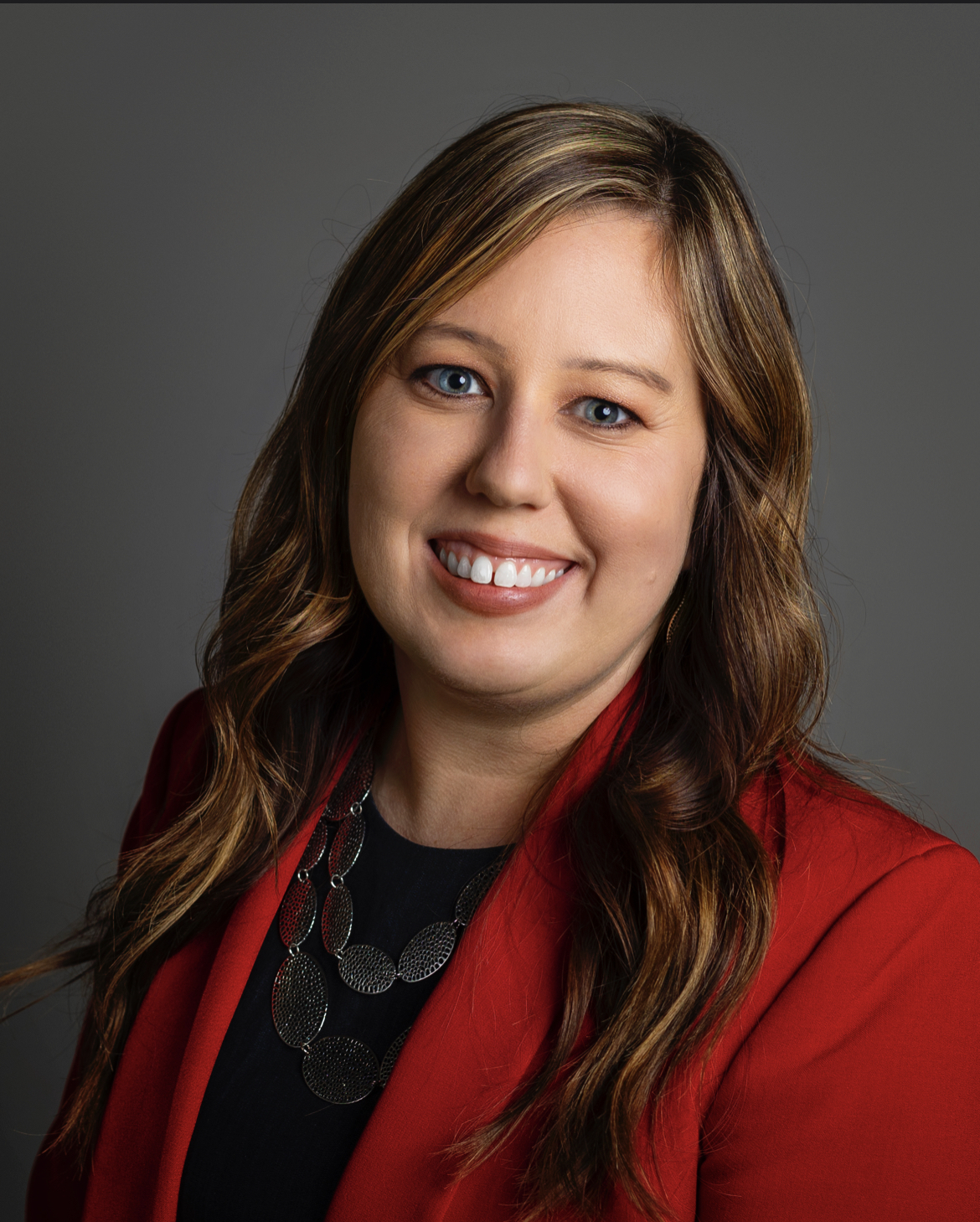 "Like my grandmother and mother before me, I attended high school at Lake Wales High School," Wheat said. "I also received dual enrollment credit from Polk State College. Upon graduation, I received numerous scholarships from sources such as Florida Southern College, Polk Education Foundation, and Mountain Lake. I graduated from Florida Southern in three years with a Bachelor's of Science degree in Business Administration."
While pursuing her education, Wheat met her now husband, Randy. They got married in 2006 and have four children: stepchildren Branden (23) and Kalle (20), and children Chacea (15) and Holden (10).
"After three years as an English teacher at Lake Wales High School, I enrolled at Stetson University College of Law, in their part-time program, on a full merit scholarship. I worked as a teacher at Bartow High School and George Jenkins High School while attending Stetson. I graduated from Stetson in May of 2012 and passed the Florida Bar Exam later that year. I continued teaching legal courses at George Jenkins High School in the Academy of Legal Studies, as well as practicing law on my own on a part-time and pro bono basis from 2013 to 2016.  In 2016, I began working full time as an assistant public defender and have continued in that position for the past six years.  I currently serve as an attorney representing juveniles in delinquency court."
This year, Wheat is running for Polk County Judge in Group 8 and she is the only Polk candidate running who was both born and raised locally. For those who do not know what being a county judge entails:
"A county judge is a public servant who handles legal matters in areas of misdemeanor criminal law, traffic law, civil law under $30,000 ($50,000 in 2023), evictions, and small claims," Wheat said. "It is often said that county court is the "people's court" because, over their lifetime, if someone comes to the courthouse, it will, more likely than not, be for county court. As a judge, it would be my duty to faithfully follow and uphold the Constitution of the United States, the Florida Constitution and the law of Florida. I am running for this position because I have been a public servant for almost 20 years, as a teacher and an attorney at the Public Defender's Office, and I believe I have the qualifications and temperament necessary to serve as an unbiased, impartial, and balanced presence on the county bench."
It is important to Wheat that all people in the community are respected, and that they are heard and their concerns are properly addressed.
"When people come into county court, I want to ensure that they feel they've been heard, that their concerns have been validated, and that they have been treated fairly and with respect. As Maya Angelou said, "I've learned that people will forget what you said, people will forget what you did, but people will never forget how you made them feel." If their only experience in the justice system is in county court in their lifetime, I want people to have as good of an experience as possible, regardless of whether the outcome was in their favor or not."
As judge, Wheat plans to treat all people as equals and work her hardest to ensure people feel appreciated and respected.
"I care deeply about my community and its citizens and promise to treat all citizens equally and fairly under the law," she said.
Why vote for Wheat?
"I have the necessary experience, knowledge of the law, and temperament to be an impartial and unbiased presence on the county bench. As the only candidate born and raised in Polk County, with roots going back to the 1920s, I have the strongest ties to this community and its citizens. I love Polk County and have never even considered calling anywhere else my home. I want to continue to be a public servant for my community and its people. As a former educator for ten years, I've had to manage a classroom of students of all different backgrounds; this is not so different from managing a courtroom of people from all different walks of life. In essence, a judge presides over a courtroom the way a teacher would over a classroom. My work as an attorney in the Public Defender's Office, as well as my time as an educator, have taught me to approach difficult decisions with logic and objectivity. When evaluating cases, I believe in the importance of thorough examination of facts and legal precedent, which would allow me to evaluate each case with sound, objective reasoning, always ensuring I am following the laws of Florida and the United States, as well as the Constitution."
There are often questions asked to judicial candidates that they cannot answer. Wheat understands that this could make voting decisions difficult when choosing who to vote for.
"I hope that voters understand that the Florida Statutes as well as the Rules of Judicial Conduct prohibit me (and the other candidates) from answering any questions about my political affiliation or any political issues that may come before the court, or that may hint at a particular political affiliation," Wheat said. "Judicial races in Florida are not just non-partisan, but are specifically non-political, and answering these types of questions could cause a judicial candidate to be disciplined, fined, or even removed from the race. Regardless of any personal beliefs, it is a judge's duty to set aside all biases in order to maintain impartiality and neutrality while on the bench. It is important in the judicial race that all candidates follow these rules – as much as it might be difficult for voters to make their decisions without having the answers to those questions, it's much more important that, as a candidate, I prove to the public that I will always follow the rules, even during campaigning."
The upcoming primary will be held on August 23.
Vote by mail ballots have already been mailed to the public, however, voters can still request a mail ballot until August 13 online at polkelections.com. Early voting will occur in nine locations throughout Polk County from August 13-20 from 10 a.m. to 6 p.m. Voters who plan to vote on August 23 should double check their new voter registration card, as some precincts have recently changed.