Writers On The Ridge: Hood Riches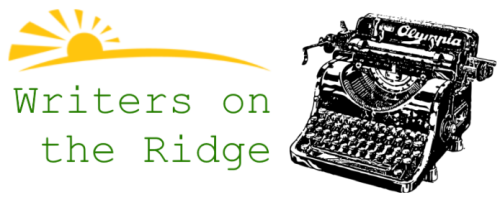 Content Warning: The following selection contains profanity and adult situations. Strong language has been censored. Reader discretion strongly advised.
The following is a selection from "Hood Riches: BoostinB*****", an urban romance by Trinidy. To read the full story, check out her novel and other books on Amazon in e-book and paperback. Follow the links below for more details.
*****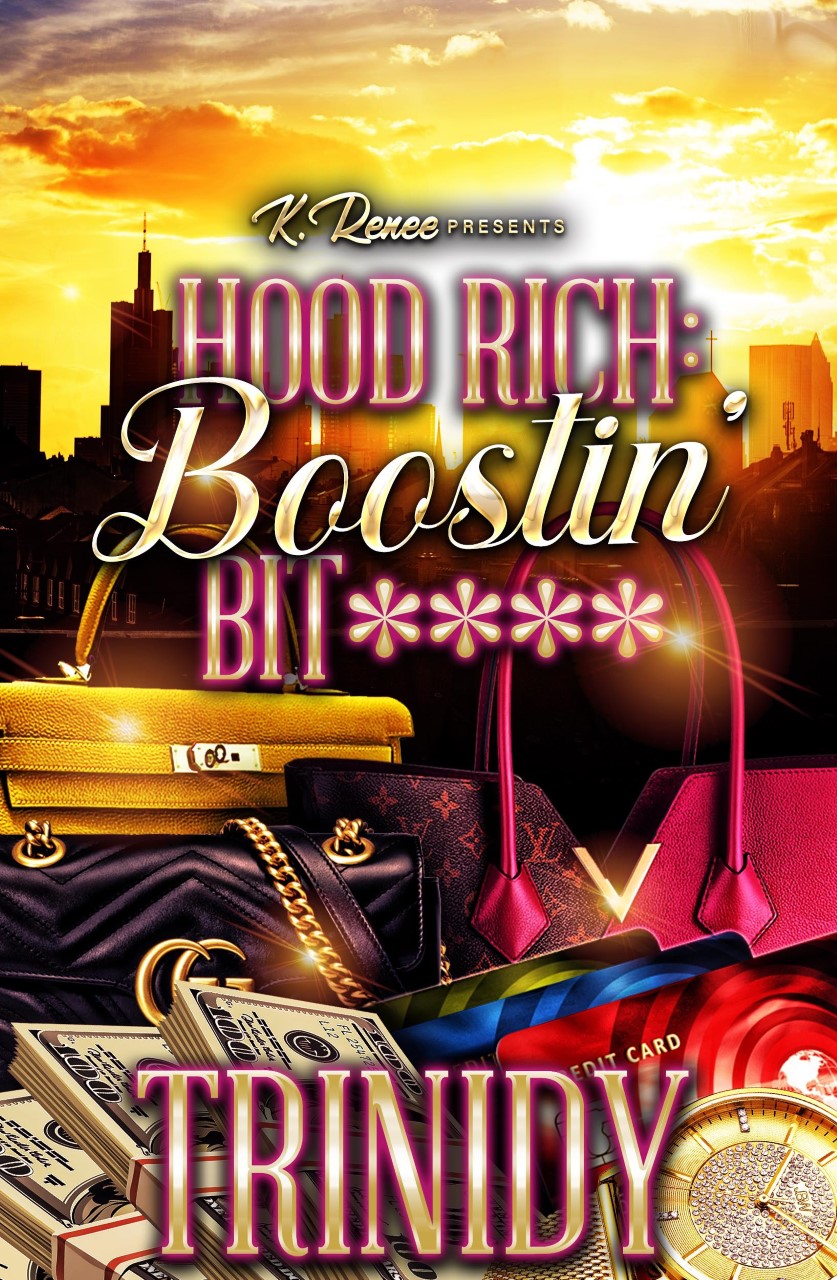 3:42 a.m.
"Hey, stop! Bring yo' a** back here!" The police officer shouted as I took off running outta the store as fast as my six-month pregnant belly would allow me. Which wasn't fast at all. It was more like I was power walking. I looked back to see how far the fat a** police officer was behind me, and to see where Itali was. D***, I hope she went in the other direction. This what the f***happens when you don't listen to your first mind, you get caught.
Itali and I ran in the Versace store at Houston Premium Outlet. Now we were running like some runaway slaves. My stomach started to cramp. I was dropping the clothes that I snatched, and my legs burned like turkey legs on the grill. Just as I was turning the corner heading to the stolen car, I ran into another police officer.
"Get yo' f***kin' hands off me." I demanded struggling to get away from the police. "Is all this necessary?" I questioned the officer with my face frowned up.
"This is very much necessary, with yo' thieving a**." The officer said snatching my arms behind my back so that he could handcuff me.
"I'm pregnant, dammit!" I made sure to put emphasis on the fact that this mu'f***a was snatching and pulling on me, like he couldn't see my d*** stomach protruding. I was out of breath and tired, snatching away from the officer I sat my big a** down on scorching curb.
"Alright be easy guys, as you can see her stupid a** is pregnant" They picked me up off the ground immediately, while laughing. I turned to look at the officer who was talkin' s*** to me. I wasn't surprised to see he was black trying to act white.
"You talk big shit Mr. Jones," I said reading the name on his badge. I bet yo' p**** a** wouldn't last a day in the hood."
"You can talk all you want, but I'm not the one who is going to have to explain to that child why you missed out on half their life because you were in prison. Keep that same nasty a**attitude at sentencing," he said, winking at me. I wanted to choke his b**** a** out.
"Ahhhhhhhhh!" I screamed. His b**** a** was gettin' on my nerves he had my a** itching. If he mentioned my baby one more time it was gon' be over for his a**, he really didn't know who he was f*****' with.
"We got a feisty one," the other officer said grabbing me by my arm and pushing me towards the police car that was closest to me.
"We'll see how feisty she is once she gets booked."
I couldn't believe I was sittin' in the back of a f*****' police car. I was trying to hold it together, hearing them raggedy a**officers talk about my baby had me p***ed. I couldn't hold back the tears any longer. Snot was running out of my nose; I could taste the saltiness of it. I still didn't know where my sister was.
I wiggled my hands to try and adjust the handcuffs because they were tight as hell. When I looked out the police car all I saw were flashing red and blue lights. It had to be about five or six police cars here just for me. The manager and security guard that originally spotted me were talking to the police officers that just picked me up off the ground, pointing their fingers at me…
S***! I jumped up in the bed soaked in sweat. I looked over to my right and Cory was laying there fast asleep. I took both my hands and pushed my hair back while getting out of the bed. I slid on my silk robe and silk house shoes and headed to the master bathroom. I switched the light on looking in the mirror to see that my edges were sweated out. D***, I just got my hair done. I turned the water on and ran some over my face with my right hand. I reached for the decorative towel I had on one of the rings on the wall. I didn't allow anyone to touch my towels, but at this moment I didn't care.
The dream I just had scared the s*** out of me, it was too real. Long as I've been a booster, I never got caught. Knock on wood. This was all I knew. I wanted to do something legal. I just didn't know what. For right now though, this was my life and I'm gon' continue to get this money.
*****
About the Author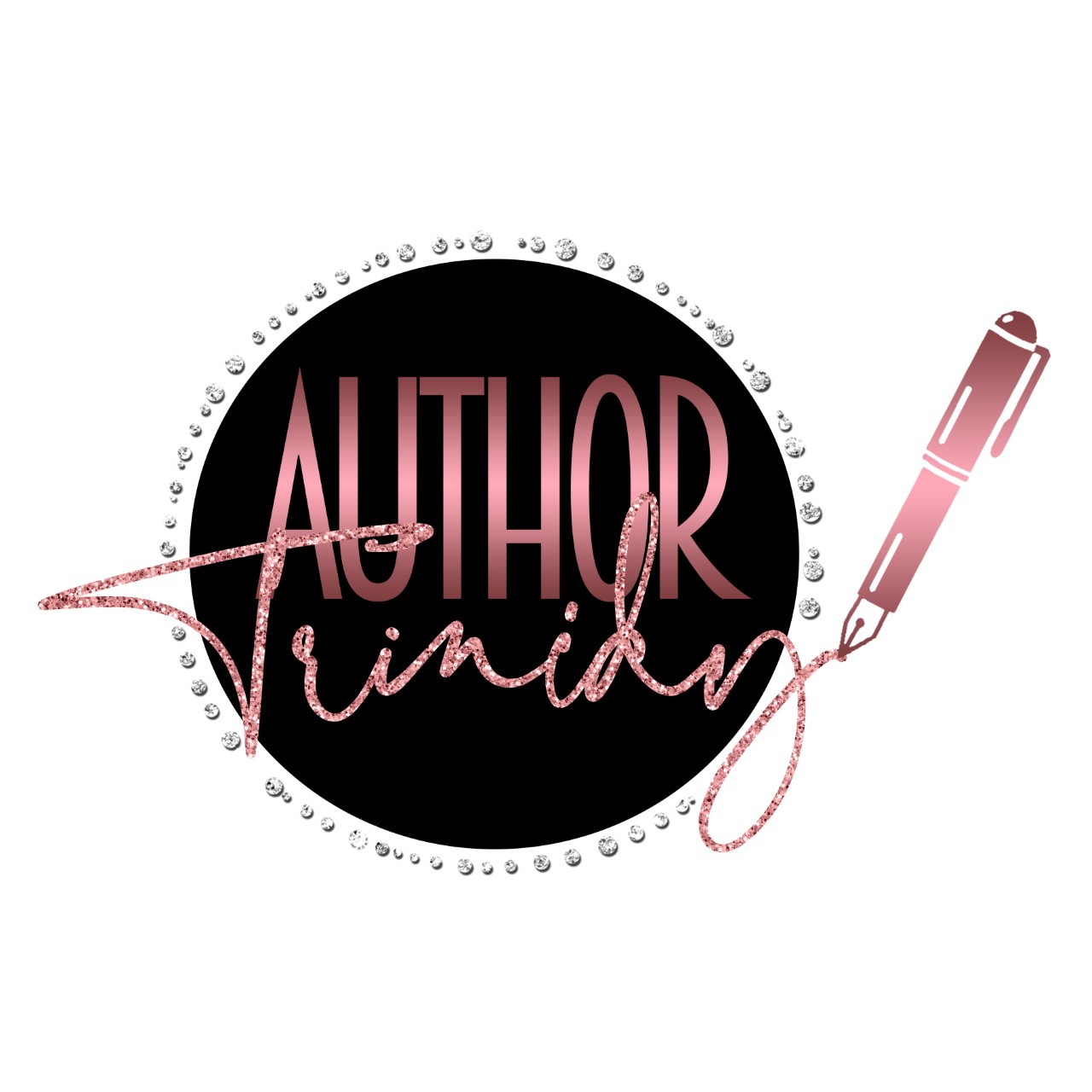 Born and raised in Lake Wales, Trinidy graduated from Prairie View A&M University on May 14, 2022 with a bachelor's in business administration. She will be returning to college later this year to obtain her bachelor's in education, and she plans on getting a doctorate in law school.
Her passion remains writing. She has thus far published eight books on Amazon. Inspired by the urban fiction of Tony Morrison, Trinidy blends steamy romance with a gritty realism that speaks to the lived experiences of people like herself.
Her books are available on Amazon: https://amzn.to/3NoedCt For more info, visit her on Instagram: https://www.instagram.com/authortrinidy/