Payne Air Conditioning Wins Inagural Play For Your Heart Golf Tournament
by James Coulter
Despite making a few putts too many, Andrew Foss and his teammates from Payne Air Conditioning won first place at the inaugural Play For Your Heart Golf Tournament, hosted by the Lakeland Regional Health Foundation on Monday.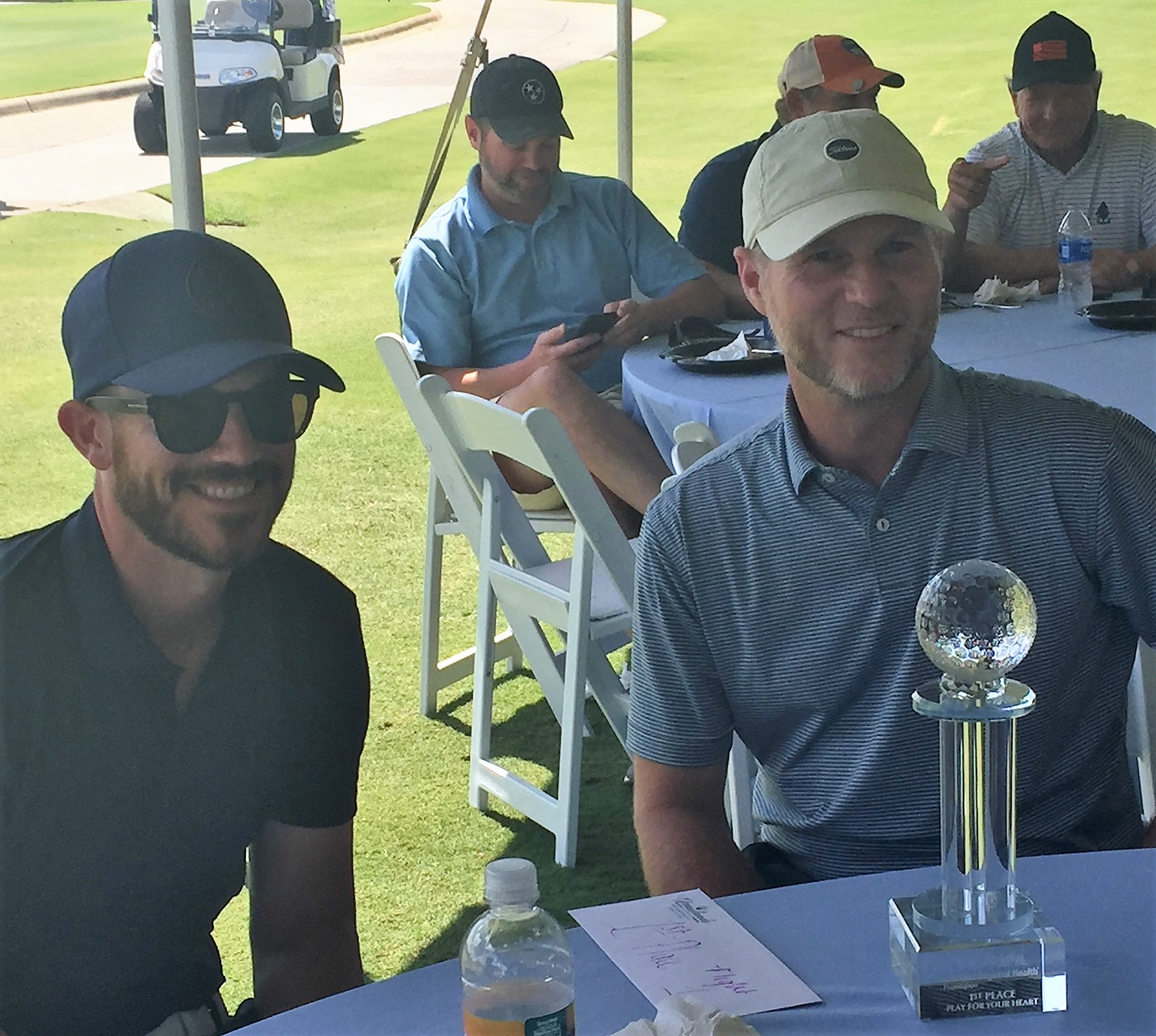 Foss was invited to attend the golf tournament Payne Air Conditioning & Heating. He and his two other teammates took to the links, and while they admittedly made "a bunch of putts we probably should not have made", managed to win first place.
Foss enjoyed being able to spend time on the green, enjoy a hearty lunch, and listen to pro golf tips as presented by the guest speaker that afternoon, Annika Sorenstram. Overall, the entire experience was great, and he was happy to do it all for a good cause like Lakeland Regional Health Foundation.
"They do phenomenal charity work and there is no other cause you would want to support," he said. "I think seeing Annakiawas great. She was so kind to be out here today and spend time. She was super lovely to everyone."
The Lakeland Regional Health Foundation (LRHF) hosted its inaugural Play For Your Heart Golf Tournament on Monday at Grasslands Country Club in Lakeland. More than 33 teams of three participated that day, which was a phenomenal turnout even despite the lack of marketing beforehand, explained Jodi Ridley, LRHF Developmental Director.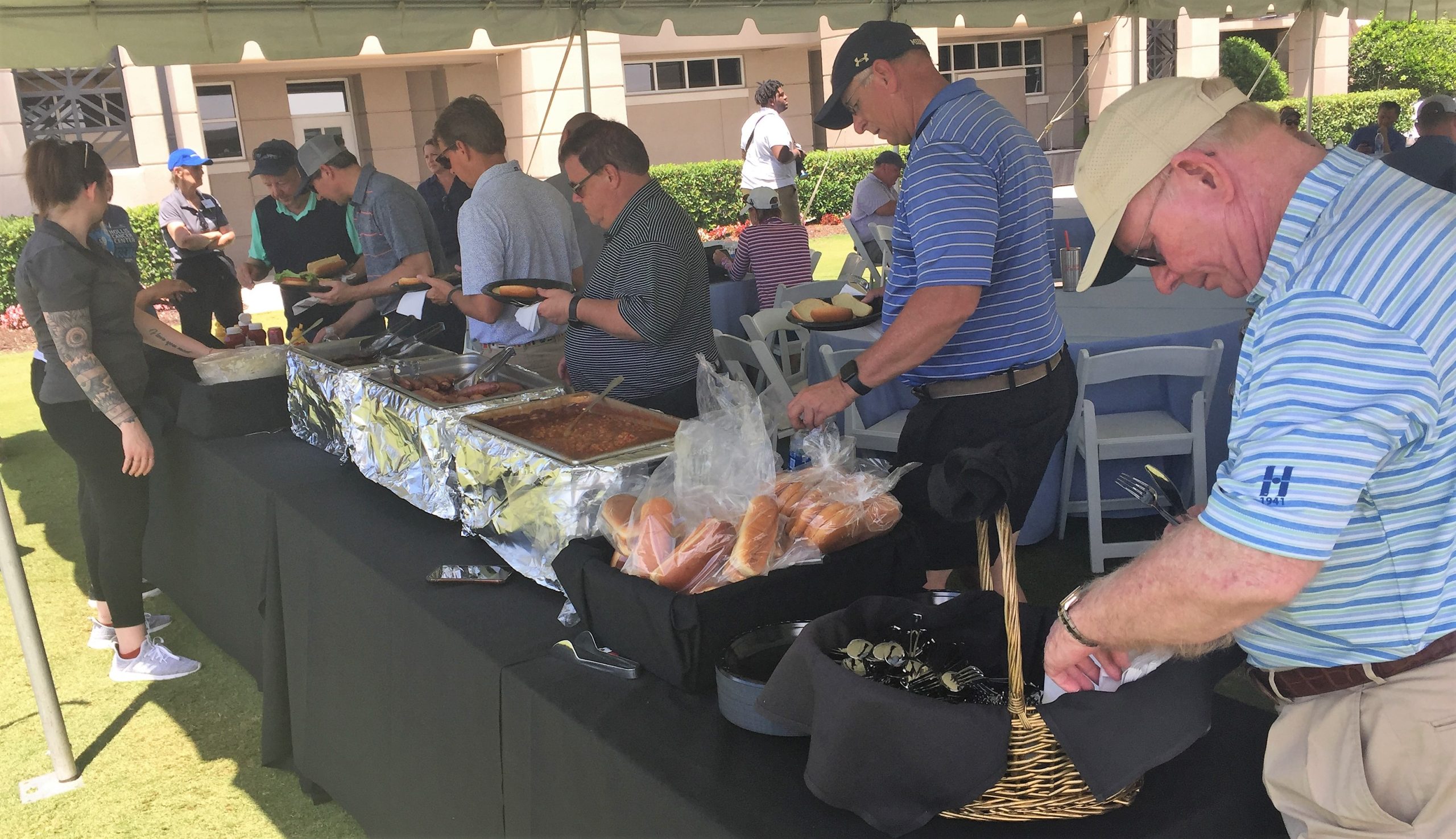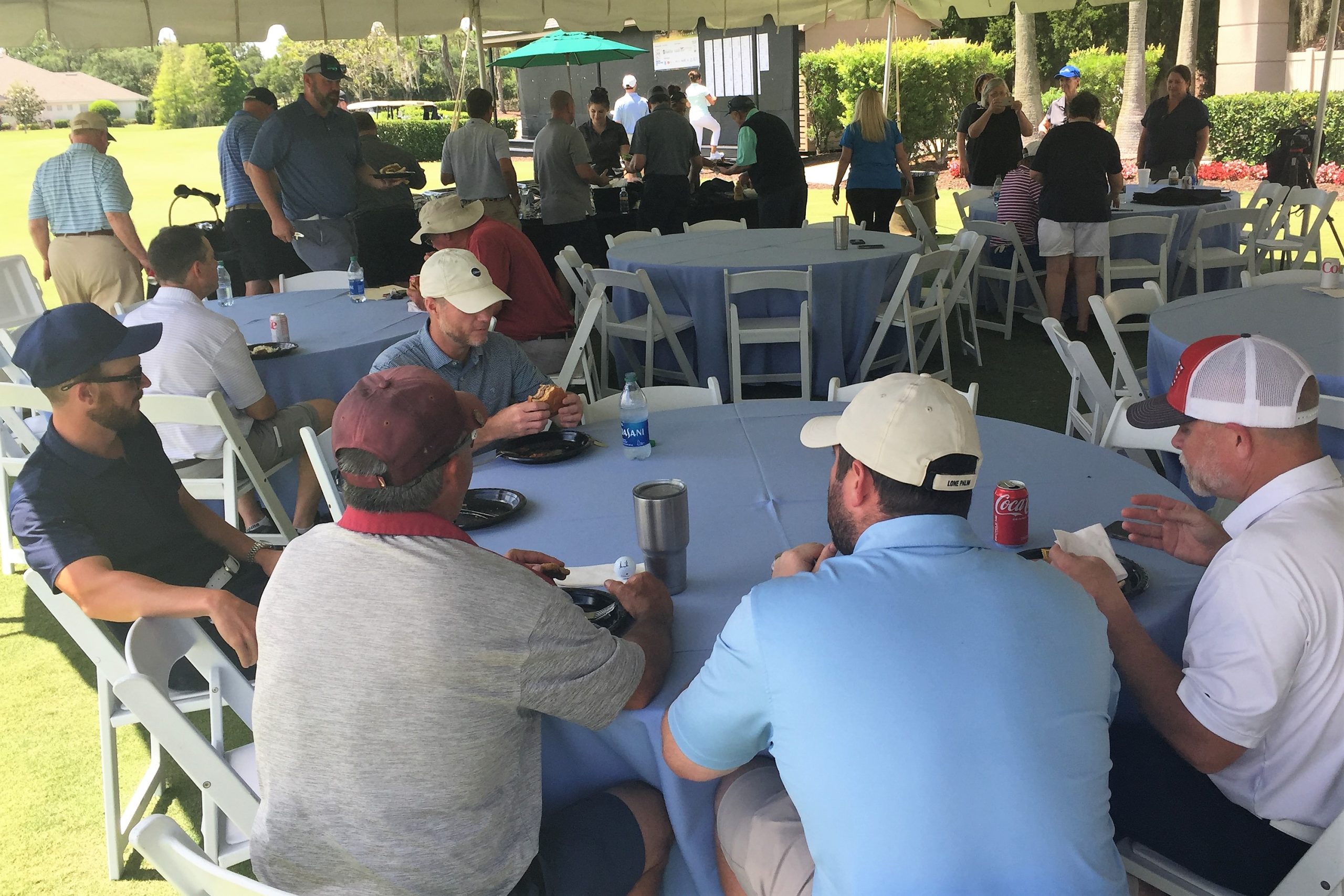 "We are very happy with our turnout," she said. "We did not do any marketing for it. It was our first one. We did it last minute. We are glad it was intimate and smaller since it was our first one. We are super happy about that. That has been nice. We are looking forward to it being bigger and better next year."
Proceeds from the benefit go towards the Jack and Tina Harrell Institute for Cardiac Services, which, according to their website, is "Polk County's pioneer in expert cardiovascular medicine and have been for more than three decades."
LRHF has hosted various fundraisers in the past. Their main event is their Annual Promise Run, a 5K/10K race through Downtown Lakeland. As for their inaugural golf tournament, they owe their success to their vendors and participants, as well as the overall beautiful weather that day.
"I am thankful for our vendors who stepped up and wanted to be a part of this, and that I think has been super helpful," Ridley said. "We brought people who were out of town who wanted to be in good weather. I think that has been super helpful as well. We are thankful for the support."
Annika Sorenstram attended the event as a guest speaker. She is a pro-golfer who recently moved to Florida, living only an hour away from Lakeland. She was new to the area but willing to participate in the event to offer pointers and other advice.
She was inspired to attend the event upon hearing good things about the LRHF and its cause. Being new to the area, she wanted to give back to an organization that helped give back to its community.
"I want to help and continue to make sure they can achieve what they want to achieve with their initiatives," she said. "I am passionate about giving back because golf has been so good to me. So when I got this call to support this event. It is a good cause. I wanted to put my services to use."