More Than 30 Volunteers Honored at Annual Breakfast at Babson Park Elementary
by James Coulter
From reading to students to chaperoning them on field trips, countless volunteers assist the Babson Park Elementary student body every day, which is why, on one day, they were honored for their efforts at an annual breakfast earlier this week.
On Tuesday morning, volunteers, financial partners, and school advisory council members for Dale R. Fair Babson Park Elementary were treated to a special breakfast to celebrate their hard work over the past year. Nearly 30 people who had volunteered more than 50 hours of their time during the school year attended the breakfast that morning in the Gnat Cafe.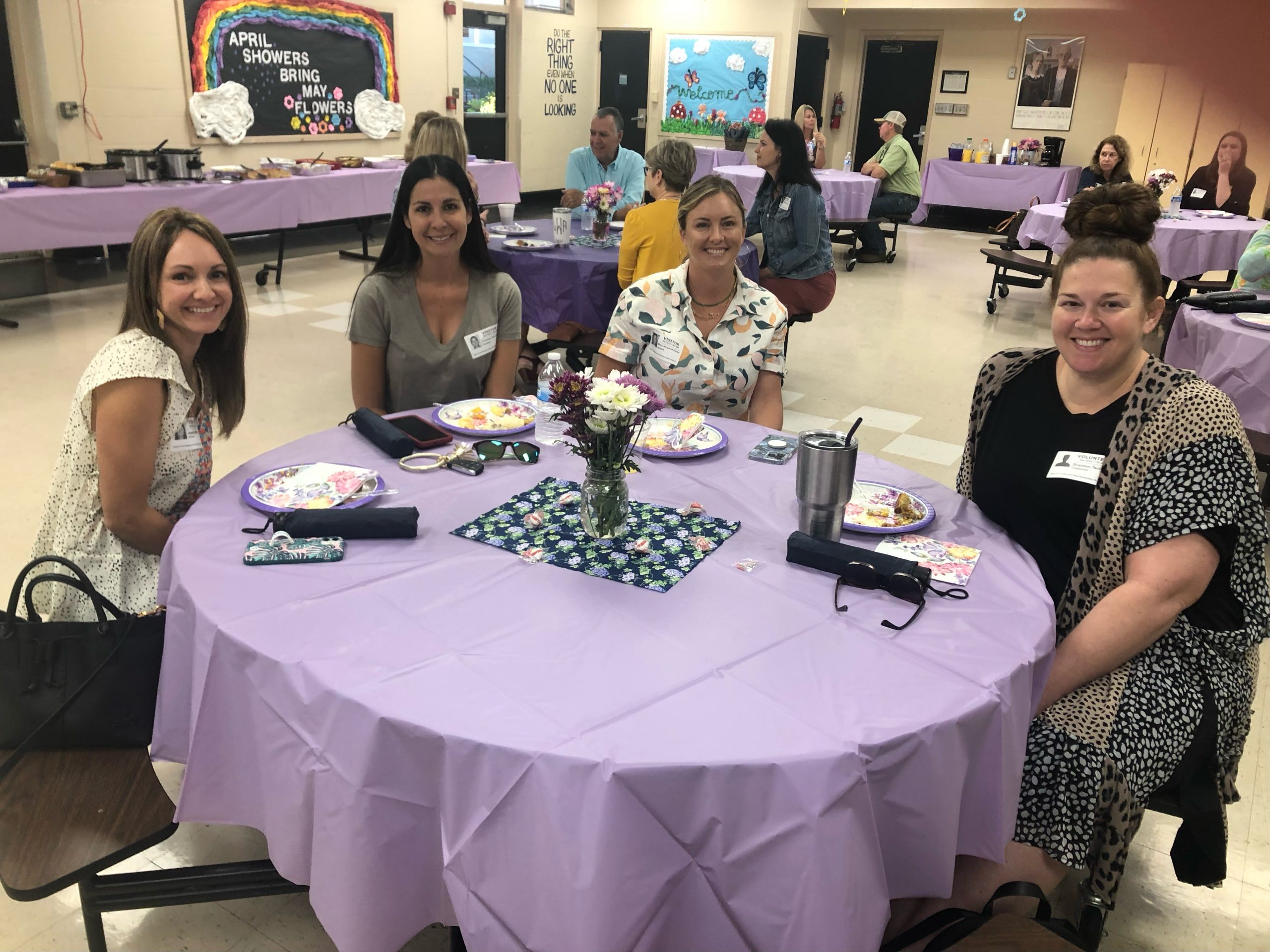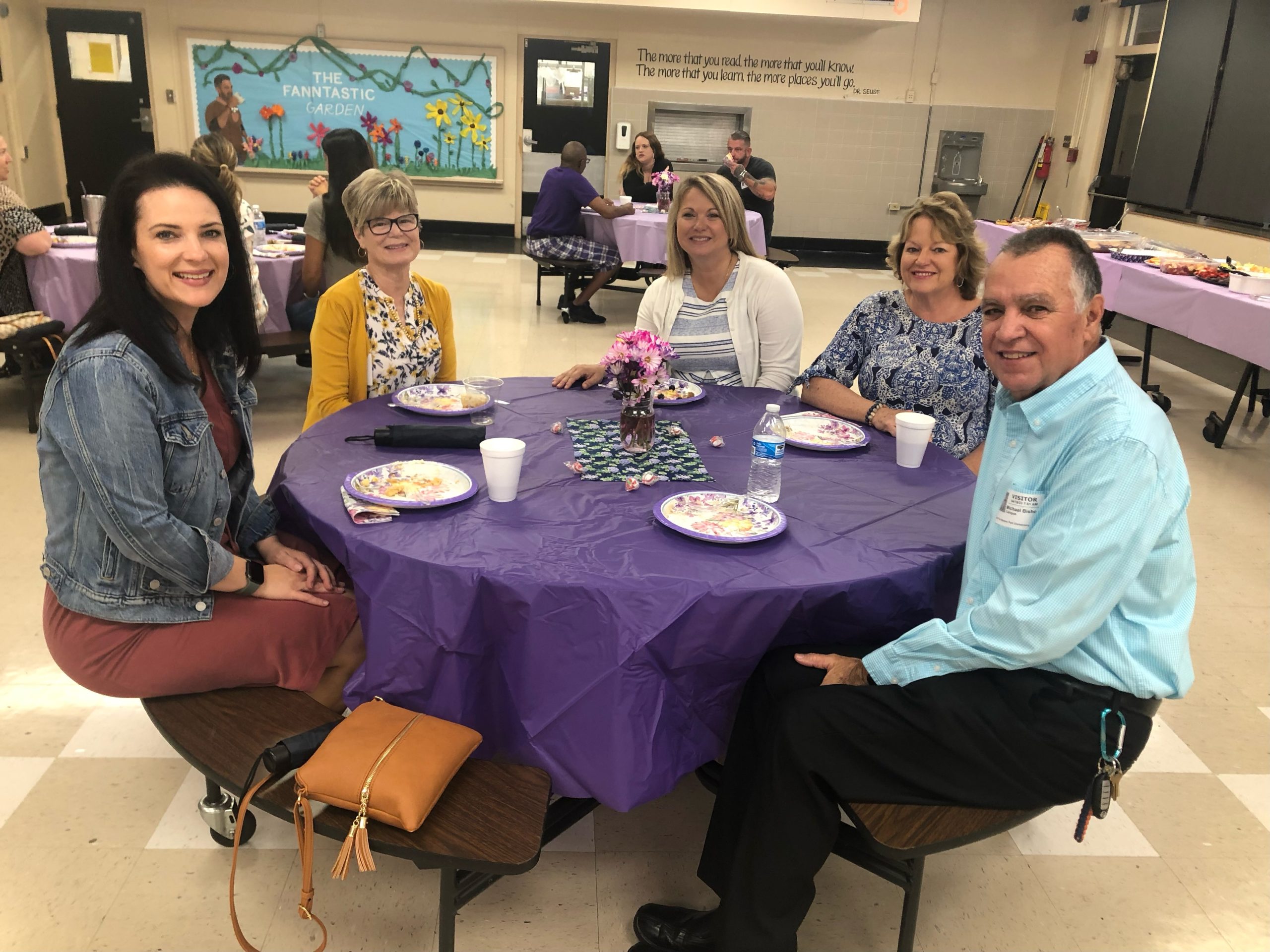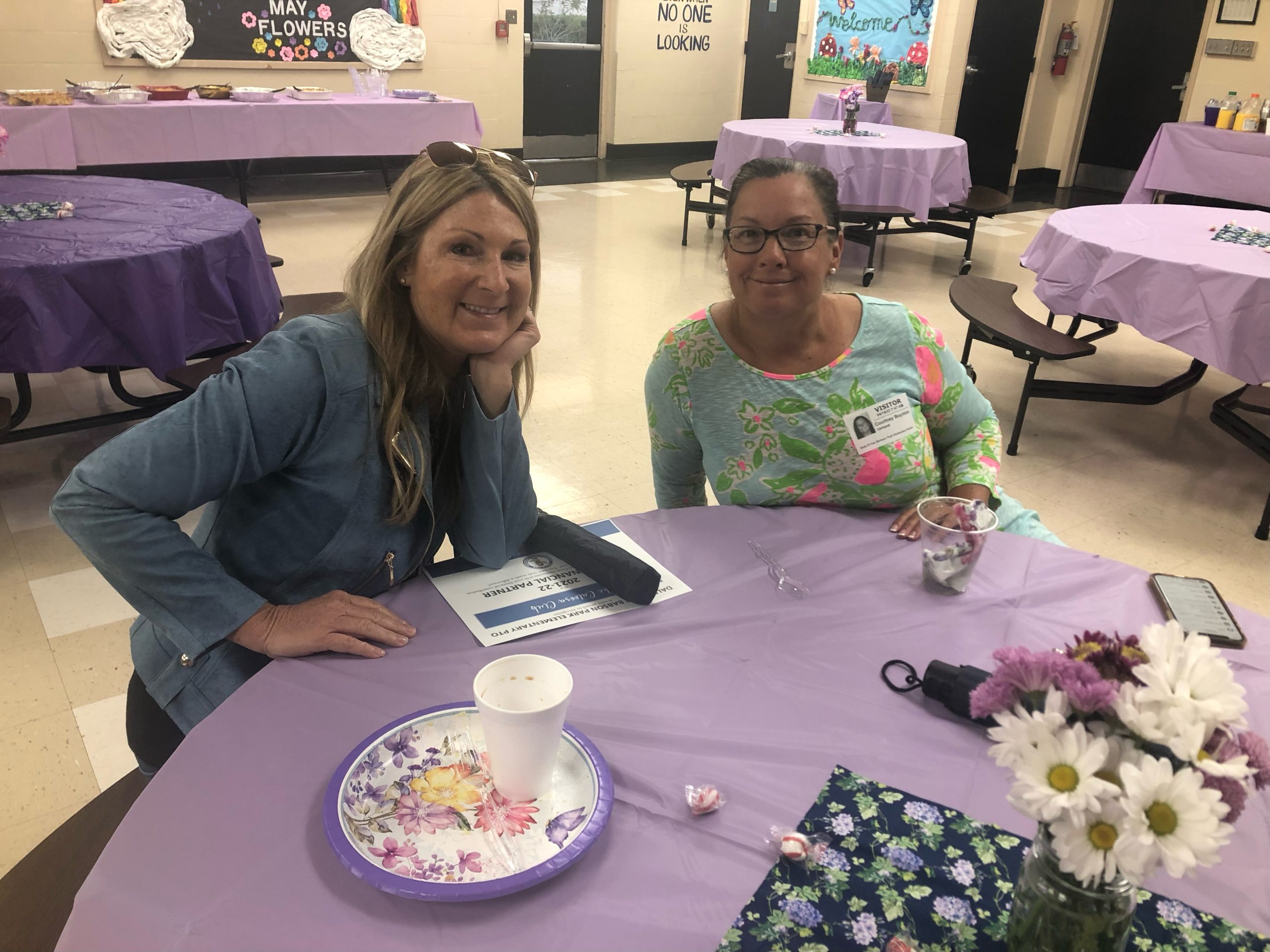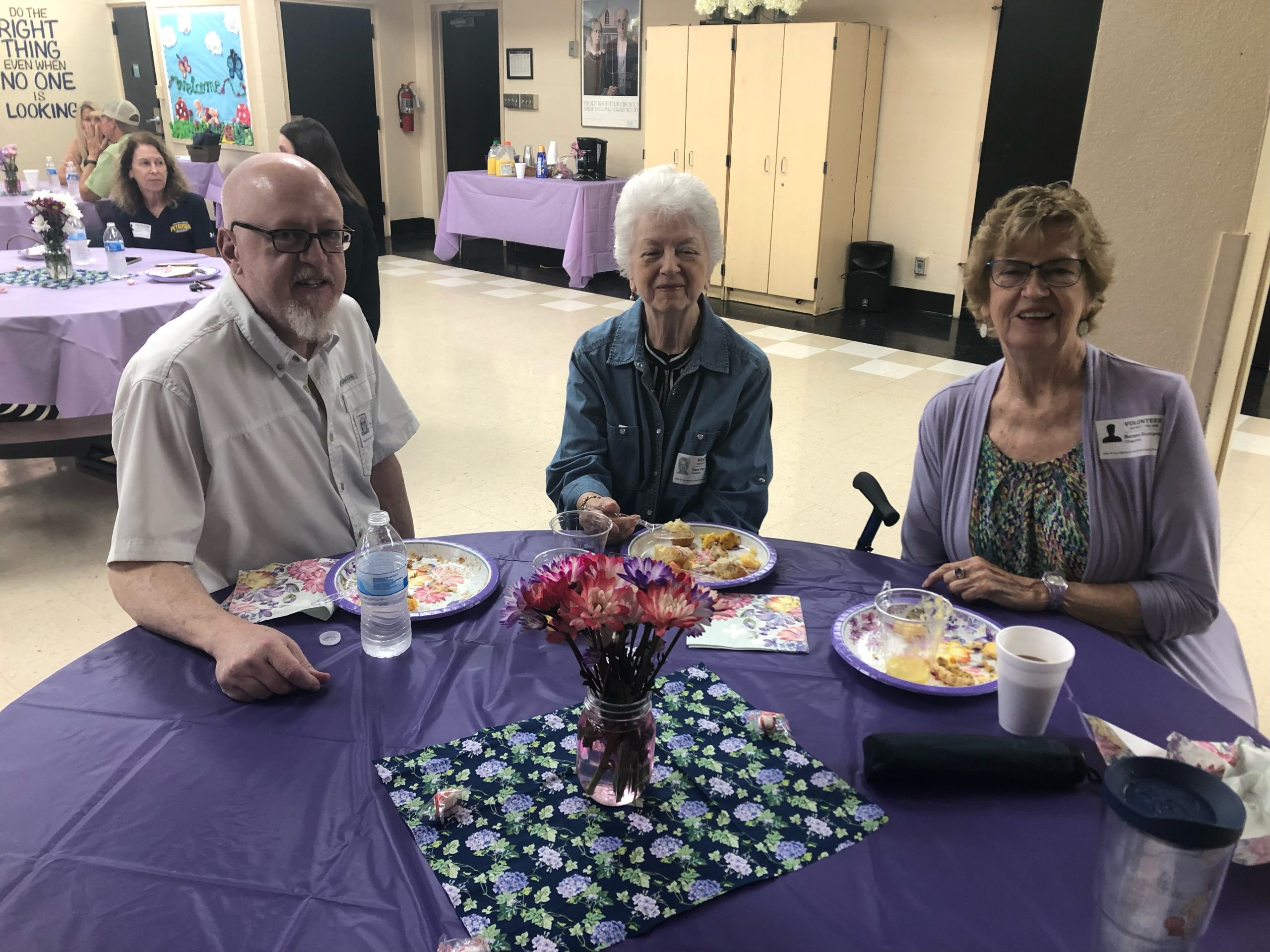 Through their volunteer program, Babson Park Elementary utilizes the hard work and effort of countless volunteers who spend their free time helping the students, from supervising the media center, chaperoning field trips, and assisting with special events like field days and the annual spring celebration.
"Our school, through the years, numerous years, had an amazing volunteer program," said Denise Moss, Administrative Assistant, who has been overseeing the breakfast for 15 years. "Our parents step up…Whenever we had a need we need a volunteer for, they sign up for, and we use volunteers in the classrooms daily."
At the breakfast, each volunteer received a certificate, and one volunteer was recognized as the Volunteer of the Year. This year, that title went to Mary Margaret Fisher. She currently serves as the PTO president, having served on numerous PTO committees, and has even served as the chairperson for the annual Supper with Santa event.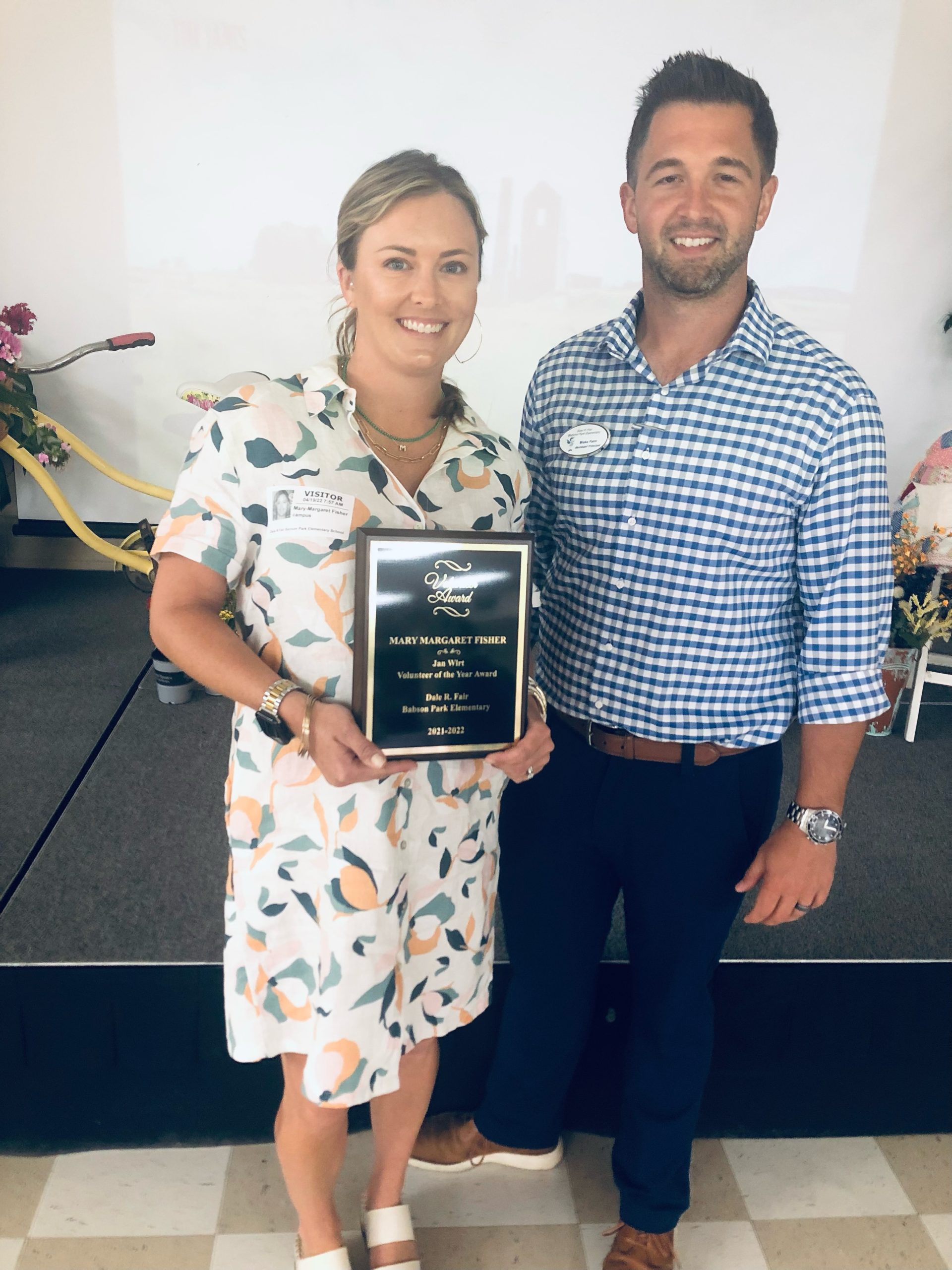 "She also volunteers in the classroom with kindergarten and first-grade classrooms," Moss said. "She chaperones field trips. She is a volunteer who, no matter the need, is always willing to help out. She has a heart for service and the students."
Moss appreciates the hard work that each of their volunteers contributes during the school year. As such, she loves being able to show her appreciation and that of the school with the volunteers during this breakfast.
"[I love] getting to spend times with our volunteers, getting to talk with them and [our] financial partners," she said. "Weappreciate everything we do for them."