More Than 600 Kids Hunt Eggs at Visit Central Florida Welcome Center
by James Coulter
Nearly 600 children and their parents were able to scavenge for colored eggs at the Visit Central Florida Welcome Center during its fourth annual Easter Egg Hunt on Saturday.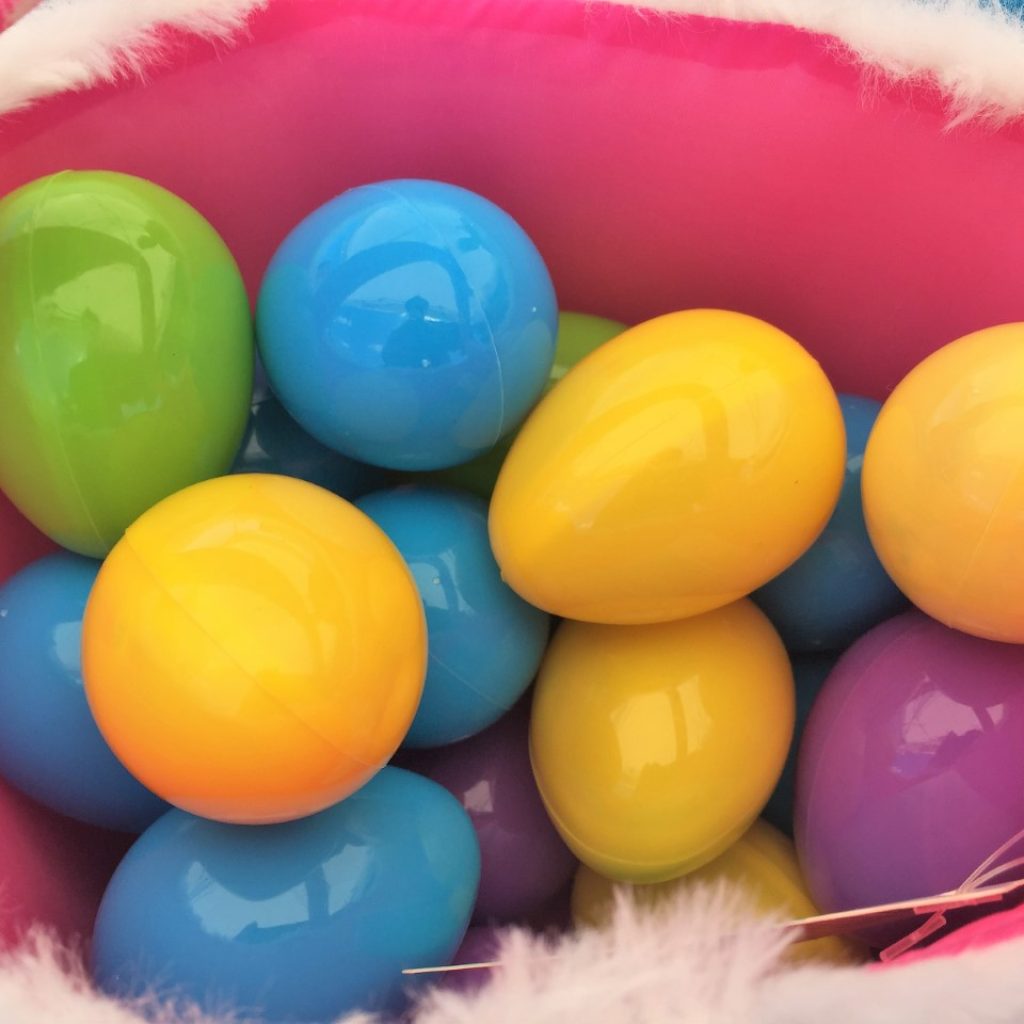 Every hour on the hour from 9 am to noon, children in different age groups were able to participate in egg hunts at the visitor center, located along US Hwy. 27 in Davenport. Each colored egg was filled with candy and other neat prizes that children could collect in their baskets. Other festivities attendees could enjoy that day included food trucks, local vendors, carnival-style lawn games, and even sidewalk chalk drawings.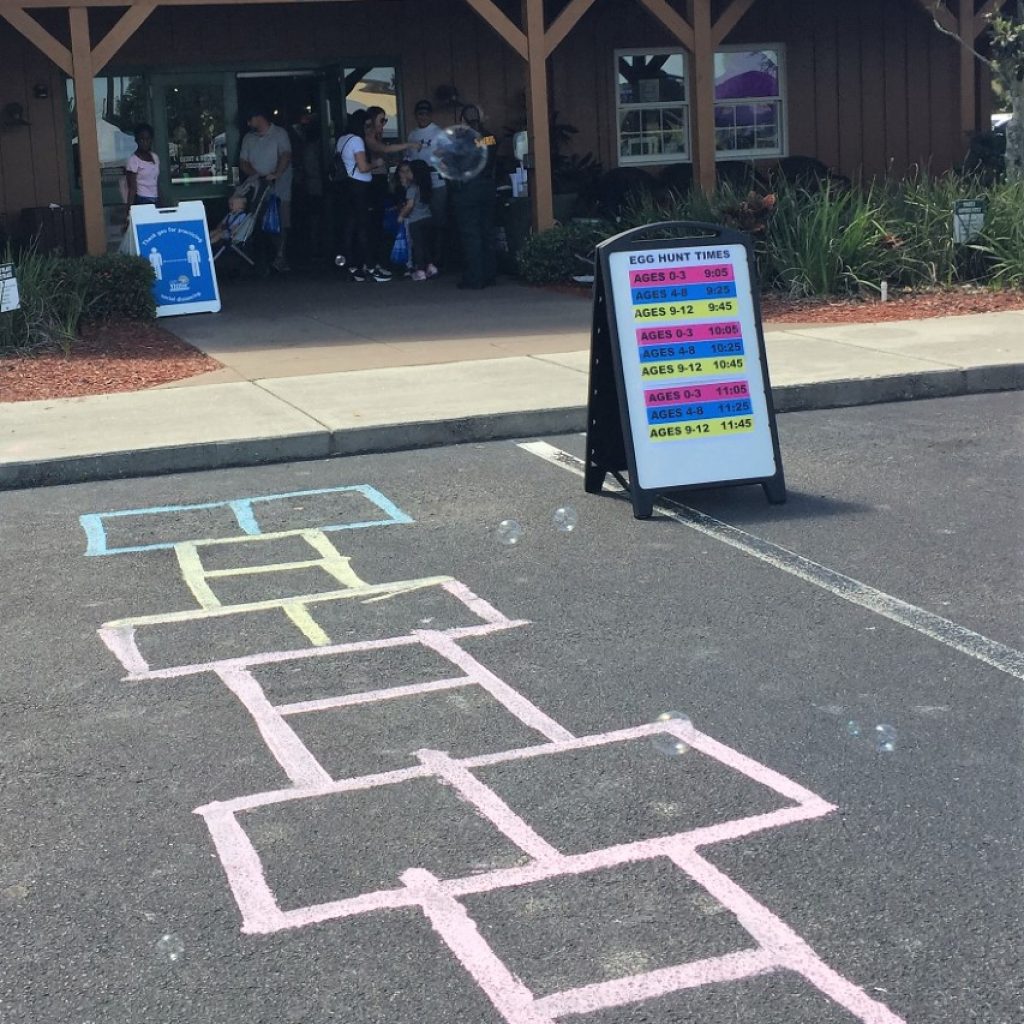 The fourth annual event drew in an estimated 600 children and their parents, which was slightly more than anticipated, explained Ashlyn Deeringer, Visitor Services Supervisor. She and her staff had filled countless colored eggs in preparation for the event. They had anticipated great numbers this year, as last year's event drew in an equally surprising number, she explained.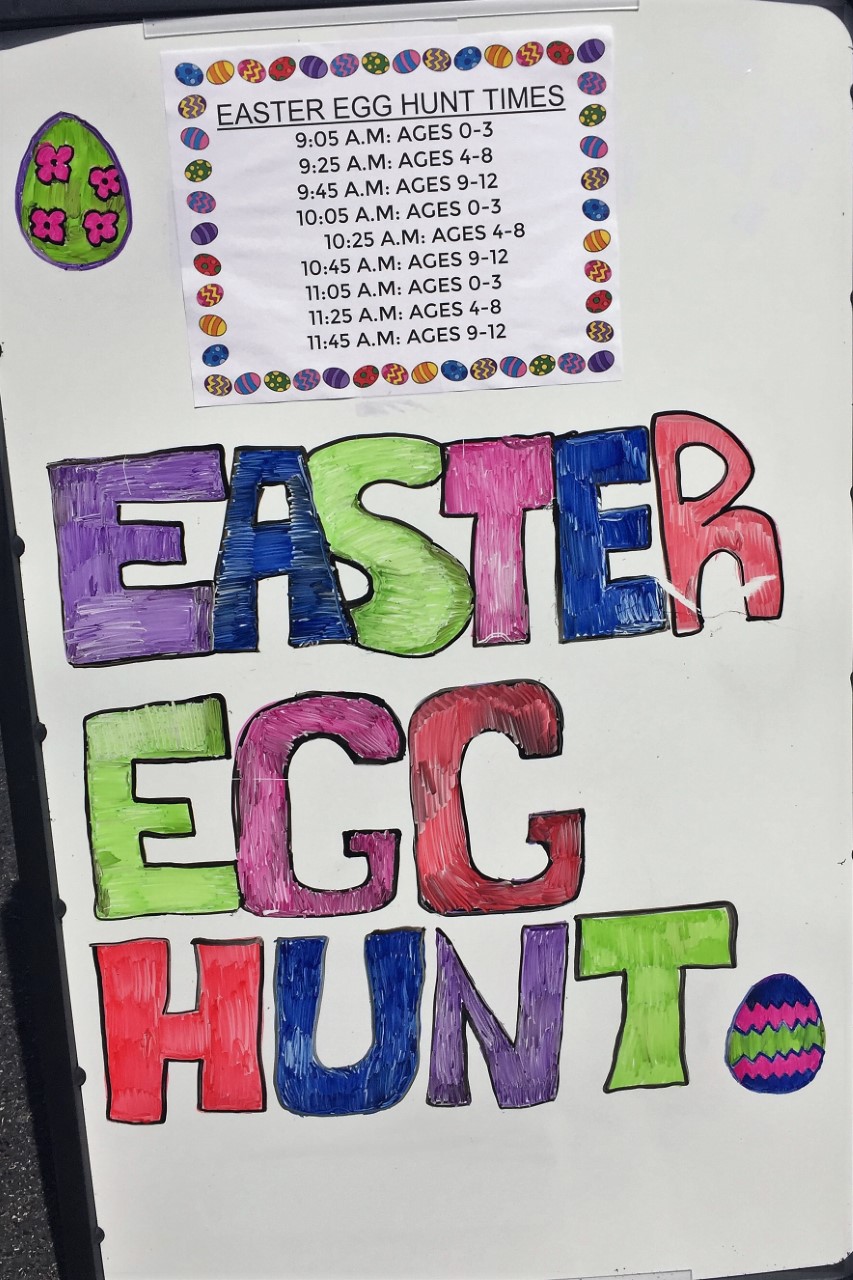 "We had a phenomenal event here today," she said. "Last year, we were very surprised at the numbers. This year, we were surprised again at how many families and children came out here today. We were very thankful for the participation we had here today."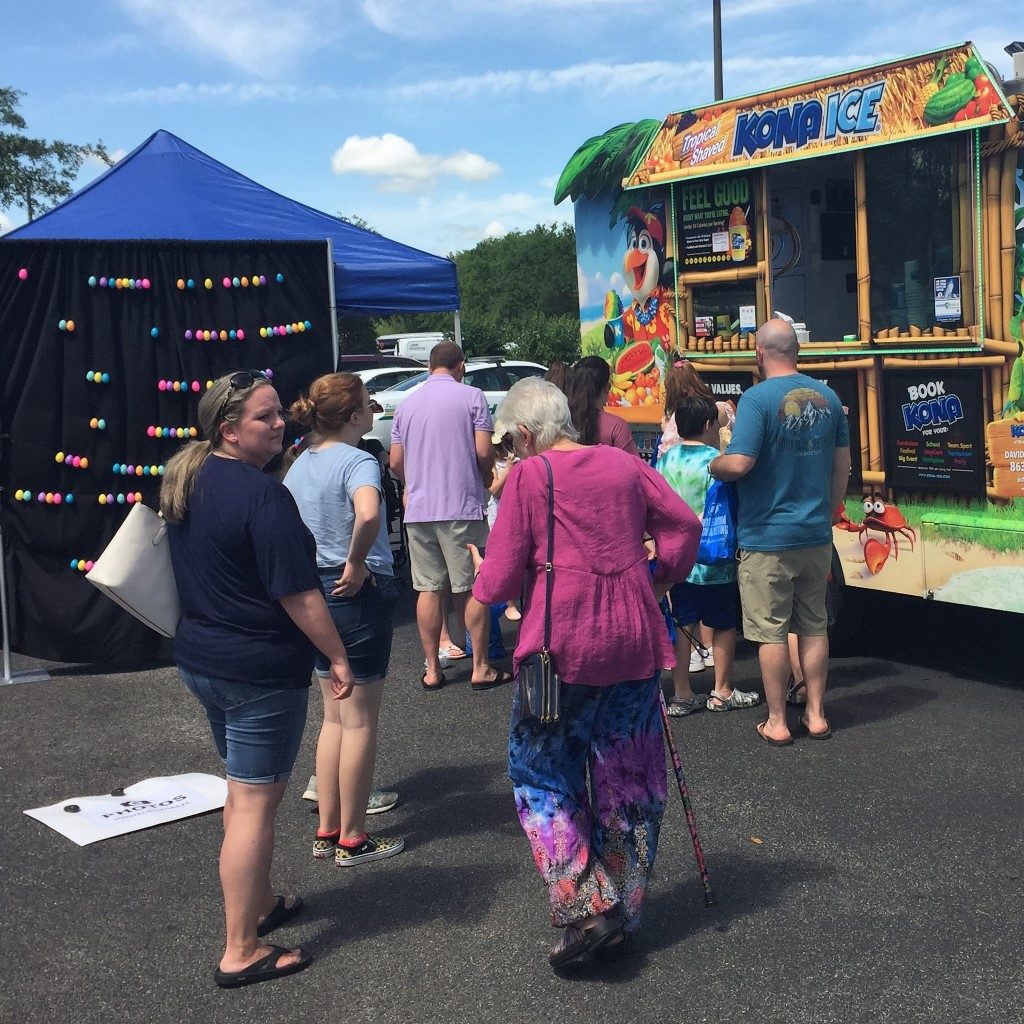 Deeringer enjoyed being able to see the small children scamper about the facility and its play area during the event, excitedly scooping up eggs and placing them in their baskets. With how many people attended last year, this year's turnout proved to be just as satisfactory, if not more so, she said.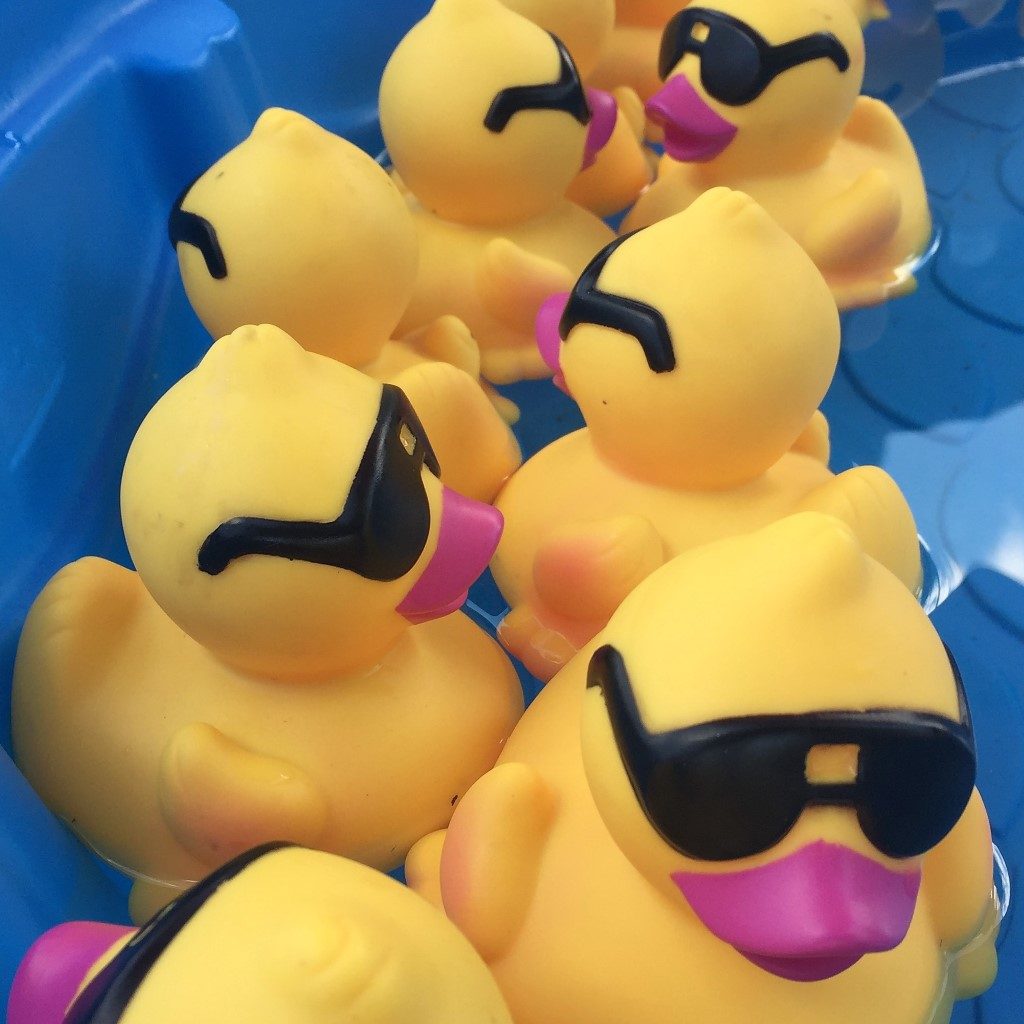 "I am enjoying most the children being excited to open their eggs with how many eggs we anticipated more people this year so we stuffed more eggs for the kids," she said. "And they have been so excited to come back with bucket fulls as we pass away special prizes throughout the hunt."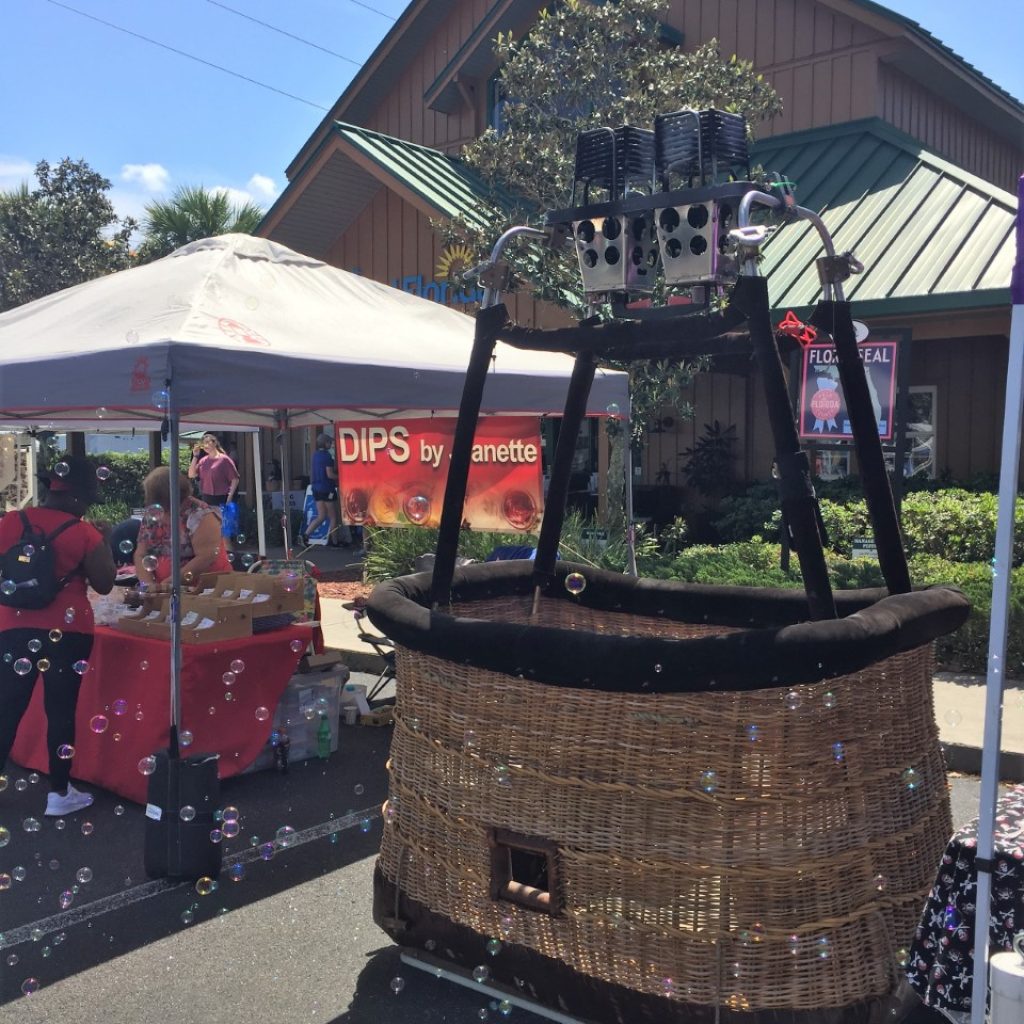 Located at 101 Adventure Court in Davenport, the Visit Central Florida Welcome Center, true to its name, welcomes visitors to Polk County arriving along Hwy 27 and I4. Aside from offering complementary information and discount tickets to local attractions, the center also hosts events such as this for the benefit of not only visitors but also local community residents.
The Visit Welcome Center will be hosting its Hurricane Expo in June, its Back To School event in August, and its Fall Festival in October. For more information, visit their website at: https://visitcentralflorida.org/