Local Authors Give 700 Free Books During World of Reading Event
by James Coulter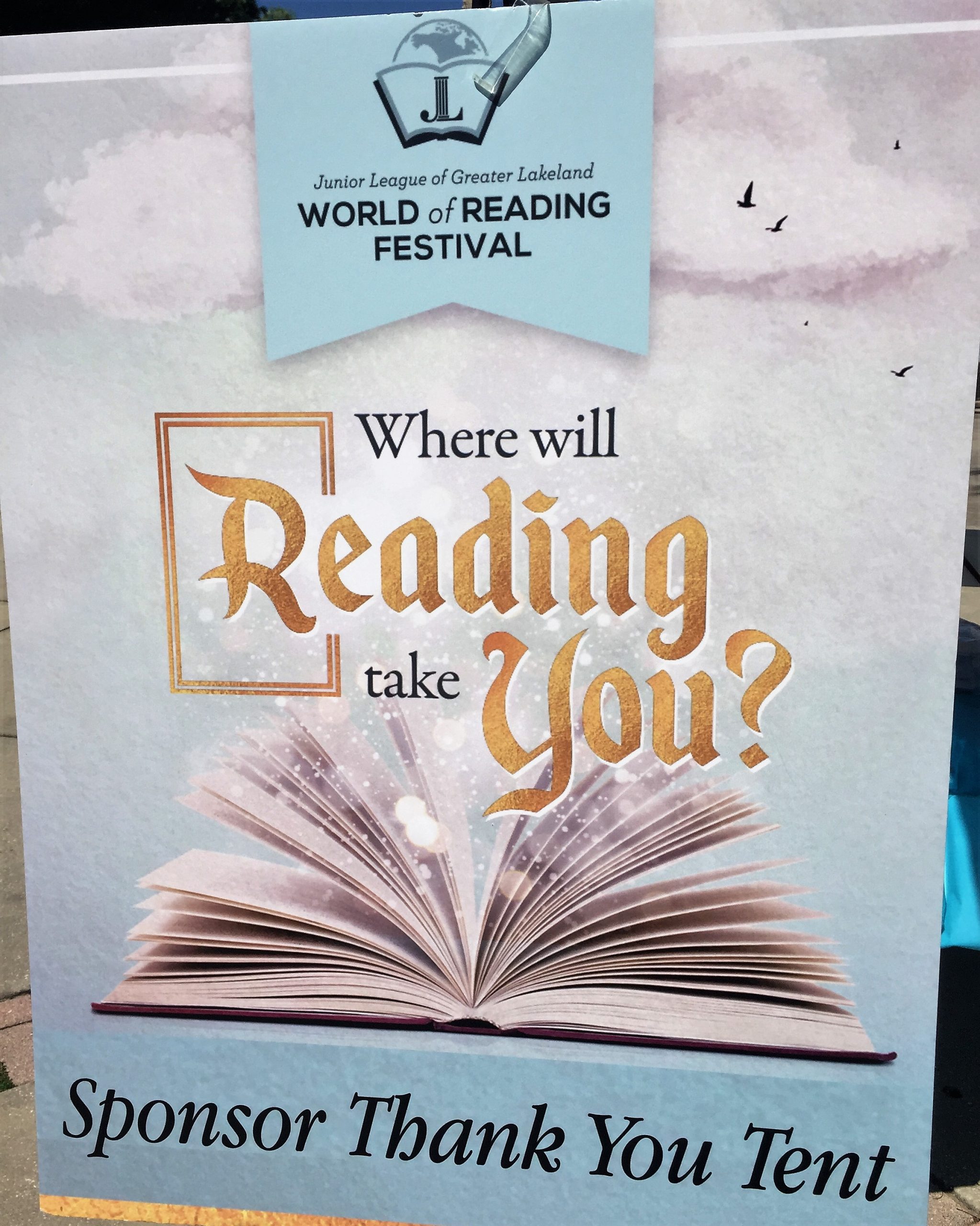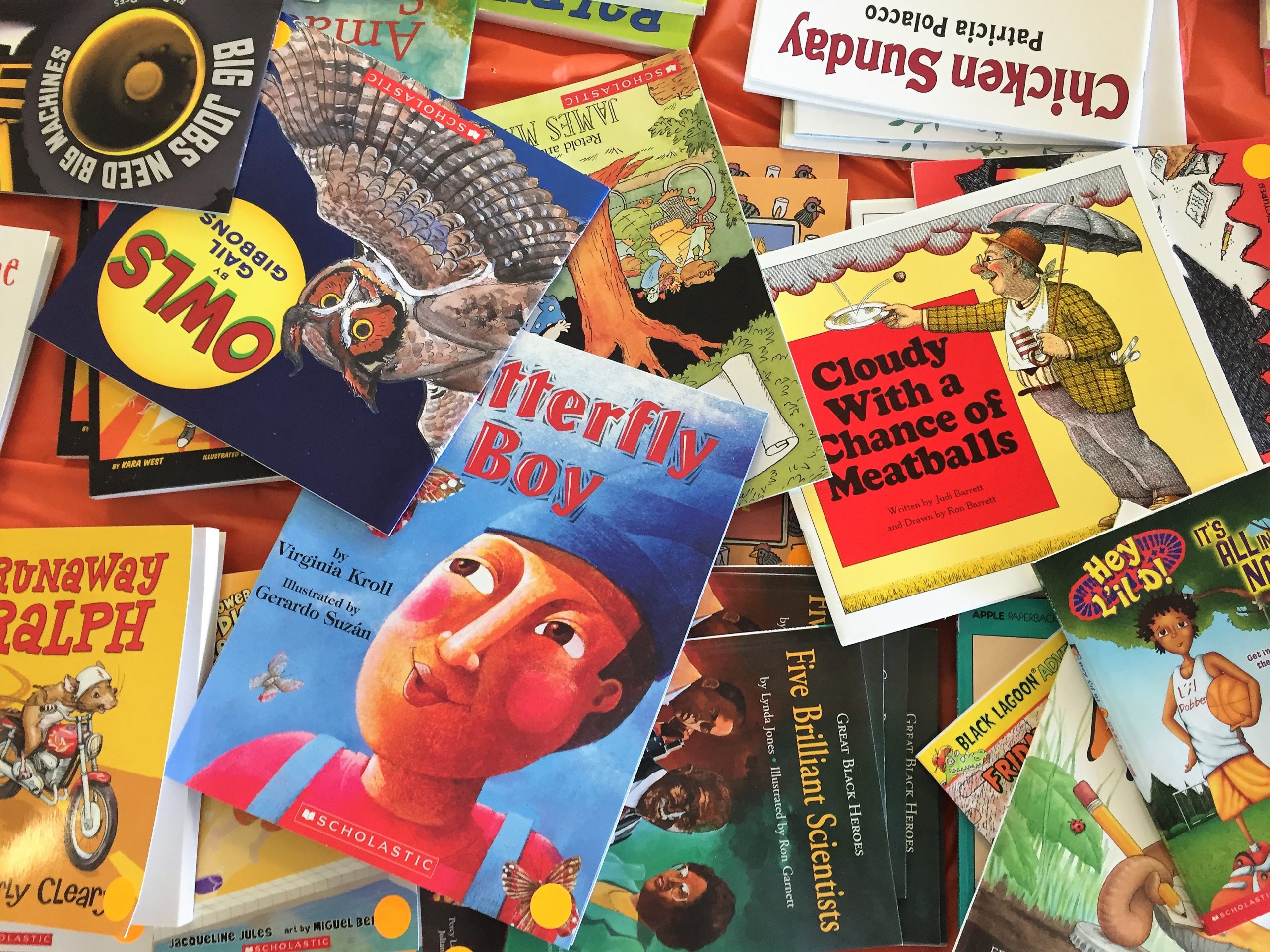 Randy Richburg works at a Publix warehouse. During his off-time, he scribbles down any poem or doodle he randomly thinks about onto a notebook he carries with him. He has since compiled all of his poems and sketches into his book, "A Collection of Short Poems."
Recently, Randy had the opportunity to share his book of poetry and illustrations during a community event in Lakeland on Saturday. He passed out more than 350 free signed copies of his book to local children and their parents. The fact he was even able to publish his book feels like a major accomplishment.
"This all feels fantastic," he said. "It still feels surreal. This is the largest event that I have ever done, and I am still new at it. So this has been fantastic, a really good opportunity."
Randy loved being able to meet potential readers, especially young readers, and share with them his love of drawing and writing. Being able to inspire the next generation of writers and artists felt like quite the honor, he said.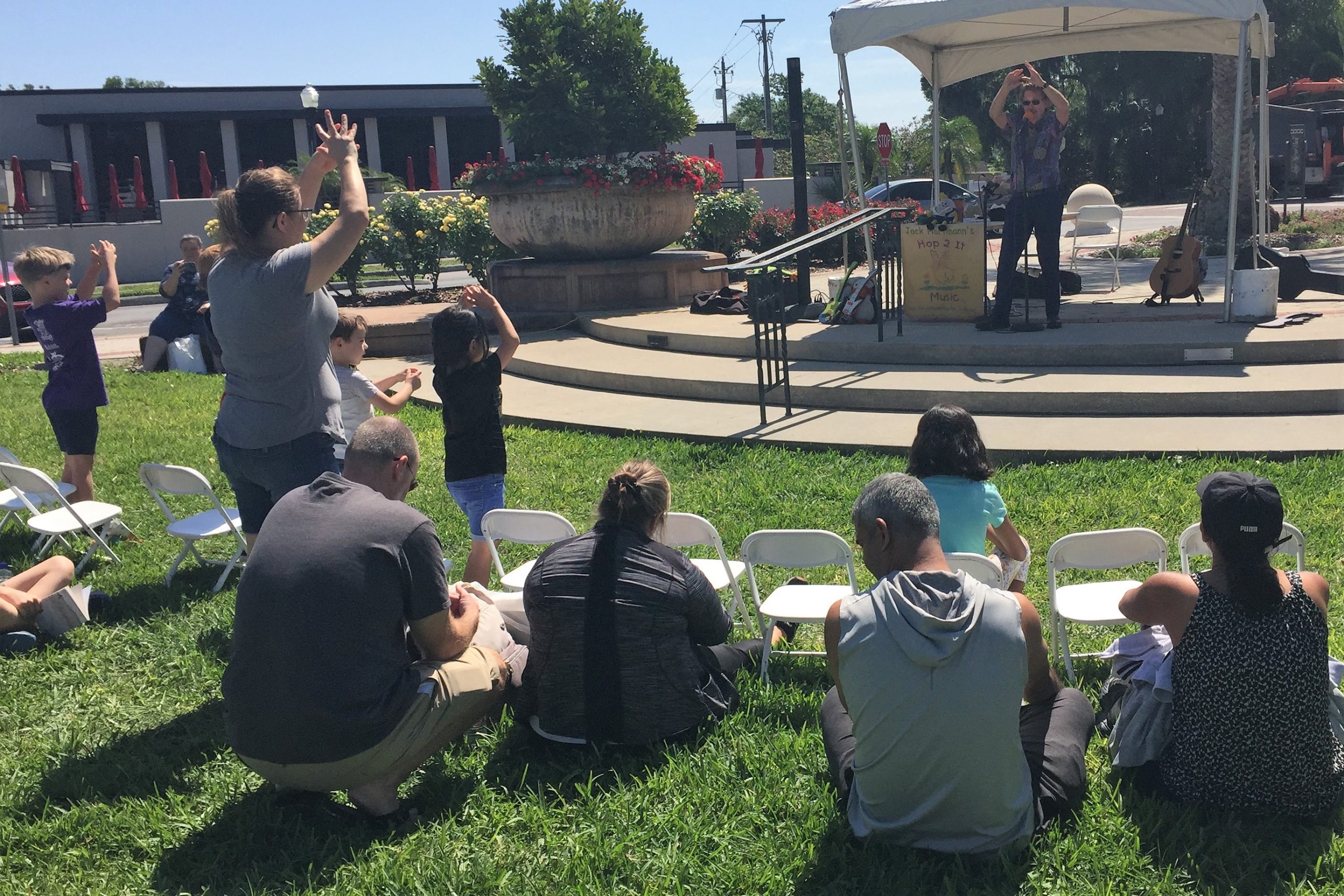 "I enjoy being out here," he said. "I love the people. They have been supportive and positive, and the Junior League who put this on have been supportive and helpful, so it has been nice meeting all these new people."
Randy was one of two local authors who passed out free copies of their book during the World of Reading Festival hosted by the Junior League of Greater Lakeland. Shanita Allen, author of the "Let's Go Dreaming" storybook series, also attended to offer free copies of her books. Together, they passed out 700 free copies.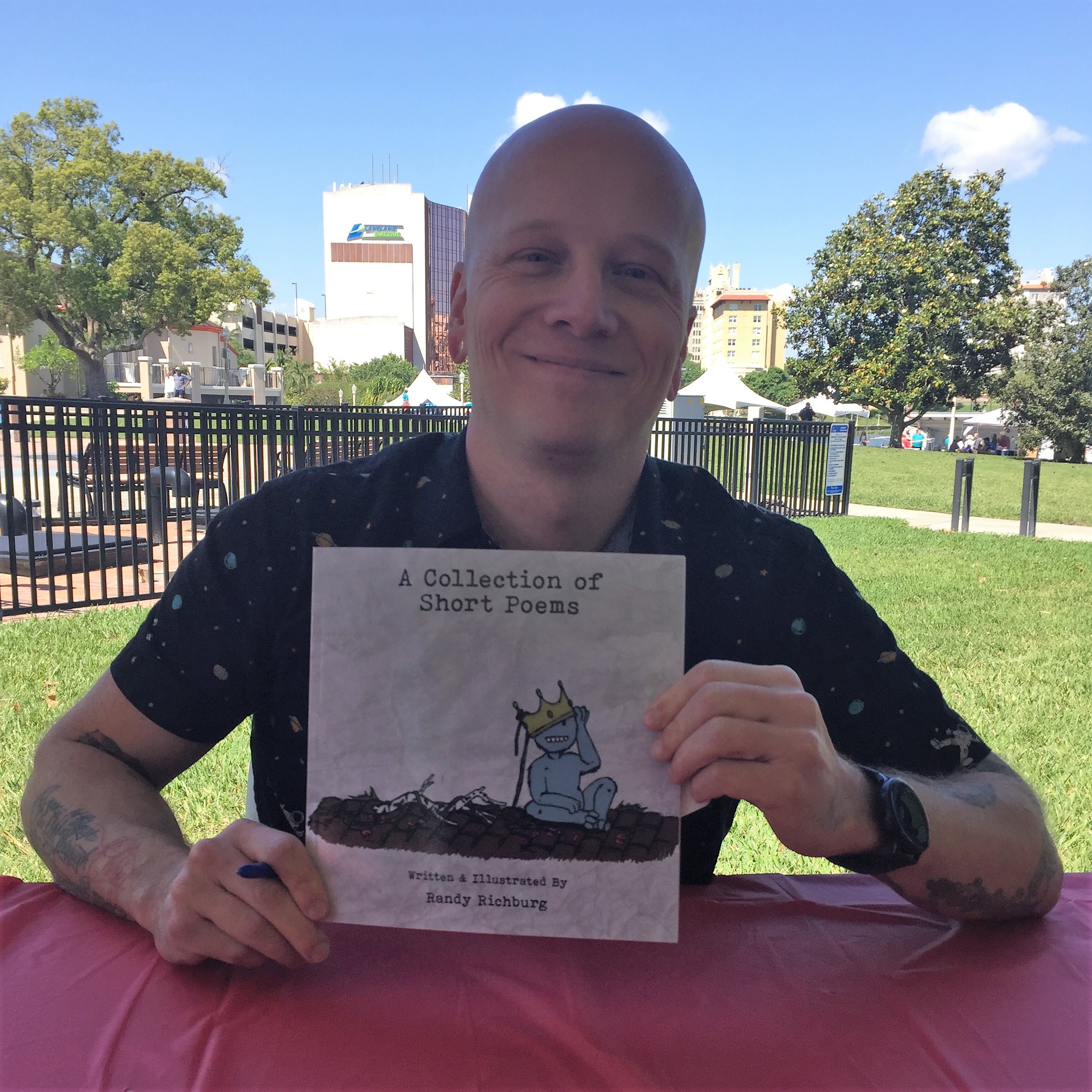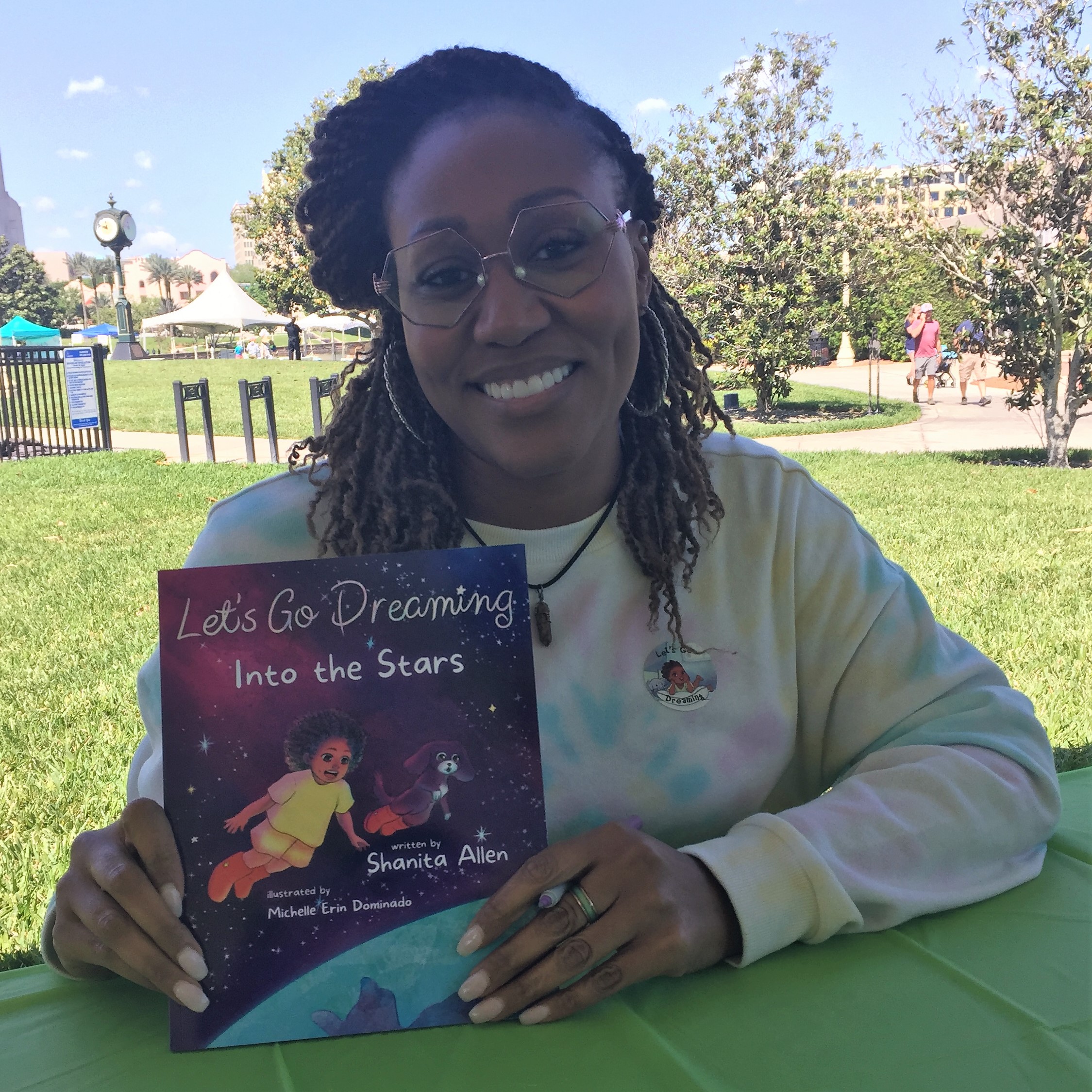 Shanita recently released the fourth book in her series, "Let's Go Dreaming: The Famous Ari." A behavior analyst, Shanita combined her experience in child psychology with her love of writing to write her own storybooks about children exploring their dreams and feelings.
She loved being able to attend the event that morning and offer local children copies of her book to add to their personal collections. She especially loved hearing about how children were inspired to write their own books thanks to her storybook series.
"It feels absolutely amazing," she said. "I am enjoying meeting new fans and signing and getting the words out about Let's Go Dreaming. I loved meeting all the children and hearing their stories about how they want to write and become authors."
Hosted at Barnett Park near Lake Mirror, World of Reading was hosted by the Junior League of Greater Lakeland to encourage childhood literacy. Aside from offering free books by local authors, the event also offered other activities like arts, crafts, face painting, balloon animals, and live music.
The total impact reaches over 1000 children. Each child leaves with at least three free books," said Nicole Summer, Event Chair. "We have three spotlight tents, there are crafts, each kid will visit each tent and do a craft. After they do that, they will go and see our celebrated reader, and they will receive their copy there."
The overall beautiful weather that morning drew in a large crowd. They also credited their success to their advertising campaign through Citrus Connection. Overall, the event was a huge success and managed to help them reach their goal of inspiring young children to read.
"I think literacy is always important," she said. "And so this event focuses on encouraging literacy in our community by providing children with free books. So they can build a home collection or library and be encouraged to read. I think making reading fun is a big deal."
To learn more about the Junior Leauge and its upcoming events, visit their website at: https://www.jlgl.org/