Christian Auto Brothers Celebrates Grand Opening with Ribbon Cutting
by James Coulter
Does your car need a tune-up or oil change? Finding a garage that offers honest, quality service can be difficult, if not nearly impossible. You need not look further than Christian Brothers Auto, who recently opened their newest location in South Lakeland.
For more than 40 years, Christian Brothers Auto has been offering everything you need to keep your car in tip-top shape, from tune-ups to tire rotations, to intensive diagnostics, repairs, and replacements, all cost-effective and customer friendly. Most impressively, their services are 100 percent paperless, with all of your receipts and diagnostic results sent to you via e-mail.
"Our mission is simple: to create an uncommonly great experience for customers in need of auto service and repair," their website states. "Gone are the days of wondering if your mechanic is misleading you. At Christian Brothers Automotive, you can count on straightforward auto repair and employees dedicated to getting you back on the road as quickly and safely as possible."
Donnie Johnson, manager of the South Lakeland location, has been working in automotive service and repair since age 22. He has worked his way up the corporate career ladder to his current position, where he has the opportunity to open his own franchise location in Lakeland.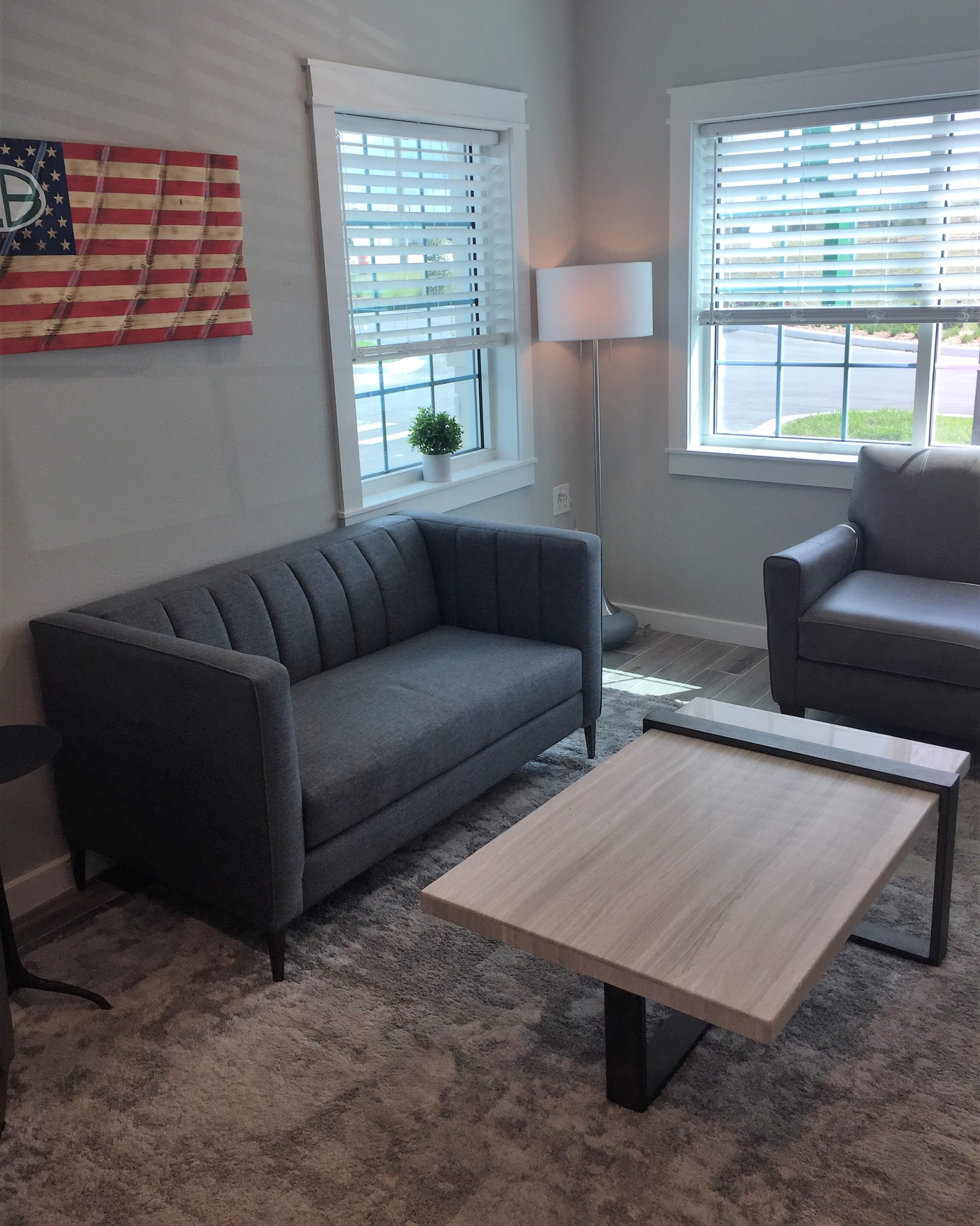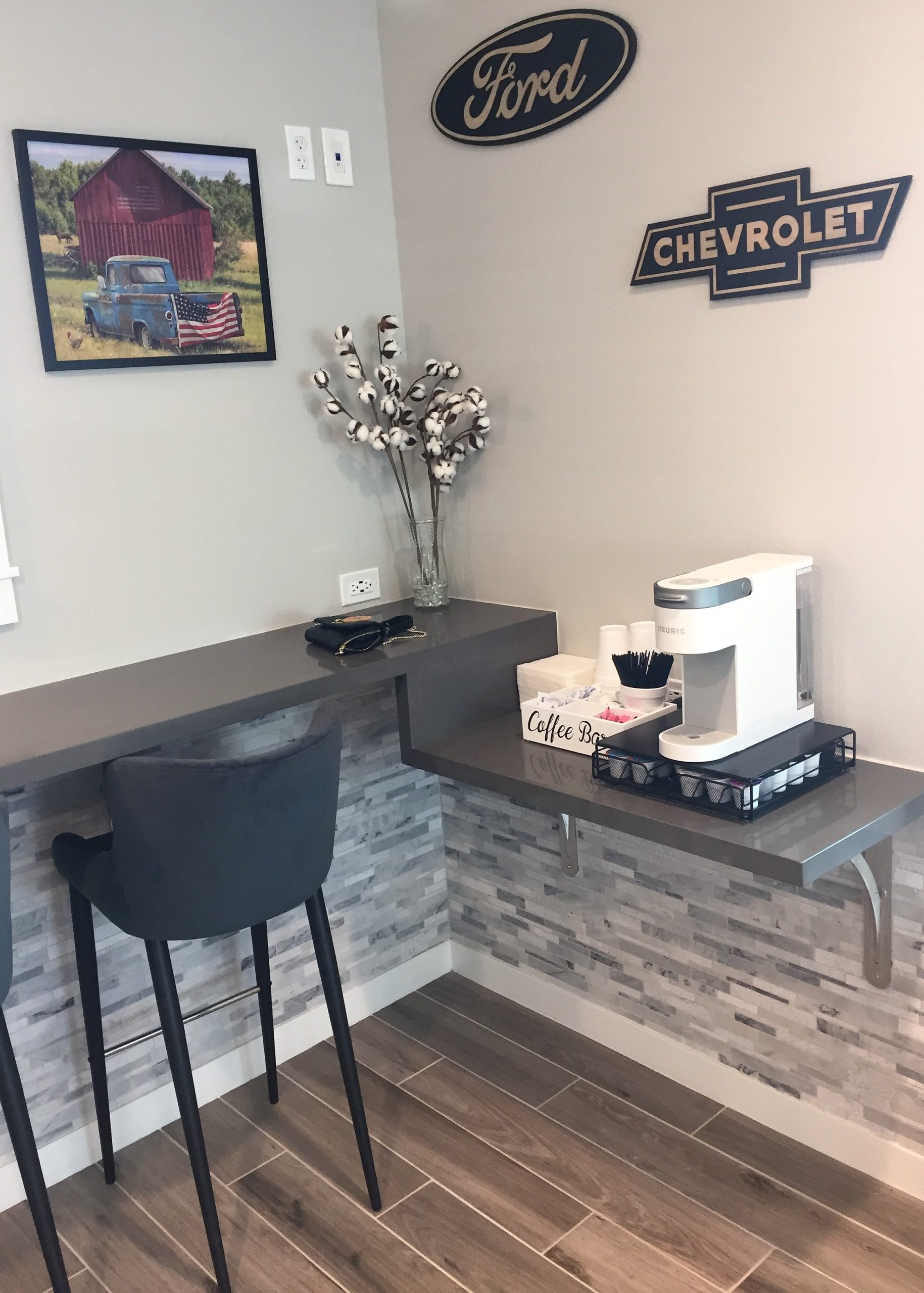 "We want to be the go to shop in Polk County. South Lakeland. Hopefully, we can earn that business and take care of customers as they come in," he said. "We will give you an honest answer of what you need on your vehicle. And we will tell you if something will wait. We are here to serve the customer and we will treat you right the first time. If we make mistakes, we will fix it."
Christian Auto Service celebrated their grand opening with a ribbon cutting on Wednesday. The event was hosted by the Greater Lakeland Chamber of Commerce with representatives from the city and chamber attending.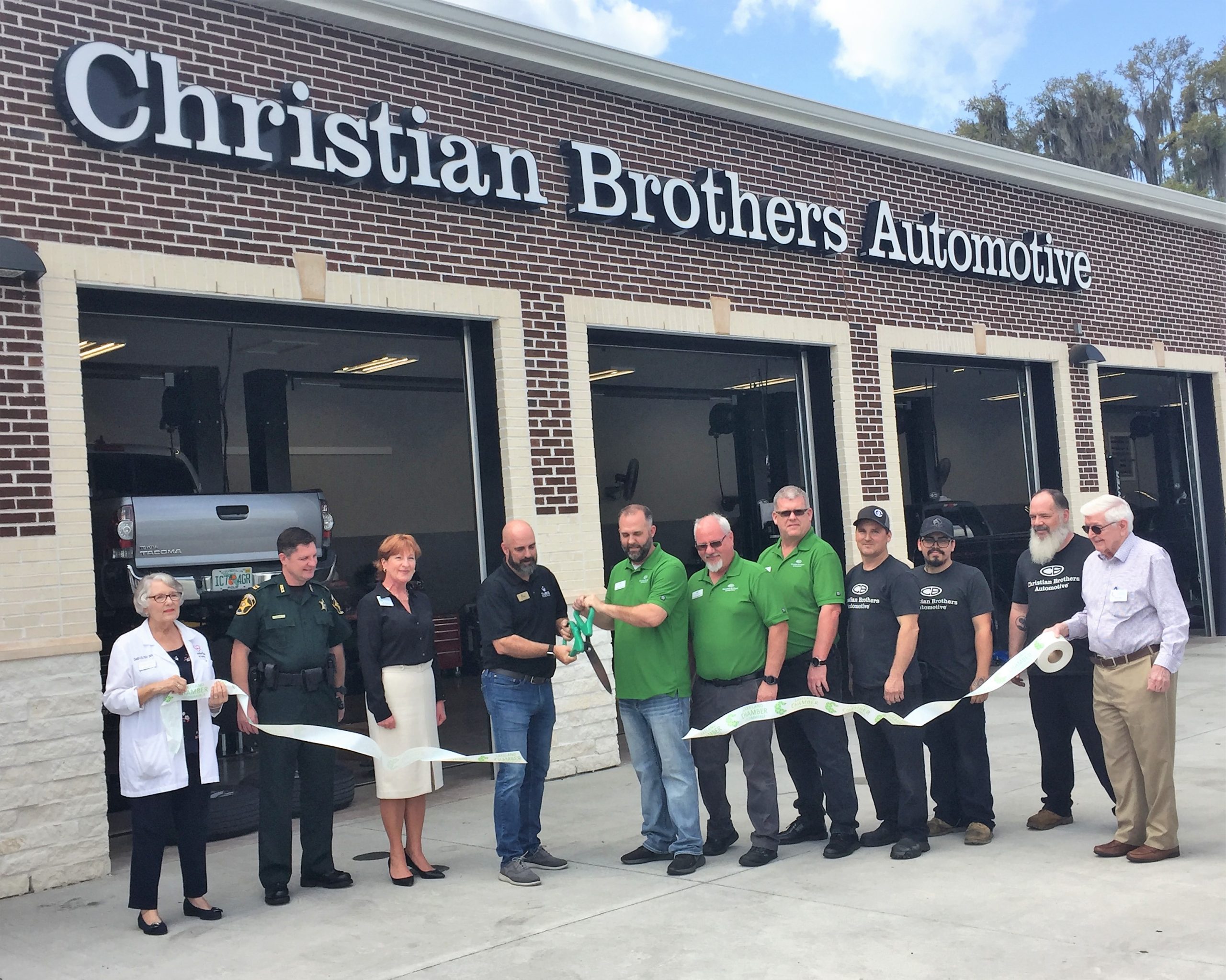 Johnson offered a few words expressing his appreciation of the city allowing him to set up shop, and he expressed his hopes that his business would be well-received within the community.
"We are very excited to finally get opened up and serve the city of Lakeland in Polk County," he said. "On behalf of myself and my crew, we want to say thank you and we are here for you if you need anything."
Mike Musick, Lakeland city commissioner, mentioned how his son, who lives in Signsville, Ind., regularly frequents his Christian Brothers Auto for all of his automotive needs, and how much he loves the services they provide. With such a glowing recommendation Musick welcomed the new business with open arms.
"We are excited for him and to have him in the city," he said."On behalf of the city, we are excited to have you here. We know you will be successful. I think their neighbors say it all. You are next to a church that is a friend of mine. So, congrats and good luck and we look forward to have you a great success."
Christian Brothers Auto is located at 6585 Florida Ave S, Lakeland, FL 33813. For more information, visit their website at: https://www.cbac.com/