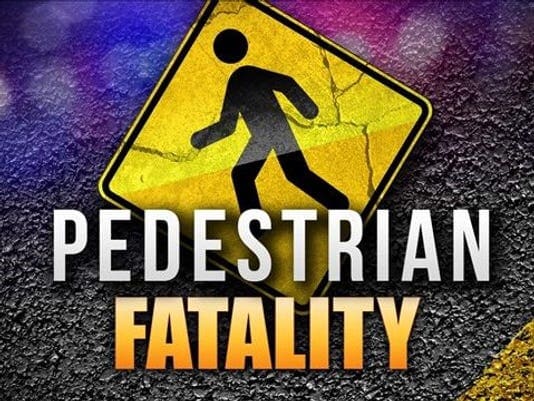 Traffic Homicide investigators with the Polk County Sheriff's Office responded to a fatal pedestrian/vehicle crash for the second time in two days on Wednesday, March 2, 2022.
Deputies and Polk County Fire Rescue were dispatched at 8:51 PM, to US 92 in unincorporated Lakeland. The scene was approximately 100-yards west of Old Dixie Highway.
When first responders arrived, 37-year old Ryan Simmons of St. Cloud was found deceased.
The vehicle that hit Simmons, a white 2007 Ford Focus, was still at the scene. 22-year old Jan Carlos Correa Figueroa of Davenport was the driver, and was not injured.
According to the preliminary investigation, evidence and witness statements show that the Ford had been travelling westbound in the inside lane of US 92 and just passed the intersection of Old Dixie Highway when it struck Simmons.
The area where Simmons attempted to cross has very little lighting, and no crosswalk.
No criminal charges are anticipated, but the investigation is ongoing.
The westbound lanes of US 92 were closed for about two-and-a-half hours, with traffic control assistance from the Florida Department of Transportation.