Local Polk County Man Donates 100s Of Chicken Eggs Weekly To Local Food Bank
By Allison Williams
A local resident right here in Polk County is making a difference every day in the community by helping others and giving back.
Joe Garrison is very involved within the community. He is the owner of Garrison Companies, a member of the Dundee Citrus Growers Association, elected official for the Polk Water Soil & Water Conservation District, former city commissioner and mayor of Dundee, and was a member of the Dundee Fire Department for over 34 years, with the last 14 years as the assistant chief.
About a year ago, he and his son Joseph, along with his other children Jake and Danielle and his employees, built a chicken coop on one of his lemon grove farms. Each week, Associate Pastor Arnulfo Gomez picks up over 20 dozen eggs and donates them to The Freedom Church food bank in Lake Wales.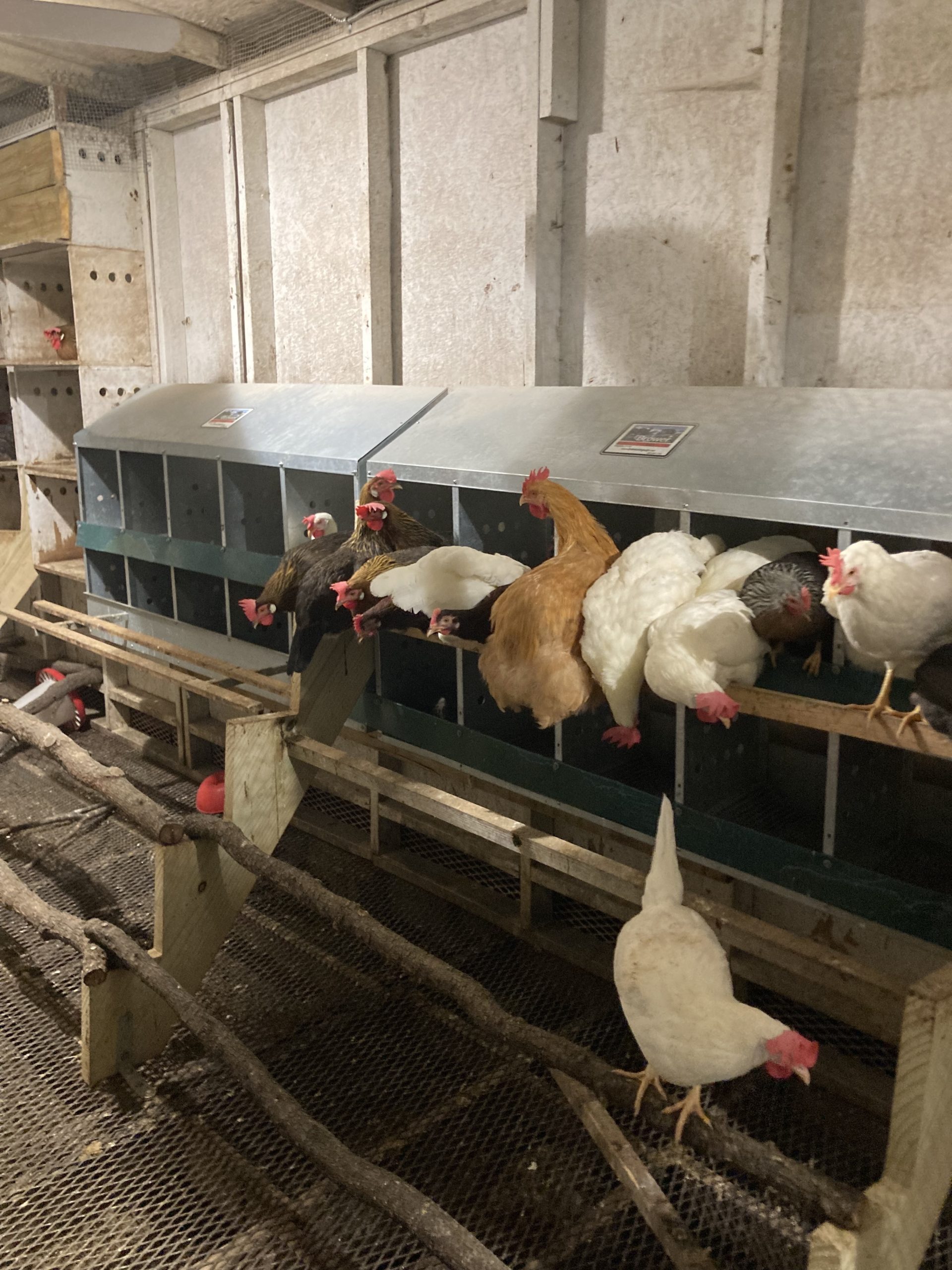 "I am blessed in life, but I wasn't always blessed in life," Garrison said. "We grew up poor ourselves, so I'm always looking for ways to give back and it's not just only about giving money." He came up with the chicken coop idea from close family friends, Dave and Susan Sinclair. They had their own chicken coop, and this inspired Garrison to start the program.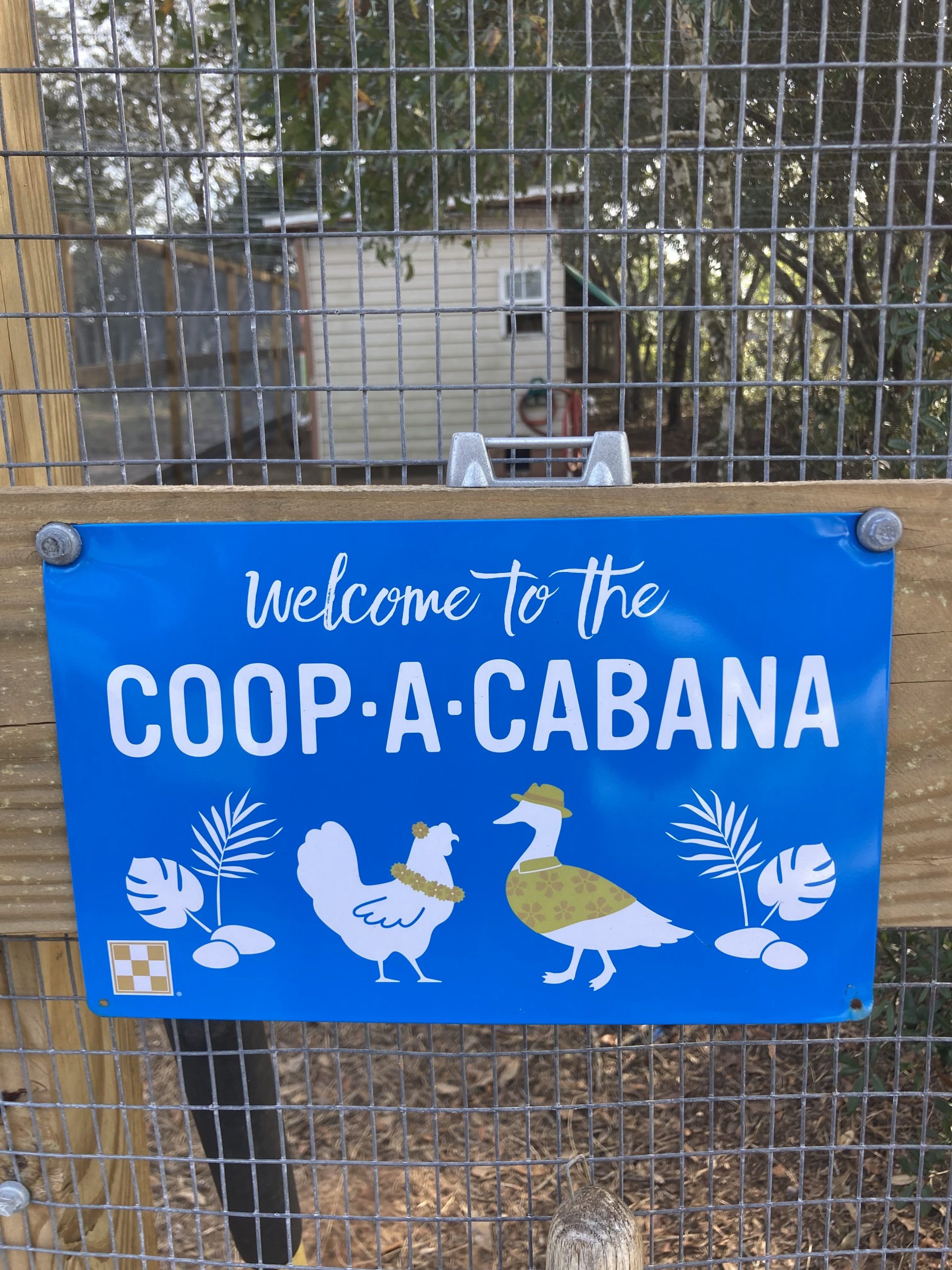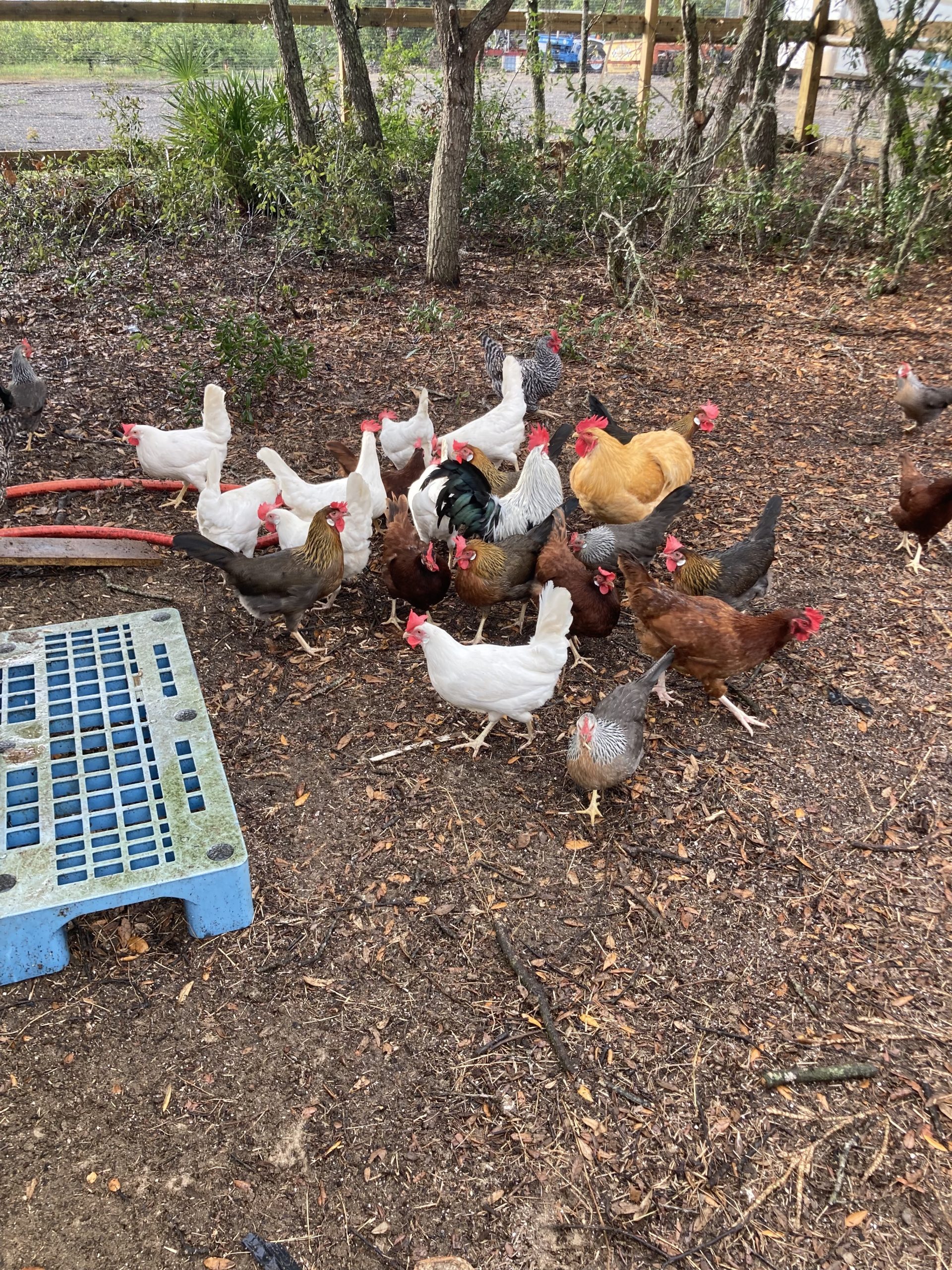 Garrison donates the eggs to Freedom Church. The church does many food banks and is giving to the needy community. "Their food bank is pretty much nonstop," Garrison said. "They give away food and donations to the needy and hungry pretty much every day of the week, so I am blessed that way and that is one of my ways of giving back and helping people."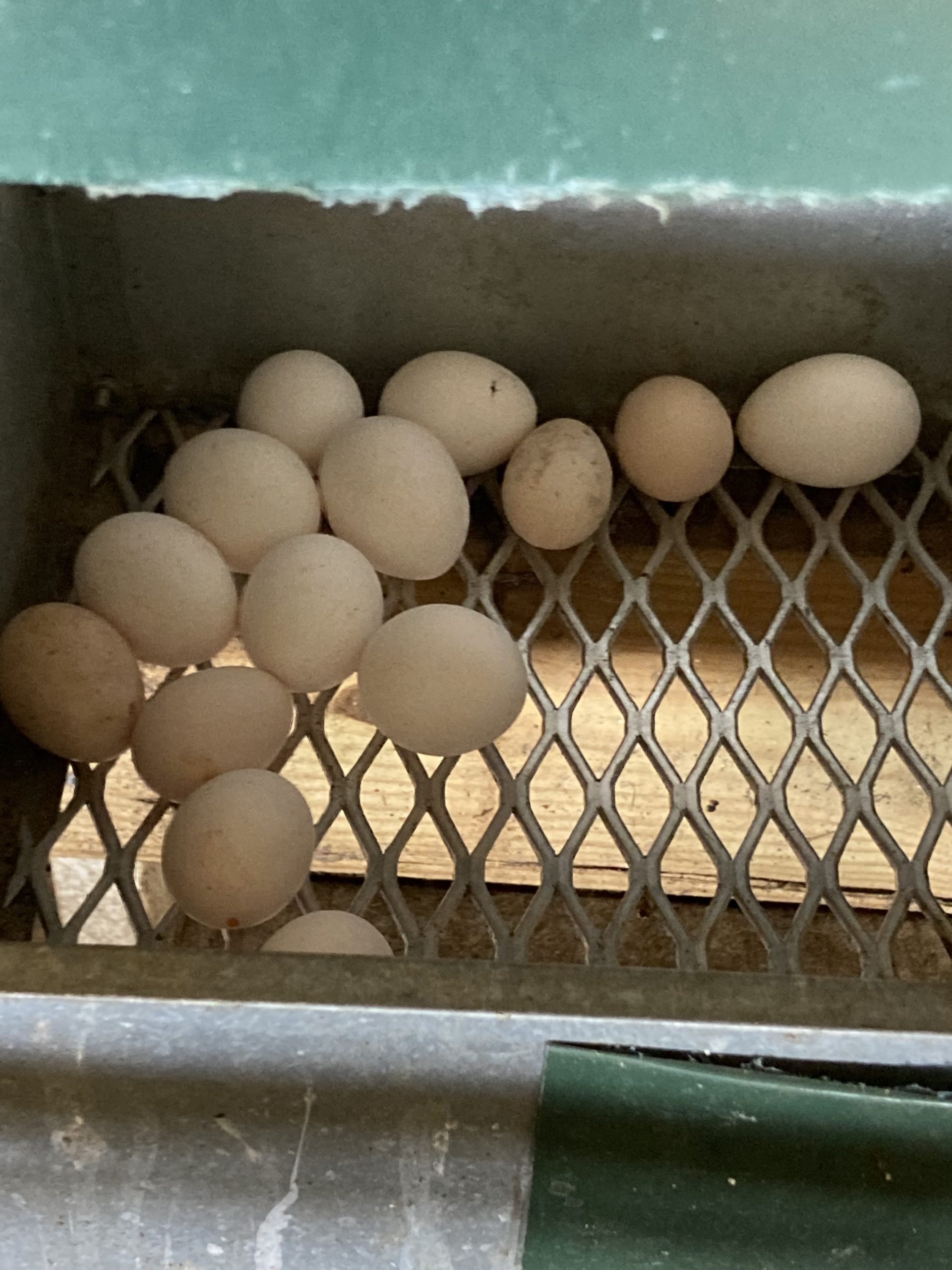 He added, "We all have good times and bad times. Don't be shy and don't be embarrassed to reach out and get help." His main goal with the chickens is to feed people in need.
The Freedom Church feeds anywhere from 3000-5000 families every single week depending on food and availability. They have a facility over by Eagle Ridge mall, where they run the food bank from.
Pastor Bobby Williams of The Freedom Church says that the eggs have made a big impact. "The eggs have made a difference in our community," he said. "Eggs are the one thing we don't usually get much of, so it is a blessing to get the 20 dozen or so eggs we get weekly." These eggs feed roughly 500 families every week.
"I encourage everybody, no matter what your status is, if you are able to help even a little for the unfortunate and needy, donate something to them," Garrison said. "We should help our fellow Americans. If everybody donates a little, it adds up to a lot and we can really help a lot of people. The people we help are just as good as those who are giving."
For those interested in giving back to this cause, there are a few options. If you have spare egg cartons you wish to donate, please feel free to drop them by the Garrison Companies office on HWY 27. The address is 28609 US HWY 27 S, Dundee, FL 33838. Another way to donate to the cause is by putting money toward the Garrison account at Dundee Feed & Hardware. This money goes to feeding the chickens, which in turn feeds those in need.