Detroit Tigers Welcomed Back for Spring Training with 75th Tiger BBQ
by James Coulter
The City of Lakeland took the tiger by the tail, after a yearlong hiatus, and welcomed back the Detroit Tigers for spring training with its annual Tiger BBQ event hosted on Wednesday evening.
For nearly 75 years, the city has welcomed its spring Major League Baseball visitors for spring training with a good-old fashioned barbecue. The annual spring tradition was hosted once again at Publix Field at Joker Marchant Stadium after a yearlong hiatus due to the ongoing pandemic.
Several hundred visitors gathered at the stadium that evening to welcome back the Detroit Tigers with a vast buffet of barbecue items ranging from ribs and brisket to sausage and shrimp. This year's event also commemorated Tigers Hall of Famer, "Mr. Tiger" Al Kaline, who passed away last year on Apr. 6. He was honored with a special souvenir cup.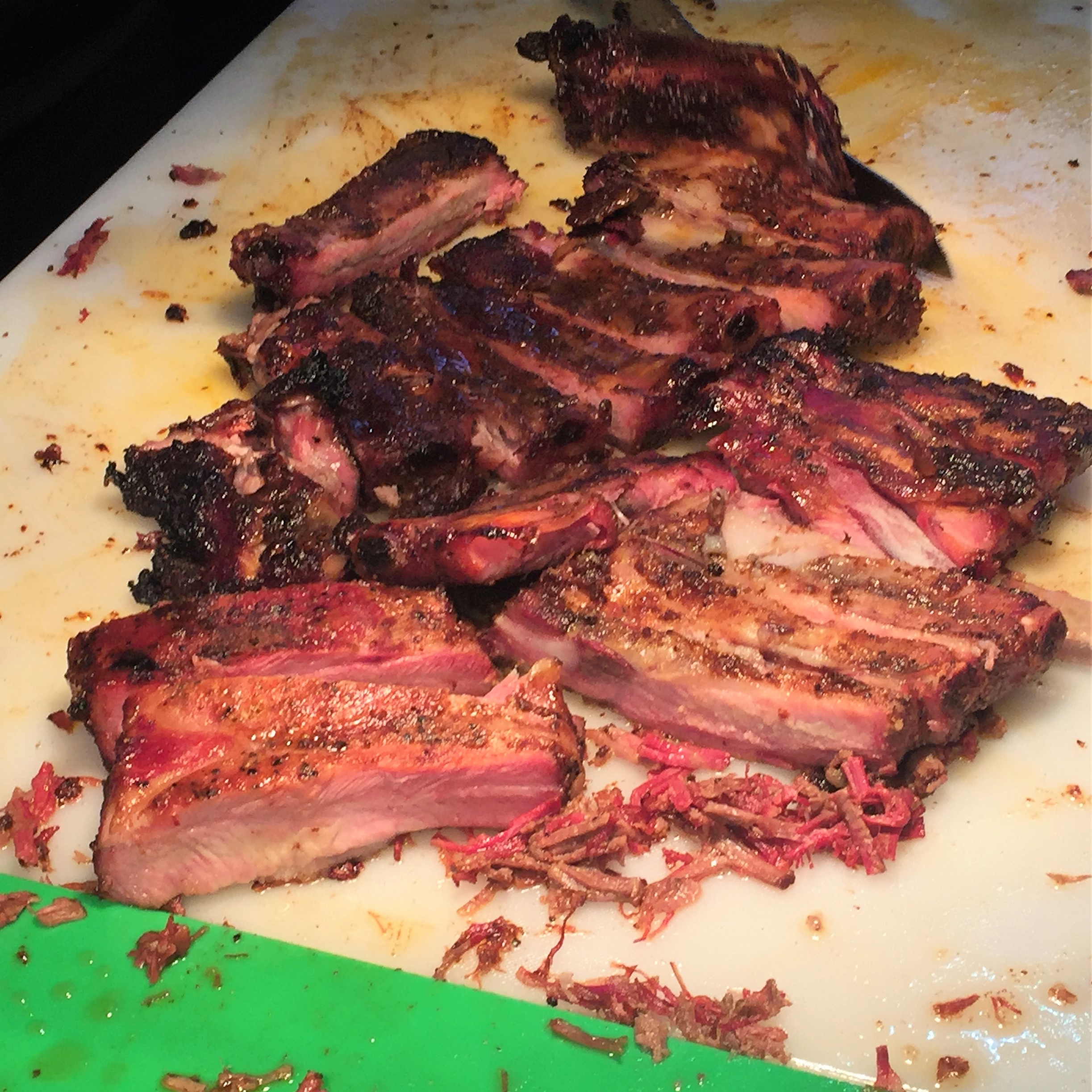 The turnout that evening proved to be quite exceptional, especially since the dinner had not been hosted for a good year, explained Kris Keprios of Visit Central Florida. The Detroit Tigers bring revenue and visitors to Lakeland during their spring training, so their presence has proven to be quite the valuable asset.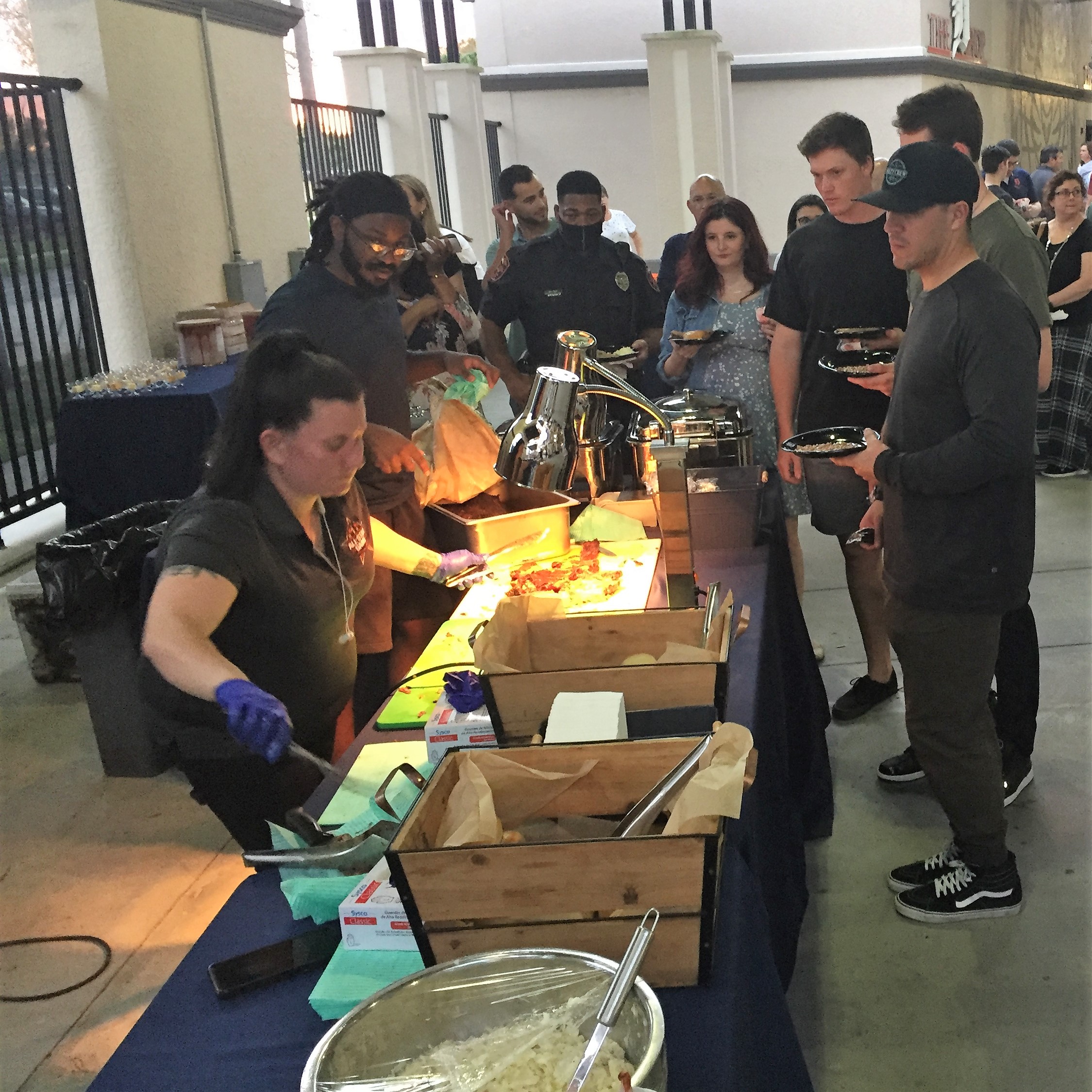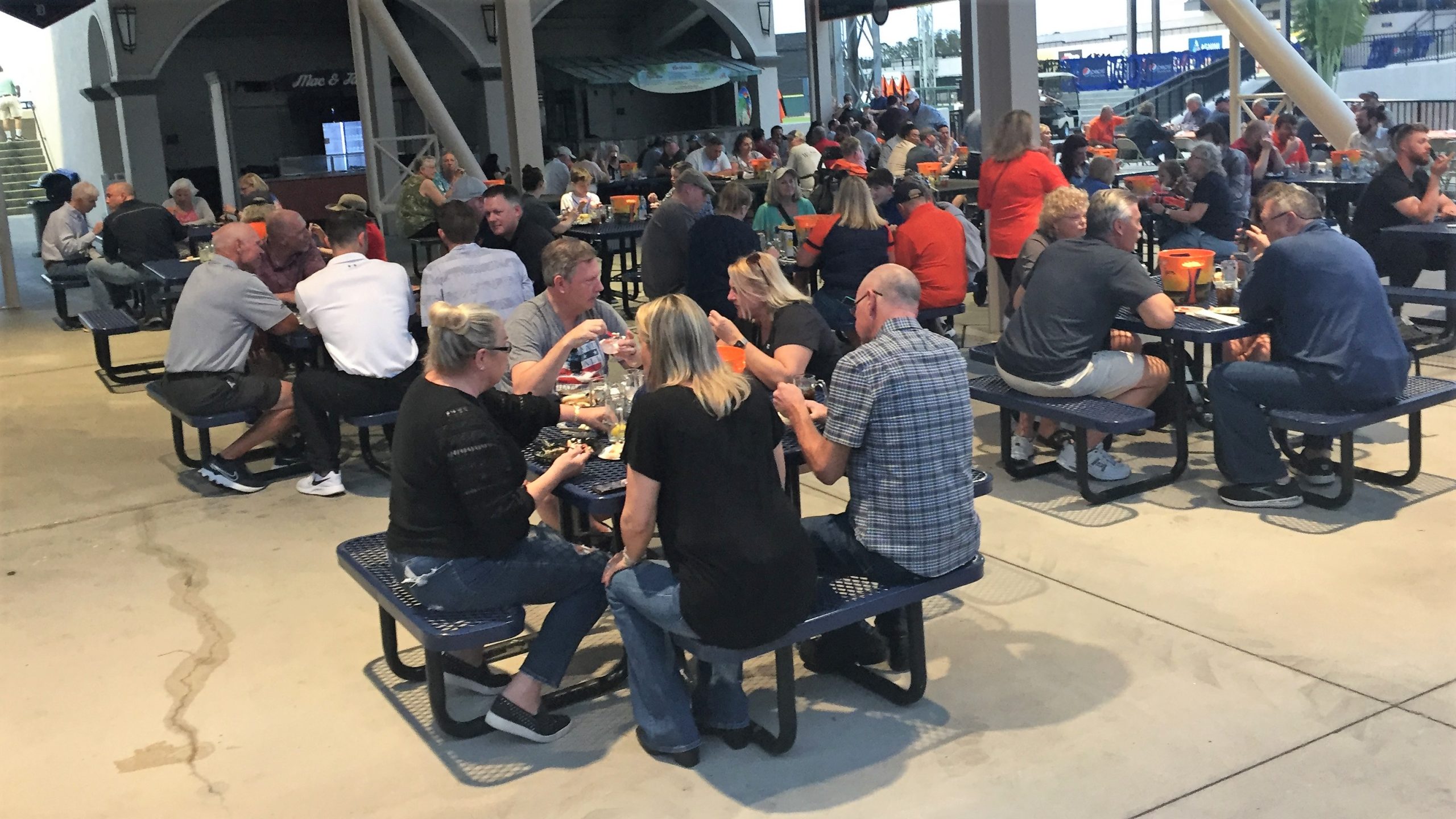 "We are looking forward to have everything here. Their future is very bright," he said. "The Tigers being here for as long as they have for the city and the county because it creates a direct link between our community and all of Michigan. All of Michigan knows where Polk County is because of the Tigers. So we are very fortunate to have them here and for the fans to come down and spend the night here in our community spending money. It is a great relationship and partnership and we are very fortunate to have them."
The Detroit Tigers help provide an estimated economic impact of $753 million (approximately $45 million in Lakeland) each year through their spring training, according to the Visit Central Florida website. This economic impact especially has an effect on the downtown area, with many visiting Tiger fans frequenting the local eateries and other businesses, explained Mayor Bill Mutz.
Mutz himself has been attending the barbecue for nearly a decade. He loves the food and the company, and he loves being able to participate in a local tradition of welcoming back the visiting spring training team with open arms.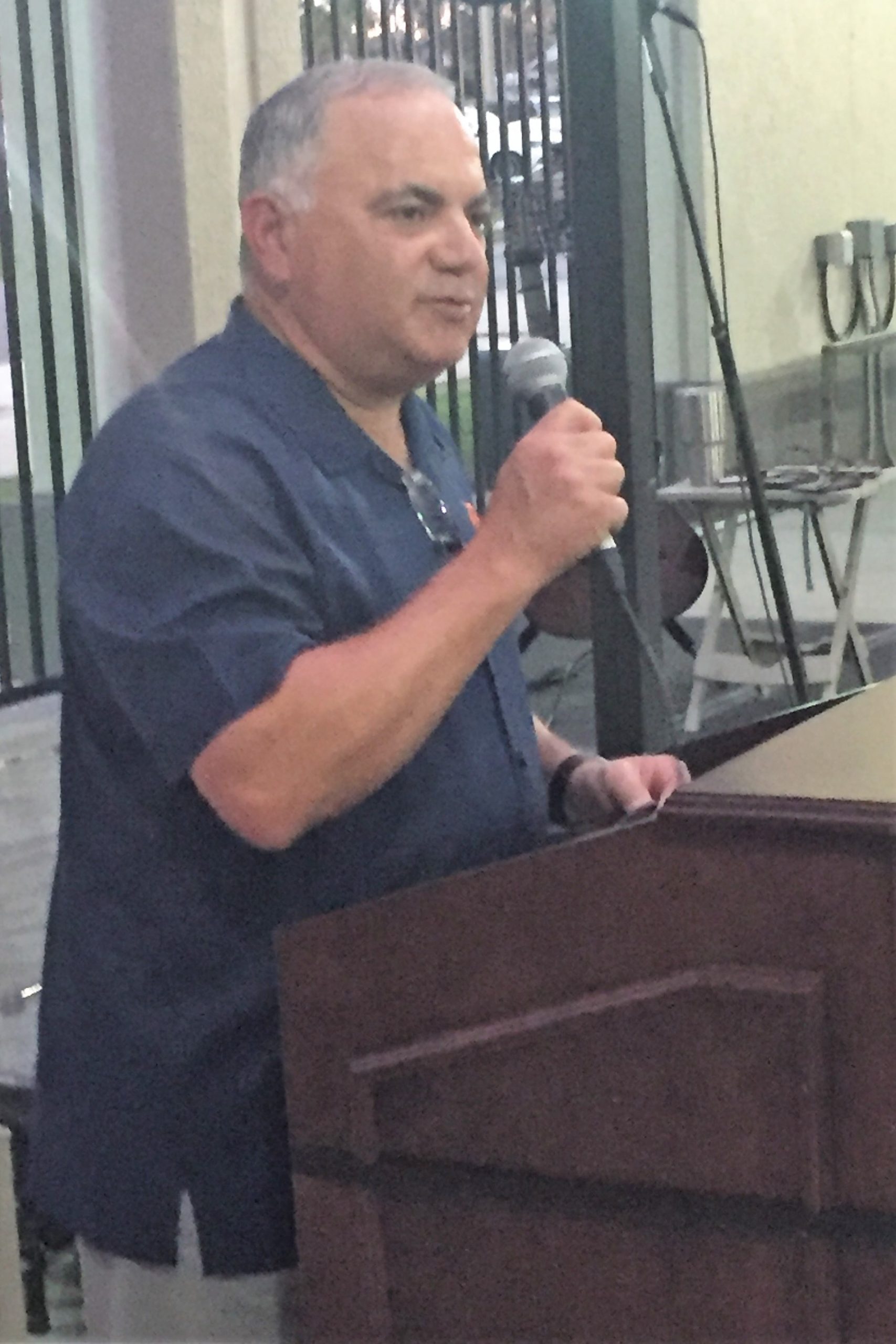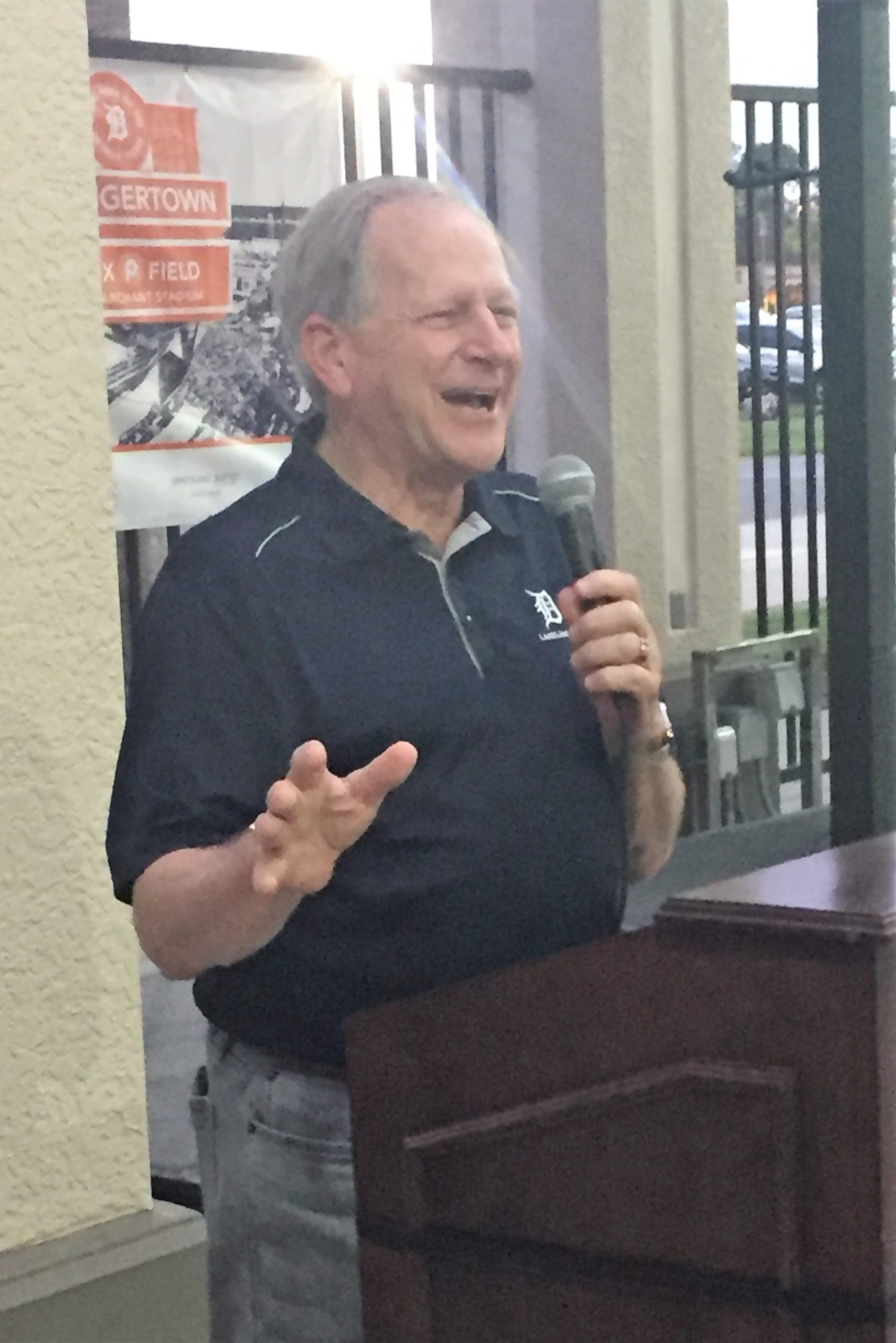 "They mean a lot for us," he said. "We love the fact that we are centrally located in Florida, where so many Tiger fans love coming here for the games. It adds vibrancy downtown, and they are who we are."
​
Through their spring training in Lakeland, the Detroit Tigers provide a link between Michigan and Central Florida. This connection strengthens both communities, and its longevity these past 85 years and counting is something worth celebrating, said County Commissioner Martha Santiago.
Al Avila, the current Executive Vice President of Baseball Operations and General Manager of the Detroit Tigers, consider Lakeland their "home away from home." He also appreciates the local community and hopes that he and his team will continue to train there for years to come.
"We may be here for spring training…[but] this is our year-round place," he said. "We are here to play and be part of a community. As we move forward, we hope for a very exciting year. And for many of you, we appreciate to continue this."