by James Coulter
Jim Elser has been attending Ribs on the Ridge in Haines City since 2010. He and his barbecue team, Sweet Smoke Q, have been attending it and other barbecue events all throughout Polk County. Such dedication has allowed him to win first place for overall barbecue on Saturday.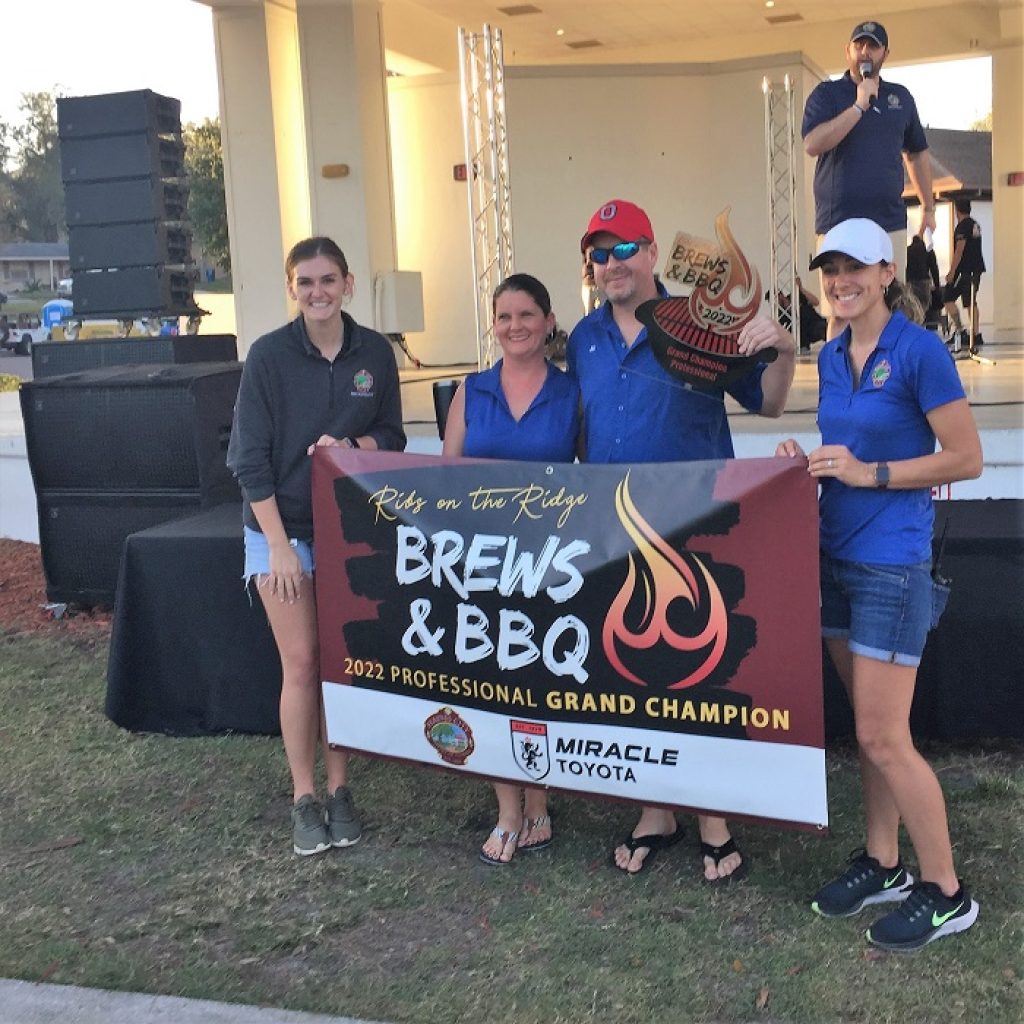 Elser owes his success to focus. His best barbecue was his brisket, and he won first place that day also for chicken. He appreciates being able to attend the annual barbecue event and participating alongside other great teams from across the county and even the country.
"The secret to our success, you have to be focused, really focused," he said. "This event is great, and…for the community, I could not be happier to support it."
Sweet Smoke Q won first place for overall barbecue at Ribs on the Ridge on Saturday in Lake Eva Park in Haines City. Second place went to Rooster Bulls Boars.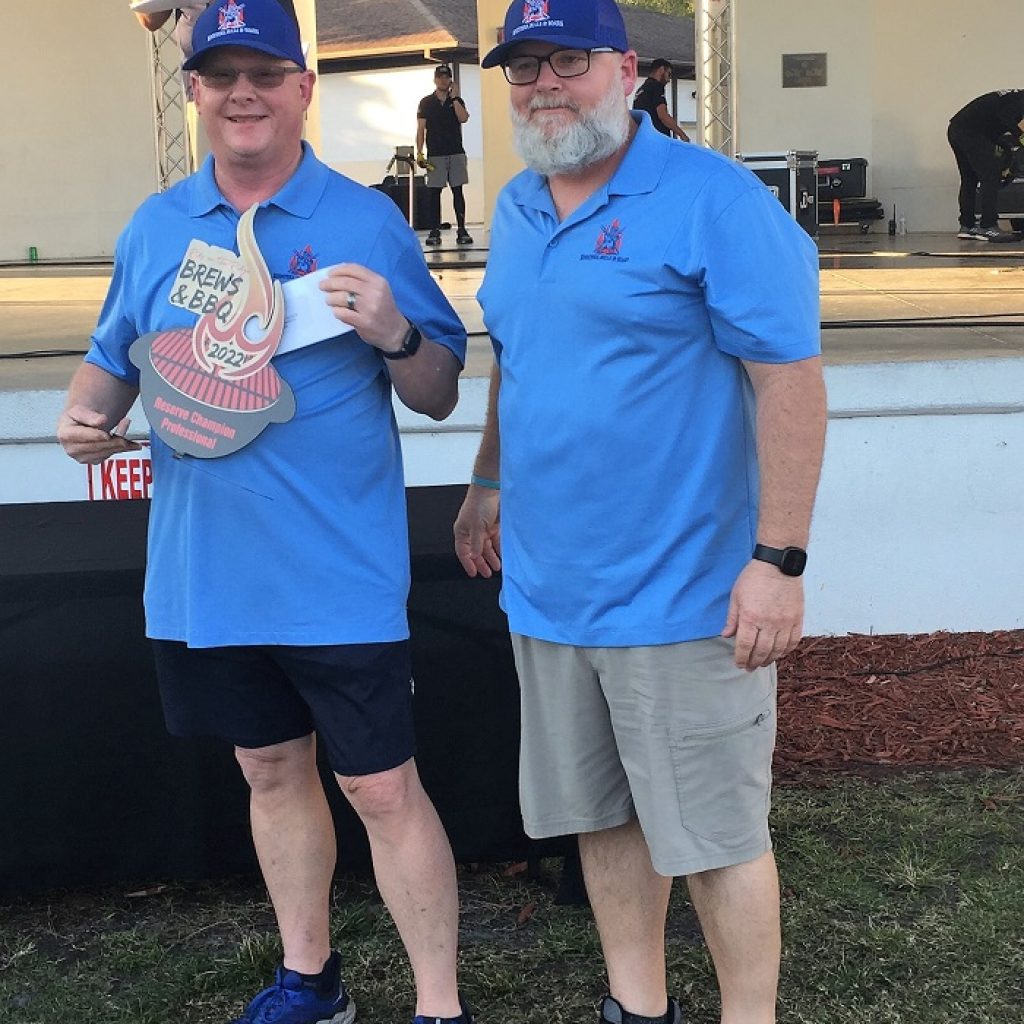 The professional barbecue team has been competing for 11 years. Practice has been the secret to their success over those years. They attend events such as Ribs on the Ridge purely for the sake of competition, said their team leader Bobby King.
"We enjoy competition BBQ," he said. "It is great with this group of people because this is one of the great groups in the world…It is friendly competition."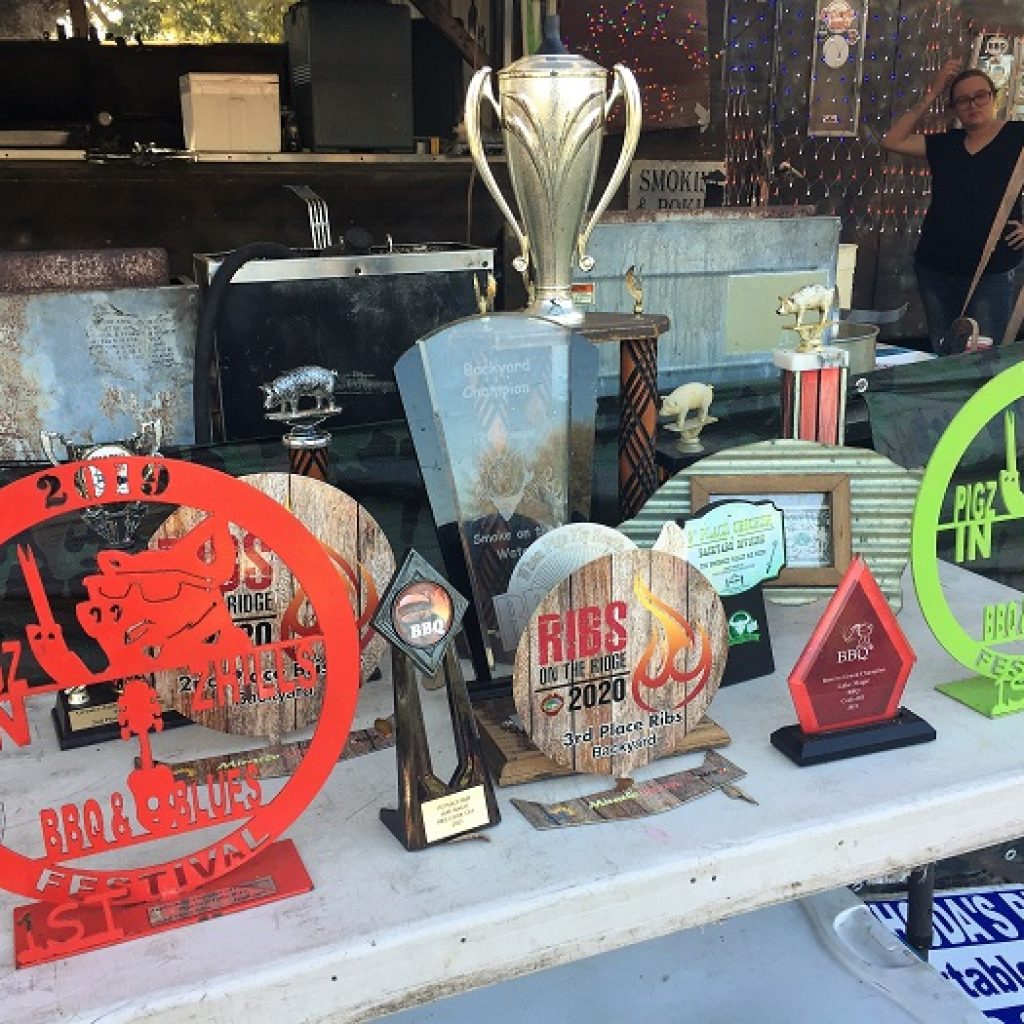 One of the largest barbecue events in Central Florida, according to its website, this Florida Barbecue Association-sanctioned competition, sponsored by Miracle Toyota, brings in backyard and proffesional barbecue teams from across the state and county for a chance to compete for the best chicken, brisket, ribs, pork, and overall barbecue.
Last year, the barbecue event was combined with the city's Fourth of July event, Thunder on the Ridge. This year, both events are hosted during their respective times. Regardless, this year's event drew in a sizeable crowd with several dozen barbecue teams competing.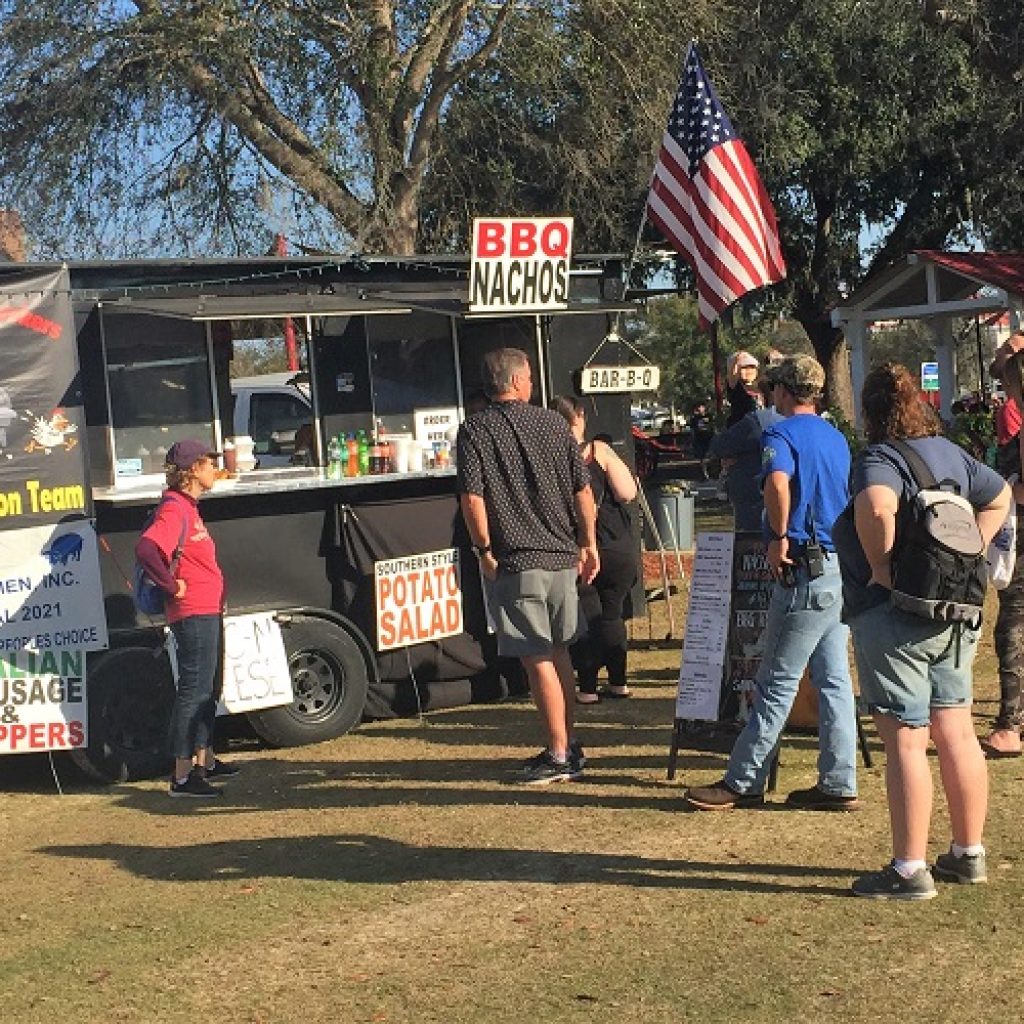 "I enjoy most about ribs are seeing these teams travel from around the state to our beautiful Lake Eva Park, to have a good time and compete with each other, and they come back every single year," Lindasia Jaynemeyer, Special Events Supervisor.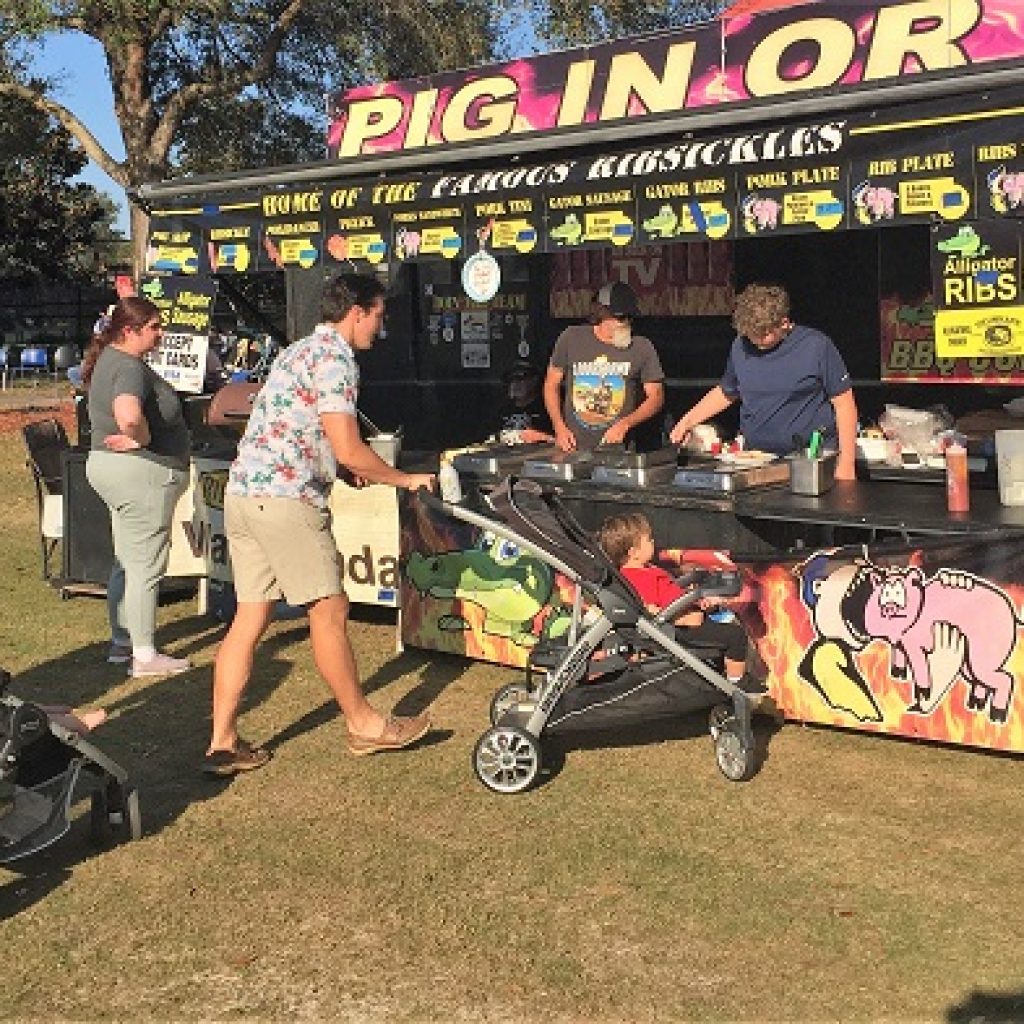 She attributed the turnout to the overall good weather. Being able to see so many people come out for an annual city tradition is always appreciated, and she has high expectations for the upcoming Chili on the Ridge event hosted by Haines City Rotary.
"People came out," she said. "They have a great time. They enjoy the music and barbecue and the friendly competition. So, we are very appreciative of all the sponsors and all the attendees they came out today."