Looking for a Prom Outfit? Here's How You Can Get One for Free in Lakeland!
by James Coulter
Can't wait to go to the prom, yet don't have enough money to buy your own dress or tux? No problem! If you promise not to get drunk or high, you can get a prom outfit for free from Project Prom.
Located in Lakeland Square Mall on select Saturdays, Project Prom offers a vast array of thousands of dresses and outfits for juniors and seniors to wear to their big night. All they have to do is show their student ID (or proof of residence for home school students) and sign a pledge promising that they will avoid alcohol and drugs.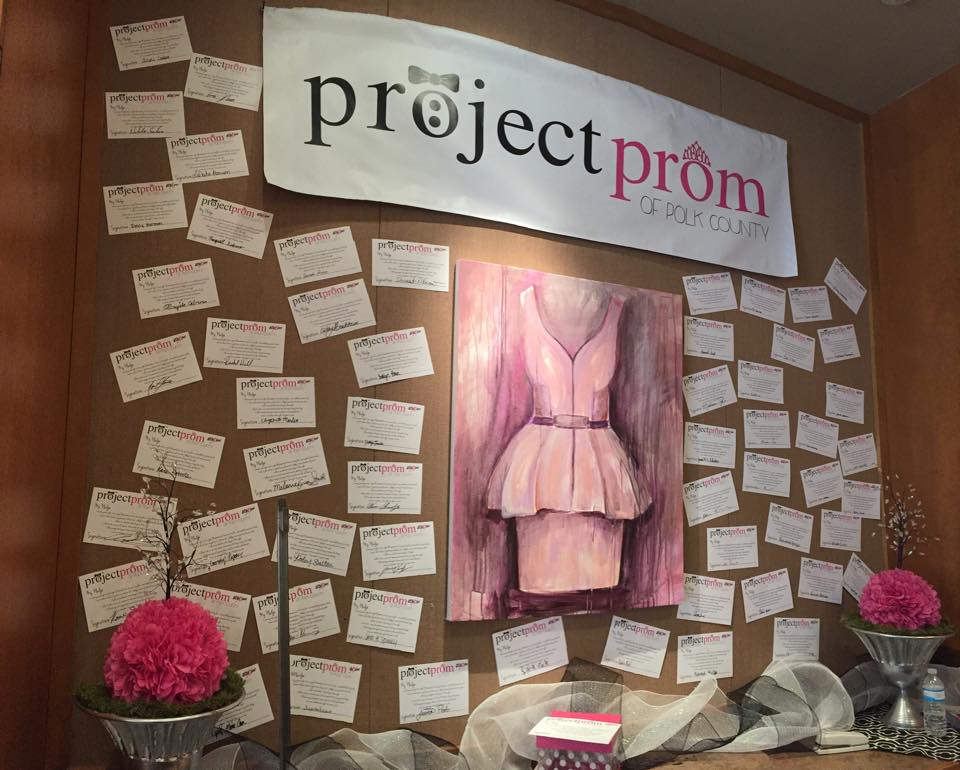 Project Prom not only provides good-looking clothes for high school students who would otherwise not be able to afford them, but also helps deter substance abuse through their pledges to keep these students drug and alcohol-free during their big night.
Their first official shopping day was hosted last Saturday, and it allowed more than 50 local families to receive their own prom outfits. Angie Ellison, Executive Director of the InnerActAlliance, which hosts the initiative, hopes that this steady influx will increase over the next few weeks as the prom date draws near.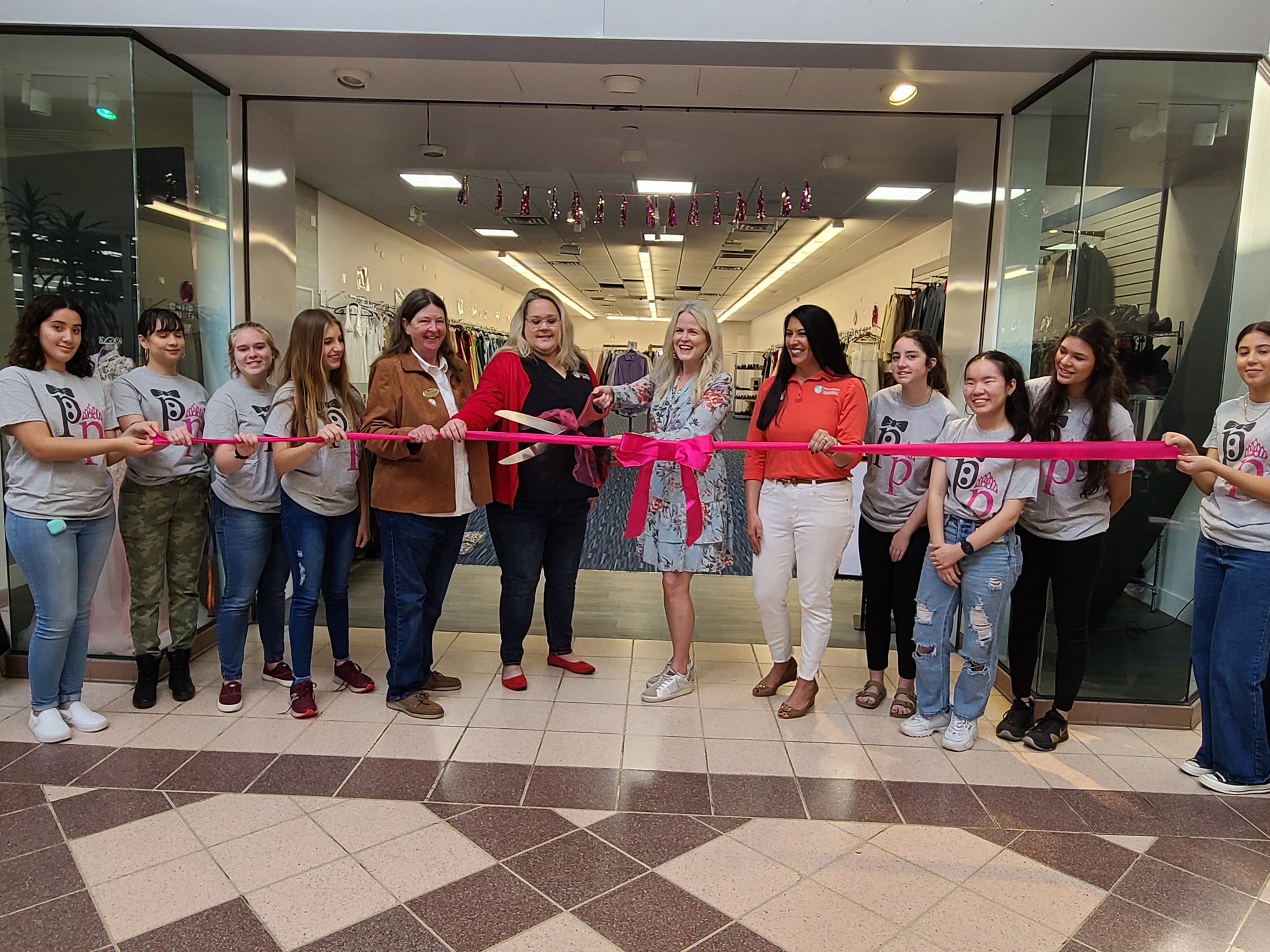 "We are really excited," she said. "We were a bit nervous because it was a year and a half since we have been able to have a store open because of COVID, we were a little nervous we had lost our audience…[but] we were very encouraged, it was a steady influx of folks all day long."
Formerly the Drug Prevention Resource Center, InnerActAlliance, according to its website, "is proud to have provided substance abuse prevention to the Hardee, Highlands and Polk County communities…[through] family-oriented awareness events that touch the lives of youth, adults, families, businesses, faith-based organizations, community groups and others in need with an important anti-substance abuse and anti-bullying message."
Project Prom is an initiative operated through their ​UthMpactsubsidiary, which, according to their website, "is a youth coalition of teen leaders committed to delivering key substance abuse prevention messages to teens by their peers."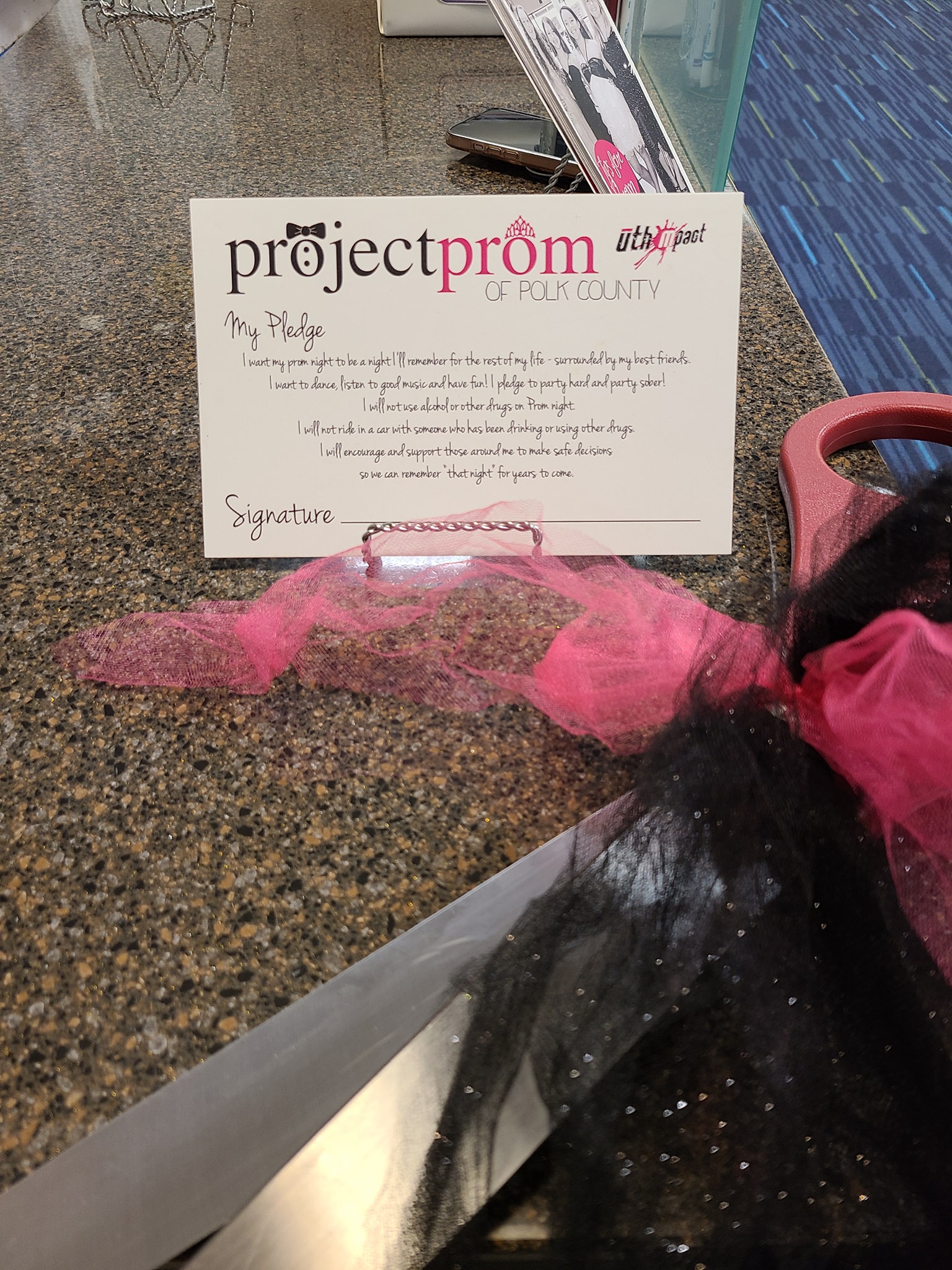 This is their tenth year operating Project Prom, and their first year in operation since their two-year absence following the start of the ongoing COVID-19 pandemic. They owe their success to the support from their local community, especially with the donation of their many outfits. Currently, they are seeking and requesting donations of large-sized outfits for women and small-sized outfits for men.
"We would like to served 500 kids this year, it will double our normal year," Ellison said. "Normally, we serve 250, so it is a big goal, but we also know they have not been able to go to prom for many years, so we are hoping that there is a lot of enthusiasm around those events this spring."
Project Prom will be hosting shopping days on the Saturdays of Feb. 26, Mar. 12, Mar. 26, and Apr. 9 from 10AM – 4PM. The store is located inside Lakeland Square Mall at 3800 US Highway 98 North, Lakeland, FL 33809.
Donations of dresses and suits can be made to the InnerActAlliance office, located at: 621 Florida Ave S, Lakeland, FL 33801. For more information, visit their website at: https://www.inneractalliance.org