Frostproof Celebrated 20th Orange Blossom Festival
by James Coulter
For nearly two decades, the City of Frostproof has been celebrating the start of spring with orange blossoms and classic cars with its titular Orange Blossom Festival and Classic Car Show.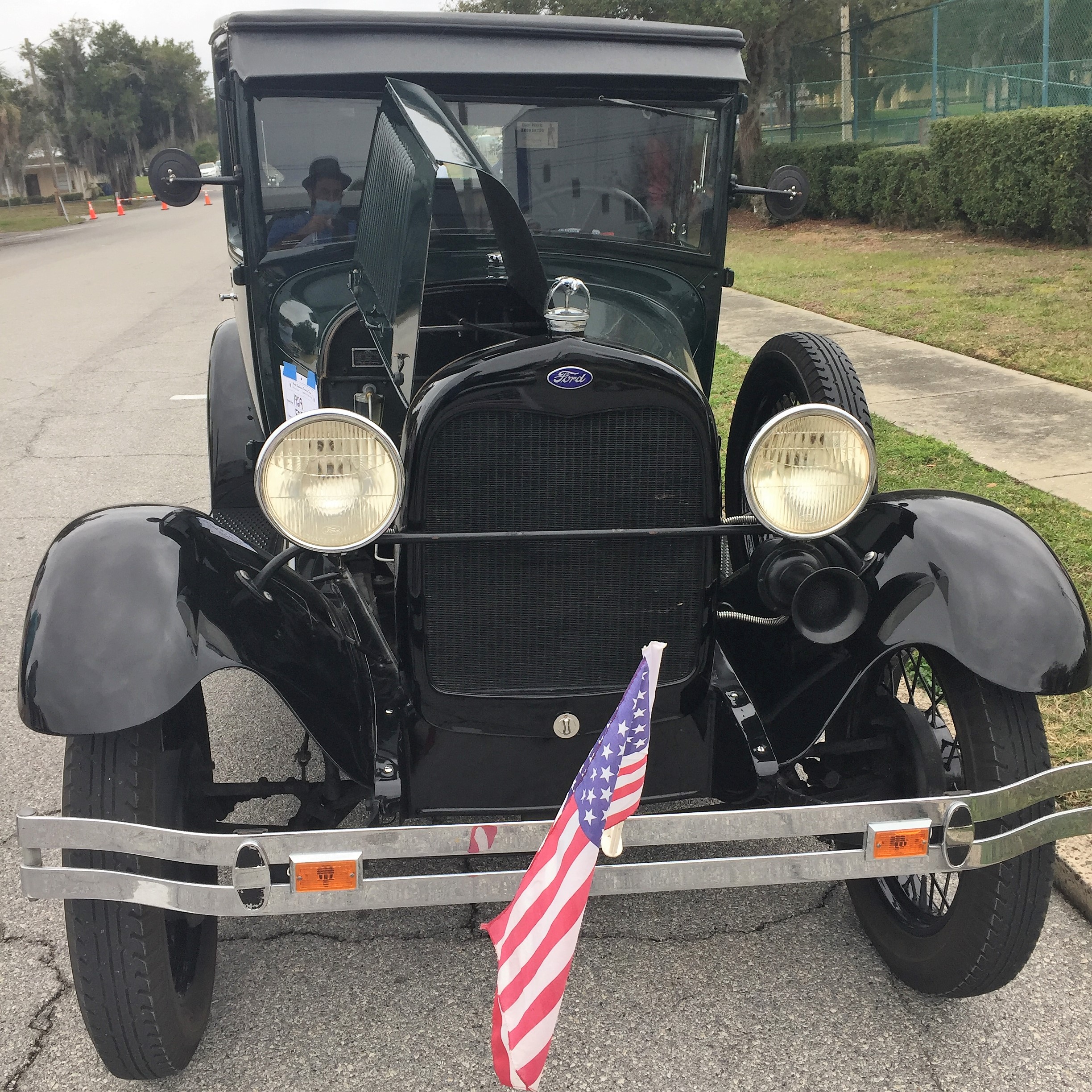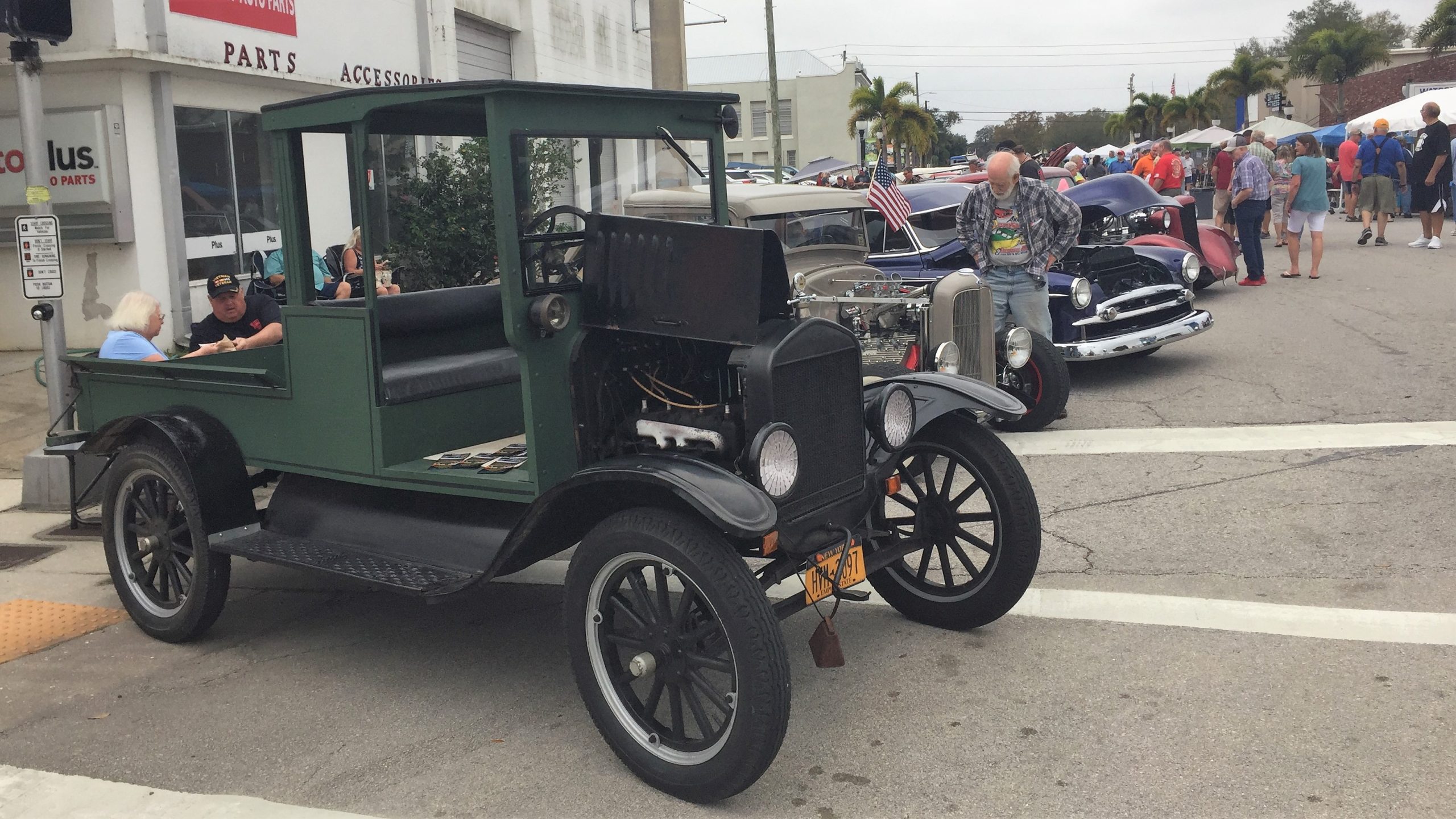 More than 75 classic cars and 60 vendors were lined up along Wall Street from Central Park to Lake Reedy. Attendees could enjoy live music, food trucks, and other fun games and activities during the annual event.
Angela Ball, Executive Director for the Frostproof Chamber of Commerce, has been holding her position since January. Nevertheless, she has remained engaged in these annual events, from the Valentine's Street Dance a week ago to the Orange Blossom Festival.
She was more than pleased with the turnout this weekend. With everything from bounce houses and children's games to health services such as blood pressure checks and free COVID vaccines, this year's Orange Blossom Festival brought the whole town together as usual for good times and great company.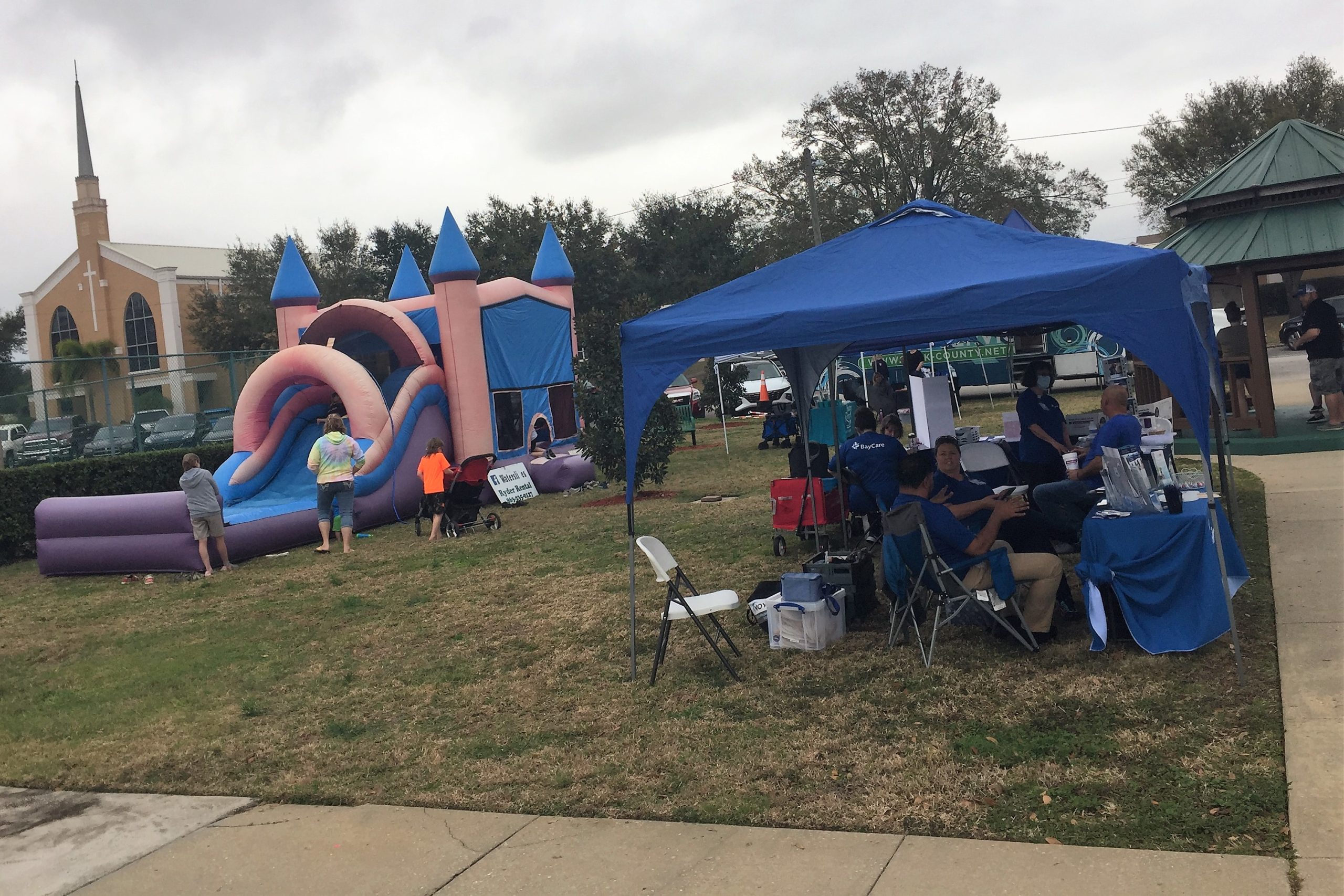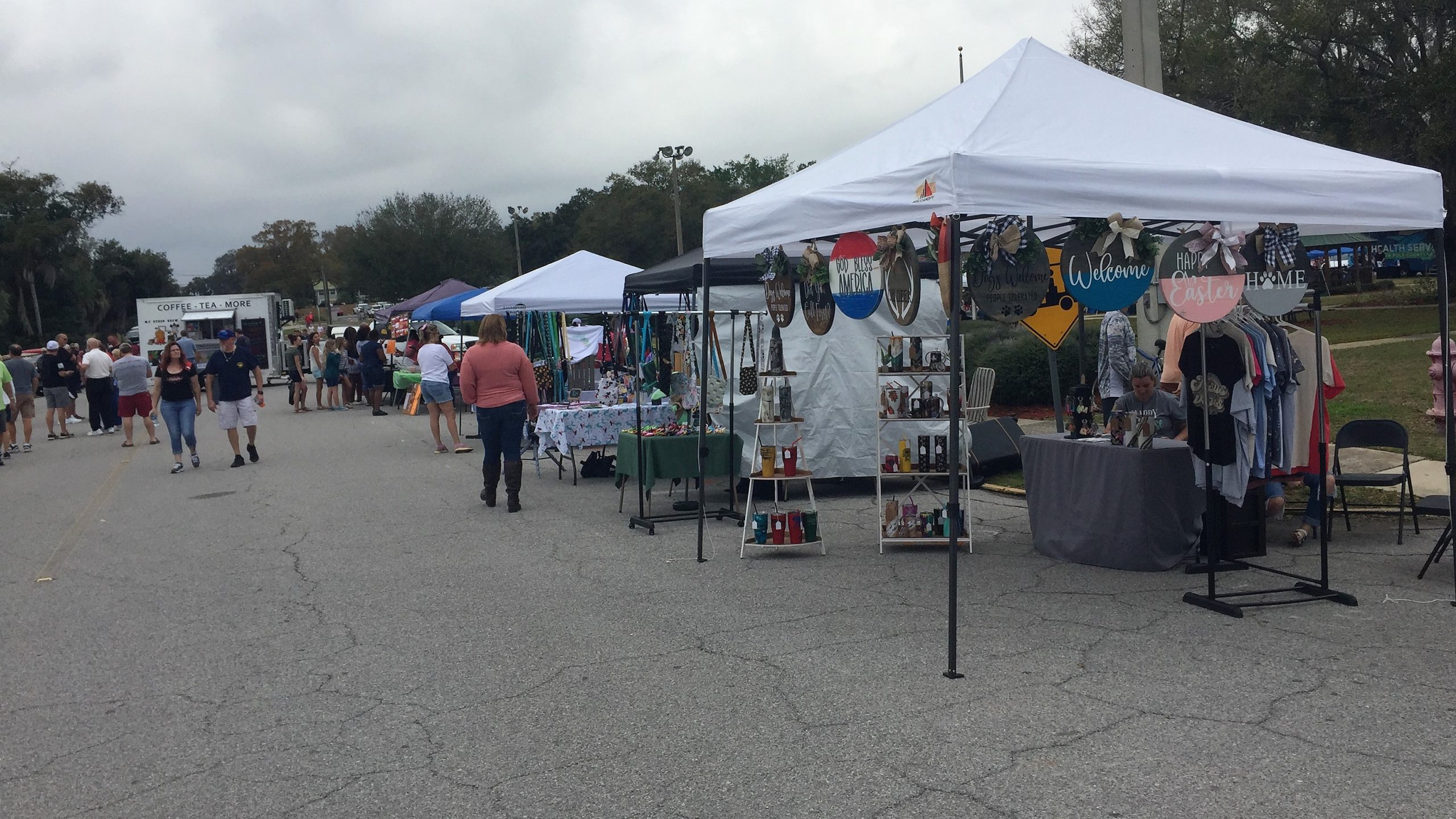 "It is a great community event, and people come out and enjoy themselves," she said. "We had a short amount of time to put it together, and we had an awesome turnout. The weather turned out well for us. And we were very fortunate for us, and we are really looking forward to it."
From the Lions Club to Frostproof Boosters, many local organizations attended the event for fundraising efforts. Future Farmers of America Alumni sold sausages with peppers and onions and French fries to support their local fair.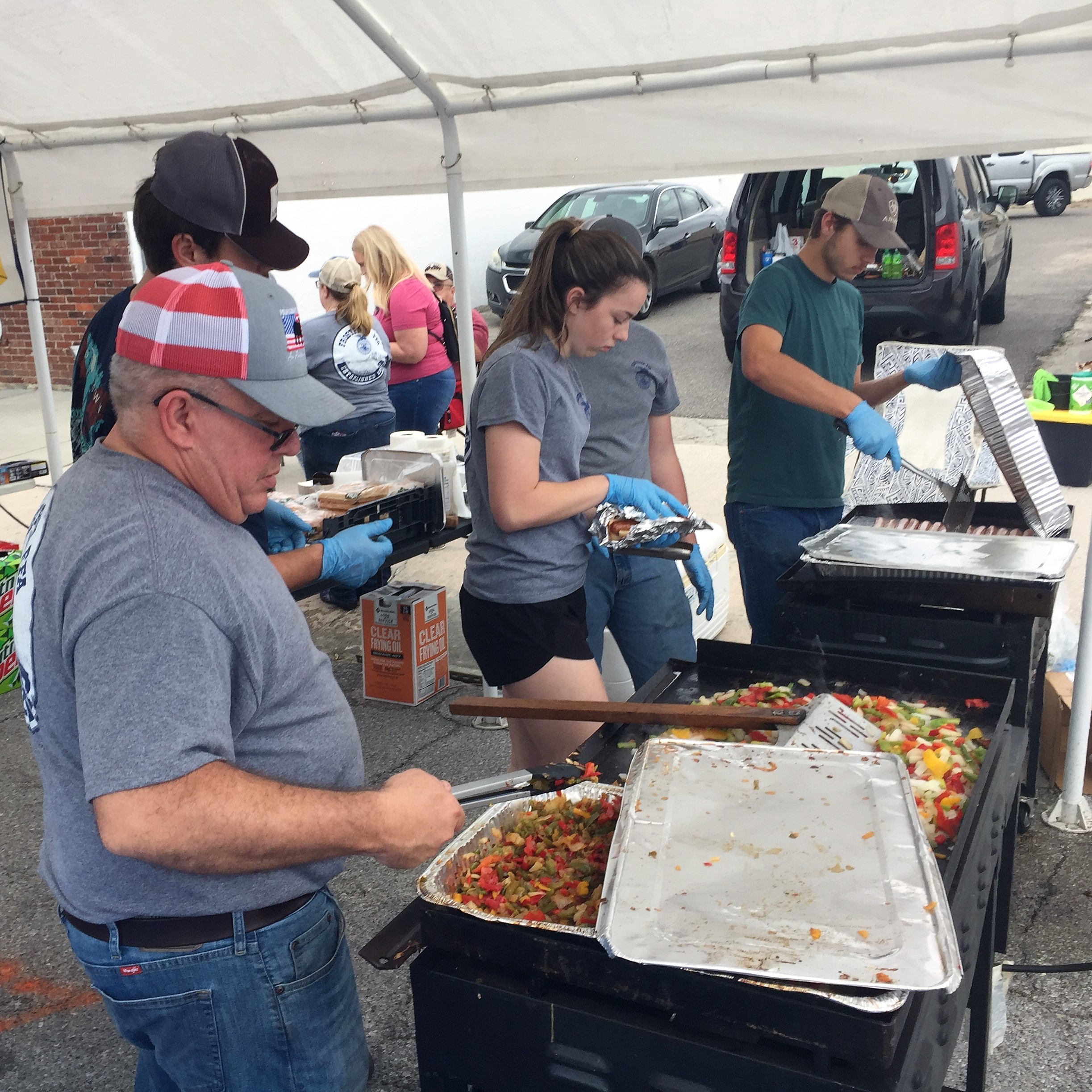 John Briggs, FFA Alumni President, has been attending with his alumni for five years. He loves to support the children in his organization, and he loves being able to participate in the community through fun events like this.
"This is our fifth year, and we enjoy it," he said. "We like the community support. It turned out real well. [I especially love] looking at all the cars come by."
Sherry Maczao, health care navigator for BayCare, attended with her organization to offer tests for blood pressure and blood sugar levels. BayCare offers medical services to the local community, and the Orange Blossom Festival and other local events allow them to promote those services by offering free tests and vaccines.
"This is our first time, [and] this is fabulous," she said. "The car show, I have been floored by it. It is a great event. I think it is a great turnout, it is fabulous for the community."