Women United Celebrated 3rd Annual Gents & Bourbon
by James Coulter
For its third year, United Way of Central Florida brought together the local gents of Lakeland to enjoy bourbon, live music, and other light festivities during its Gents & Bourbon social event on Thursday evening.
Hosted at Marc Nelson Denim at 716 E Lime St. in Lakeland, Gents & Bourbon was a late afternoon social event that allowed attendees to enjoy cocktails served by Nineteen61, along with light refreshments and live music performed by a local band.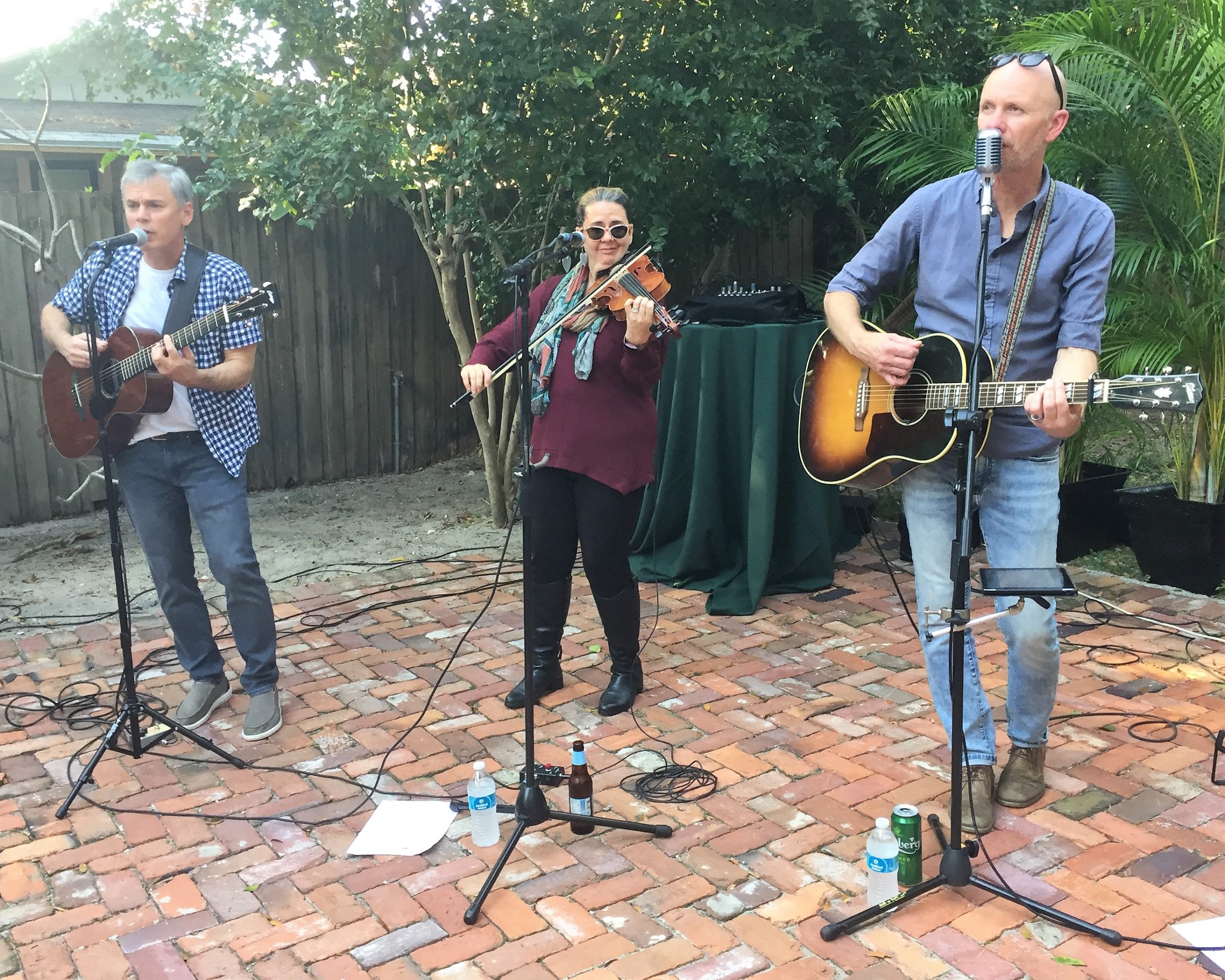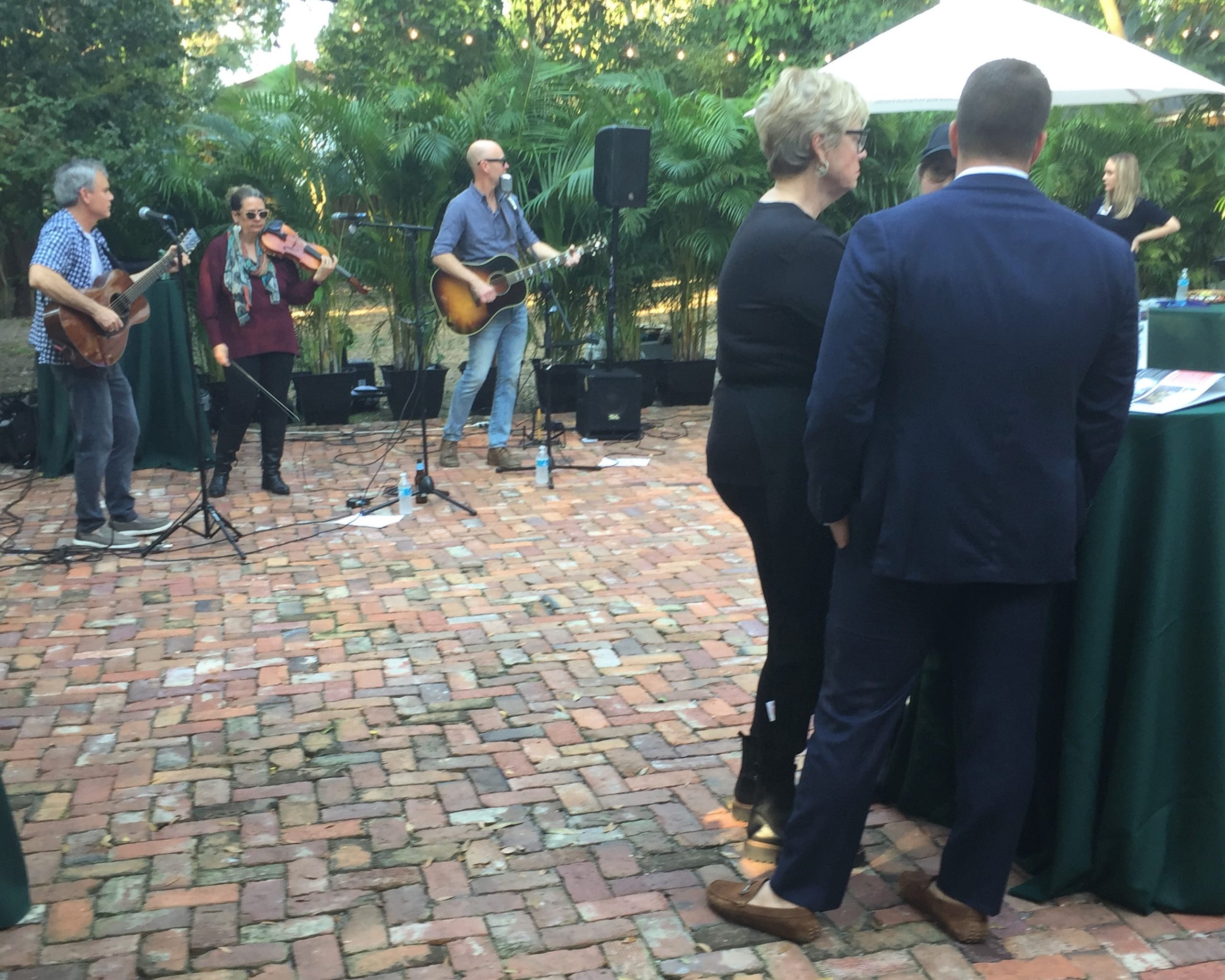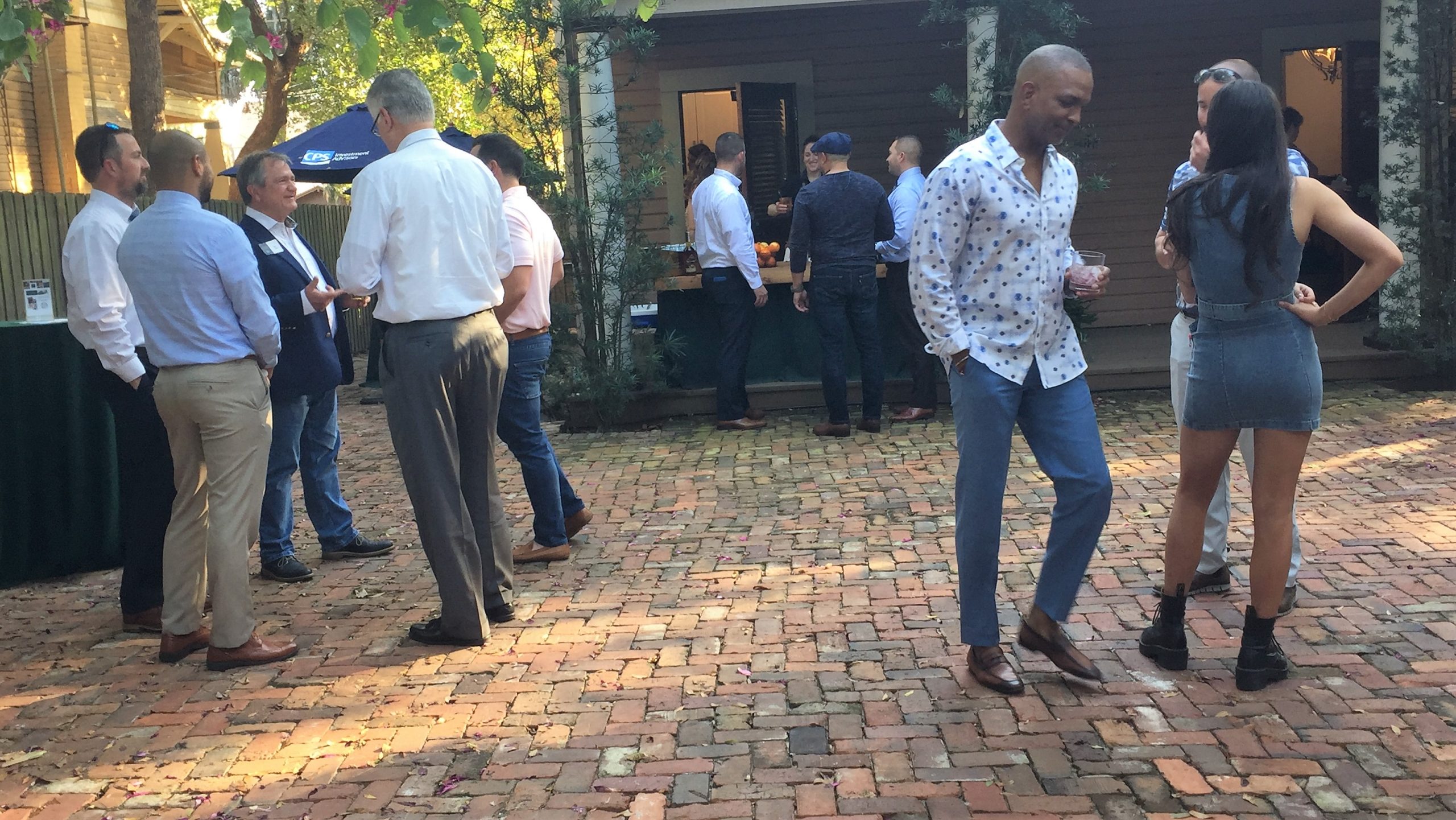 Aside from enjoying bourbon and music, attendees could also peruse the Marc Nelson Denim, a new haberdashery that sells brand-centered, small-batch craft denim products such as jeans and other assorted clothing.
Having relocated from Knoxville, owner Marcus Hawl wanted to host the event, not only to showcase his new business, but also to help support a local cause like United Way of Central Florida. Seeing the good it has provided to the local community, he collaborated with them to host the event at his store.
"One thing that we do is work with the community to make the community better," Hawl said. "So we decided to do the event to bring awareness not only to their cause but to our brand name…. I appreciate most their power with what they are doing in Lakeland and giving back [to the community]. And it is what it is all about. To raise a lot for them so they can continue to do good deeds in the city of Lakeland."
According to their website, the mission of United Way of Central Florida (UWCF) is "to improve lives and strengthen our community." Their vision is "to create positive lasting change in our community by helping children succeed in school; promoting family financial stability and independence; and improving people's health."
For the past three years, Gents and Bourbon has served as a fundraiser for Women's United of Central Florida, which is part of United Way of Central Florida, to help provide proceeds for their various education programs.
This year, they are promoting their Celebration of Women Tribute Book, a coffee table book that will offer bios and photos of local women who have made an impact within their community.
"People can purchase it for their mom, sister, teacher, someone who has made an impact on our life, and the funds from those features go to support education programs," Katherine Fitzwater, Vice President of marketing for Women's United of Florida.
Gents And Bourbon not only allows them to raise proceeds and spread awareness for their various community programs and projects, but also being the community together for good quality time.
"Our community is so generous, and they love to have a good time," she said. "So you combine those two things together and people are willing to come out, have a good time, and give to a good cause…[I love] just getting and mingling in our community and let them come out and see what they are passionate about."