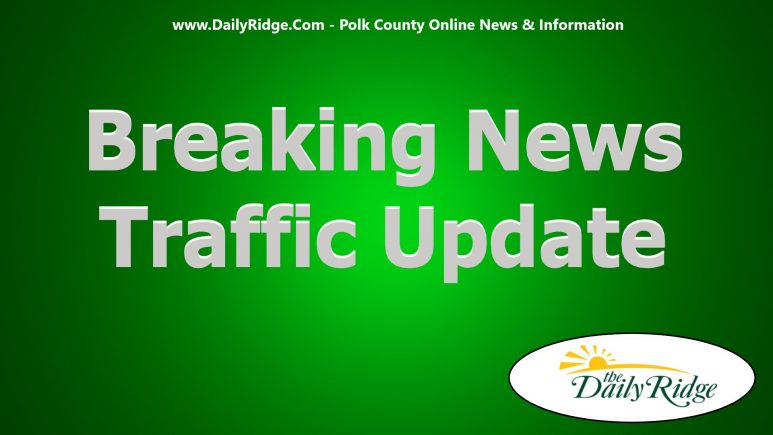 On Tuesday March 3, 2020 at approximately 7:50pm emergency personnel responded to a vehicle vs. pedestrian traffic crash on SR60 at Martin Luther King Jr Boulevard.
Officers learned that a 2015 Chevrolet Silverado had been traveling West on SR60 in the inside lane being driven by Jennifer Bews, a 40 year old Haines City resident, when it struck the pedestrian. The pedestrian is identified as 61 year old George Hillis of Lake Wales.
According to Bews and witnesses, Hillis was on foot attempting to walk across SR60 traveling North. He crossed the East bound lanes onto the concrete median. He then began to cross the west bound lanes when he was struck. Bews stated that she saw Hillis at the last moment, swerved to the right in an attempt to miss him but struck him with the right front of her vehicle.
Hillis sustained life threatening injuries and was airlifted to Lakeland Regional Health for treatment where he later succumbed to his injuries. West bound SR60 was shut down for about 2 hours while the crash was being investigated.
If you have any information regarding this crash please contact Officer Meyers at the Lake Wales Police Department at (863) 678-4223.