Winter Haven Fire Department Wins 4th Annual Sizzlin Smokin BBQ
by James Coulter
Tim McGee has been competing within the annual Sizzlin Smokin BBQ event in Winter Haven every year since it started four years ago. He won first place during the very first year, and he won first place again this year.
He and his fellow firefighters from the Winter Haven Fire Department always come out each year for the good barbecue and the even better camraderie among their fellow city workers. Of course, sometimes that camraderie involves rivalry.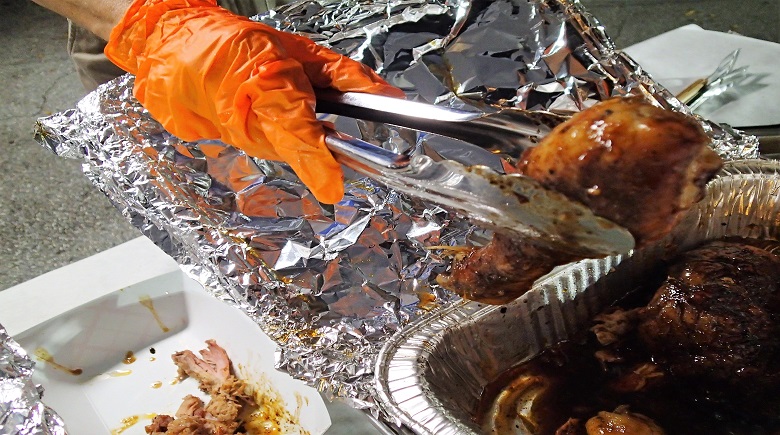 The second year they attended the event, they tied with the Winter Haven Police Department, to whom they lost first place last year. Now they have once again seized their rightful trophy winning first place this year, McGee said.
McGee has been involved with competition barbecue for a long time, participating within other barbecue events throughout the year. Such practice has allowed him to cook consistently good award-winning barbecue, he said.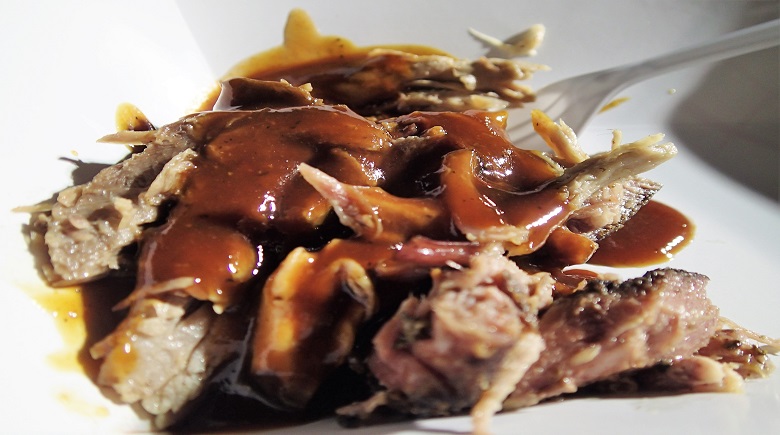 What keeps him coming back time and again to this event is the good times and good barbecue that he gets to make with his fellow city workers, and all for a good cause, as well, he explained.
"We came out and have a good time," he said. "We love the camraderie through the city. It is a good event. I am big on charity events. It's just fun…I enjoy seeing people eat [our barbecue], and they enjoy it."
More than a dozen teams competed within the Fourth Annual Sizzlin Smokin BBQ. Each team consisted of city workers from various Winter Haven departments, including police, fire, parks and recreation, and utilities.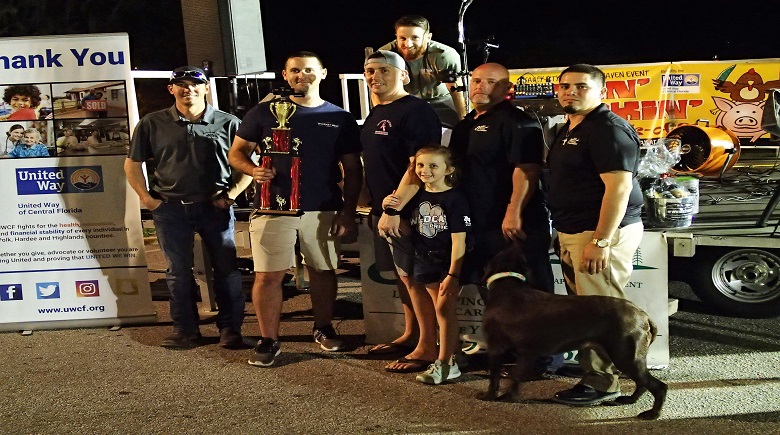 First place went to McGee's team, Whiskey Bent BBQ, second place went to Buzz Kill, and third place went to Belly Bustin' BBQ. Also offered that evening was the People's Choice award, which was presented to Buzz Kill.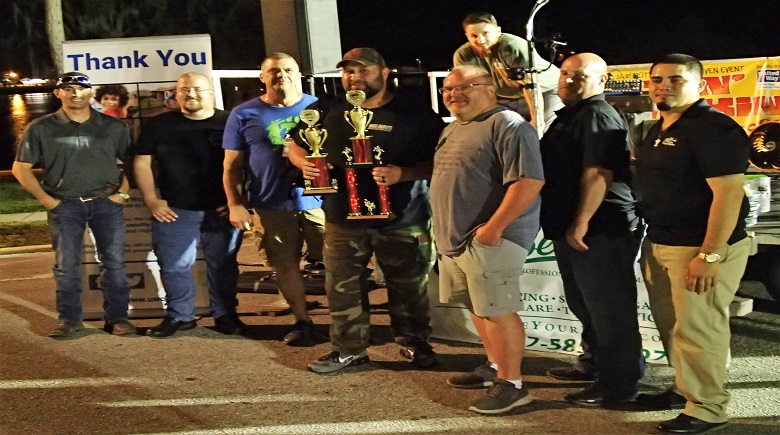 Steve Rusich from the Winter Haven Police Department attended for the first time this year with his fellow officers upon the request of his chief. With this being his first year, he did not expect to win any awards. Not only did his team, Buzz Kill, win second place, but also people's choice. His win was shocking to say the least, he said.
"I owe my success, honestly, [because] I love to cook good food," he said. "It is a good event. Everybody in the city comes together to have a good time… [I] just [love] being out here and having fun."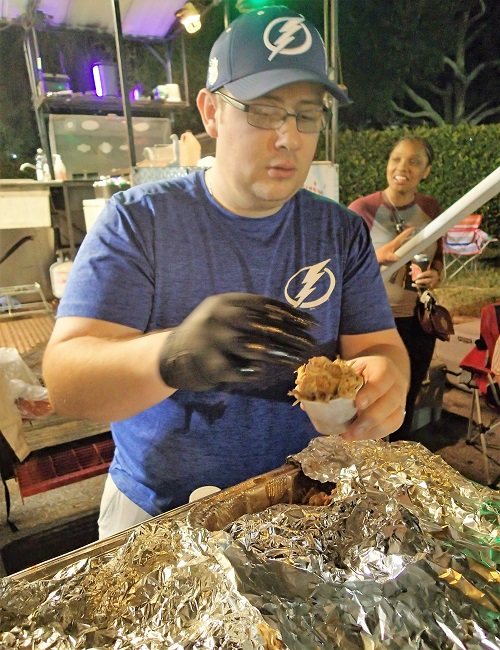 This year's event was hosted at Martin Luther King Jr. Park along the shores of Lake Silver. For $10, attendees could obtain five main meal tickets and two side tickets. The main ticket allowed them to either sample pulled pork or chicken from any of the teams, while the side tickets allowed them to either get green beans or potato salad. Beer and other beverages were purchased separately.
While enjoying their barbecue, attendees could also listen to live music, allow their children to play in the bounce house, and see some of the model fireplaces being promoted through one of this year's sponsor, Alternative Gas Construction.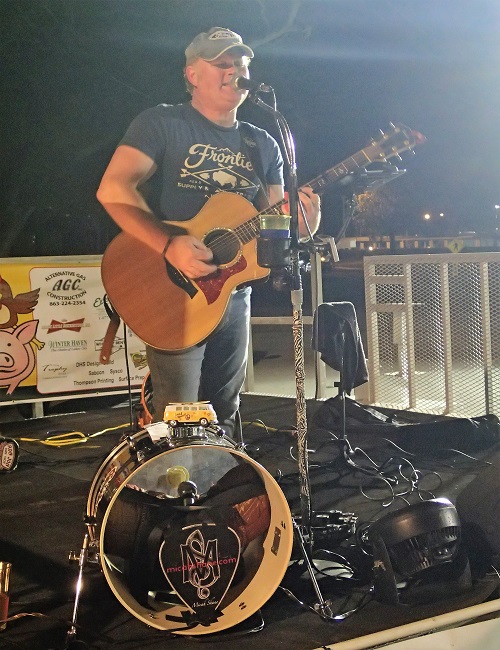 Proceeds from the event go towards United Way of Central Florida. As such, the event helps to promote and raise money for a good local cause, as well as encourage fraternity among the city departments.
"This is a way to build employee morale for the city, and just a little backyard barbecue for the Winter Haven community as a whole," said Cameron Stevens, head of this year's event. "We love to see all the families out here having a wonderful time. We are pulling families from all over…Next year is our fifth year, so we plan on making it bigger next year."