Saddle Creek Park Gun Range Holiday Closures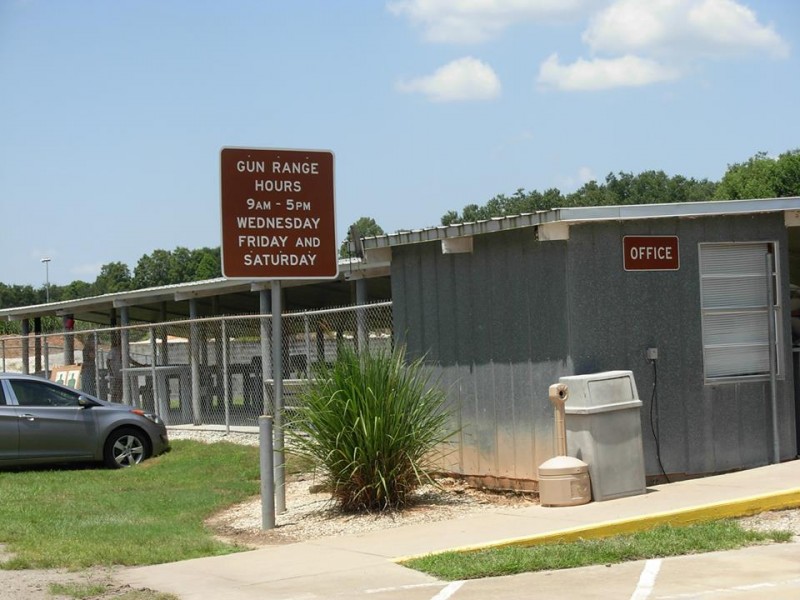 Bartow Fla. (November 8, 2018) 
– The Saddle Creek Park Gun Range will be closed on Friday, Nov. 23 and Wednesday, Dec. 26.
Normal gun range hours are 9 a.m. to 5 p.m., Wednesday, Friday and Saturday. Gun range fees are $10 for three hours of use. The gun range is located at 3680 Morgan Combee Road in Lakeland.
For more information, contact Polk County Parks & Recreation at (863) 499-2613 or visit 
www.polk-county.net
.