PCSO Release:
Polk County Sheriff's Offcie Detectives are trying to identify this trespasser.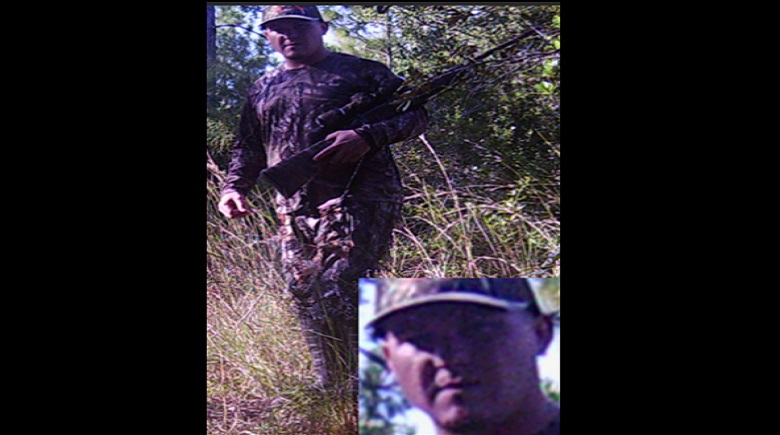 He was captured on camera on October 30th at around 4:19 p.m., trespassing on property around Holy Cow Road, in Polk City.
For our readers outside of Polk County, yes, we actually have a road here called Holy Cow Road.
Back to the story.  The suspect, who sort of resembles former Cleveland Browns quarterback Johnny Manziel, was walking around on someone's property, with a rifle, and without permission. Who knows? Maybe it IS Johnny Manziel. Nah, we're just kidding. It's not Johnny Manziel…we heard he's playing football in Canada these days. Or maybe that's just a cover story. No, no, no…we're totally kidding. "Johnny Football" is definitely NOT Johnny Trespasser.
If you recognize Johnny Trespasser, know his real name, know where Johnny Manziel was on October 30th, or have some other kind of information that would be helpful to this case, please contact Detective Eldridge at (863) 534-7205, or if you'd like to remain anonymous, you can call Heartland Crime Stoppers at 1-800-226-TIPS (8477). Anonymity is guaranteed!