Pennsylvania Woman Killed In Two-Vehicle Crash Near Winter Haven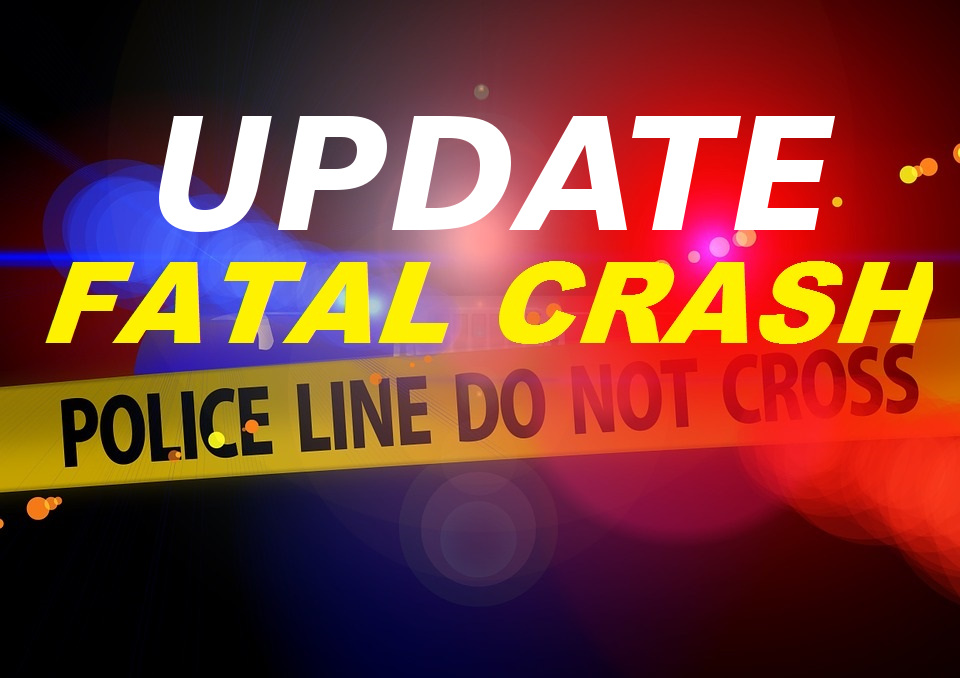 A two-vehicle crash Wednesday afternoon, November 7, 2018, at the intersection of Winter Lake Road (CR 540) and Thornhill Road near Winter Haven, claimed the life of one person, and injured two others. The Polk County Sheriff's Office responded to the crash, which occurred at around 1:13 P.M.
90-year-old Jacqueline Rizio of 226 Lewis Street, Harrisburg, Pennsylvania was transported to Lakeland Regional Health Center, but died a short time later.
Injured in the crash were 91-year-old Pasquale Rizio, who is listed in critical but stable condition at Lakeland Regional Health Center, and 19-year-old Chance Shinabarker, of 7715 Chase Rd in Lakeland, who was treated at the scene for minor lacerations.
According to the preliminary investigation, Mr. Rizio was driving a gold 2017 Ford Escape, attempting to turn left (north) from the turn lane on Winter Lake Road, onto Thornhill Road. Ms. Rizio was his front seat passenger.
Shinabarker was driving a white 2010 Chevrolet 2500 Truck with an attached trailer, westbound on Winter Lake Road.
Rizio's turn violated Shinabarker's right-of-way, and the two vehicles collided.
All three of the people involved were wearing seat belts at the time of the crash.
The accident remains under investigation.
This update sponsored by Chiroworks