Little New Orleans & Oysters Bar Winter Haven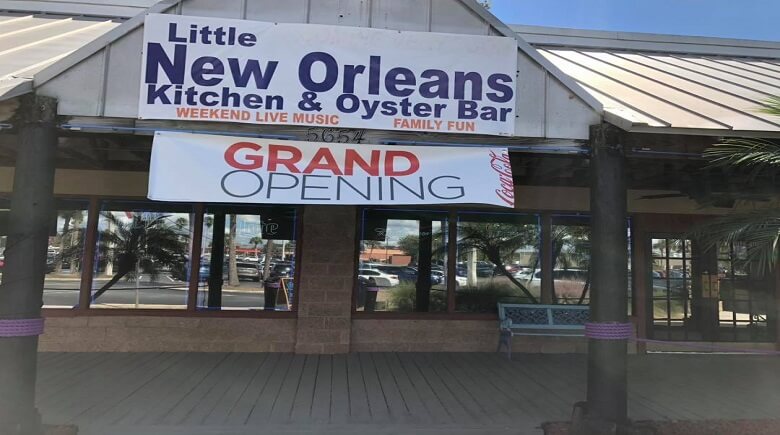 by James Coulter
If you're looking for good old-fashioned Cajun cooking, you have two choices: either drive more than 600 miles to New Orleans, or drive only a few miles to Winter Haven's newest restaurant.
Little New Orleans & Oysters Bar is the place to visit for anyone looking to have the "good times roll" with a little "south in their mouth", as their mouths are sure to water over the diverse selection of seafood.
Whether you prefer crabs, crawfish, shrimp, or oysters, you'll be sure to get an extra kick from your seafood, with most everything cooked and prepared Louisiana-style with Creole seasoning.
Eat a bowl of shrimp or crawfish the way the Cajuns love it by ripping off the heads and sucking out the succulent juices, enhanced and marinated with spices and seasoning.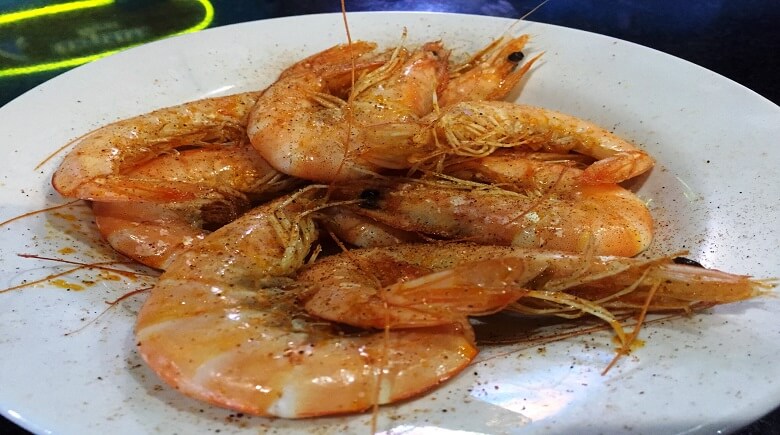 Celebrate Mardi Gras anytime on your plate with good old-fashioned New Orleans dishes ranging from gumbo, jambalaya, or po-boy sandwiches.
Not a fan of Louisiana cooking? No problem, son! You can prepare your taste buds up with a simple chicken and rice or some crab legs, corn, and potatoes.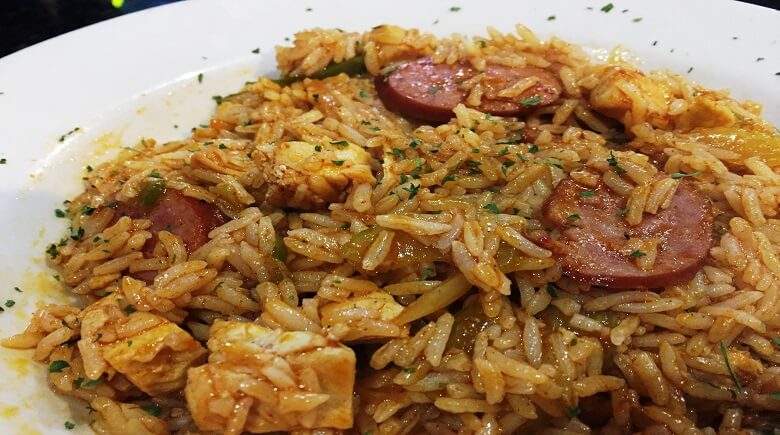 Once you get used to the cooking, you can start working your way up with some authentic meals, whether you'd prefer gumbo or fresh shrimp and oysters.
"People here eat a lot of seafood, but when it comes to the seasoning, we serve the Louisiana New Orleans style, [so] it is totally different," explained co-owner Johnny Nguyen.
Originally from Vietnam, his family moved to New Orleans in 1979 as refugees following the aftermath of the Vietnam War.
Living in their new home in New Orleans, he and his family learned to appreciate the local food, especially with the Cajun-style cooking with the Creole seasoning.
Later, they moved to Orlando where his family shared this style of cooking by opening a restaurant that served Po Boy sandwiches and other Cajun meals.
They even owned their own fishing boat which they would frequently take out to go harvesting for oysters and shrimp.
Johnny had since opened five resturaunts in Orlando, and with his parents now living in Winter Haven, he wanted to open up a new place in their new hometown.
"The restaurant is my passion," he said. "I want to cater the Cajun food and fresh oyster bar to the people. I want to see the people enjoy crab legs and the official jambalaya, gumbo, all the fried fish made southern-style."
Having owned and operated several resturants over in the Orlando area, his style of cooking had already attracted several fans, both locals and even several tourists.
One Yelp reviewer expressed his love for the Orlando eatery and its seafood selection, including the oysters, shrimp, and craw daddies.
"If there's any place that brings joy to my heart, it is this place," he wrote. "I enjoy eating good food and getting good friendly service with a smile. I got all of the above here."
So much he loved the food that he and his partner even plan on sharing their most special moments there.
"My lover and I love it here," he continued. "We would like to hold our nuptial here. We would love to have our first born here. I hope they do weddings and baby showers."
Since opening in their new location in Winter Haven, the restaurant has already received rave reviews from locals who are awe-struck by the New Orleans-style food and service.
"We stopped by this new place for lunch today," One Facebook reviewer wrote. "Friendly folks, good service, and wonderful gumbo and po-boys! We'll definitely be back."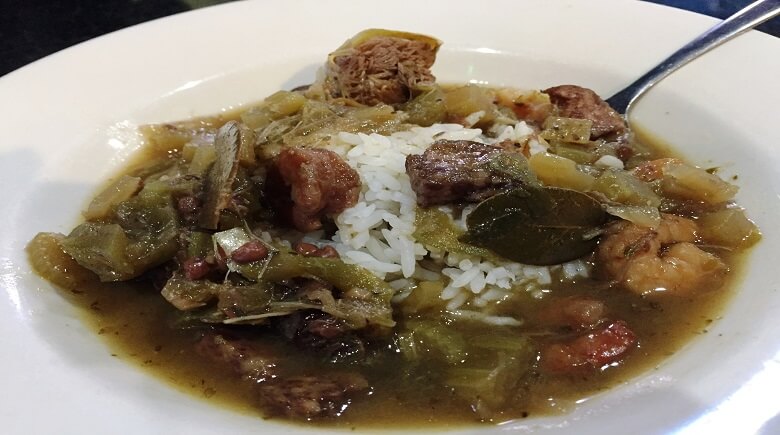 Johnny selected their location at the corner of Cypress Grove Plaza in between Just Move Gym and Dollar General, which had previously served as the former location for Island Bar and Grill.
"I think it is a great location," he said. "It is a good hangout place for the locals. We have the liquor bar and live entertainment to entertain people on the weekend."
He hopes that business will continue to boom, especially with local families. While the place offers a full liquor bar, he assures that his eatery is a family place where every customer of every age can enjoy Cajun cuisine.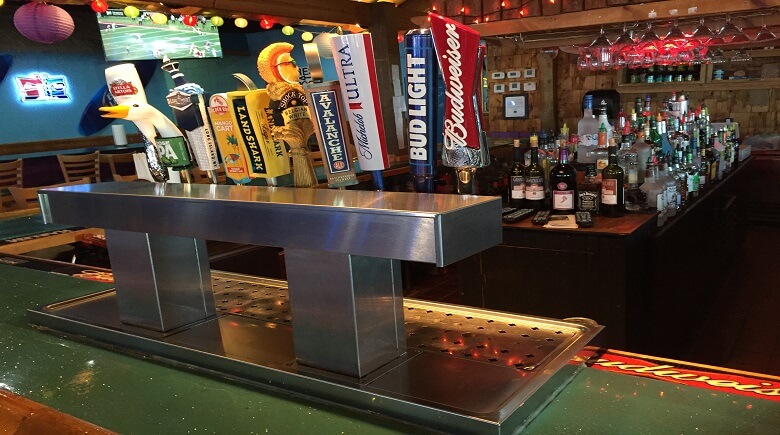 "We really want to bring our art to Winter Haven," he said. "I think it is a very nice place, a very beautiful place…We have already fallen in love with the people."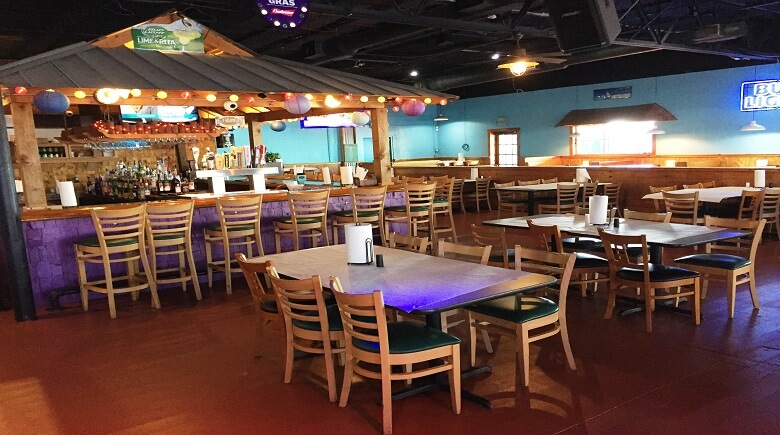 Little New Orleans is located at 5654 Cypress Gardens Blvd, Winter Haven, FL 33884. For more information, visit their website at: https://www.neworleanswinterhaven.com/, or visit their: https://www.facebook.com/littleneworleanwinterhaven/